It is amazing how much color and creativity can be brought into your home and enhance the atmosphere with just the use of beautiful fabric. You can use gorgeous materials in any room as well as outside, and it doesn't matter whether your theme is modern or traditional. It is easy to mix and match trends and styles to show off your own individual likes.
Does your living room need a "pop" of color in either new draperies or window treatments or perhaps in reupholstering a sofa or chair? Do you want to decorate the nursery or a child's bedroom? What about something new for the master bedroom and/or bathroom? The family room is a good place to make some improvements, and don't forget all the things you can do out on the patio.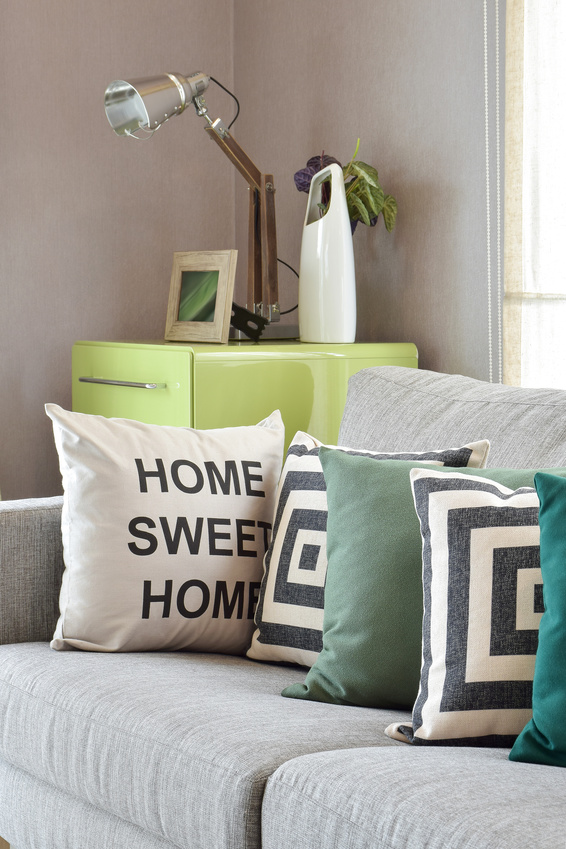 Some of the unique fabrics available are these:
Waverly Santa Maria Desert Flower
This versatile medium-weight fabric with its floral design is screen printed on cotton duck. The colors are green, bright pink, turquoise, red, and black on an ivory background. This is perfect for curtains, draperies, swags, valances, bed skirts, upholstery, slipcovers, accent pillows, pillow shams, and more.
Richloom Solarium Outdoor Fresca Fiesta
This outdoor fabric is screen printed on polyester and features the colors gold, tan, jade, teal blue, red, and white. It will withstand as many as 500 hours of sunlight exposure and is water and stain resistant. It is ideal for patios, porches, pool side, deck side, and boat side.
Tommy Bahama Indoor/Outdoor Beach Bounty
This 100 percent medium-weight polyester material is screen printed in shades of red, green, gold, aqua, pink, tan, coral, and white. Its durability makes it ideal for cushions, chair pads, toss pillows, upholstery, or slipcovers in your indoor sun room or outside porch. It is stain and soil resistant as well as oil and water repellent.
Oilcloth Hibiscus
Oilcloth is actually vinyl on a cotton mesh base. It is versatile, durable, protects surfaces, and is fun for creating fun crafts such as placemats, shelf lining, and tablecloths including for picnics. There is no need to hem; simply cut the shape and finish with bias tape.
Fabric.com has a large selection of discounted home decor fabric that will help you with your projects. The above are just a few of many possible ideas.