Speed.  I am speed!  Or at least I felt those iconic words from Lightening McQueen deep in my soul when I spent the day at the Sonoma Raceway as a guest of Disney for the Pixar Animation Studios CARS 3 press event.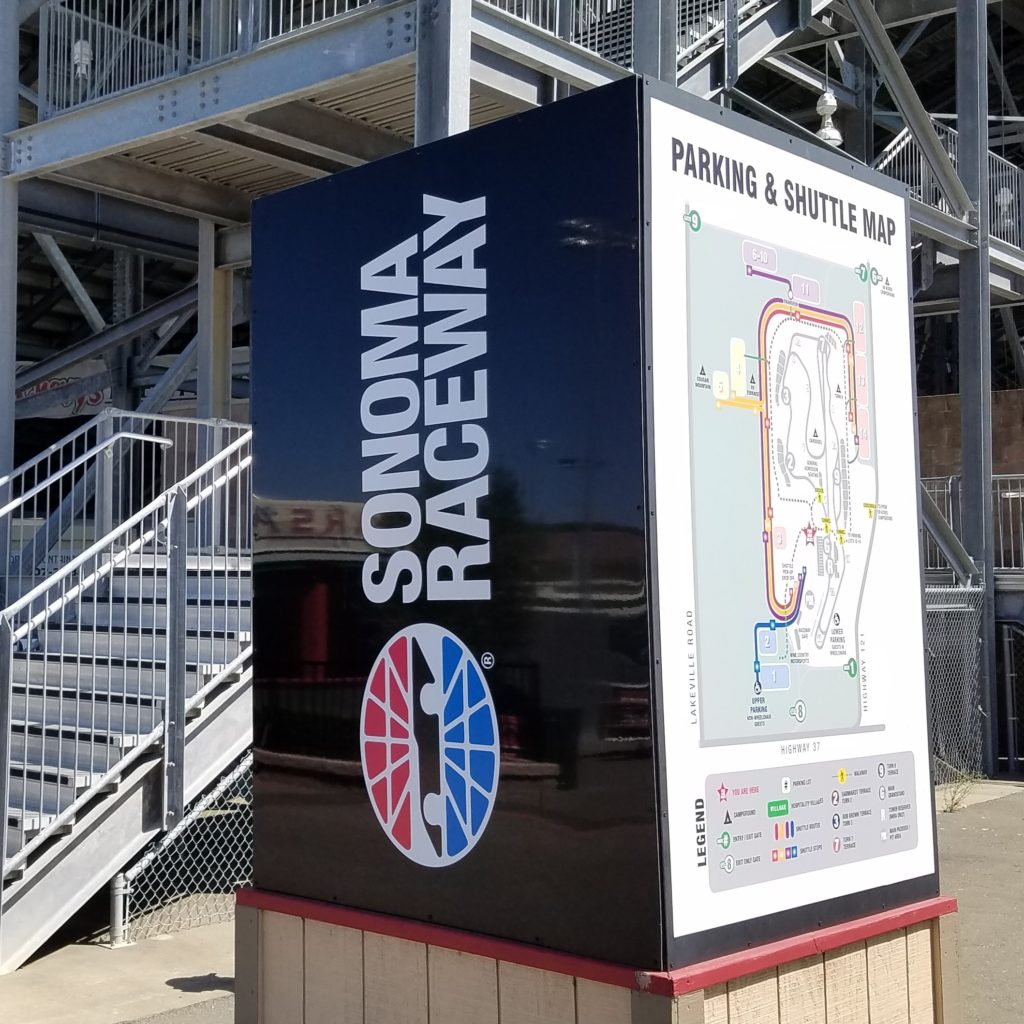 The Sonoma Raceway was an ideal, vibrant backdrop to the event.  Sounds of race cars whizzing around the track provided the perfect musical score to learning all about the history of racing and storytelling of the new CARS 3 film (in theaters 6/16.)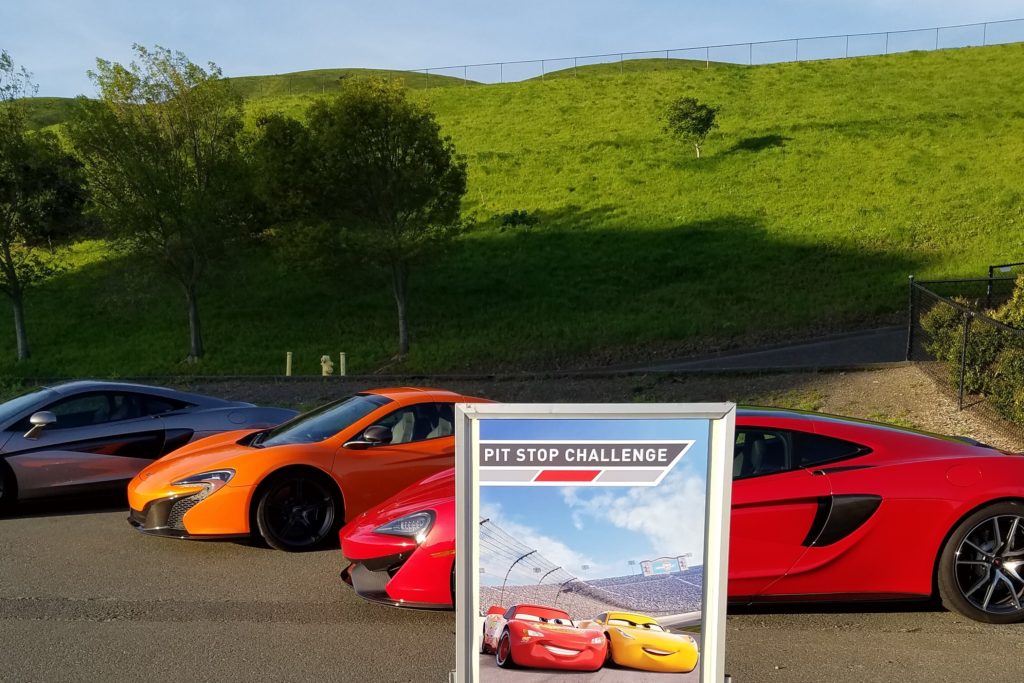 Though I'm admittedly not the type of gal who can tell one car style from another, the lure of the track and the thrill of the racing culture gave me a new-found appreciation for the magnetism of the CARS films.  My sons and I have always loved Lightening, Mator and all their friends, but I now I also have a better understanding of their world and a new way to connect with my sons by sharing the experience.  That is truly priceless!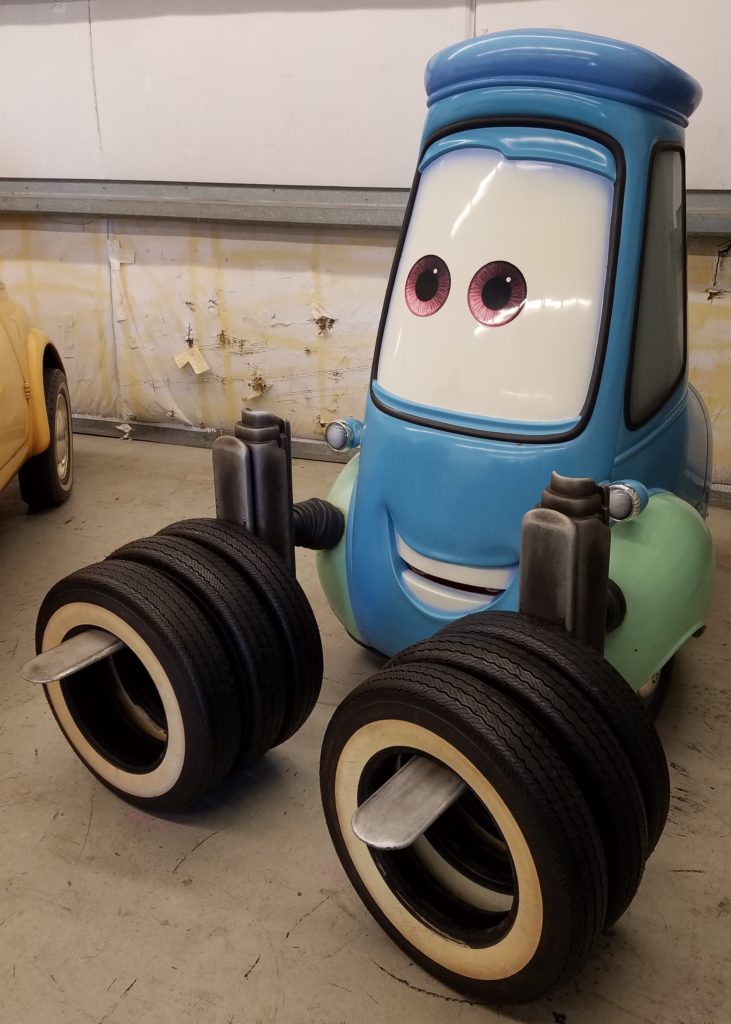 We started the day learning all about the new CARS 3 movie (details I'll be sharing throughout the next month,) so to rev things up for your follow-along on my day at the Sonoma Raceway, let's take a quick look at the new trailer:
Just like Lightening McQueen, I spent time at the raceway taking a spin around the track, participating in a pit stop challenge and chatting with the folks who make all the behind-the-scenes magic happen.  All around us were beautiful cars on and off the track surrounded by the amazing countryside of the southern Sonoma Moutains.  Really amazing to soak in all the scenery and the energy of the place!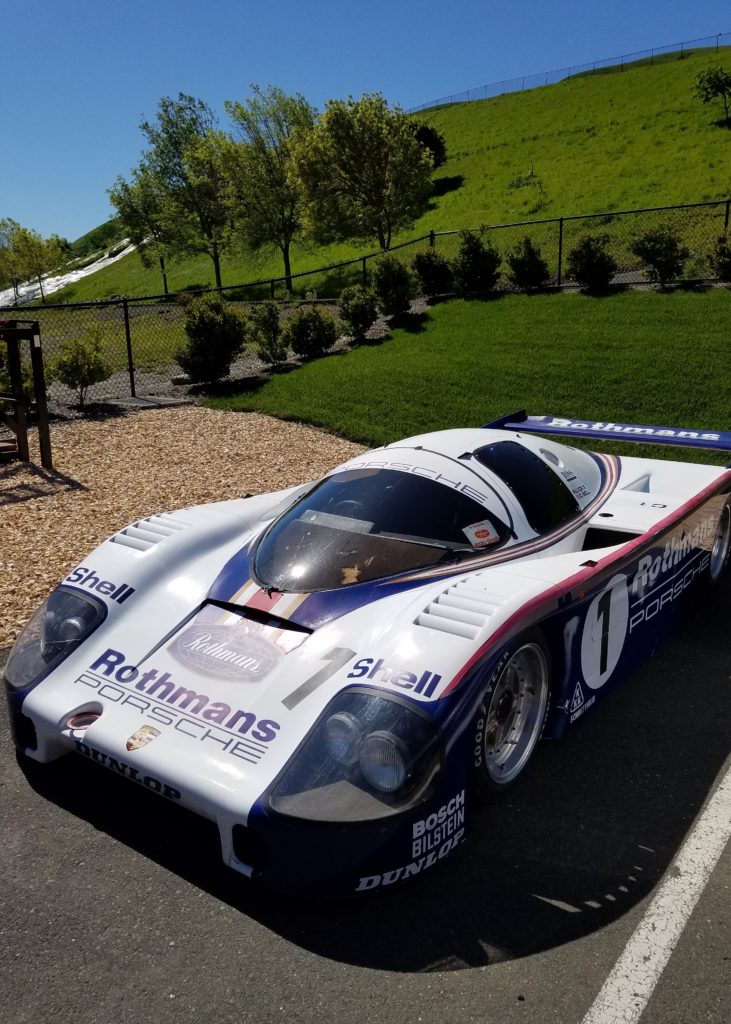 The most challenging moment for me was to set-aside my fears to have an authentic race car experience in a Sonoma Raceway official pace car.  This was definitely out of my normal comfort zone but I'm so glad I dove in to have this moment to remember.  While I do not foresee myself ever zipping along a racetrack this fast again, it was truly fun!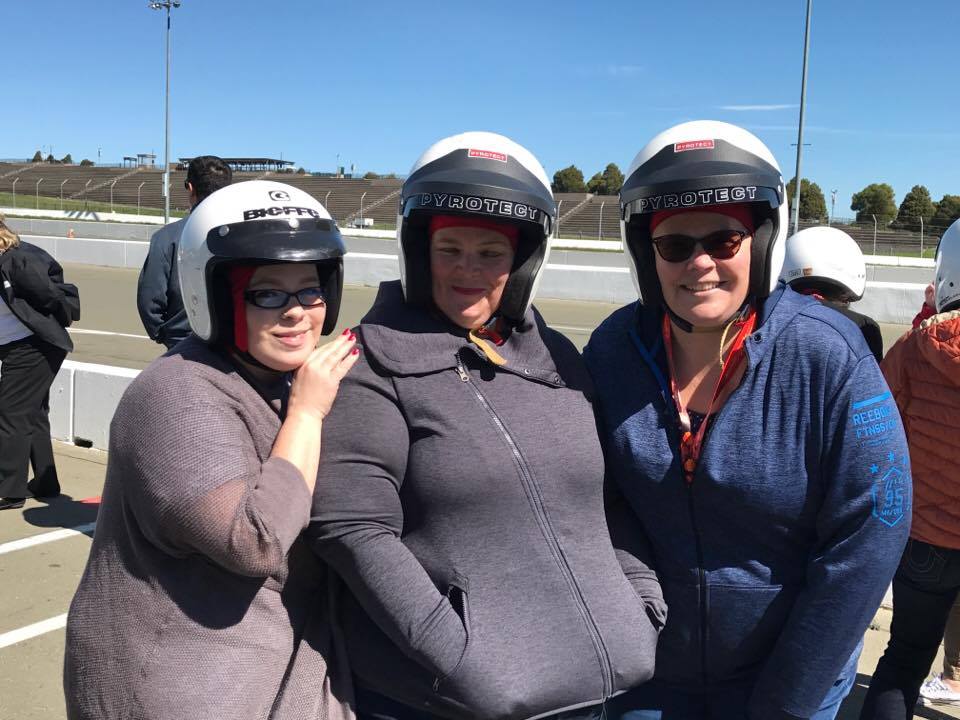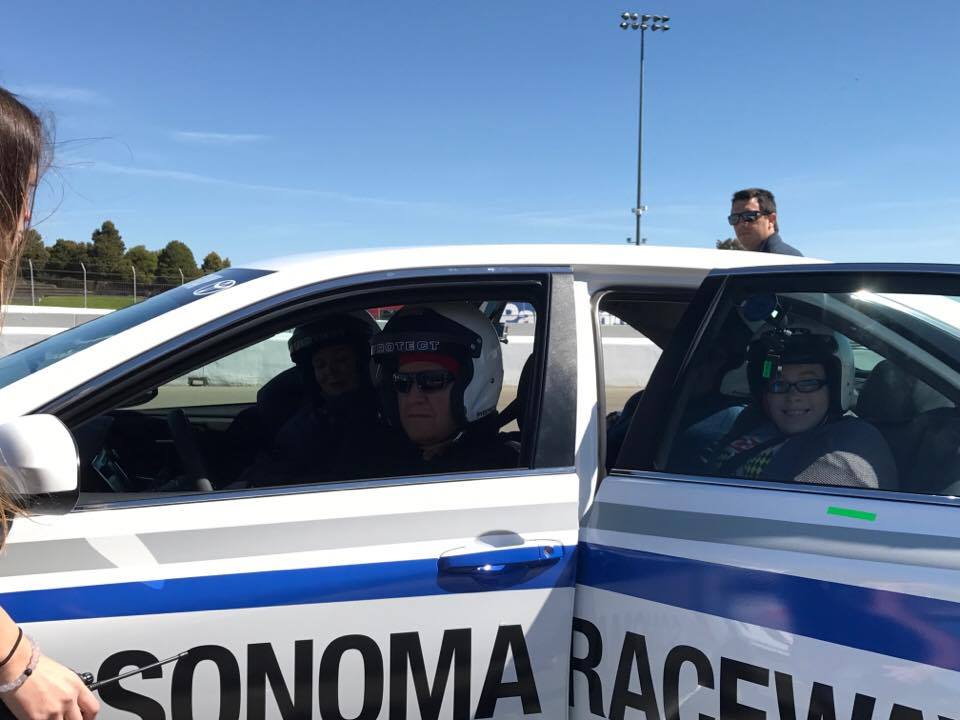 The crew captured the ride with a GoPro camera mounted in the car for us and I'm actually quite proud that I smiled and laughed my way through the high speed turns and harrowing passes a whole lot more than I thought I would:
I'm also quite proud to make it successfully through the pit crew challenge.  My exceptional teammate, Holly of http://ilikeitfrantic.net/ (who is a race car mom,) made sure we stayed on track and our timing to completion was excellent.  The one thing this experience gave me is the confidence that I could handle a tire change on my own (something I've never done.)  I won't have hydraulic tools, nor Holly's expertise to guide me in the future, but at least I now have the know-how!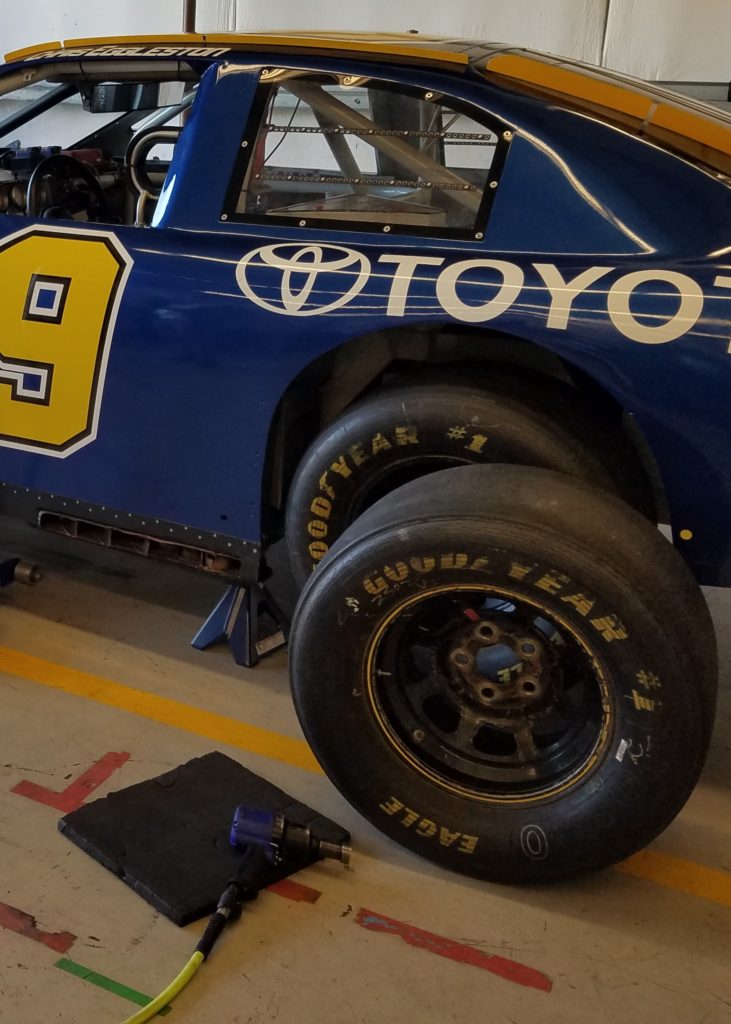 Our day continued with an onsite visit to an automotive restoration shop where we were treated to an inside view of some very expensive race cars that looked more like works of art to me.  Indeed, plenty of artistry goes into crafting an authentic replica or custom race car.  No detail goes unnoticed as every vehicle is painstakingly put together to be as authentic and perfectly constructed as possible.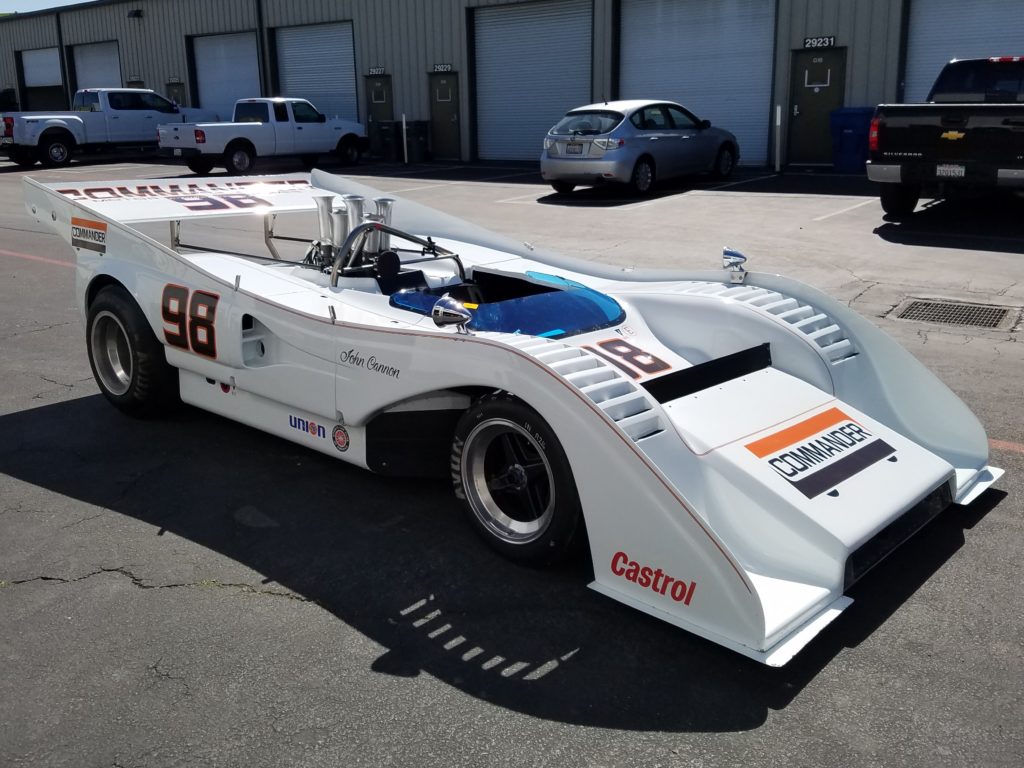 They truly are beautiful and it's fascinating to learn how much care is taken and also how expensive some of the customer orders can be.  Some even in the millions!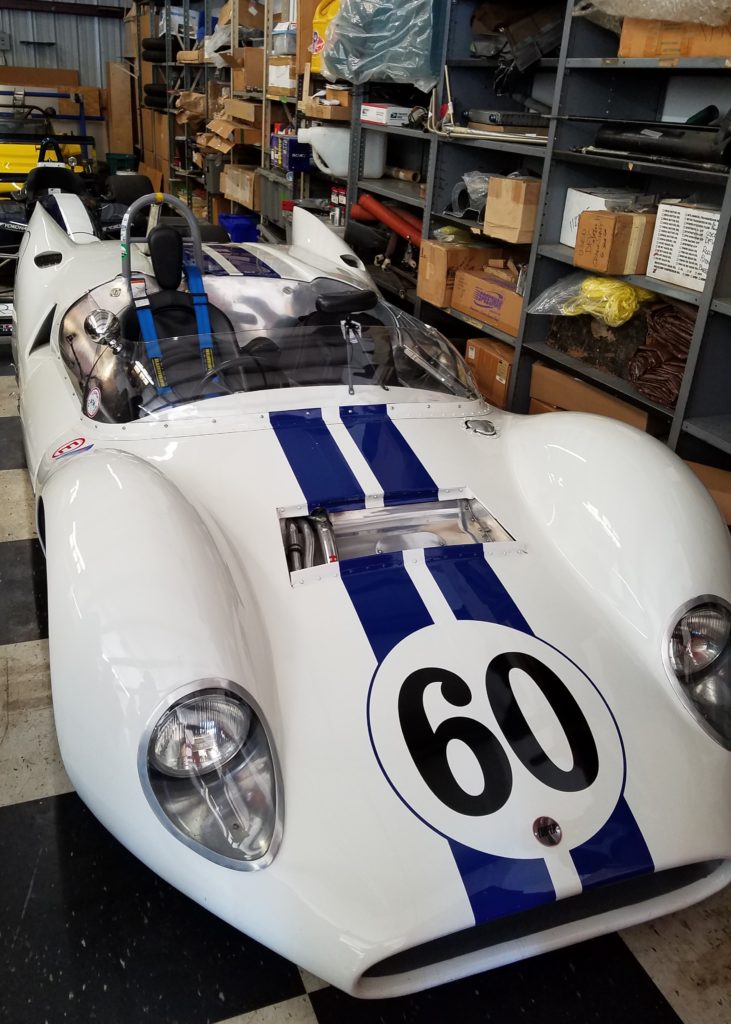 Learning about the history of stock car racing from Jay Ward (Creative Director of CARS 3) and Ray Evernham (Former Crew Chief for Hendrick Motorsports- pictured) really brought the whole day full circle.
We learned about the history of NASCAR racing which began with bootleggers who naturally had excellent driving skills courtesy of their profession.  The races began in fields – a fact that CARS 3 pays homage to.  Without giving any details away, CARS 3 will be surprise and delight fans young and old with the tribute to racing from the early days to modern times.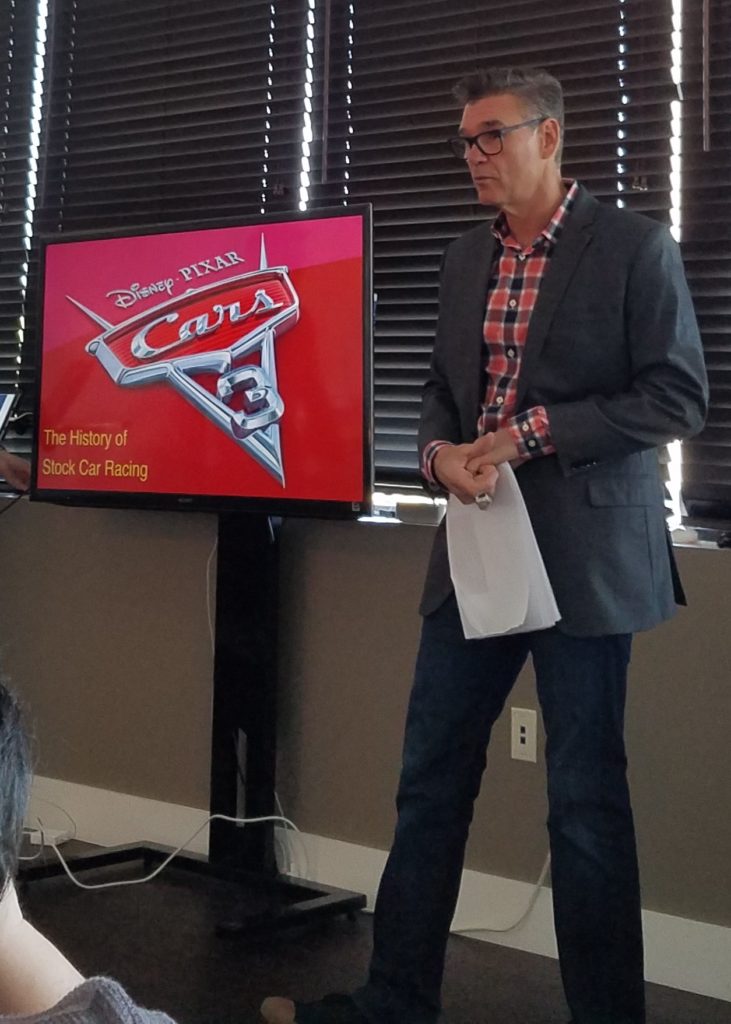 I may never be an avid race car racing fan, but I certainly have a new-found respect for the sport and a whole lot more insight to the mass appeal of the upcoming CARS 3 film.  Of course it's a family-friendly wonderful heart-filled animated story that everyone will love, but it's also so much more.  It's a tribute to the entire world of racing, to the legends of the past and the up-and-coming stars of the future and one I'm now even more excited to see!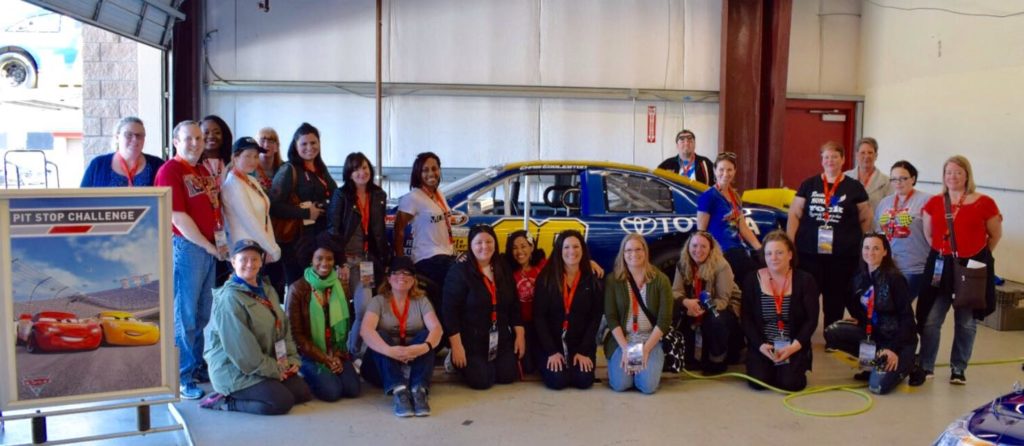 Stay tuned to Rural Mom for more information on CARS 3 and be sure to follow along on the #Cars3Event hashtag.  For more information on the film you can also:
CARS 3 opens in theaters everywhere on June 16th!