In partnership with Universal Studios Home Entertainment, Rural Mom is happy to bring you an unique view of our A DOG'S PURPOSE Family Movie Night experience, as seen from the perspective our Great Pyrenees!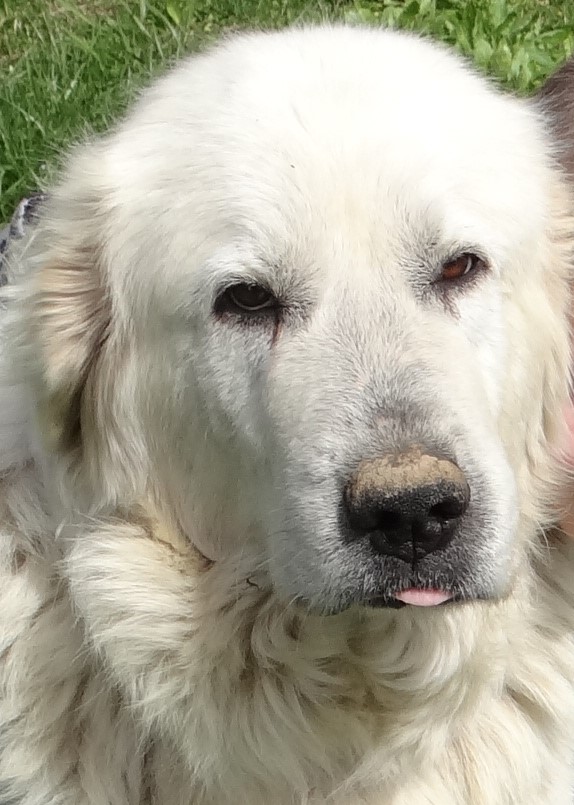 You know the kind of dog who is happy to greet you every time you come home?  A herd dog who thinks everyone inside the fence line – humans, chickens and cats included – are all just there for me lead around and show them what's what.
I realize I have so much love to give and that my owners wouldn't change one thing about my big white fuzzy mug.   I'm just trying to fulfill my purpose of bringing joy to my family and farm.
My name is Snowflake.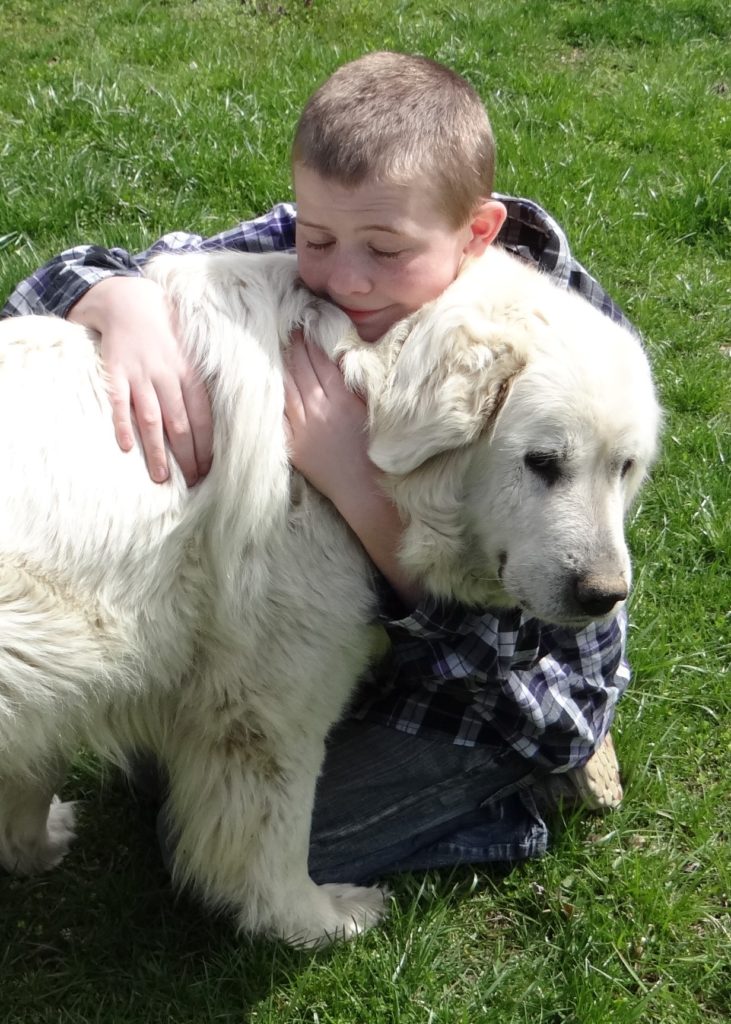 Tonight my owners decided to settle in for a wonderful film about… guess what, dogs!  At first I was curious to see what was up with this film, A DOGS PURPOSE (available now on Digital HD and coming to DVD & Blu-ray on Tuesday, May 2nd).
In truth I don't like watching movies very much, I'd rather be playing outside or napping on the porch, but I was getting so much attention I had to sit down for a bit to enjoy the love.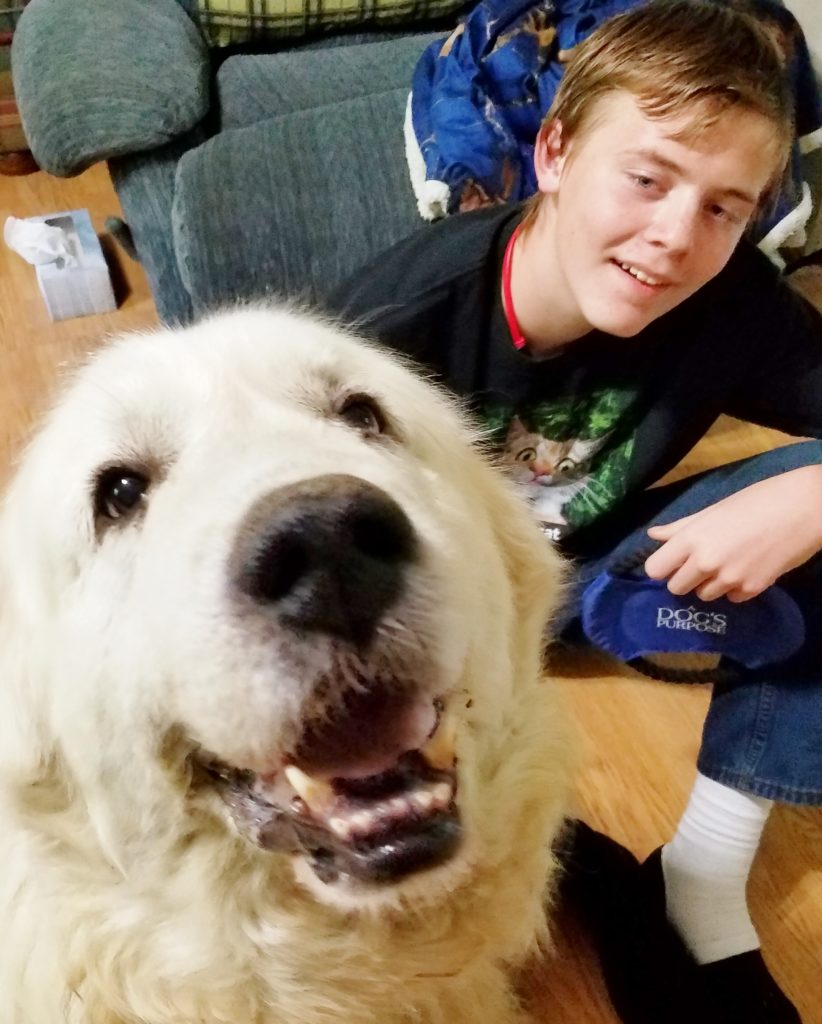 And then they gave me treats!  Tail wagging woof!
I heard my owner say they were all-natural Ingredient Emma Lou's Kitchen Chicken Jerky treats.  All I know is they were so delicious, I gobbled them up and begged for more.  If this is what movie night consists of from now on, I might just stick around for a bit.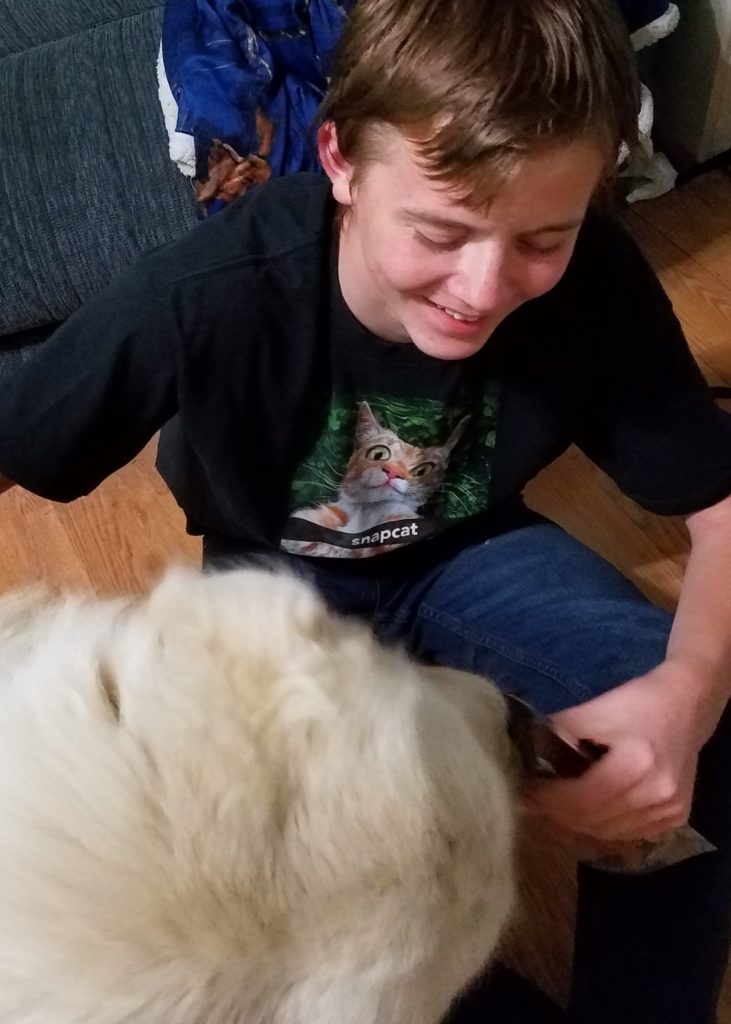 Heard that my owner might be making me baking me some treats soon, too from this book she received and I'm hoping that happens soon, too!
Okay, so about this film, A DOG'S PURPOSE… I liked the dog at the beginning of the film, that caught my attention and I barked at the screen.  But then I quickly went back to looking for more treats and bugging my owners to rub my ears, neck and belly.  After all, those are the important things.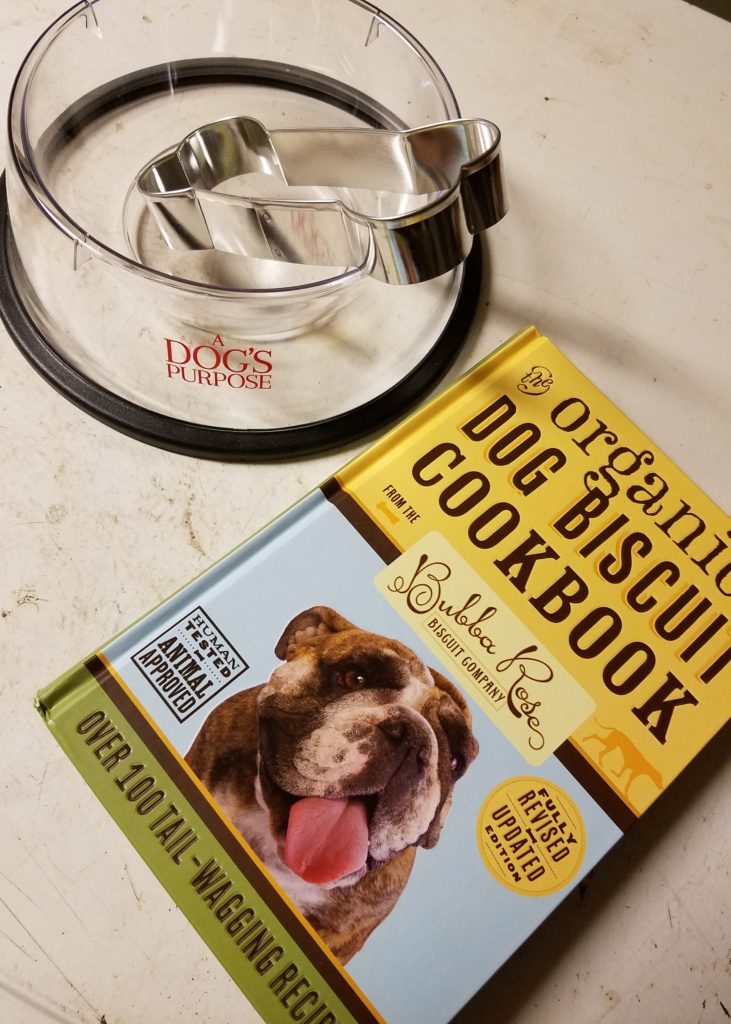 If I had watched the film a little more closely, I would have noticed the warm loving looks on my owner's faces and the laughter they expressed during the funny poignant moments.  I might have seen the wide range of emotions they had throughout the movie because while watching it, it reminded them how dear I am to them and how I'm an incredibly important part of this family.
Ask me what I think my purpose is and I think I might say it was to enjoy the delightful variety of treats and affection my family showers me with.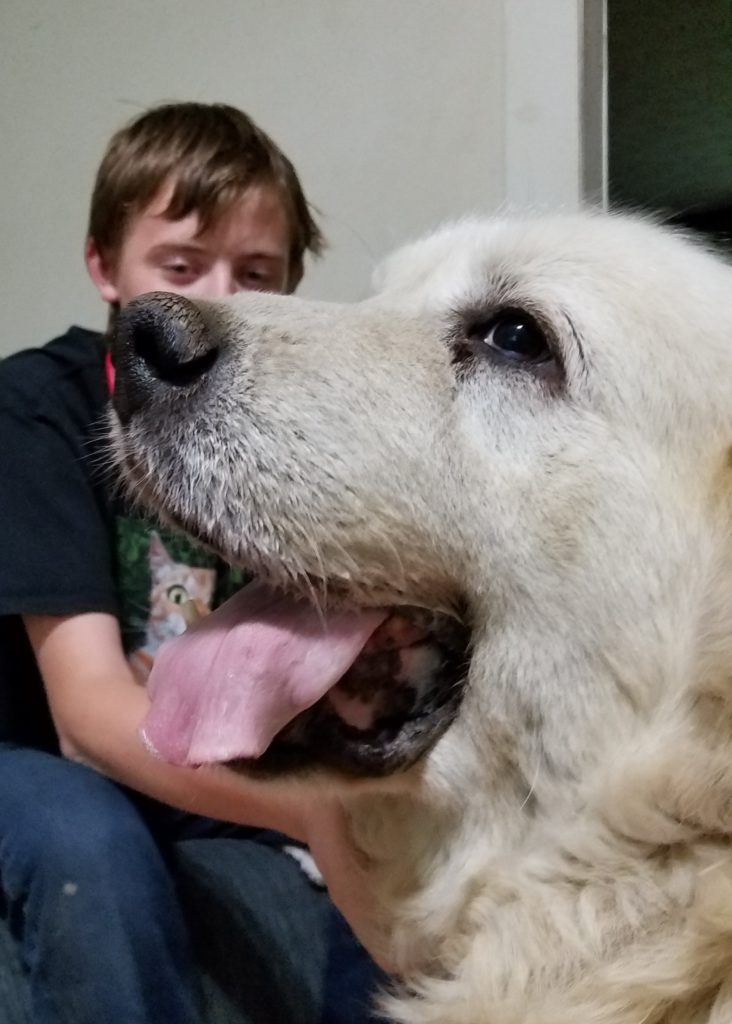 Maybe it's also to cuddle with them on occasion when they watch a heart-warming family film.
I'm also responsible for keeping them in line and letting them know who is boss around this farm.
And if you ask my owners and farm yard friends, they would probably say I'm responsible for helping them understand day after day, what unconditional love truly is.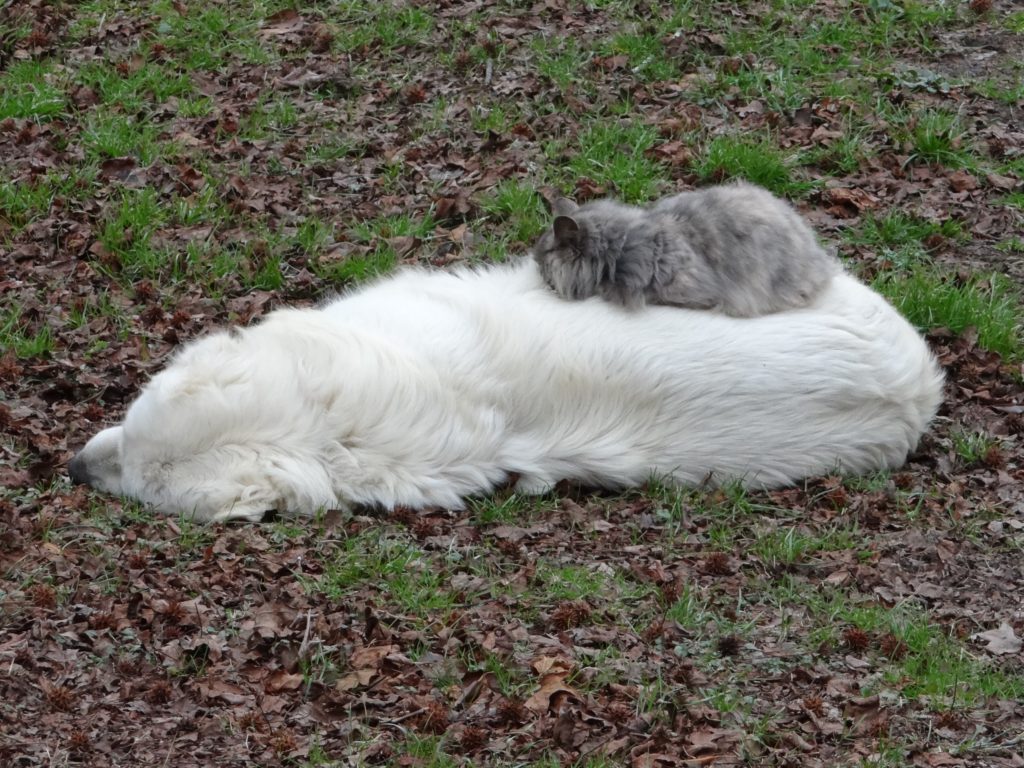 About A DOG'S PURPOSE
A Dog's Purpose arrives on Digital HD on April 18, 2017 and on Blu-ray™ Combo Pack, DVD and On Demand on May 2, 2017, from Amblin Entertainment and Universal Pictures Home Entertainment.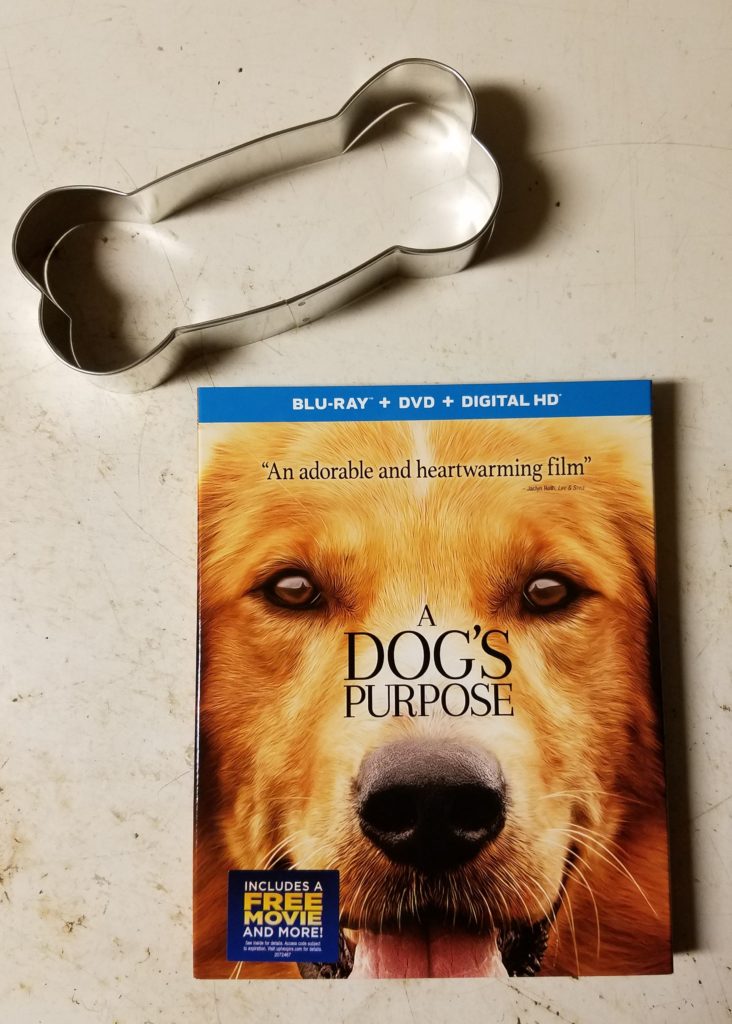 Based on the beloved bestselling novel by W. Bruce Cameron, A Dog's Purpose, from director Lasse Hallström (The Cider House Rules, Dear John, The 100-Foot Journey), shares the soulful and surprising story of one devoted dog (voiced by Josh Gad – Frozen, Angry Birds) who finds the meaning of his own existence through the lives of the humans he teaches to laugh and love. A narrative with "genuine heart, humor and a real message of love" (Michael Heaton, The Plain Dealer), the family film told from the dog's perspective also stars Britt Robertson (Tomorrowland, The Longest Ride), KJ Apa ("Riverdale"), John Ortiz (Silver Linings Playbook, American Gangster), Juliet Rylance (Sinister, "The Knick"), Luke Kirby ("The Astronaut Wives Club"), Peggy Lipton (When in Rome, Twin Peaks), Pooch Hall ("The Game," "Ray Donovan") and Dennis Quaid (Far From Heaven, The Rookie).
A Dog's Purpose on Blu-ray™, DVD and Digital HD includes:
Bonus features on Blu-ray™ and DVD
Deleted Scenes
Outtakes
Lights, Camera, Woof! – A behind-the-scenes look at the making of the film.
A Writer's Purpose – Learn the story behind W. Bruce Cameron's beloved best-selling novel.
The Blu-ray™ Combo Pack includes a A Dog's Purpose on Blu-ray™, DVD and Digital HD includes deleted scenes, outtakes, a behind-the-scenes look at the making of the film, and more!, DVD and Digital HD with UltraViolet™.
Blu-ray™ unleashes the power of your HDTV and is the best way to watch movies at home, featuring 6X the picture resolution of DVD, exclusive extras and theater-quality surround sound.
DVD offers the flexibility and convenience of playing movies in more places, both at home and away.
Digital HD with UltraViolet™ lets you watch movies anywhere, on any device. Users can instantly stream or download movies to watch on iPad®, iPhone®, Android™, smart TVs, connected Blu-ray™ players, game consoles and more.
For more information, visit A DOG'S PURPOSE website: http://uni.pictures/ADogsPurpose, Facebook: https://www.facebook.com/ADogsPurposeMovie/, Twitter: https://twitter.com/a_dogs_purpose and Instagram: https://www.instagram.com/adogspurposemovie/