Disneynature films are always spectacular and the new BORN IN CHINA film is simply stunning! If you've been following the blog lately, you know we are enchanted with this movie and very excited to see one my all-time favorite animals, the Giant Panda featured.  To help celebrate the release of the film on April 21, I've put together this fun BORN IN CHINA Paper Plate Craft for kids.
Hope you enjoy this cute craft idea with your children (or students.)  Be sure to check out our Disneynature BORN IN CHINA Activity Packet and Educator's Guide feature too, for more inspiration and ideas!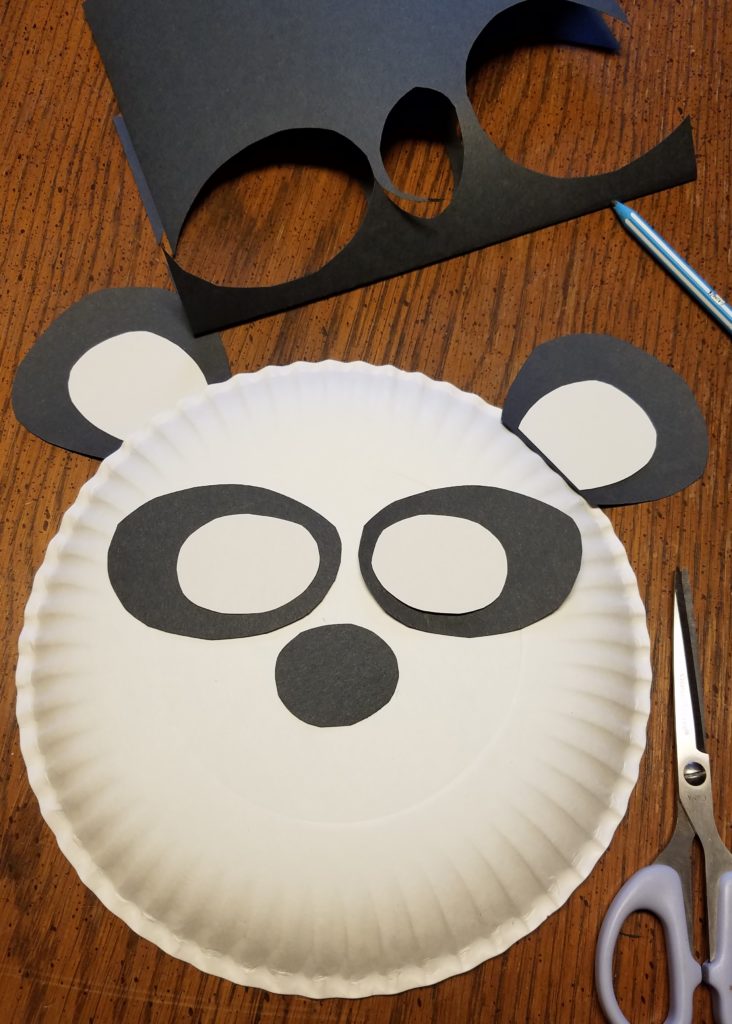 How to get started with your BORN IN CHINA Paper Plate Craft
My ideas for paper plate crafts stem from my work as a substitute teacher where I've had to master the ability to be creative on-the-spot.  When you have a room full of restless children and time on your hands, you really need to keep those little hands busy and minds engaged quick!  One of my go-to crafts is paper plate masks.  I always keep a stash of plates handy in my day bag along with construction paper and glue sticks.  Often you can find these items in the classroom, but it's always best to be prepared.
At home, I use the same concept sometimes for family movie night.  My children have always loved crafting and it's fun to use the masks before and after the film to mimic favorite character or to hang on the fridge or wall as a great reminder of our special family time.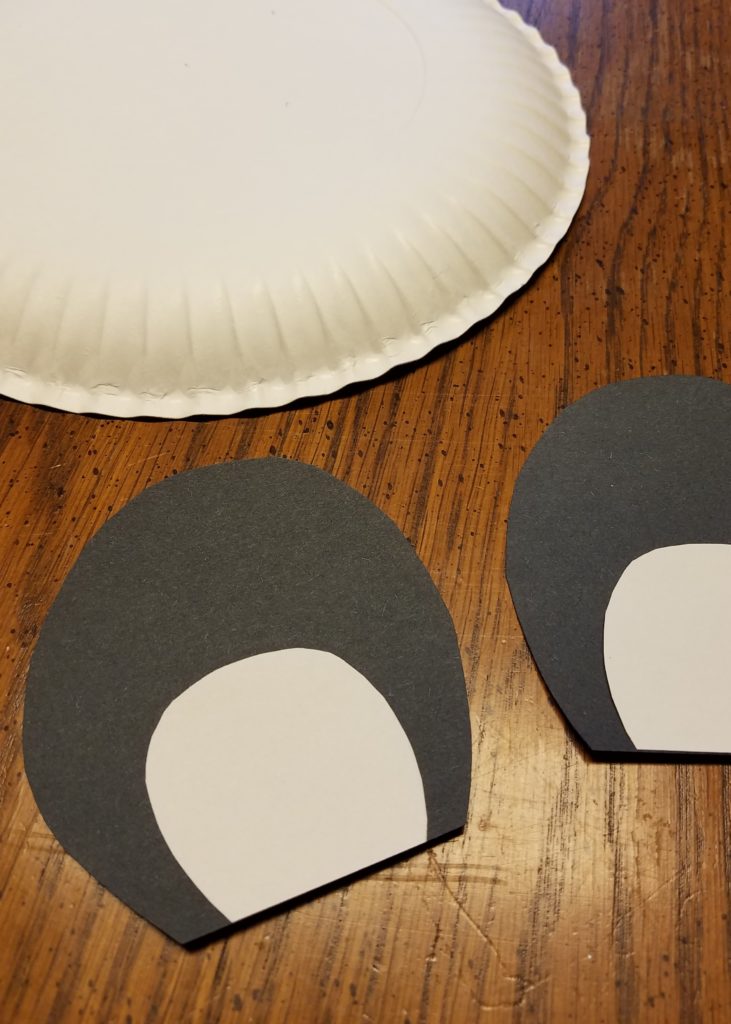 The limits of this craft are simply your imagination.  When I'm in the school setting, I draw a concept on the board for the children to base their crafts on.  This is as easy as simply deciding what image you want to make and converting it into easy basic shapes and colors.  If visualizing crafts doesn't come easy and you have a tough time doing this, look to the pages of a book or the poster of a film like BORN IN CHINA for inspiration.