Being a blogger is definitely the most awesome thing in the world, especially when a business trip involves the Epcot International Festival of the Arts! As part of my registration package 2017 Disney Social Media Moms Celebration conference, I received special discounts and promotional materials which afforded me the chance to explore the amazing art festivities.
There are very few things that I have been this excited to attend.  You can attend too – it runs until February 20th, so if you're in the area, I highly recommend heading over… and if not, be sure to add it to your calendar to attend next year!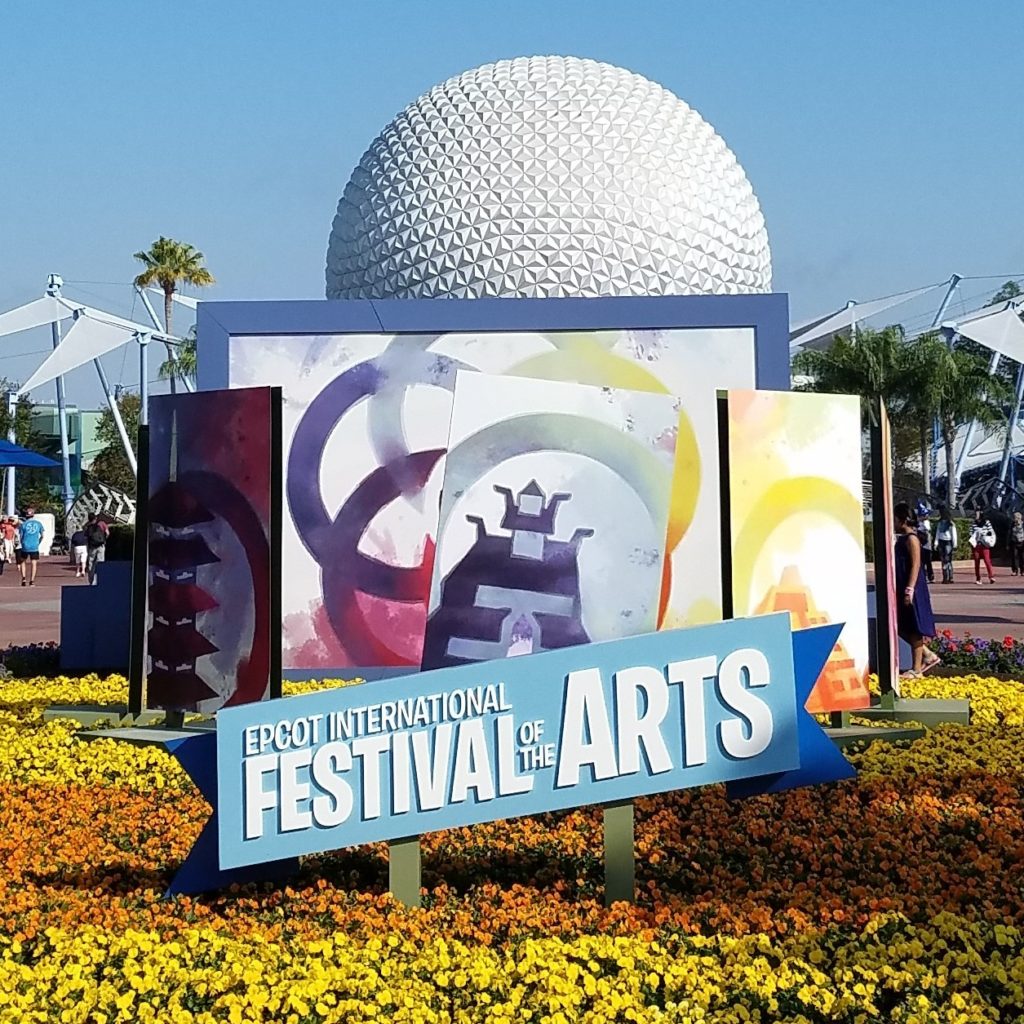 The Festival is, according to Disney, "A Trifecta of Fabulous". Truthfully, I can't think of any better words!
The celebration runs for 6 weekends, from Friday through Monday. Each weekend includes visual arts, live entertainment, and, the thing I'm the most excited about  – Culinary Arts! Woohoo!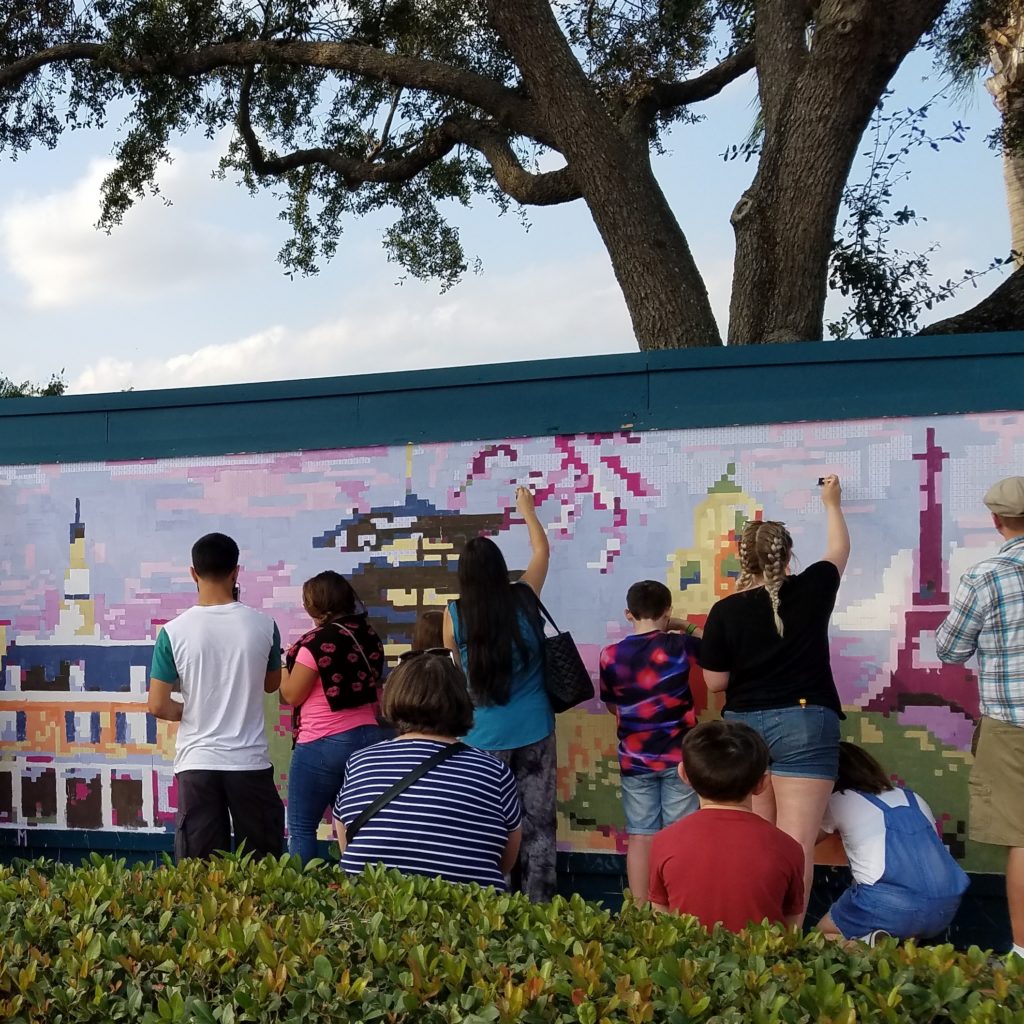 Each week, different events are scheduled, but each one promises to be a truly magical experience and will include lots of highlights like living statues, culinary masterpieces, artist appearances, and the Disney on Broadway Concert Series. I could really spend days talking about all of them but I'll stick to just a few of the things that I'm the most interested in.
Frist, the Broadway Concert Series, which is a unique opportunity to see the songs from your favorite Disney movies performed live. (No need to raise your hand. We've all belted out "Let it Go" a time or two when we were alone in the car!) The performances of Feb 10-13 and 17-20 include songs from Aida, Aladdin, The Lion King, and The Little Mermaid. I'm really hoping for Hakuna Matata and Under the Sea!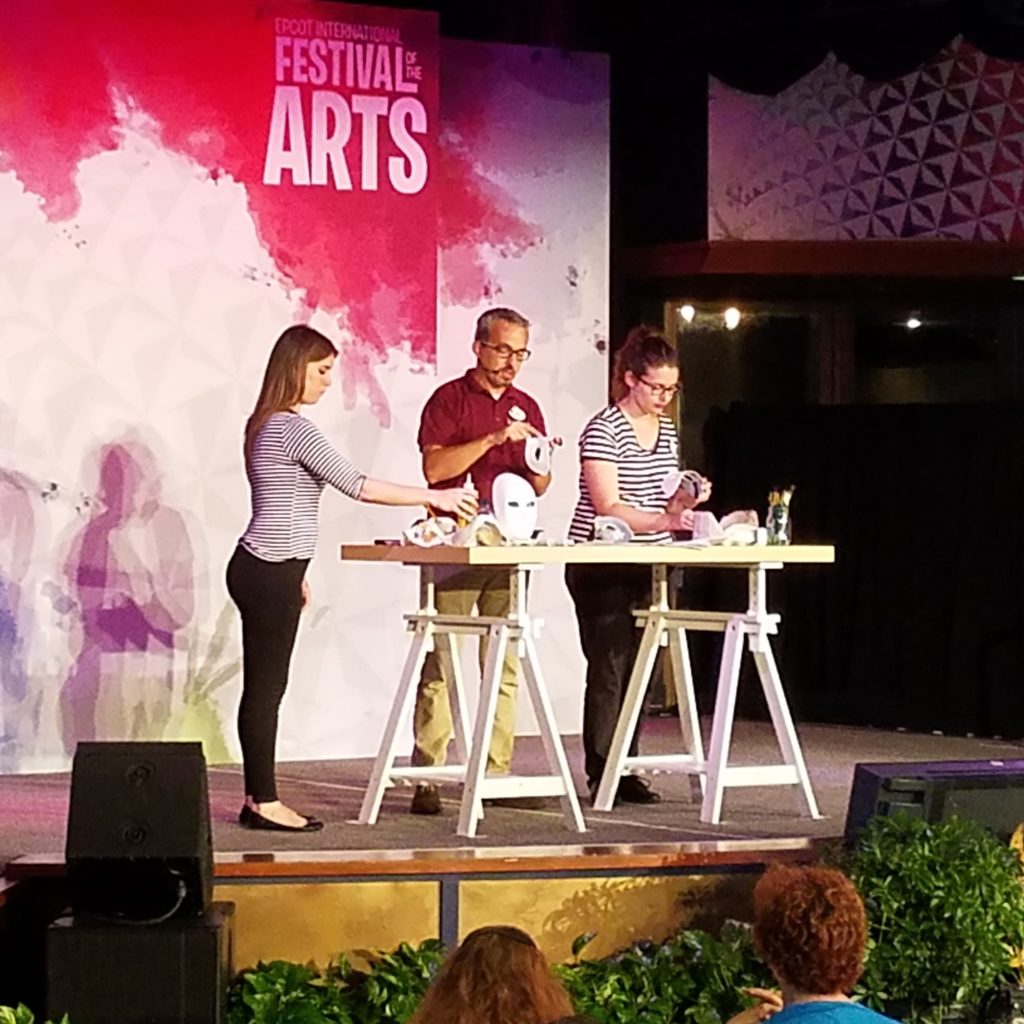 Since it is a business trip after all, I do hope to learn a few tips and tricks at the various workshops being offered as well. The Disney artists, guest-perts and Cast Members will be sharing their expertise in all things Disney, including food styling, photography, animation, and even home brewing! Tip: The workshops fill fast, so if you're planning on attending, check out this list of offerings for each weekend and reserve your spot.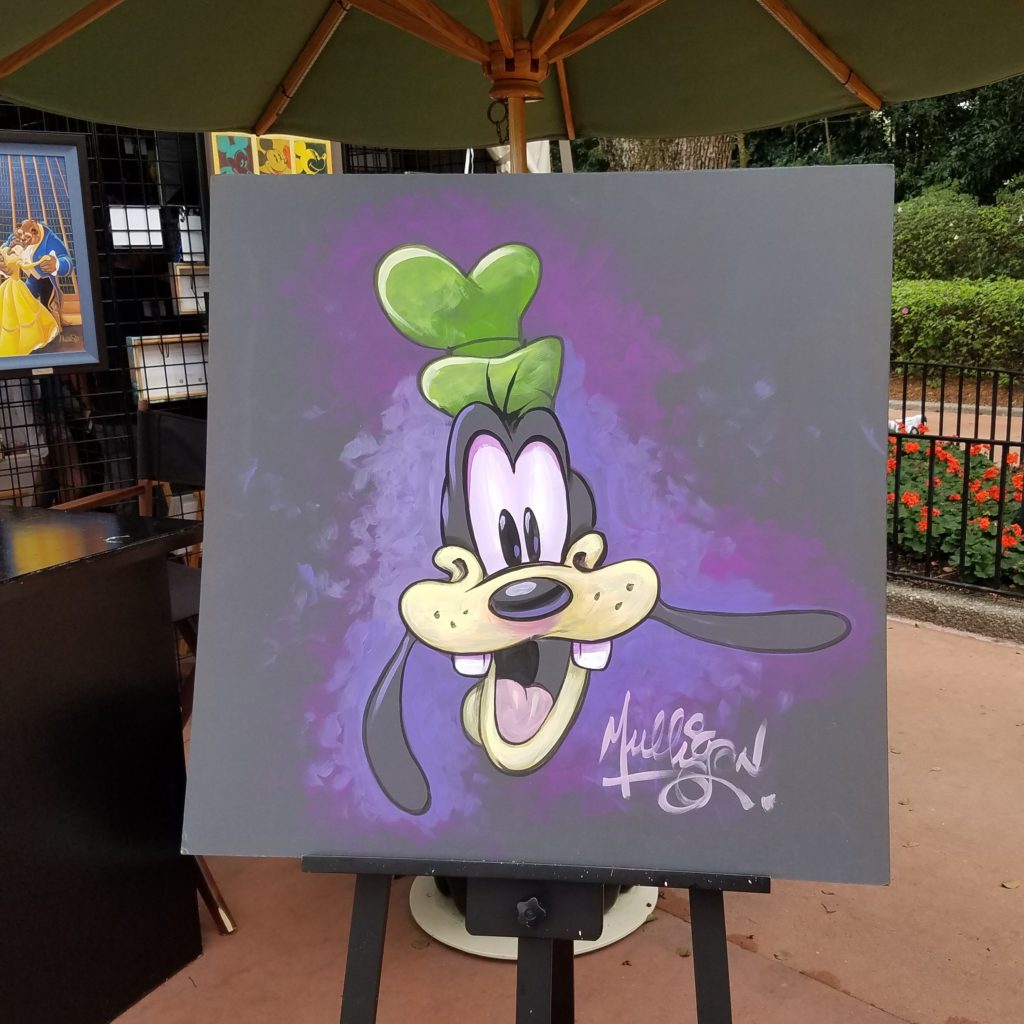 Now, as I mentioned above, let's talk about what I'm looking forward to the most, which is the Culinary Arts! I remember a long time ago when it was super cool to be able to make a rose out of a radish, but culinary arts have come so far since then. Whether you're into prettied up dishes or full on food sculptures, there is something that is sure to amaze. Like everything else Disney, the culinary offerings at the Epcot International Festival of the Arts are out of this world. Did I mention that you actually get to eat it too?! And there's wine!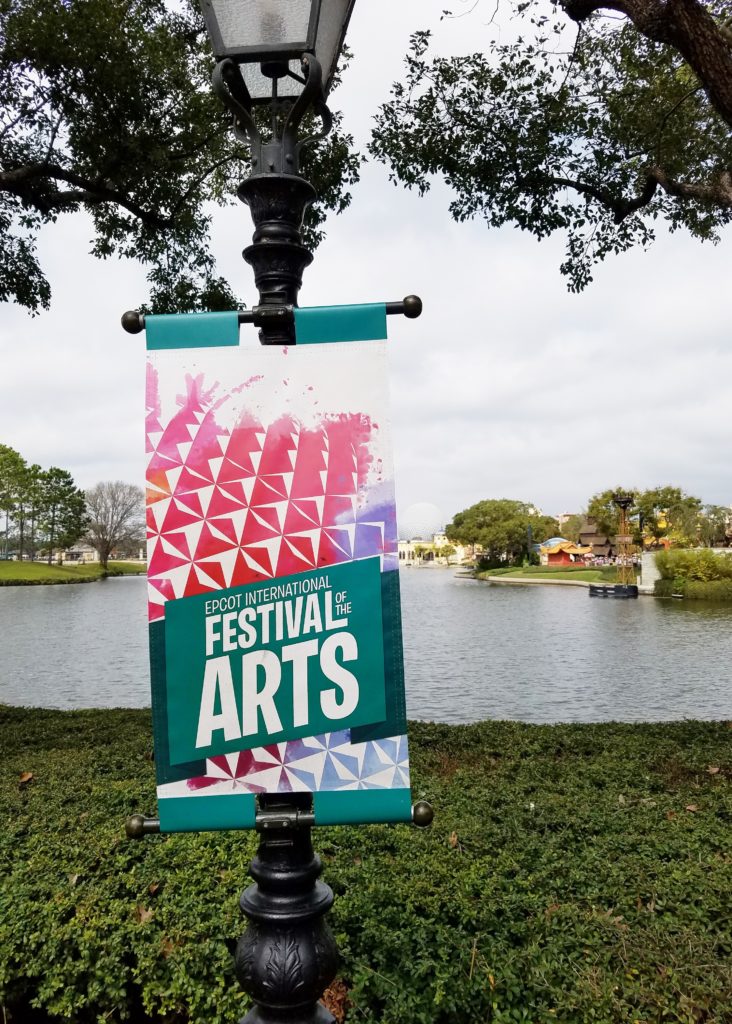 I really wish I could stuff all of you into my suitcase, but unfortunately the best I can give you is glimpse with a few fun pictures! If you can, make a point to get to Epcot before it ends. The Festival of the Arts does require regular park admission to attend, but chances are that you'd have that anyway if you were going. You can spend just a few hours at the festival or an entire day, because the hours run from park open to park close.