Thanks to our partnership with Warner Bros., we have some fun information on THE LEGO BATMAN MOVIE App to share today. All thoughts, opinions and love of this adorable, hilarious film and fan-tabulous App are that of Rural Mom. Read on…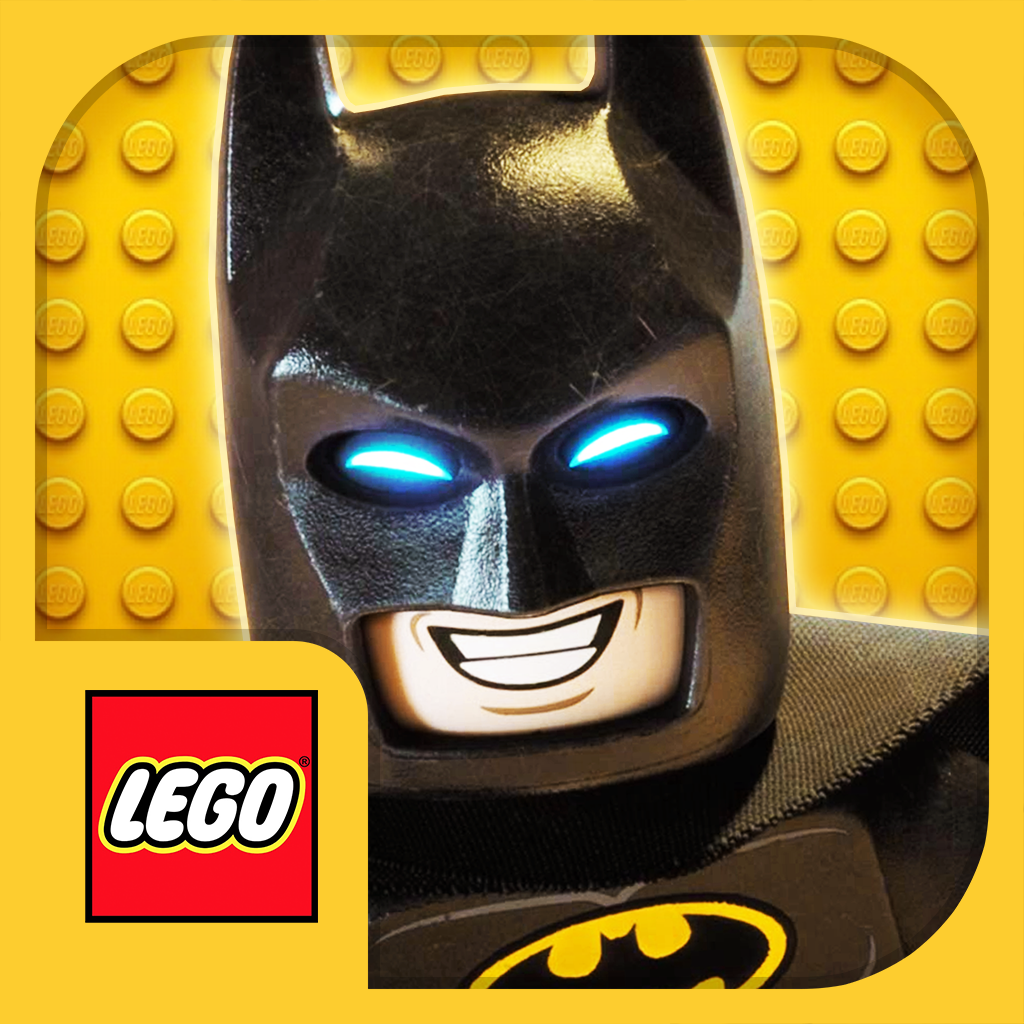 My sons and I recently saw the preview trailer for The LEGO Batman Movie (in theaters February 10) and all agreed, this is a must-see film for our family!  Batman is a favorite superhero in our home and LEGO is certainly a treasured toy, the combo of the two coupled with loads of fun and humor really sparks all of our interests!
We are further psyched to see The LEGO Batman Movie App, which gives game players a chance to play as LEGO Batman to save Gotham City.  Check it out: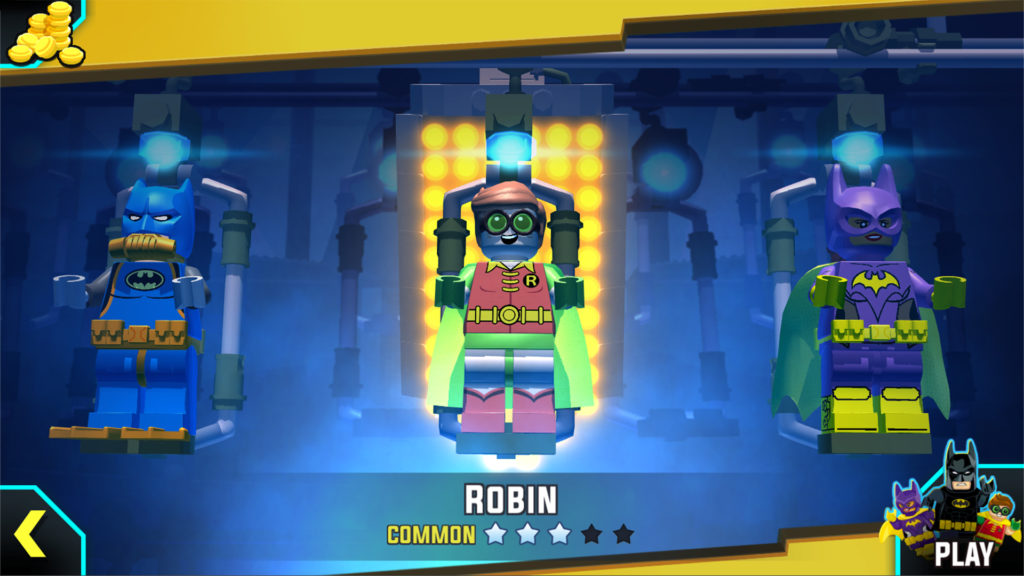 About the LEGO Batman Movie App
Key Features of the App include:
RUN, DRIVE & FLY: Play as LEGO Batman. Run, Jump and Grapple across The Bat Cave, The Street and Rooftops of Gotham & Arkham Asylum. Drive your own Batmobile and use the Batwing to fly to new environments! Battle Villain Bosses such as the Joker, the Penguin and Poison Ivy!
BUILD A CUSTOM VEHICLE: Customize your vehicles. Unlock and modify epic vehicles from The LEGO Batman Movie such as The Batmobile, the Joker's Notorious Lowrider and Bane's Toxic Truck. Once modified, deploy them into the game for an added boost to gameplay! Use them to destroy Gotham's most evil villains!
DJ MODE: DJ your way to stardom in the DJ Mini Game. Tap your way to the beat of the rhythm and nail that beat! Featuring music from The LEGO Batman Movie. Each time Batman looks like he's ready to hang up his Batboots he has the opportunity to save himself with DJ MODE!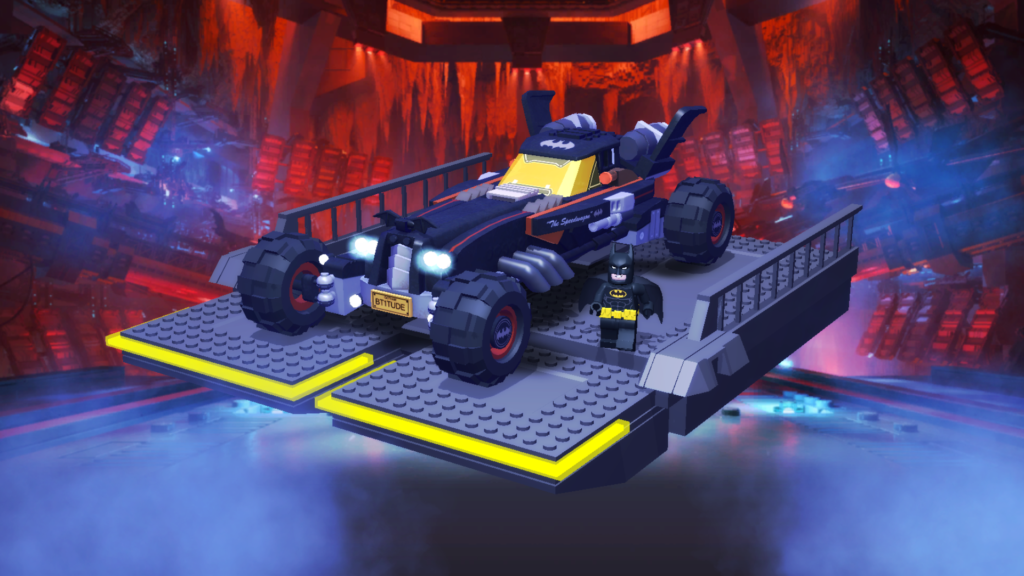 Are you ready to play?  Download via the links below: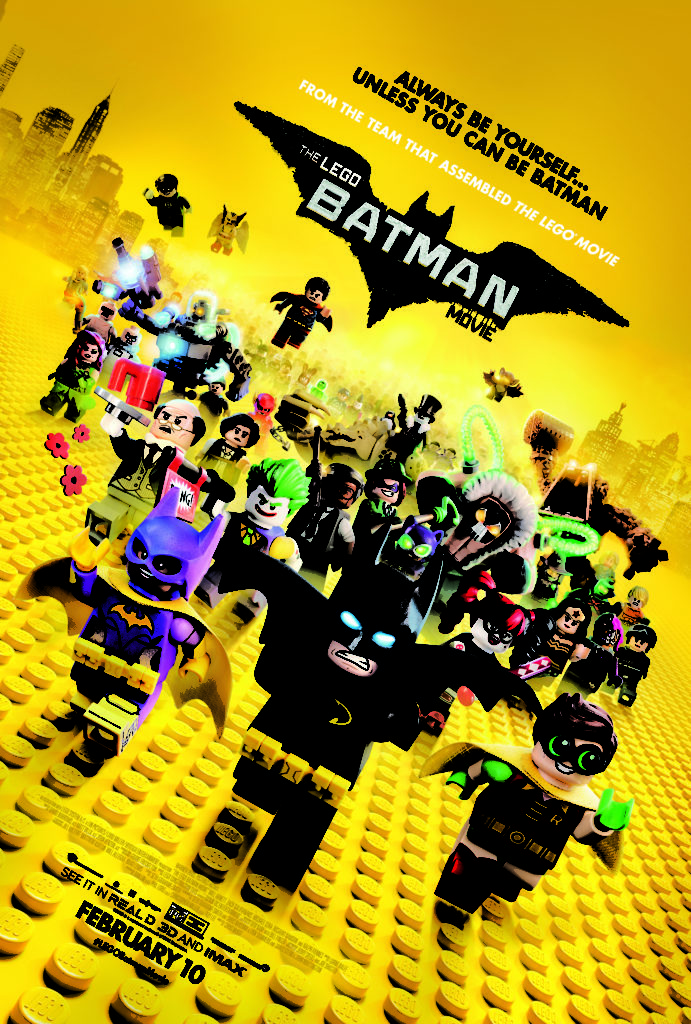 About THE LEGO BATMAN MOVIE
In the irreverent spirit of fun that made "The LEGO® Movie" a worldwide phenomenon, the self-described leading man of that ensemble – LEGO Batman – stars in his own big-screen adventure. But there are big changes brewing in Gotham, and if he wants to save the city from The Joker's hostile takeover, Batman may have to drop the lone vigilante thing, try to work with others and maybe, just maybe, learn to lighten up.
Will Arnett reprises his starring role from "The LEGO Movie" as the voice of LEGO Batman, aka Bruce Wayne. Zach Galifianakis ("Muppets Most Wanted," the "Hangover" films) stars as The Joker; Michael Cera (TV's "Arrested Development") as the orphan Dick Grayson; Rosario Dawson (TV's "Daredevil") as Barbara Gordon; and Ralph Fiennes (the "Harry Potter" films) as Alfred.
For more information on The LEGO Batman Movie:
Are you and your family excited to see The LEGO Batman Movie?  Be sure to stay tuned to Rural Mom, we'll have a special giveaway coming up next week!