When I was a kid, I really didn't like hearing stories about how disrespectful kids are "these days."  I won't go into detail about when "these days" were, but let's just say that kids today are still struggling with the art of good manners.  As this is such an important topic vital to our children's success as adults, I'm excited to partner with JIMMY Patterson Books to discuss ideas for ways to teach your child good manners!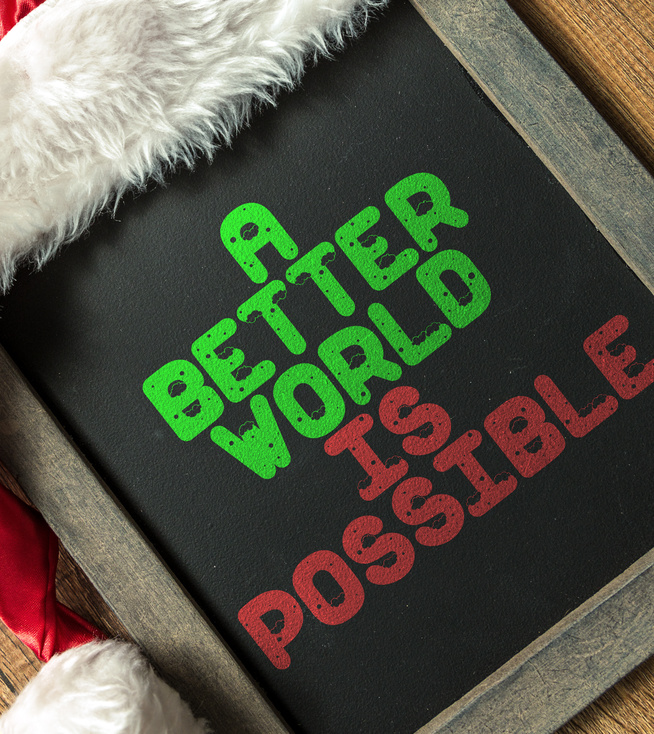 Working in the education field, I interact with children of all ages and I often find myself wondering why many find it so difficult to say "Please", "Thank You" and "Excuse me." I'm not asking them to tip their hats when I walk into a room or practice any out-dated notions of "seen and not heard," but when they practically run me over while trying to get past me in hall, a little bit of common courtesy and manners would be nice.
I also realize that the environment kids live in is different than it once was, so some of the ways my parents and grandparents taught manners have changed. Here are a few more modern ways to raise kids to have good manners:
Let them hear stories about children with manners. Sometimes this is on television, sometimes in person, and sometimes in print. A great book about manners is Give Please A Chance by Bill O'Reilly and James Patterson. The vividly illustrated book gives examples of scenarios where the word "Please" makes a huge difference.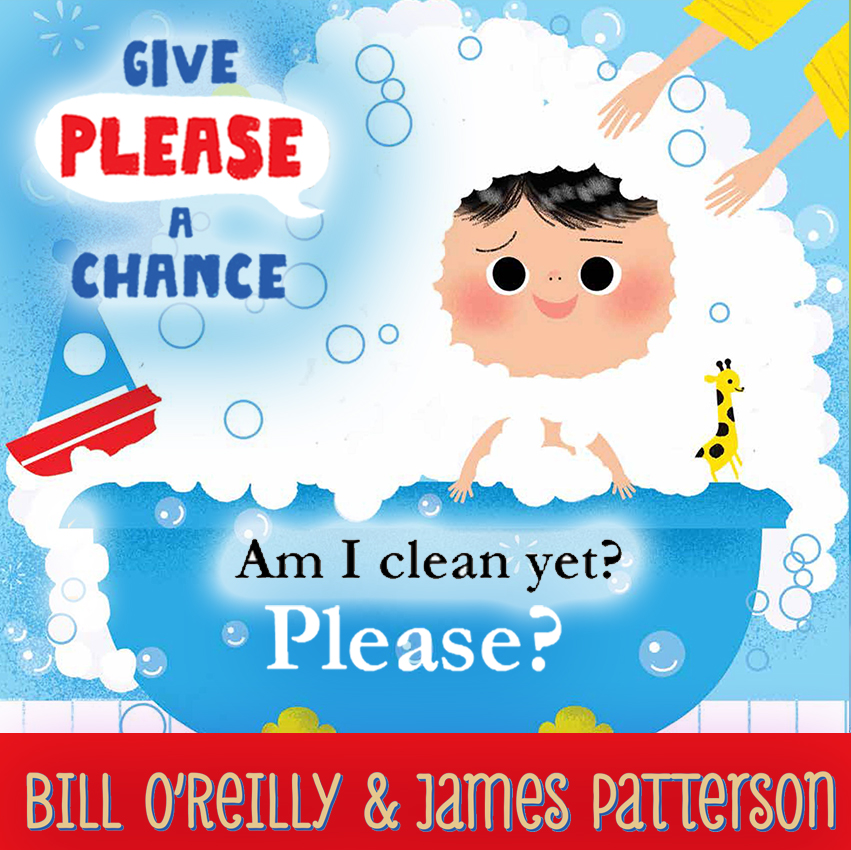 It's a really cute story about an often forgotten word. I think the book would make a great stocking stuffer for a little one who might need a little reminder every now and then. Manners are learned at a very young age!
Reward them! Life is always a little bit sweeter with rewards. When your child shows great manners, tell them what a good job they did and give them a reward. The reward could be anything – letting them choose the vegetable for dinner, a little extra playtime, or another healthy activity goes a long way.
Keep a kindness chart or jar. For every time they get "caught being good", make a note and put it in the jar or put a sticker on the chart. When they get to a certain number, give them the reward you decided on above. There are lots of creative ways to do it. For example, I know a family with a couple of children that draws a gumball machine on a piece of paper at the beginning of the week. When they're "caught", the child gets a sticker inside the globe of their gumball. At the end of the week, the one with the most stickers gets to choose the game for family game night.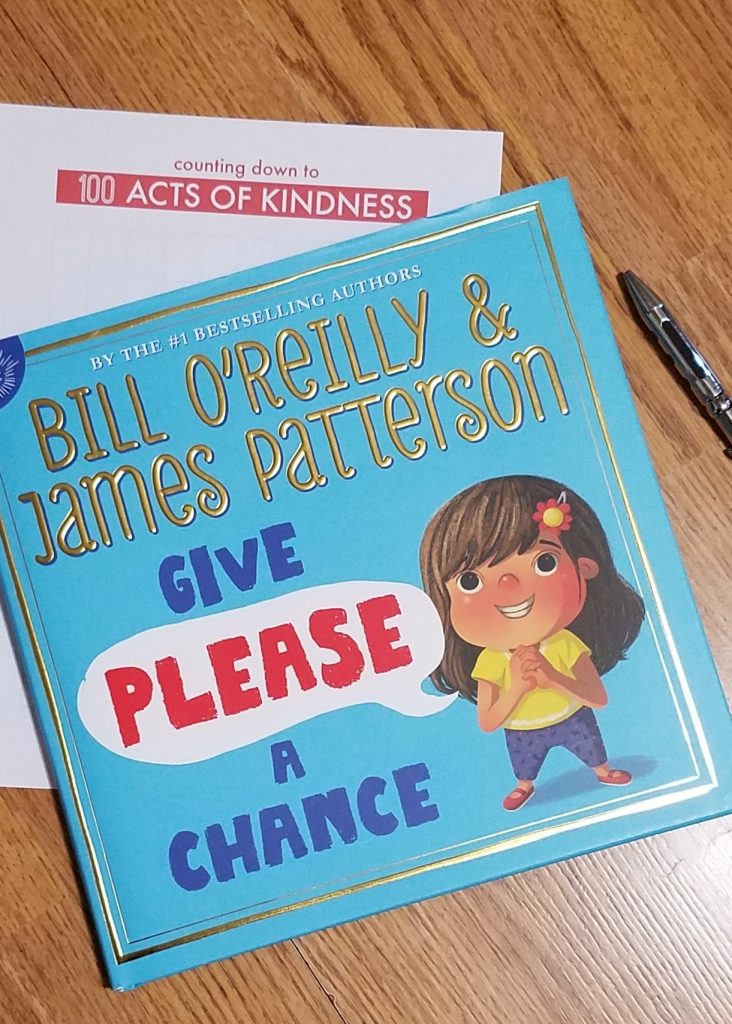 Lead by example! Hold doors for people with arms full of packages. Say "please", "thank you", and "excuse me" when you should. Show courtesy and respect to strangers. Don't be nasty to cashiers and restaurant servers. A lot of times we're rude without even thinking about it. As much as children have lost their manners, I think adults have to a certain extent too. Instead, show your children how to express kindness and generosity to other people. As my mom would say, "I know you were taught better than that!"
Manners and basic human decency aren't gone. They've just been de-prioritized. (Is that a word?) Start making it a priority again for you and your children, and you might just find that people start treating you differently too!
About GIVE PLEASE A CHANCE
By Bill O'Reilly and James Patterson ~ Release: November 21st, 2016
In this inspired collaboration, bestselling authors Bill O'Reilly and James Patterson remind us all that a single word—"Please?"—is useful in a thousand different ways. From finding a lovable stray dog to needing a partner on a seesaw, from reading a bedtime story to really, really needing a cookie, Give Please a Chance depicts scenes and situations in which one small word can move mountains. With a vivid array of illustrations by seventeen different artists, this charming, helpful book is a fun and memorable way for children to learn the magic power of one simple word: please.
About the Authors of GIVE PLEASE A CHANCE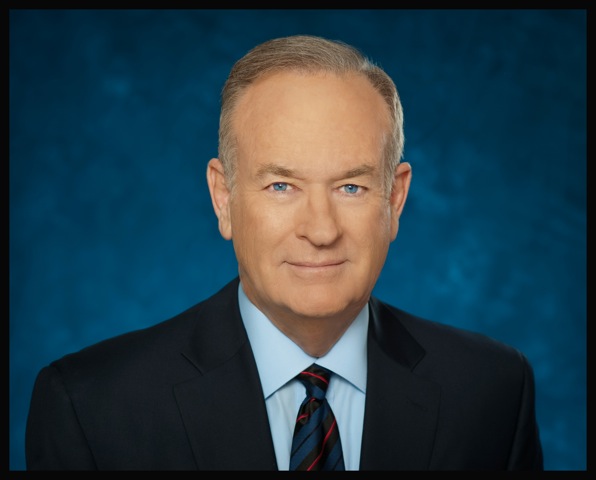 Bill O'Reilly currently serves as the anchor of FOX News Channel's The O'Reilly Factor, the most watched cable news show for the past 14 years. His books for children include the Last Days biographies, The O'Reilly Factor for Kids, and Kids are Americans Too.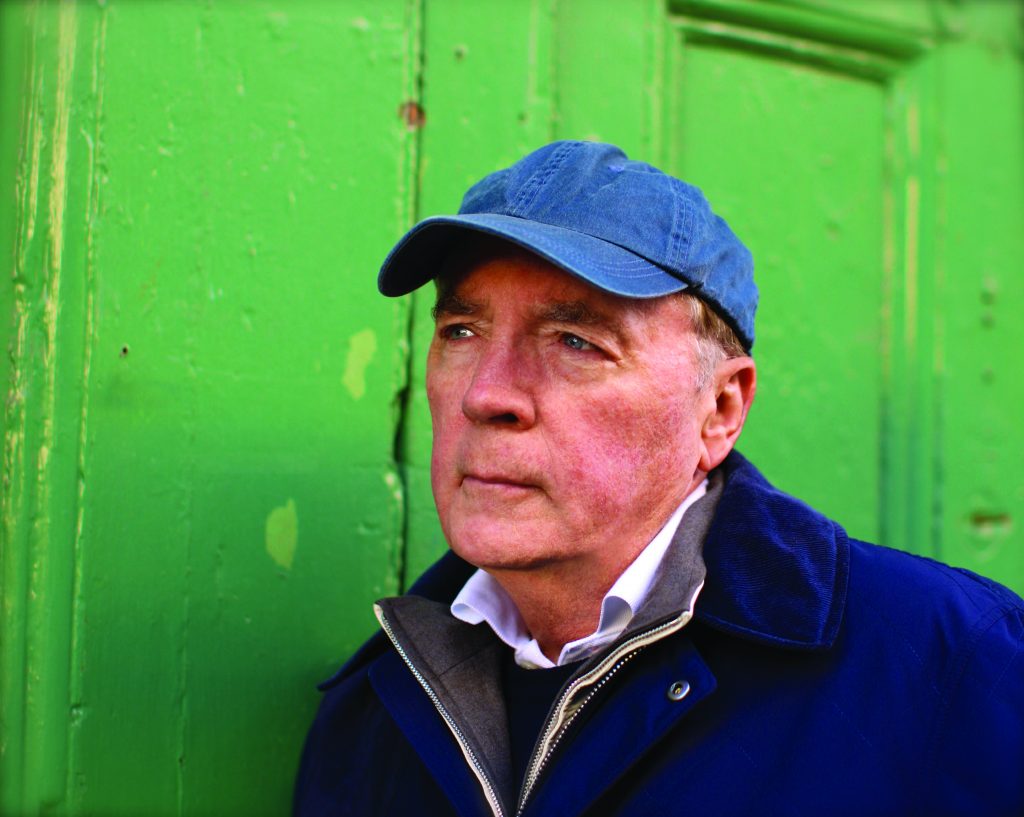 James Patterson received the Literarian Award for Outstanding Service to the American Literary Community at the 2015 National Book Awards. A tireless champion of the power of books and reading, he has created a new children's book imprint, JIMMY Patterson, whose mission is simple: "We want every kid who finishes a JIMMY Book to say, 'PLEASE GIVE ME ANOTHER BOOK.'"
For more information:
Win a GIVE PLEASE A CHANCE Prize Pack!
Thanks to the polite folks at JIMMY Patterson Books, one (1) Rural Mom reader will win a GIVE PLEASE A CHANCE Prize Pack that includes:
a copy of GIVE PLEASE A CHANCE
a $50 Visa gift card.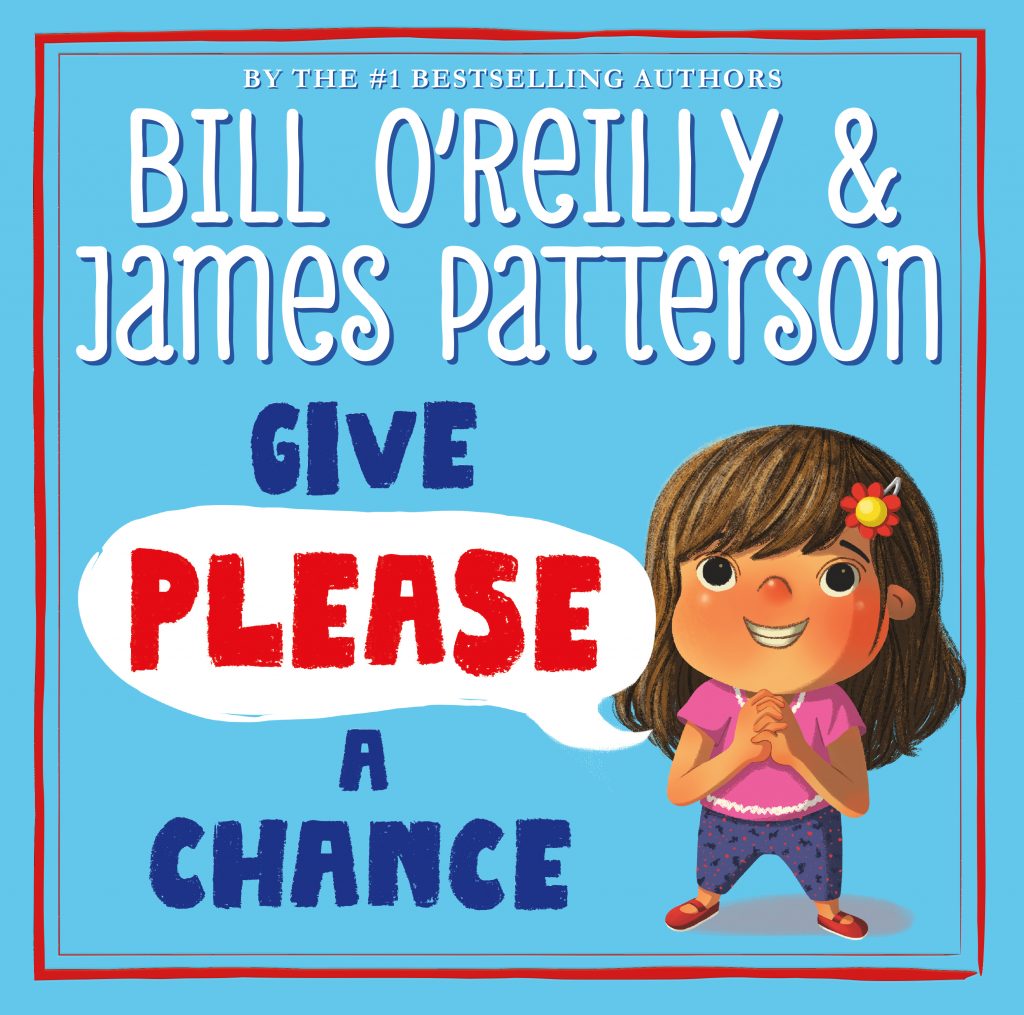 US addresses only.
Prizing provided by JIMMY Patterson Books.
Enter via the Rafflecopter below: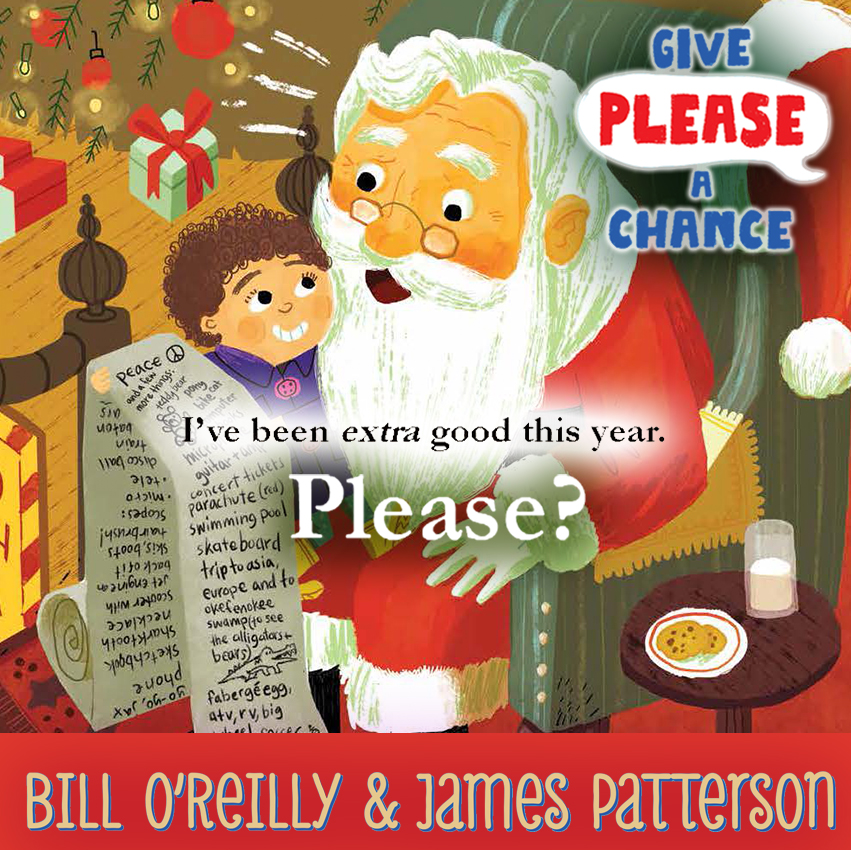 How do you give "please" a chance in your home?  Do you have special tips and tricks you use to teach your child good manners?