The following is a sponsored post in partnership with Cost Plus World Market:
When I was young, I thought everyone had mince pie for the holidays. My grandmother made heaps of it and my father had a knack for slicing pieces so big, they made my little eyes smile but my tummy nearly bust from the savory, rich goodness. As we always hosted Christmas at our home, I was well into my teens before I discovered this was part of our Irish Christmas traditions and that no one outside my paternal family celebrated the holidays with heap of mince pie!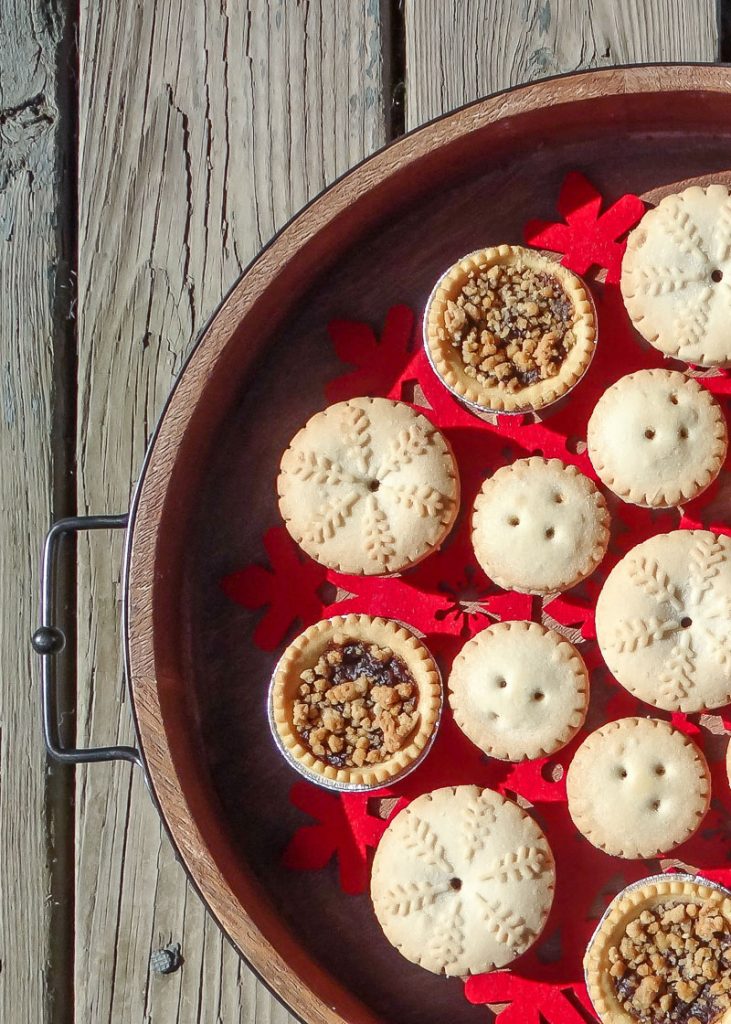 In fact, I often got funny looks from people when I even brought up this delectable dessert. Most had zero-to-no-idea-what-on-earth I was raving on about.  It was at this point, I realized I was definitely and distinctly a member of an Old World Irish clan.
This year, I partnered with Cost Plus World Market to share my Old and New World Irish Christmas Traditions.  You can enjoy the full story and find a great recipe for a quick and easy Holiday Irish Mince Pie at: http://www.worldmarket.com/blog/recipe/holiday-irish-mince-pie-recipe/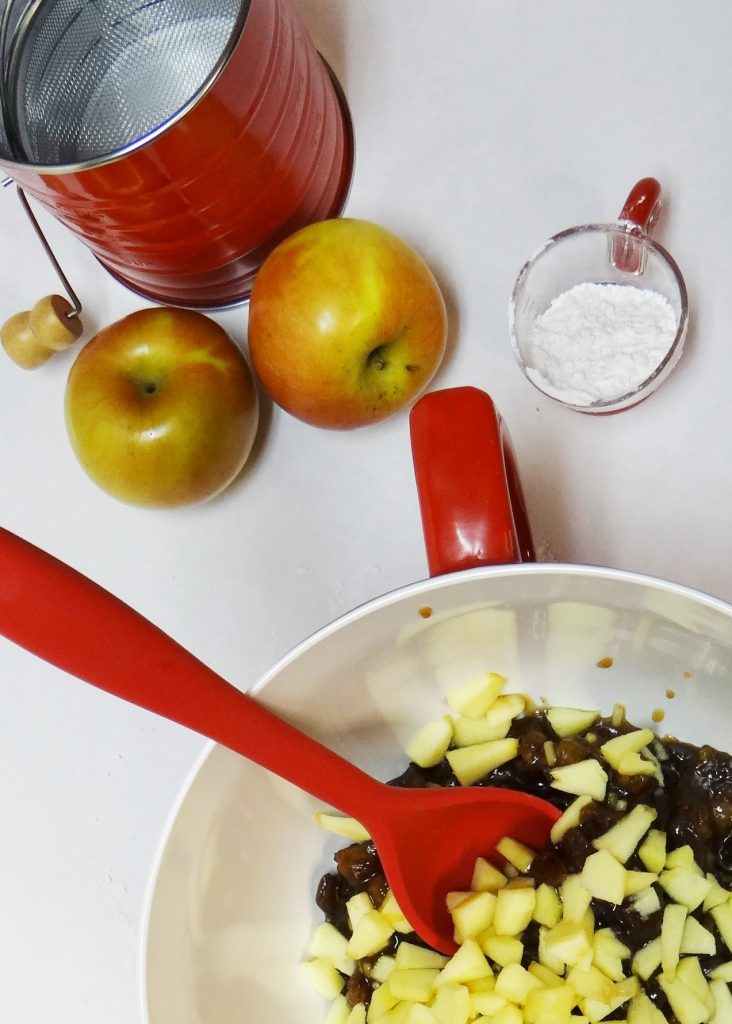 Appreciation of heritage was something I lacked understanding of in my youth.  Now, as an adult, I cherish the Irish family traditions that shaped my childhood experiences, filling our celebrations with warmth, love, joy and rituals that enriched our lives.  I treasure the act of setting up a mince pie and a bottle of Guinness on Christmas Eve for Santa Claus , it's unmistakably expressive of my culture.  I have come to understand that leaving our Christmas decorations up past the New Year is not a sign of laziness, it's one of good fortune!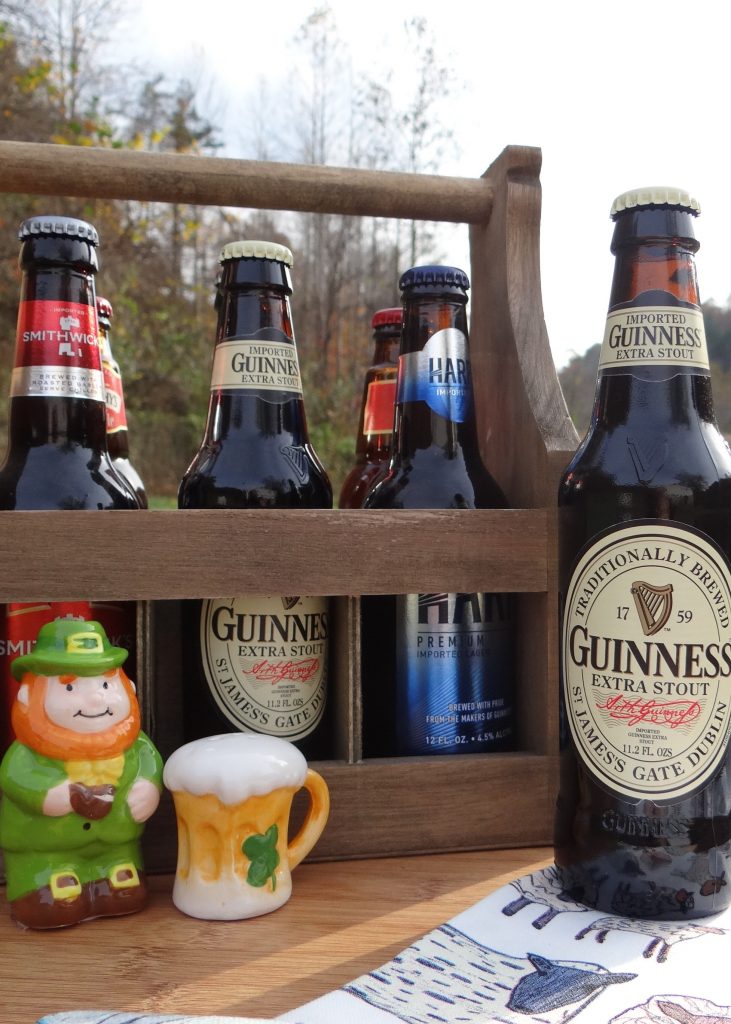 I hope my story and ideas on the Cost Plus World Market blog inspire you to enjoy a bit of Ireland in your celebrations!