During the holidays, being eco-friendly is not always at the top of our list. We get so busy and caught up in the hustle and bustle of the holidays that we can lose track of the true meaning. This year, thanks to our partnership with Goodwill, I present you with a simple solution to be more eco-friendly as well as stay in the spirit of the giving season with the Give Back Box.
How do we do that you ask? Simple. When you shop online this holiday season, many major retailers will send your purchase in a Give Back Box, which will enable you to donate items to your local Goodwill at no cost to you. This program gives every cardboard box a second life to help people in need. You can visit GiveBackBox.com for more information.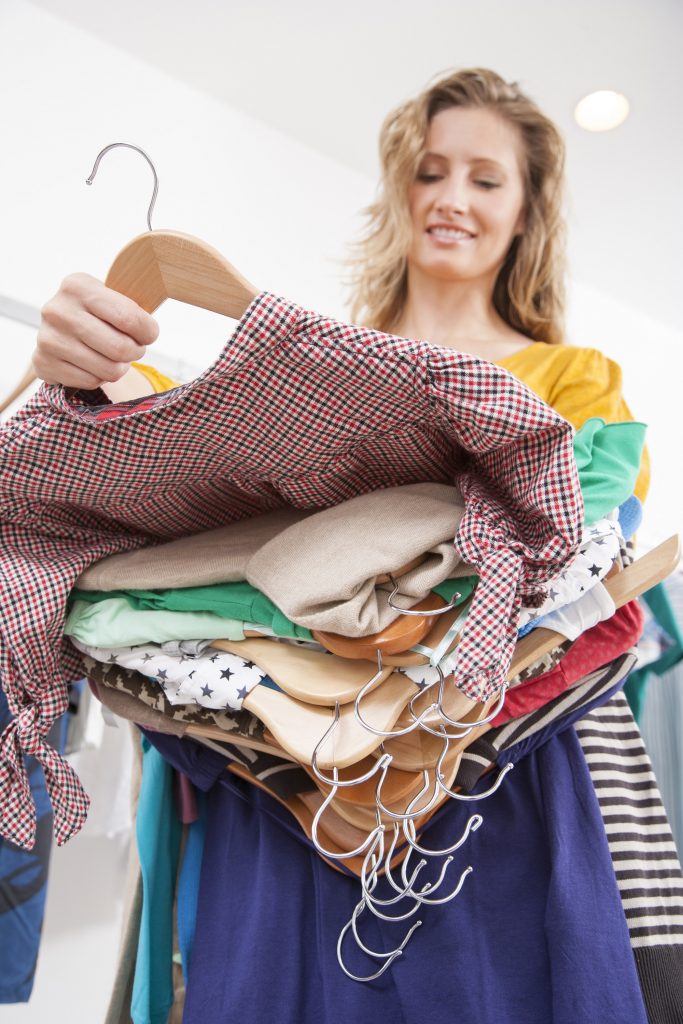 This is the perfect opportunity to show kids of all ages the importance of giving back this holiday season. Have them go through their belongings and pick out the toys or clothes that they no longer use or need and give them to Goodwill. You will be helping families in need. Goodwill sells donated goods through more than 3,200 stores across the United States and Canada, and channels more than 85 percent of sales revenue to provide those services to people who are unemployed or underemployed.
Be a trend setter this holiday season! Declutter your house, help your community and help the environment by giving those cardboard boxes a second life.  We would love to see your "Reverse Haul" video or photo that shares what you plan to donate using the hashtag #DonateStuffCreateJobs. Share videos or picture(s) of the items you plan to donate and use the donation impact calculator to let the world know how many hours of on-the-job training you are creating with your used stuff — stuff that doesn't help anyone when it's in the back of your closet or under your bed.
Thanks to the job training programs made possible by donations of clothes and household items, Goodwill helped place more than 312,000 in jobs in the United States and Canada in 2015 — that's one person finding a job every 23 seconds of every business day. So you're literally donating your stuff AND helping to create jobs.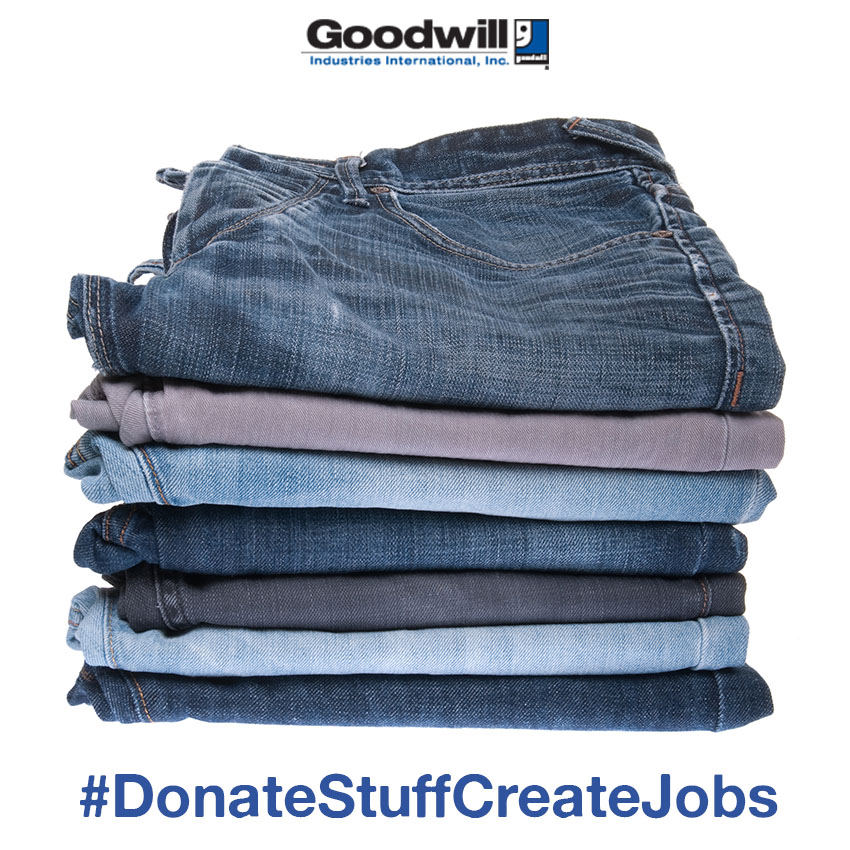 You can even calculate how your donation helps your local community by using Goodwill's donation   impact calculator, a feature available within the Goodwill Locator App and at Goodwill.org (click "Explore Our Map" on the homepage to access the calculator). Simply input the items you're donating to calculate the number of hours of career counseling, on-the-job training, résumé preparation, financial planning classes, and other services you've helped provide to people facing challenges finding employment.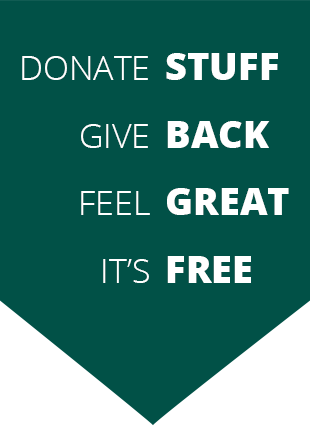 We can all take the time to make in difference in our community and with our environment this holiday season.
Donate things you don't have a need for anymore – create opportunities and jobs for others – relax and feel awesome about it… it's that simple!  I hope you'll join me and use a Give Back Box today.