Atlanta is one of those cities with a rich industrial history and a bright future. Right now they've got a project going on called the Atlanta BeltLine. The Beltline is a new transportation system that takes an existing 22 mile historic rail corridor and transforms it with rail, trail, housing, art, and greenspace.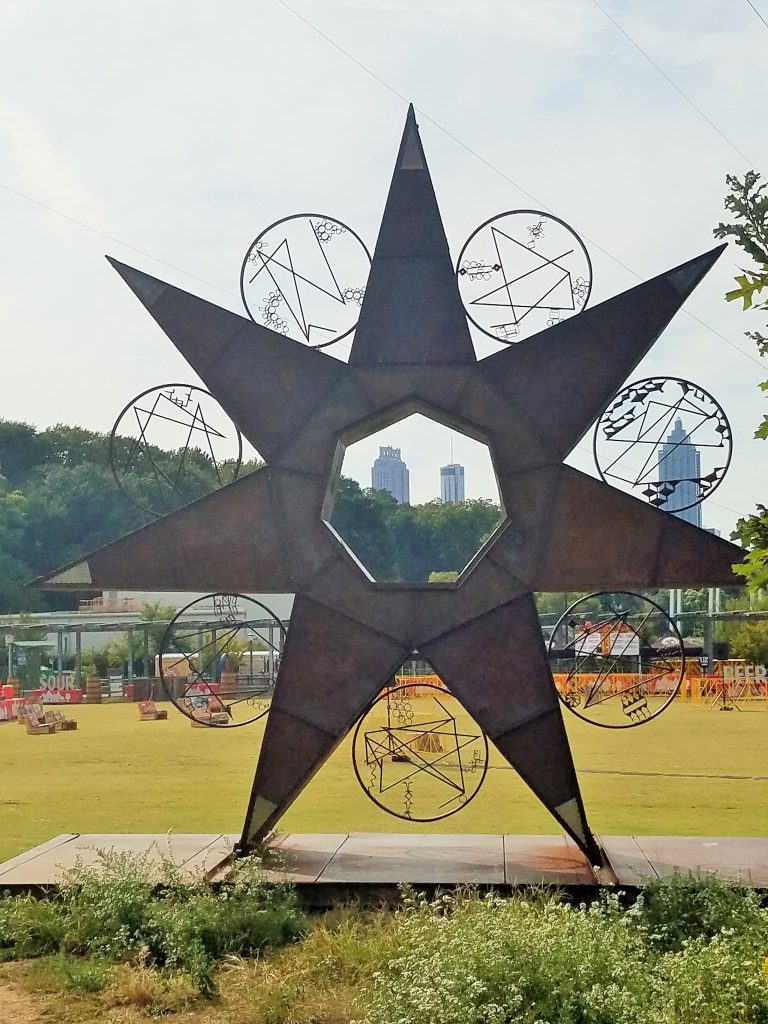 The corridor will spur off into 33 miles of multi-use trails and pedestrian friendly rail transit. All of it surrounds the City of Atlanta and links everyone to the metropolitan Atlanta region. The primary purpose of the BeltLine is transportation, but it's really so much more than that. It's a way to connect a city that has so much to offer to its citizens.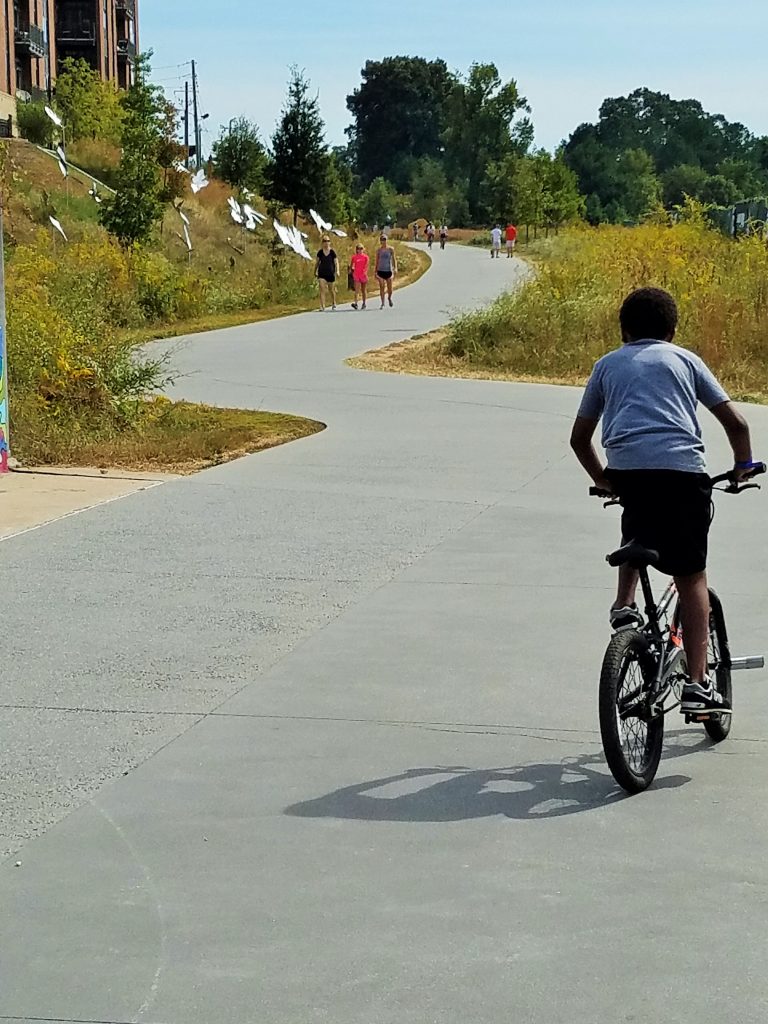 Once complete, the Atlanta BeltLine will contain over 1,300 acres of parks, 5,600 units of affordable housing, and 1,100 acres of brownfields remediated. Construction will continue in phases until 2030 – it's a major project that has already started having a major positive impact on the city.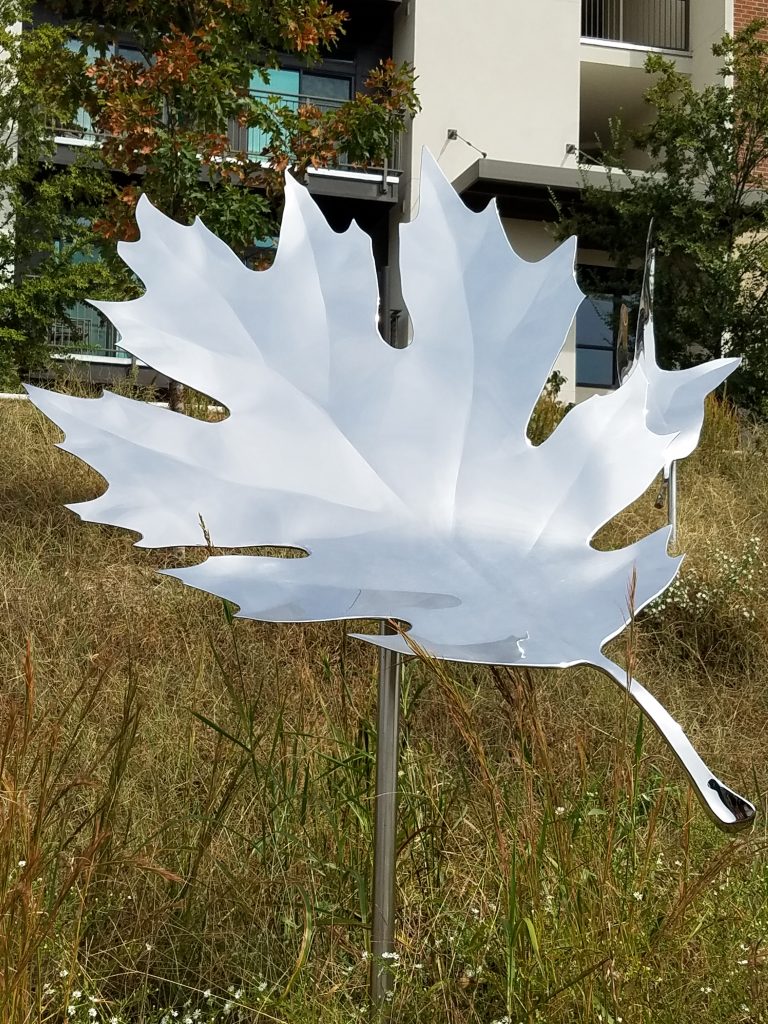 The thing that's really cool about the Beltline is that its completion will bring together 45 neighborhoods. Imagine the cultural richness and diversity of 45 intown neighborhoods. That's huge. Along the same lines, the city of Atlanta has integrated art all along the beltline to enhance the trails and offer people a new way to connect with it. The entire city has the opportunity to experience art in a different way, whether it's purposefully made into a day outing or just observed on the morning commute. The installation is called "Art Along the BeltLine."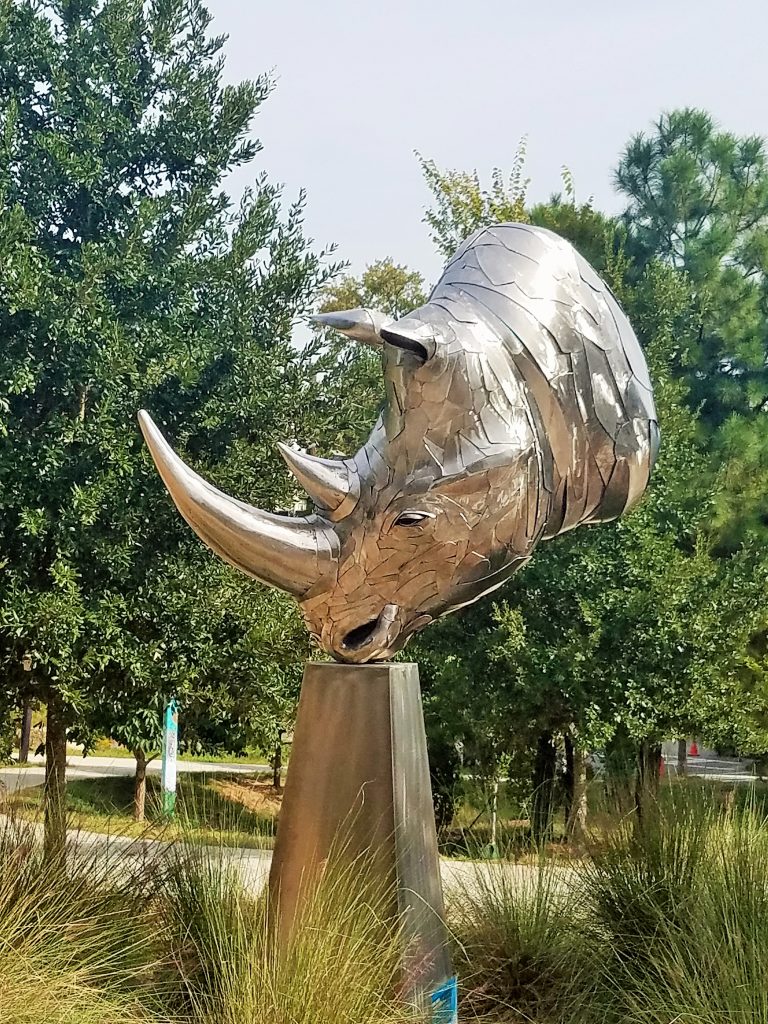 When I say "art", I don't mean just paintings and posters. I'm talking about art in all forms – music, performance art, and visual art done by hundreds of artists is showcased along the BeltLine and reaches almost 20 intown communities at the moment. Every year it gets bigger.  Whether it's via a performance done in Gordon White Park or a sculpture on Virginia Ave., art is reaching everyone that passes along the BeltLine.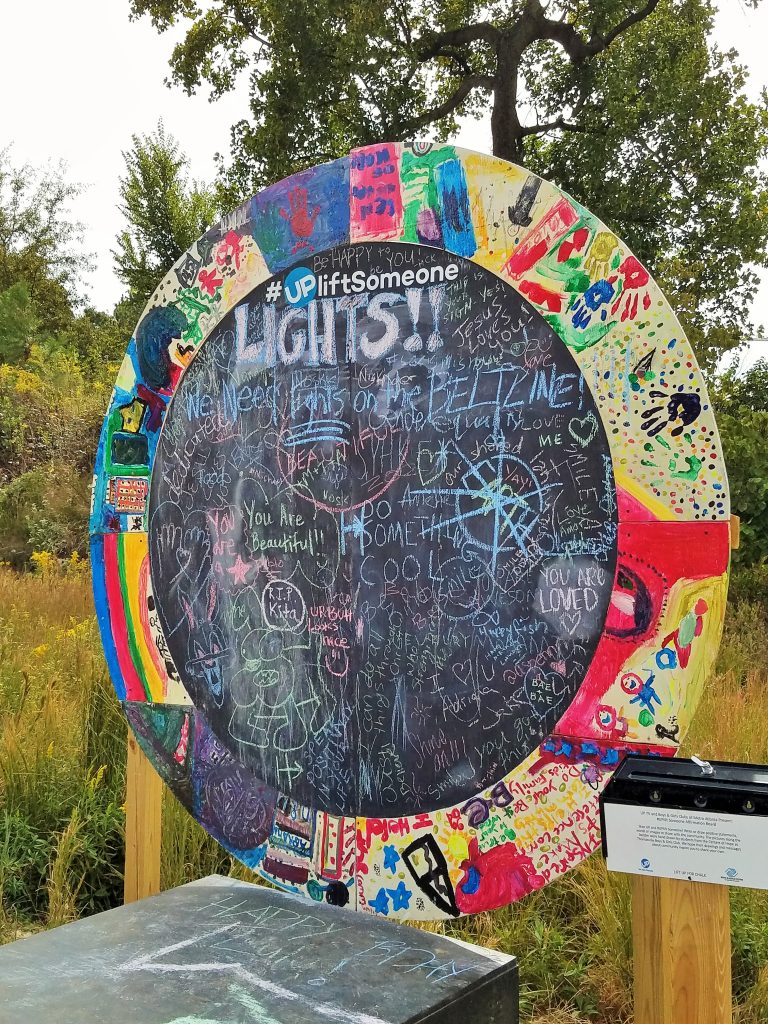 The exhibit brings everyone together – from the most corporate professionals to the auto mechanics to the smallest child – there is something for everyone from every walk of life to enjoy.  Art Along the BeltLine is drawing people from one community to another and promoting cultural experiences they might not have otherwise been able to have. When you think about all the people affected by this project, it's really pretty amazing.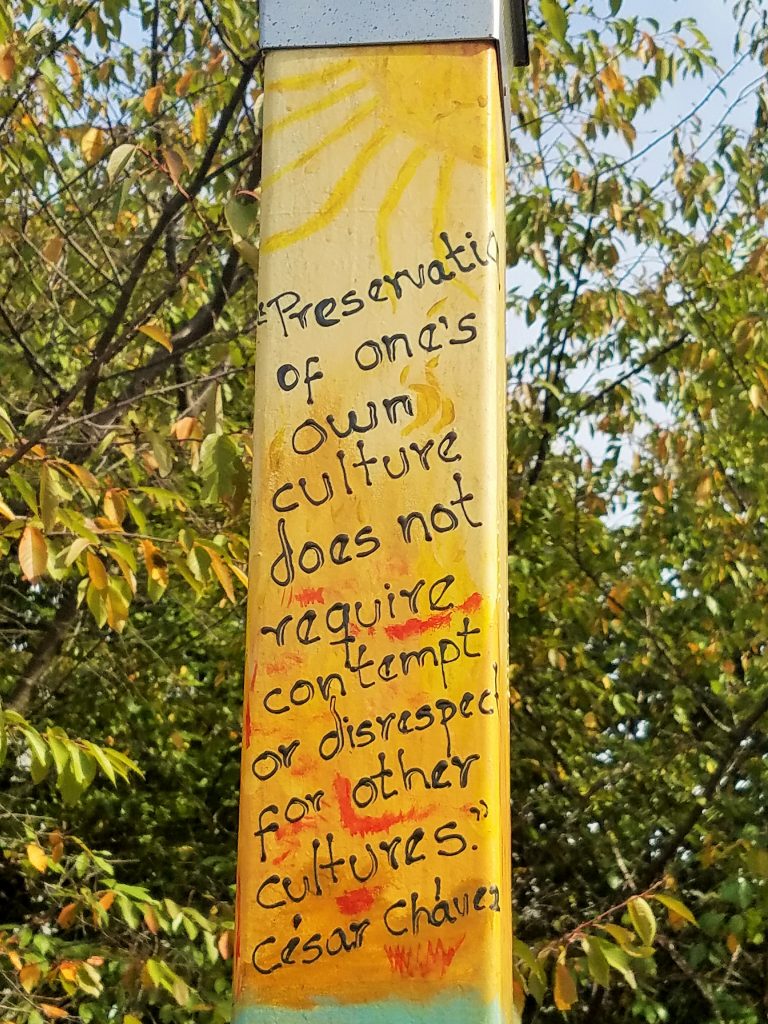 You can visit the BeltLine and see the exhibit for yourself all throughout the year, but certain installations are only on display through November. I definitely encourage you to see for yourself all of the beauty in this city. (Bonus: a trip to Atlanta makes a great escape from a snowy northern winter!)