There's a tenant in philosopher Epictetus's "The Enchiridion" in which he gives an example that I have always remembered:
If, for example, you are fond of a specific ceramic cup, remind yourself that it is only ceramic cups in general of which you are fond.
The reason I remember this quote so clearly is that I totally disagree with it (even though I do understand its true intent.)  Apparently, Enchiridion did not have the good fortune of encountering the stoneware mugs from the new Hallmark Home collection for fall entertaining!  Thanks to my partnership with Hallmark, I have the good fortune to receive a sampling of the collection to enjoy in my home and to share my thoughts with you… along with a fabulous giveaway opportunity… Read on!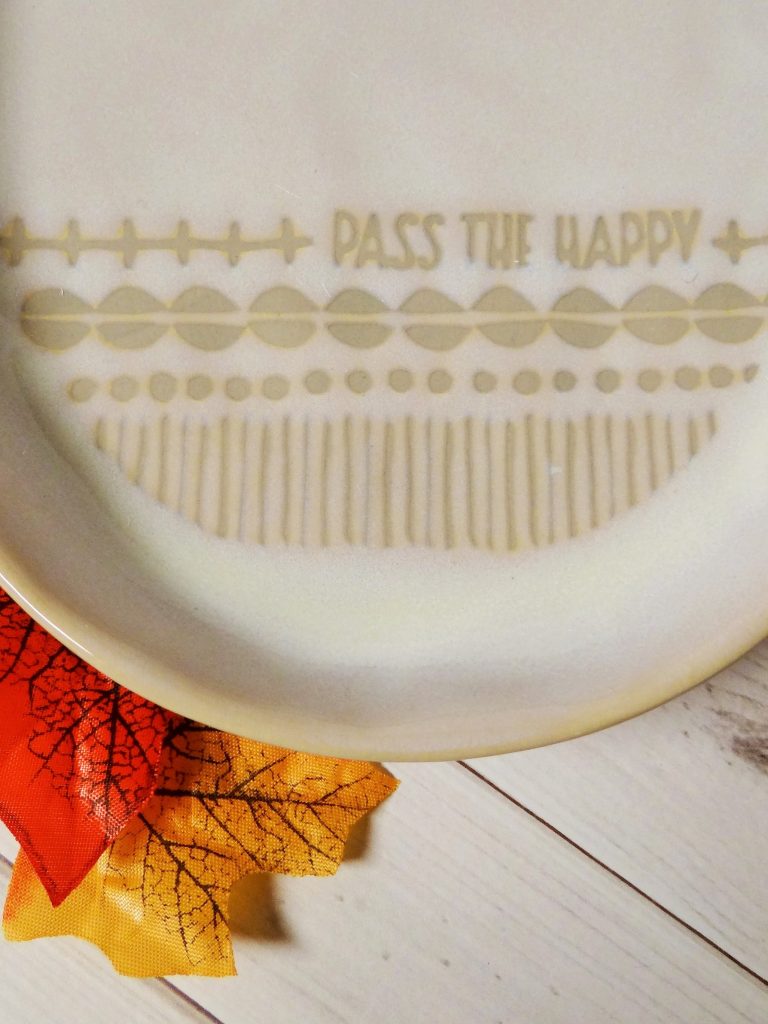 My fondness for these mugs (and the entire Hallmark Home stoneware collection)  knows no bounds!  I feel like this set personifies me as a person.  It speaks of all the things I wish my home to be – comforting, filled with joy and gratitude.
The Hallmark Home Fall Entertaining product line includes:
Each piece is designed with the cozy comfort of fall in mind but are perfect for year round use.  I know my morning coffee is thankful to be encapsulated in the lovely stoneware mugs each morning and I'm loving the wonderful expressions, stone work patterns and lively colors.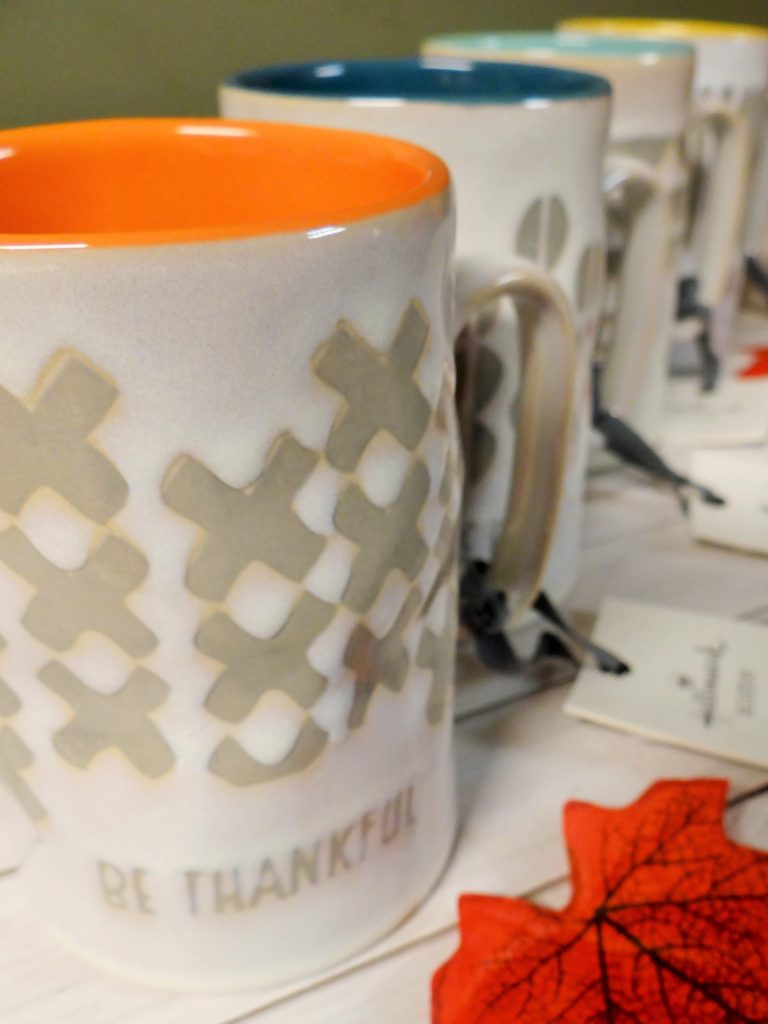 The first time my oldest son saw the mugs drying on the counter top dish mat, he said since there was one for each of us (currently a family of four at home,) we should use them to enjoy hot cocoa together at night.  I am beyond thankful the mugs inspired him to "Be Together" as a family with the thought of sharing a special moment and delicious treat.  Our plans are set for this weekend as we'll be using our fire-pit for the first time this season with hot cocoa in hand!
Hallmark believes home is more than just four walls and a roof and so do I! If you'd like to invite the wonderful Hallmark Home Fall Entertaining collection into your home to help you create new memories, the products are available online and in stores.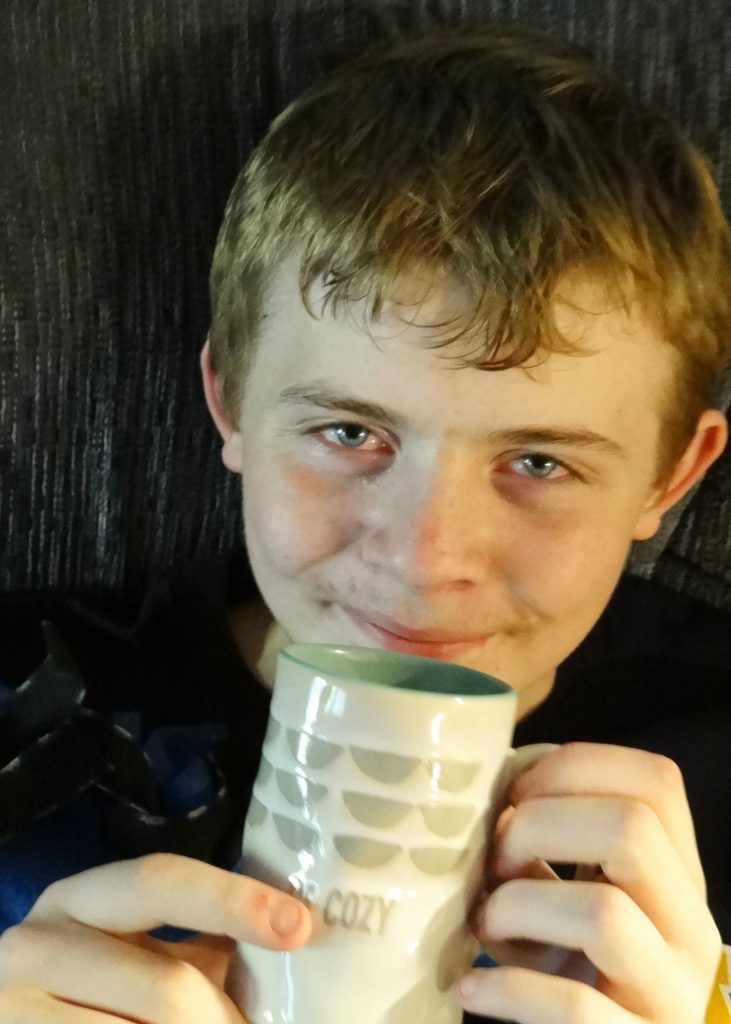 WIN IT!
Thanks to our friends at Hallmark, one (1) Rural Mom winner will win one (1) of the items from the Fall Entertaining bundle of Hallmark's choosing!
ENTER via the Rafflecopter below:
Do you have a favorite mug you use each day?  What will you "Be Thankful" for this Fall?