Do you love pumpkin stencils as much as I do? When the kids were smaller, it was great to be able to quickly carve some triangle eyes and teeth into our Jack O' Lantern. It was so much fun that it didn't really matter how it looked at the end. As they've gotten older, though, we all felt like Jack needed a more big-kid makeover. So we've been turning to stencils to help us out. I've posted about a few of them in the past.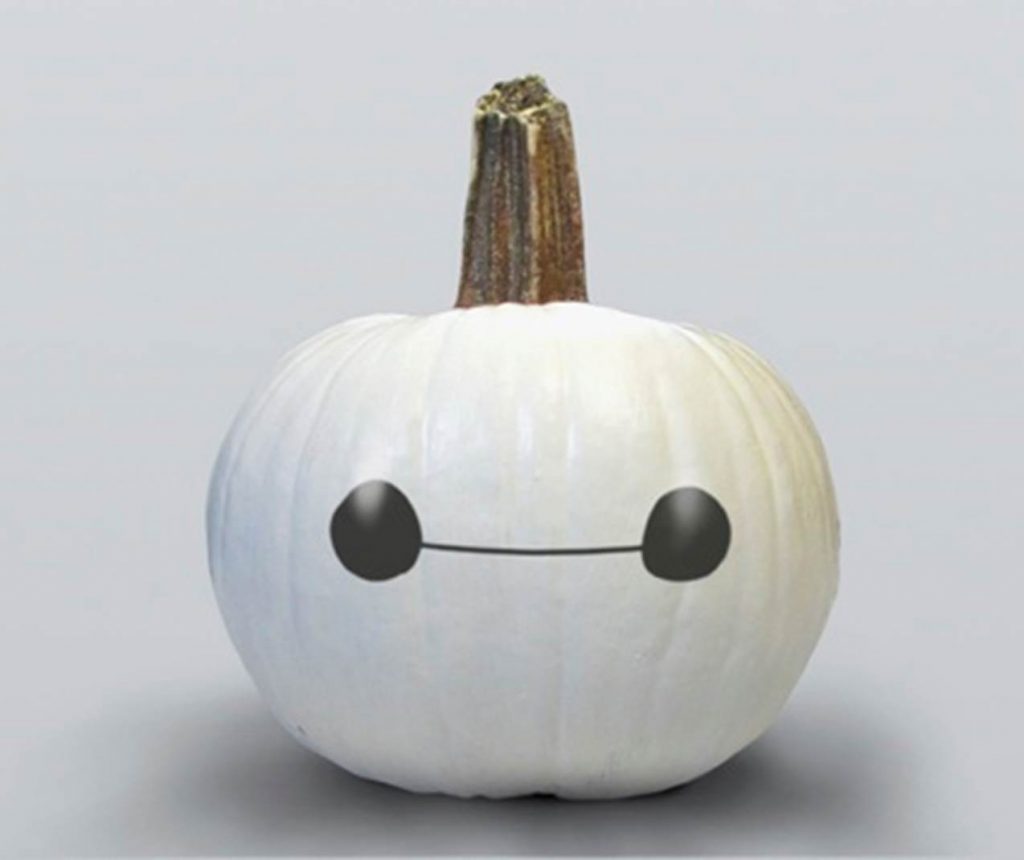 Take a look at this adorable Good Dinosaur pumpkin stencil. I love Arlo!
You can also decorate your home with pumpkins resembling Joy and the rest of the Inside Out crew with these Inside Out pumpkin carving stencils.
Is Baymax more your style? How about this super simple Big Hero 6 pumpkin stencil?
Don't forget the gamers! They'll love these Official Nintendo Pumpkin Stencils of Bowser, Boo and Shy Guy!
Here's something for someone who loves Rick Riordan's books – a Magnus and the Gods of Asgard pumpkin pattern.
Mythical gods are always fun to carve, so we also have a Hela Pumpkin Carving template for you!
And don't forget our friends under the sea, check out these super cute Dory and friends templates. There is truly a pumpkin carving template for everything you can imagine!
As usual, Disney, never fails to disappoint, so if you're die-hard Disney fans, you'll love the Disney pumpkin carving ideas and printable templates, including Jack Skellington, Olaf, and Sofia the First. You can also find various versions of traditional Jack O' Lantern faces as well as some more entailed designs at Better Homes and Gardens, DIY Network, and Food Network.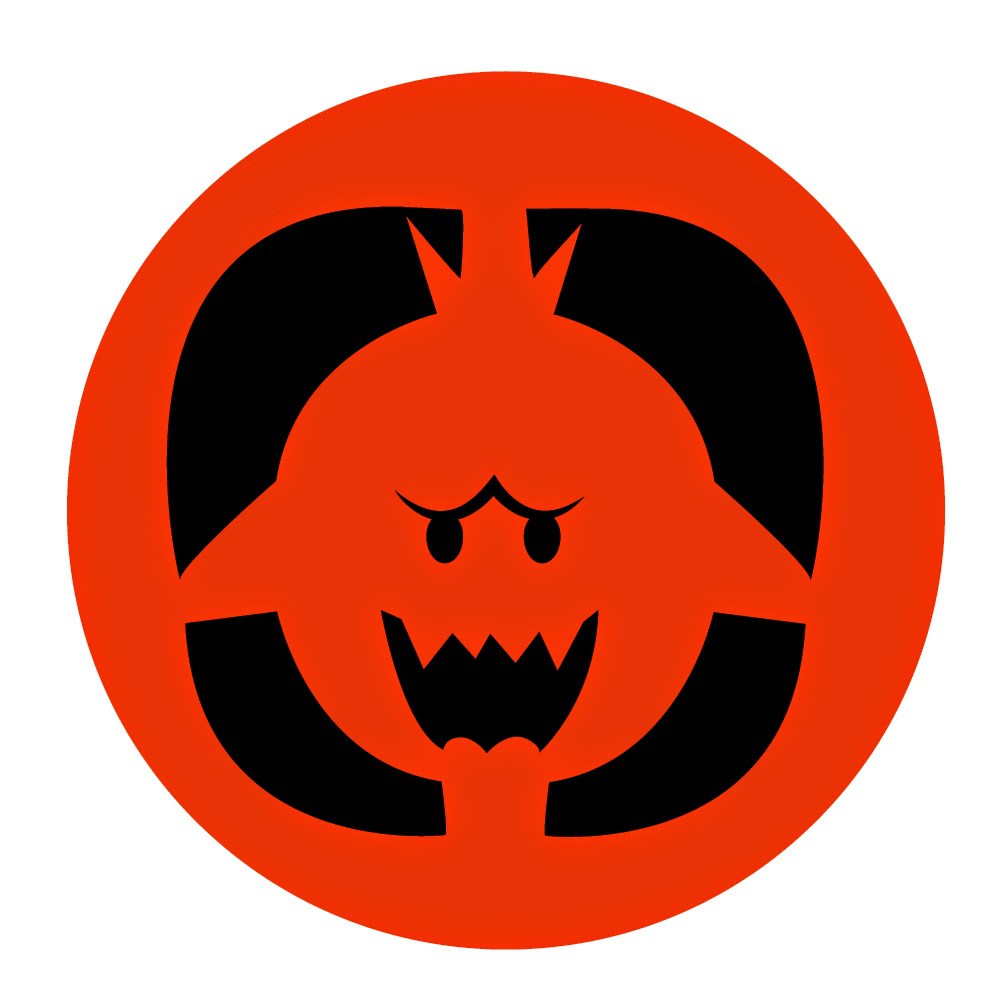 Pumpkin Stencil Tips
For the best stenciled pumpkins, choose your pumpkin wisely. When you pick one out, stand it up and check for a solid bottom. Especially if you plan on putting a real candle inside, you want to ensure that it's not going to topple over on your porch.
Second, choose your stencil according to your pumpkin. For example, if you've chosen a more oval-shaped pumpkin, go with a longer and more slender stencil rather than a wide one.  Third, tape the stencil on to stay put. Some instructions say to pin and some specify scotch tape. We prefer masking or painter's tape. And a lot of it. You don't want your stencil to slide.
Lastly, don't attempt to carve a pumpkin with a steak knife. A variety of carving tools will give you a better end product. You can invest in a pumpkin carving kit to reuse annually or you can just wing it with whatever you have in the kitchen and garage. (Dremel is the preferred pumpkin carving tool of many!)
You should also know that no matter how good the stencil is, your results may vary! Each pumpkin is different – different shapes, thicknesses, and ripeness make a huge difference in how your pumpkin will look in the end. Don't be disappointed if it isn't exactly what you envisioned! As long as you enjoyed creating it, it's all good!
Do you like to stencil your pumpkins or are you a freehand carver?