Do you have teenagers? If you do, you probably know that they can be the most super fun people ever to hang out with. On the other hand, as the saying goes…if the teen isn't happy, nobody's happy. Or at least that's how it should go. A sulking teenager (teen girls are famous for that one!) can really put a damper in a fun family vacation. For the sake of everyone involved, it's a good idea to choose a teen-friendly vacation destination.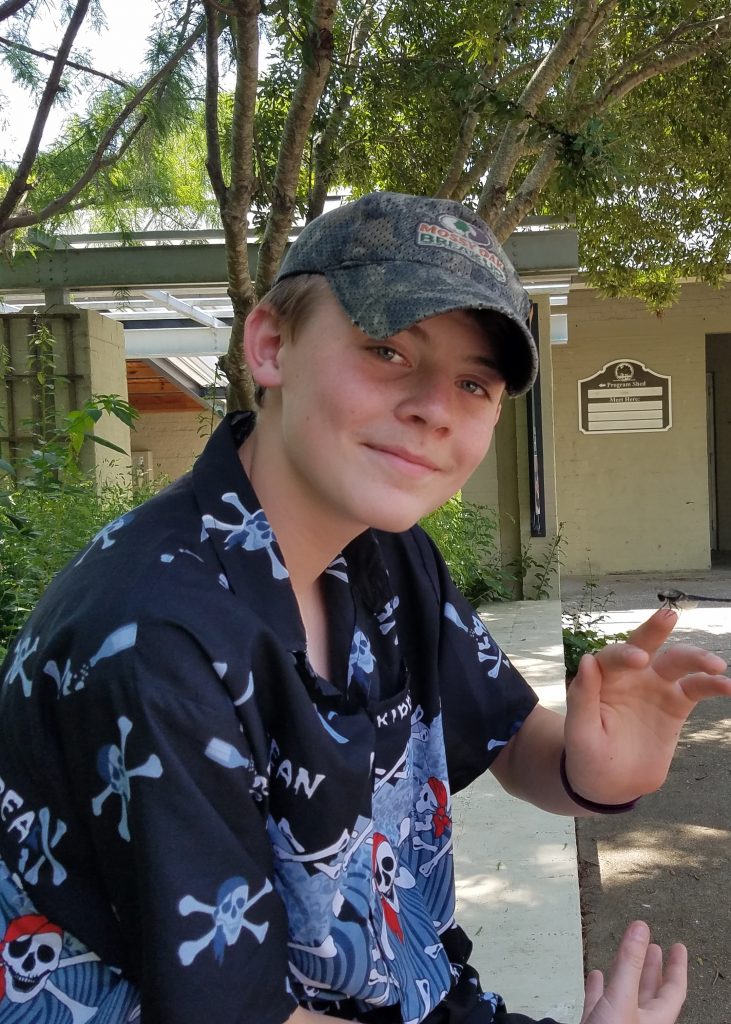 Much like everything else involving your teen, there is no clear answer to that question. It all depends on what they're interested in. Some teens are super into music, some into sports, some into gaming, and some are just social butterflies that love anything involving people. If you've only got one teen, they'll appreciate the chance to give their input on the destination. If you have two or more teenagers with differing ideas of fun, your best bet is to find a place that has it all. Myrtle Beach, SC is a prime example of such a place.
What makes a destination like Myrtle Beach teen friendly?
Obviously, there are plenty of beautiful beaches. If your teen loves to swim, surf, socialize, or simply work on their tan, they'll appreciate that part of paradise. This family friendly vacation destination has a whole lot more to offer sun, surf and sand, though.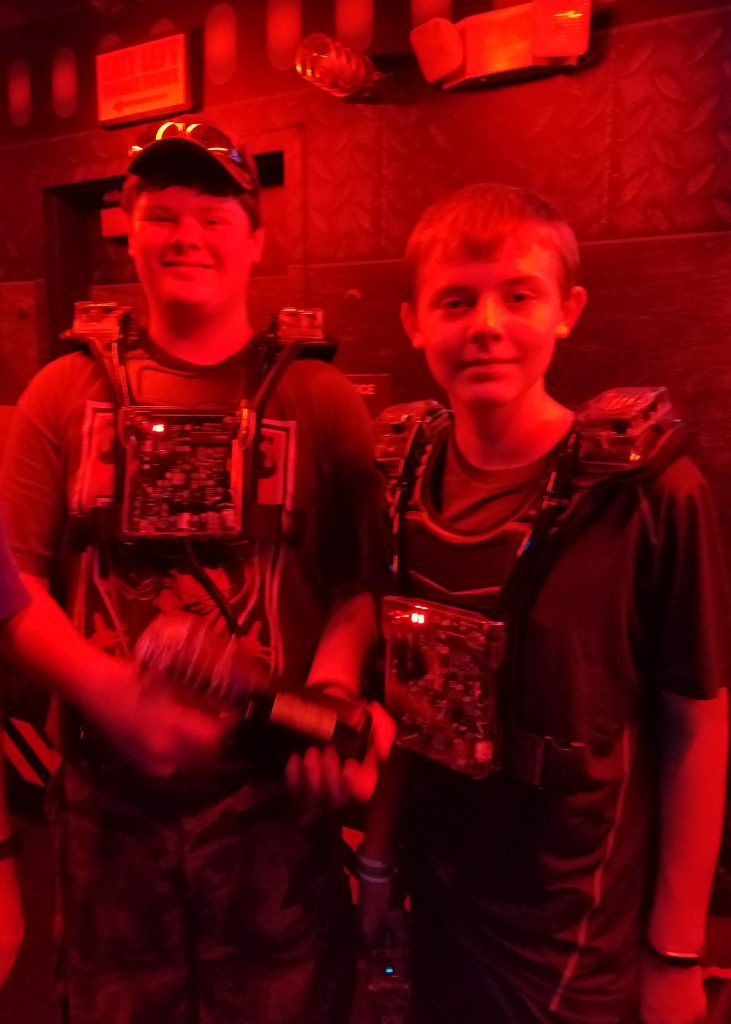 Myrtle Beach has every attraction from amusement parks to mini golf to nature exhibits at Brookgreen Gardens.
You'll also find tons of live entertainment like the amazing TCO and Thunder & Light shows at The Carolina Opry, an incredible amount of stores to shop in, and plenty of resorts that have so much to do you'd never even have to leave the grounds. There's surely something to make even the most picky teen happy, and lots of fun things to do for adults and younger siblings too!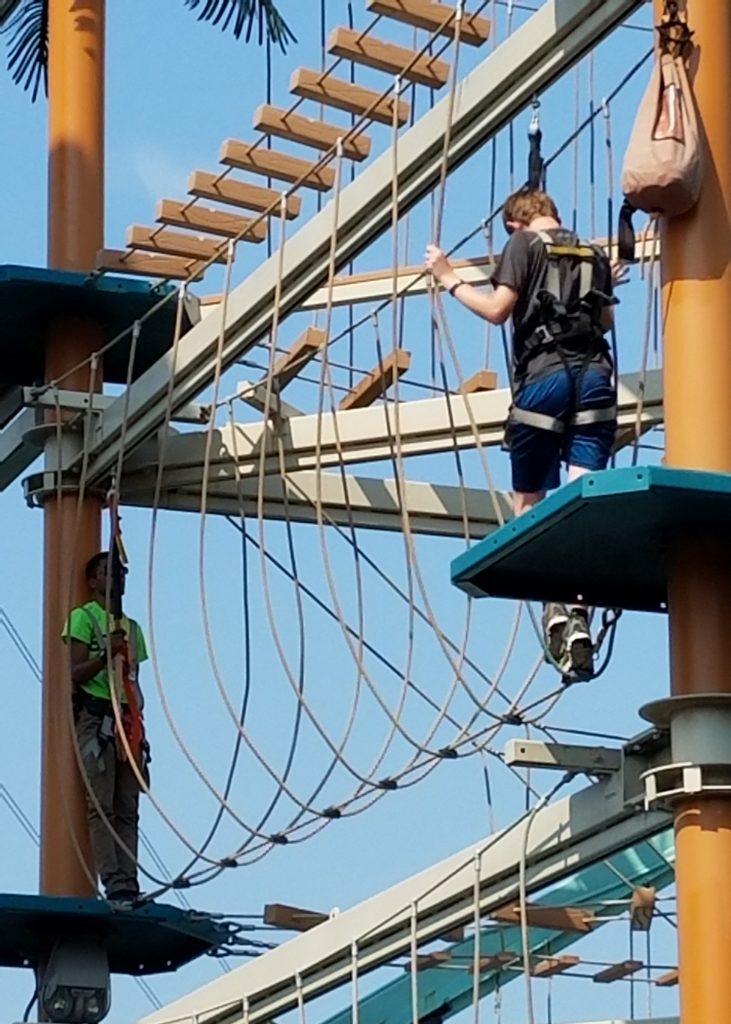 Where to Eat and where to Stay in Myrtle Beach
When it comes to food, Myrtle Beach is also the place to be. I'm pretty sure there is no food they don't have there. Favorites of teenagers like pizza, wings, burgers, and ice cream are abundant, but there are plenty of nice ethnic restaurants and steak and seafood places for parents to enjoy as well.  Did I mention seafood?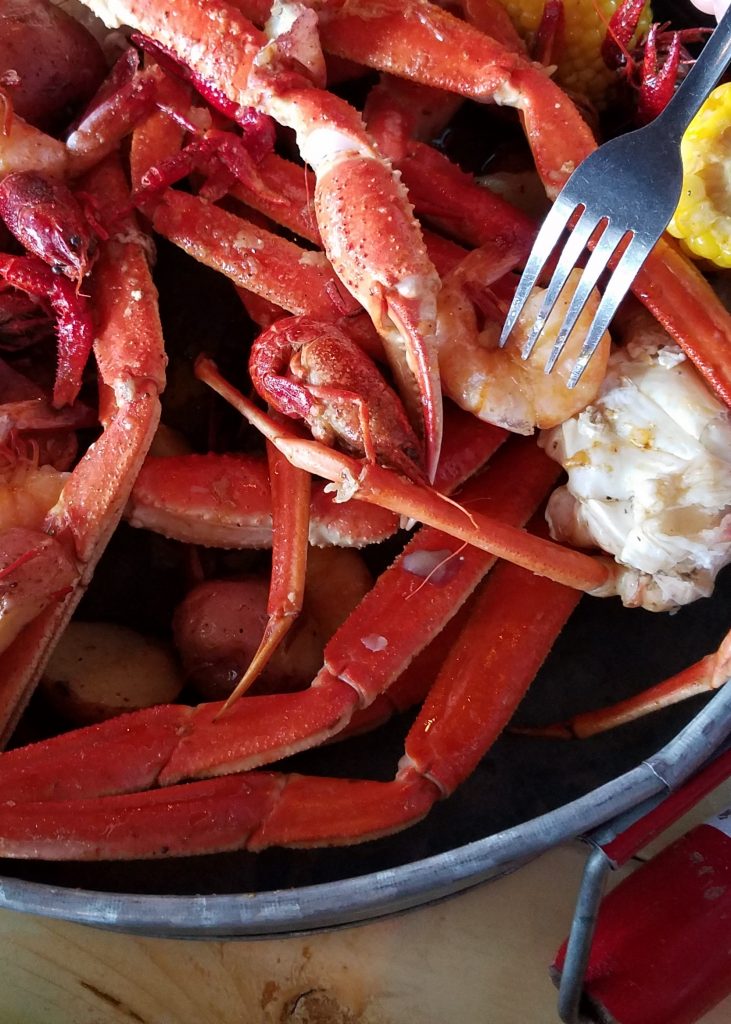 A few of our favorite stops were:
Wicked Tuna – a bay-front dining spot with a casual vibe and the freshest seafood – the restaurant's own fishing fleet delivers the catch straight to the restaurant door.  In a nutshell, this place is innovative and the culinary experience, incredible!
Johnny D's Waffles – this restaurant holds up to its honor of "best breakfast spot in Myrtle Beach."  The menu is extensive and everything is fresh, fantastic and so worth the stop.
The Original Benjamin's Calabash Seafood Buffet – bring your appetite to this locally owned treasure, you'll find over 170 buffet items and plenty of seafood favorites
Croissants Myrtle Beach Bistro – great stop for breakfast, brunch, lunch or a ridiculously-good bakery treat any time of the day
Medieval Times – fun tournament and dining experience for kids of all ages.  Our teens loved having full permission to eat with their hands (for once) and had a blast watching the live show, rooting for our knight during the battles.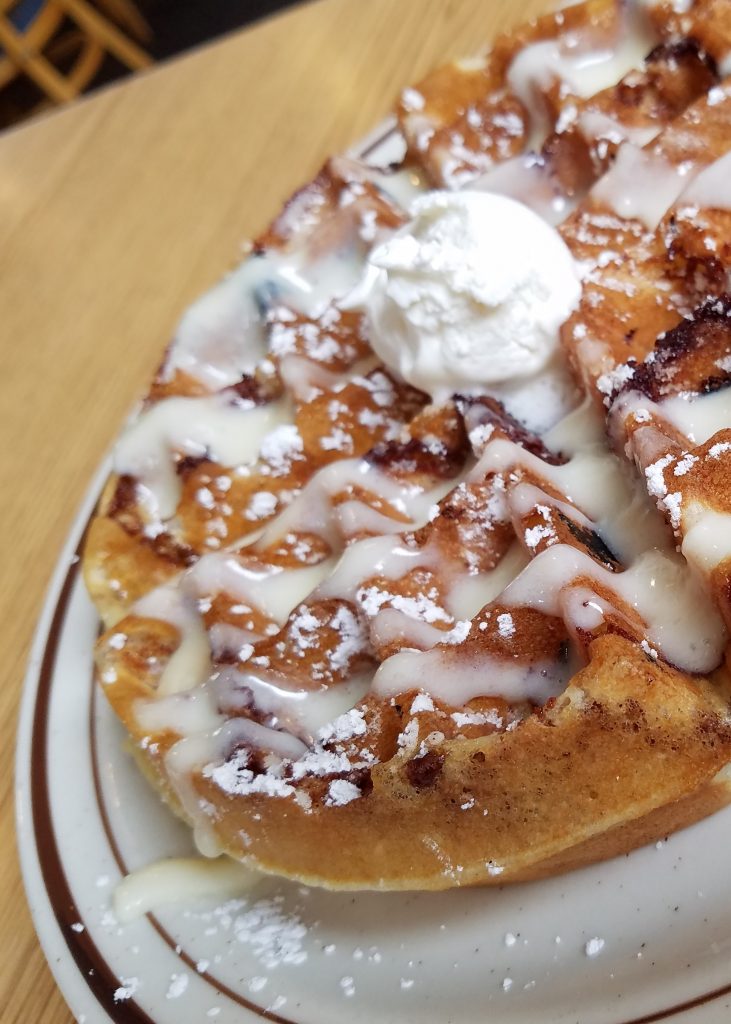 Myrtle Beach is a popular destination for families of all ages, shapes, and sizes, so if you're planning on visiting, it makes sense to book in advance. Why not take a few minutes and plan an amazing family getaway?
Two resorts we found to be fabulously family-friendly are Beach Cove and Crown Reef – on opposite ends of the beach, they both offer unique features for fun-in-the-sun-seekers.  You can also rent a beach home to get a taste of living locally (this is a great option for larger families and groups, too.)
Have you visited Myrtle Beach yet?  What's your favorite teen-friendly family travel stop?