Eek! All over the country the kids are going back to school already! What happened to summer? It seems that every year the summer months go faster.  With the end of the summer also comes the annual back-to-school battle – the one where the kids' back-to-school style doesn't generally agree with the family's budget or the parents' taste. We're prepping for back-to-school in partnership with Staples to help share some of our best budgeting tips to help keep your kids in style and your sanity intact… Read on!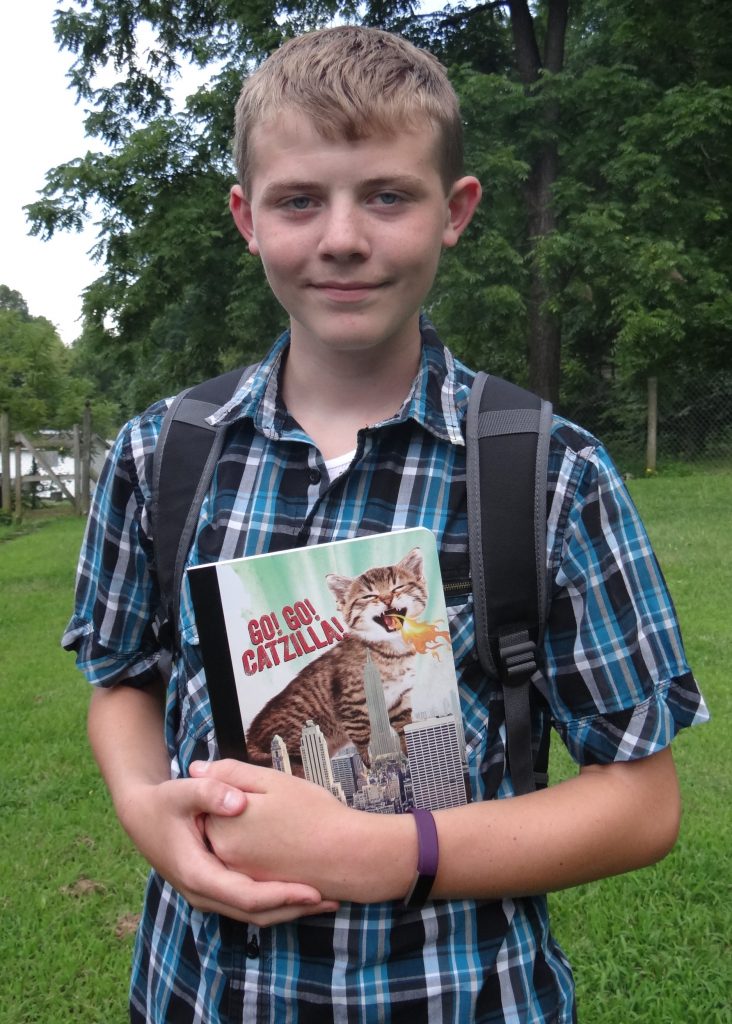 We all want to make our kids happy, but with everything they need for school (some schools even require iPads!) that back-to-school bill adds up really fast. So how do we let them express their personal styles without breaking the bank?
First, make sure the kids have a list. Sit down and decide what they need. Then decide how much you think is appropriate to spend on just clothing. This doesn't include supplies. We'll get to that later.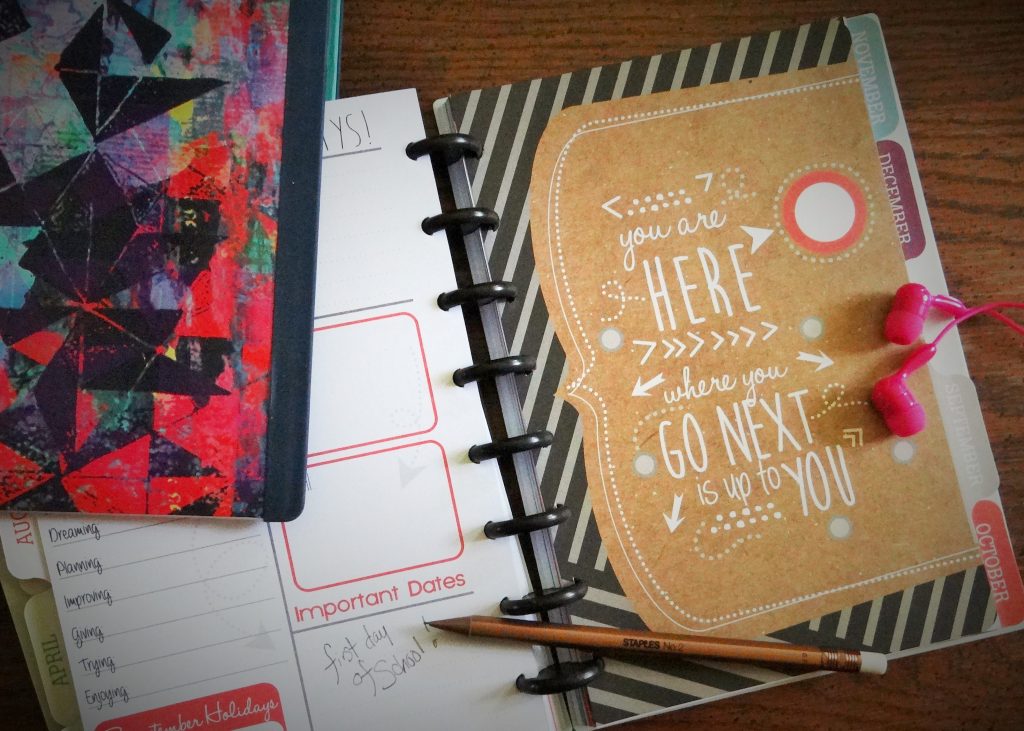 Next, decide on a budget amount and tell them that they can buy whatever brands/styles of clothing they want, but they have $XXX to spend on X amount of outfits. For example, if they have $200 to spend on 4 outfits, they should aim for about $50 for each outfit. Giving them a limit keeps the kids within your family budget and teaches them healthy spending habits at the same time.
When it comes to supplies, engage your children in the decision-making process. There might be price differences between classic styles and more fashionable school supplies, but let your kids mix and match to create their own look and help stay on budget. Plus don't forget to look for things like price match guarantee (Staples offers a 110% Lowest Price Guarantee) to help keep costs down.
Our number one go-to place for back-to-school (and office) supplies is Staples.  With their huge selection, we always find supplies that not only meet every basic need on our list, but offer a range of styles and colors to choose from to suit every personality and fashion sense.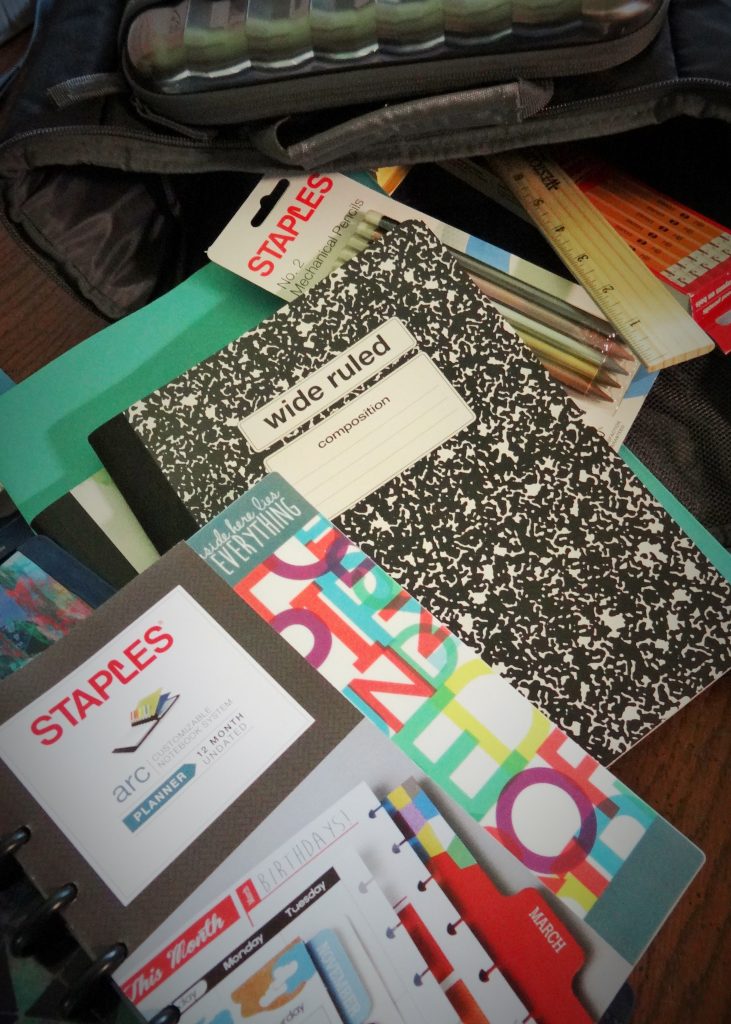 Be sure to shop the sales, too. Staples runs amazing back-to-school sales and you can get some really great deals on stuff both parents and kids will love.  I particularly love the under a dollar deals that Staples features throughout the back-to-school season.  Last week I picked up pencil sharpeners for 25 cents each!
I also love that Staples offers:
Lowest Price Guarantee – this allows me to shop there with confidence, knowing I'll always get the best deal
Less List for School – Season-long lowest prices on back-to-school essentials such as composition books, two-pocket folders, pens, scissors, crayons and technology like calculators, USB drives, ear buds, batteries and more.
Weekly School Steals – Extra savings on popular items and can be found in the Staples weekly ad.
Being able to meet all my back-to-school shopping needs while catering to my children's fashion desires all in one convenient location makes the experience a joyful one for everyone, including my pocket-book!
An example in action – this year we're going back to school with the Back2Back Tech Backpack from Staples (ARV $49.99.) It's really like two bags in one – there is a detachable hard shell part for laptops, tablets, or whatever electronic you need, but also a soft part for your regular backpack contents; books, papers, writing utensils, homework that's never going to be turned in, etc. From gym shoes to laptops, it's all easily carried. The neutrally colored grey bag has holes and pockets in all the right places for headphones and all of that fun stuff too. We really like it because it was designed by kids (meaning it has built-in kid-approved style!) and it has all of the features they want combined with the quality and price parents want.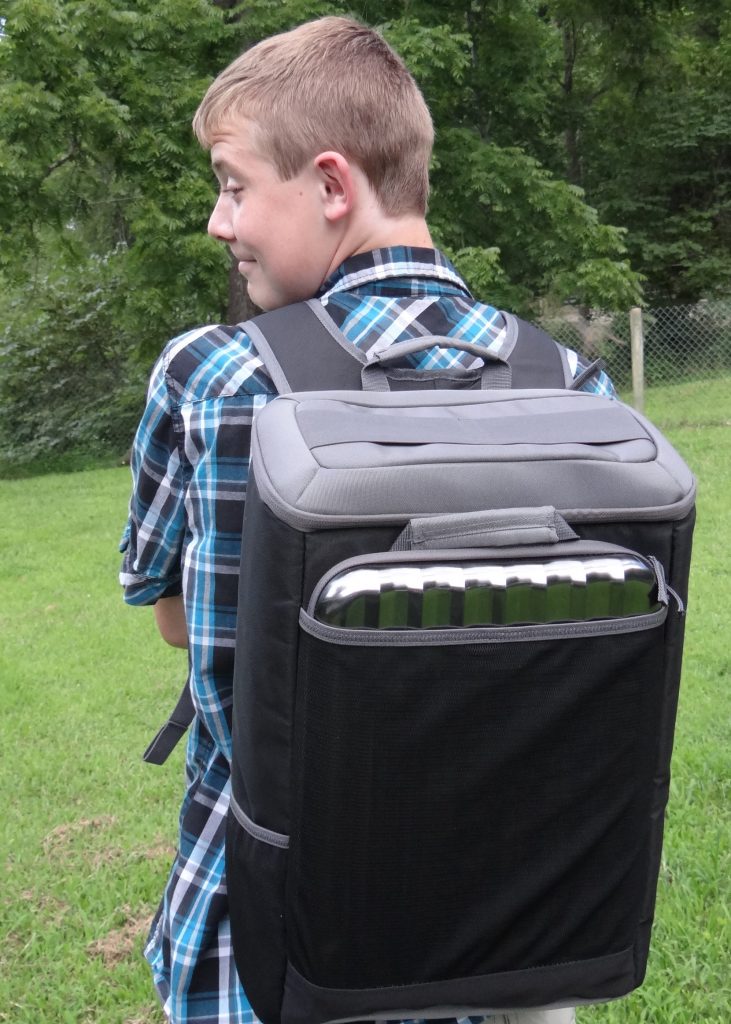 Also remember that while traditionally all the back-to-school shopping is done at once, some families like to spread purchases out throughout the year. Especially if there is more than one child in the family, it's easier on the budget and the kids love to get new things all the time. Obviously you can't do this for supplies the teacher requests, but the method works well for clothes. There's a lot to be said for shopping the clearance sales, but that's another blog post entirely!
Last, don't sweat the small stuff. If you don't like what your kids are wearing or school supplies they are carrying but it's within the school's dress code and guidelines, reconsider arguing about it. Ask yourself if your child's desire to wear the ugliest T-shirt on the planet on the first day of middle school is really going to matter in ten years. If not, let it go. Your parents felt the same way about some of your choices and you turned out just fine. (Let's not forget that many of us wore acid washed jeans with a million holes in them and had mile-high hair at some point!) With a little bit of compromise and smart shopping on both sides, you and the kids can absolutely avoid the back-to-school battles and get a great start to the school year.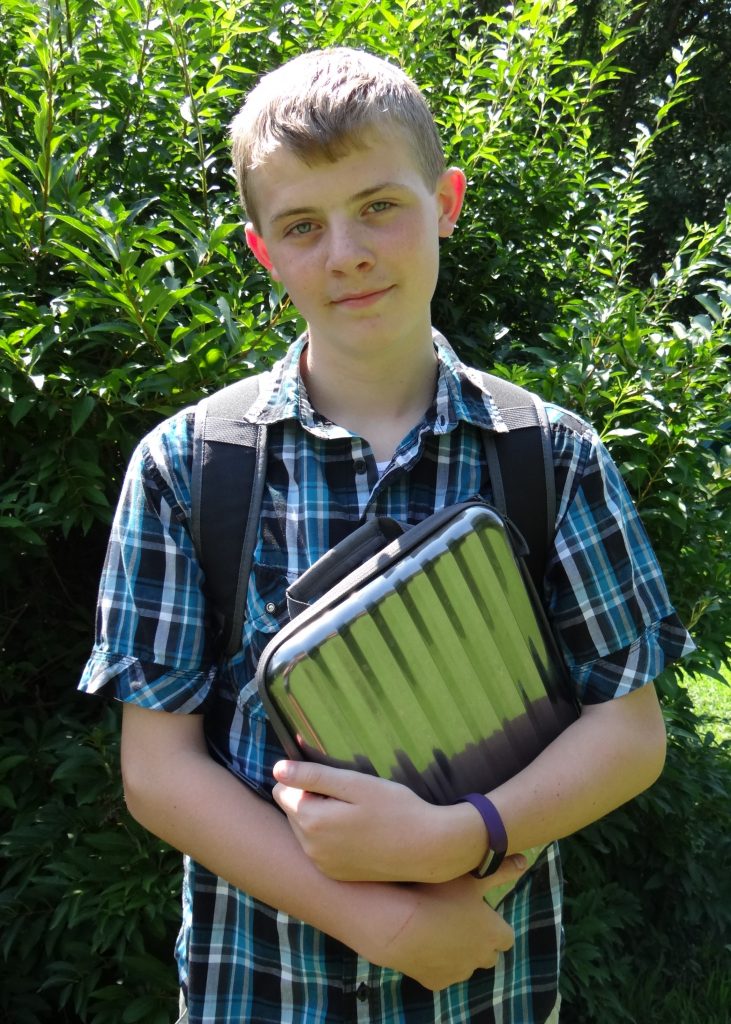 Are you ready for back-to-school shopping?  What tricks do you use to keep your back-to-school shopping budget intact?