Barb Webb (aka Rural Mom) is delighted to announce that Rural Mom has been chosen as a 2016-2017 National Geographic Kids Ambassador!  As a steward of the earth, I'm very excited about this partnership with a company that has similar core values and a desire to empower children to help make the world a better place.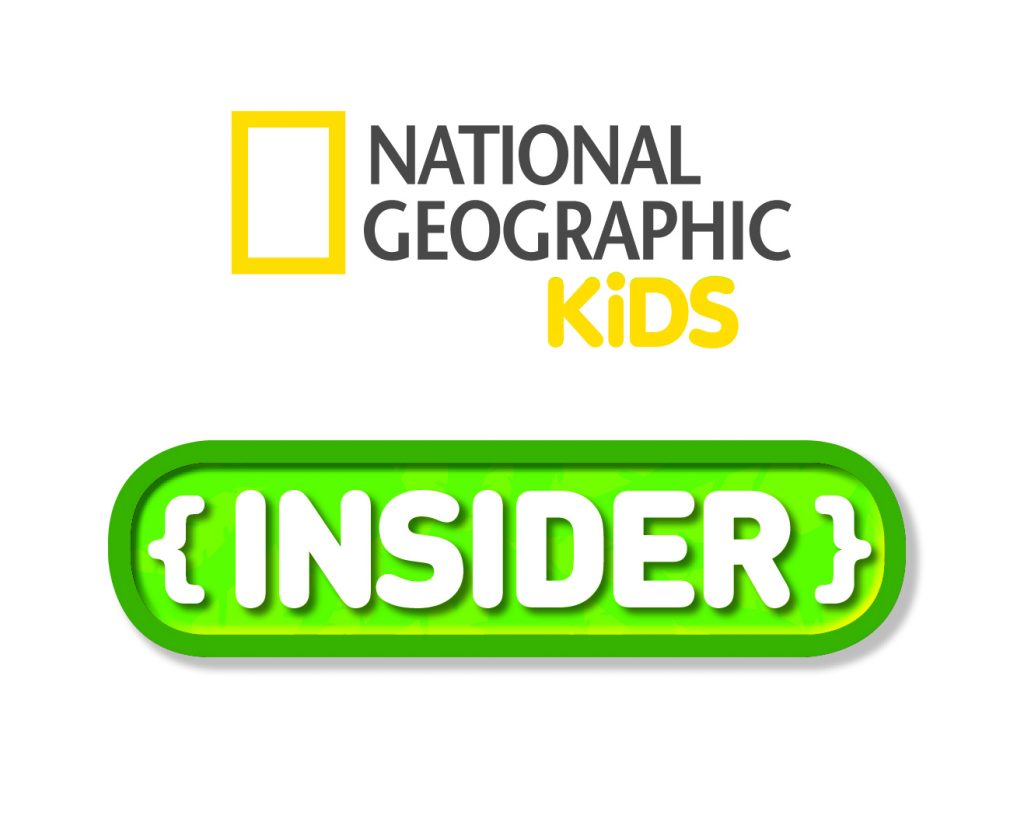 As an "Insider," I will get a behind-the-scenes look at National Geographic's resources, activities, content and projects for kids and families.  In turn, I'll be able to share these educational, innovative and interesting experiences with Rural Mom readers to help young adventurers everywhere.
Melina Bellows, executive vice president and creative director of National Geographic Kids says, "This year's group of digital influencers inspires us with their passion for raising tomorrow's explorers, conservationists, scientists and storytellers.  We're thrilled to give them a peek behind the yellow border to see what makes National Geographic Kids so much fun for kids and families."
This is an amazing opportunity to strengthen our commitment to education and improving our environment.  I'm thrilled to share more details soon.  Stayed tuned for information, ideas and potentially some fun giveaways, too!
Find more information on the National Geographic Kids Ambassador program at: http://press.nationalgeographic.com/2016/08/24/national-geographic-kids-announces-new-brand-ambassadors-for-2016-2017/