Air fryers have gained huge popularity over the past few years. More and more people are using these devices to cook delicious, healthy meals. With an air fryer, anyone can prepare fries, potato wedges, cheese sticks, chicken nuggets, and other foods that are off limits on most diets. This appliance require little or no oil, which makes it ideal for those who want to lose weight or just eat clean.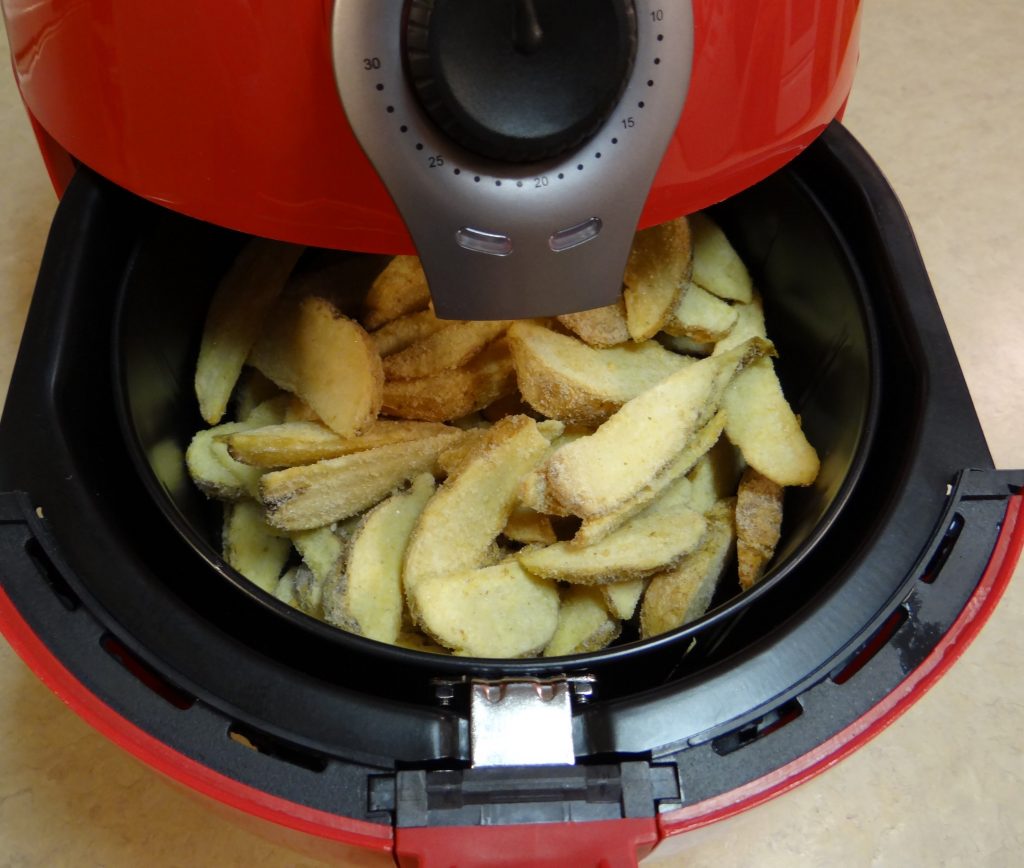 How Do Air Fryers Work?
Healthy eating doesn't have to be boring. Just because you're on a diet, you don't have to give up your favorite snacks. French fries, chicken wings, fish sticks, and onion rings are considered harmful because of their high fat content. These foods lose nutrients during the cooking process. Frying also increases their glycemic index, causing insulin spikes.
Air fryers allow you to enjoy these foods without having to worry about the extra sugar and fats. These cooking devices preserve the nutritional value of food and require minimum oil. They use hot-air circulation to cook meat, vegetables, and fruit evenly. Your favorite snacks will taste amazing and have a nice crisp to the outer edge. Once you start using an air fryer, you won't crave junk food anymore.
Do You Really Need an Air Fryer?
These appliances are ideal for busy moms, dieters, athletes, college students, and people looking to eat healthy. Most meals take less than 15 minutes to prepare, and taste just like those fried in oil. For instance, French fries cooked in the Air Fryer contain up to 80 percent less fat compared to those fried in a pan.
Due to their compact design, air fryers are easy to store and take little space. These devices can be cleaned within minutes. If you live in small apartment or have limited space in the kitchen, then you should definitely get an air fryer. This appliance can cook a multitude of foods, from fish and chips to sweet potato crisps, steak, drumsticks, and burgers.
If you need help choosing an air fryer, go online and check out the best products out there. Air fryers come in all shapes and sizes. Their price varies from one manufacturer to another. Use a third-party website, such as airfryerreviews.com.au, to read customer reviews and compare costs. Look for special deals and discounts to make savings. These devices offer great value for money, so it's worth the investment.