Have you ever been to Atlanta? You probably already know it's a really cool city to visit and there are tons of things to do there. Much like any other city though, the tourist-y things can get very pricey.  We found out the best way to save money and do more is to use CityPASS.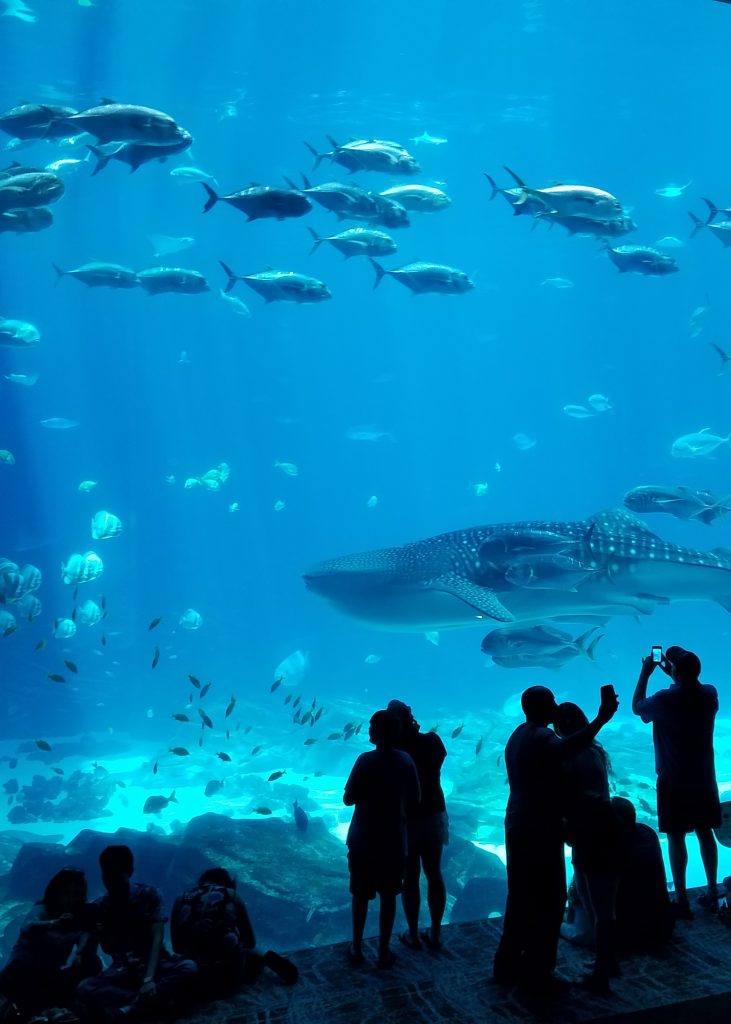 Atlanta's CityPASS is good for a 9-day trip and allows you admission to 5 different attractions, saving you 43%. That's a huge savings off of regular price admission.  For our family of four, that means we can enjoy twice as many attractions.
Here's how it works: You can order online (the most popular option) or get a CityPASS from a partner location (this is the one the locals use – they like to save money too you know!). You can then print out your voucher or have a ticket booklet mailed to you. If you choose the voucher method, you just bring it with you to your first attraction and the staff will exchange it for a ticket booklet. Vouchers expire 6 months after issuance, but ticket books are good for a couple of years. (If you bought one today, it would be good until February 28, 2018.)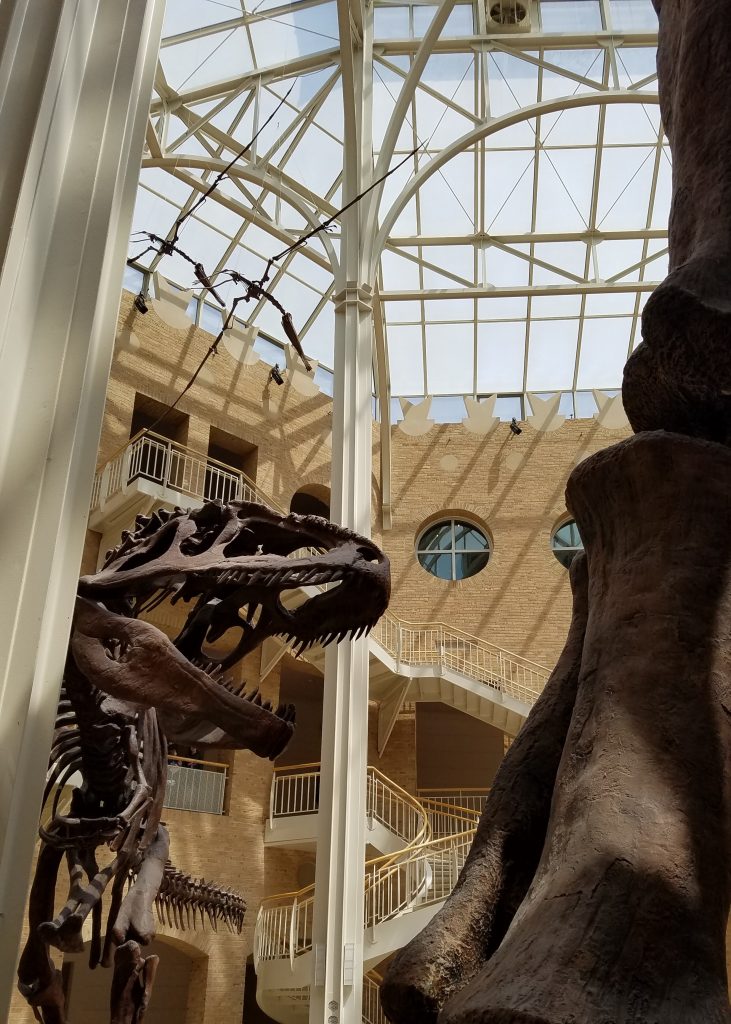 Your booklets are good for 9 days once you start using them, and they can be used in any order. The attractions CityPASS gives you admission to are: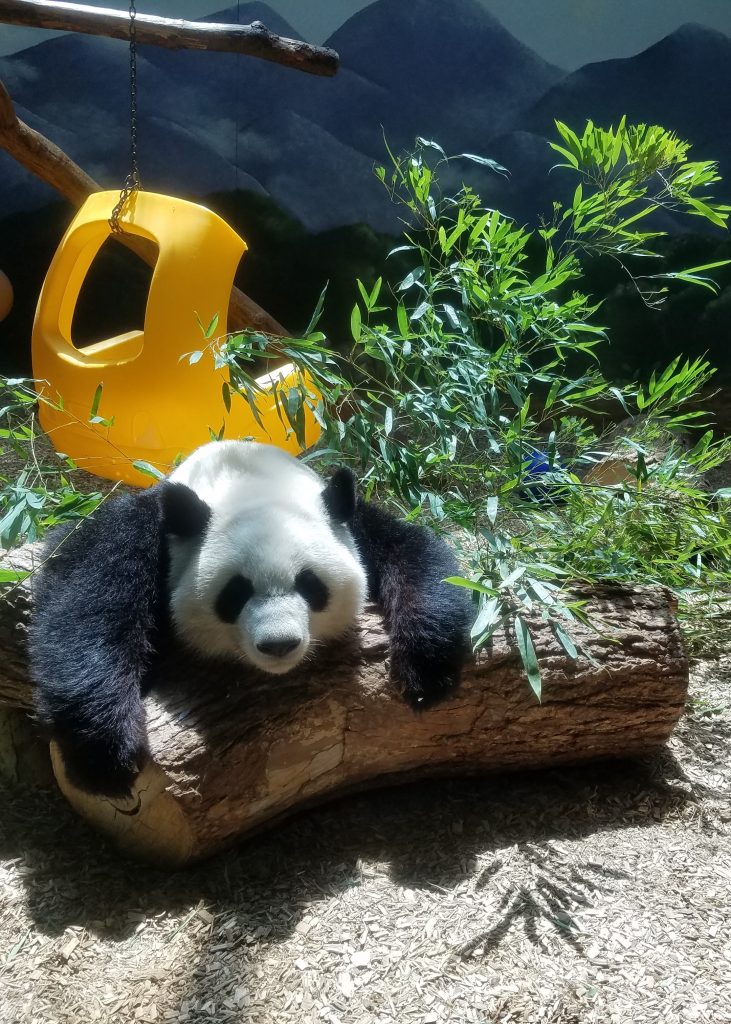 Another cool thing about CityPASS is that you can often avoid the long ticketing lines at the attraction. There are designated CityPASS lines that only take tickets, so they move faster. When it comes to things like studio tours, the time you stand in line can really make a difference.
Despite having lived in Georgia for several years, I had yet to experience most of what was included in our Atlanta CityPASS.  I really wish I had known about this excellent option earlier but I'll certainly be taking advantage of CityPASS savings in our future travels!
CityPASS Atlanta is definitely one of the best ways to visit some of the city's best offerings without breaking the bank. You can also get it for other cities including New York City, Chicago, and San Francisco. Everyone loves to save money. Why not check it out for your next vacation?
Have you used CityPASS before?  Were will you be headed next in your travels? 
Disclosure: We received complimentary CityPASS tickets to explore the service.  All thought, opinions and overall satisfaction with this fabulous program are that of Rural Mom.