This year, the Kentucky Bourbon Festival turns 25.  Fans around the world are gearing up to celebrate this silver anniversary in style as they make arrangement to attend the festival in Bardstown, Kentucky (the Bourbon Capital of the World) on Sept. 12 through 18.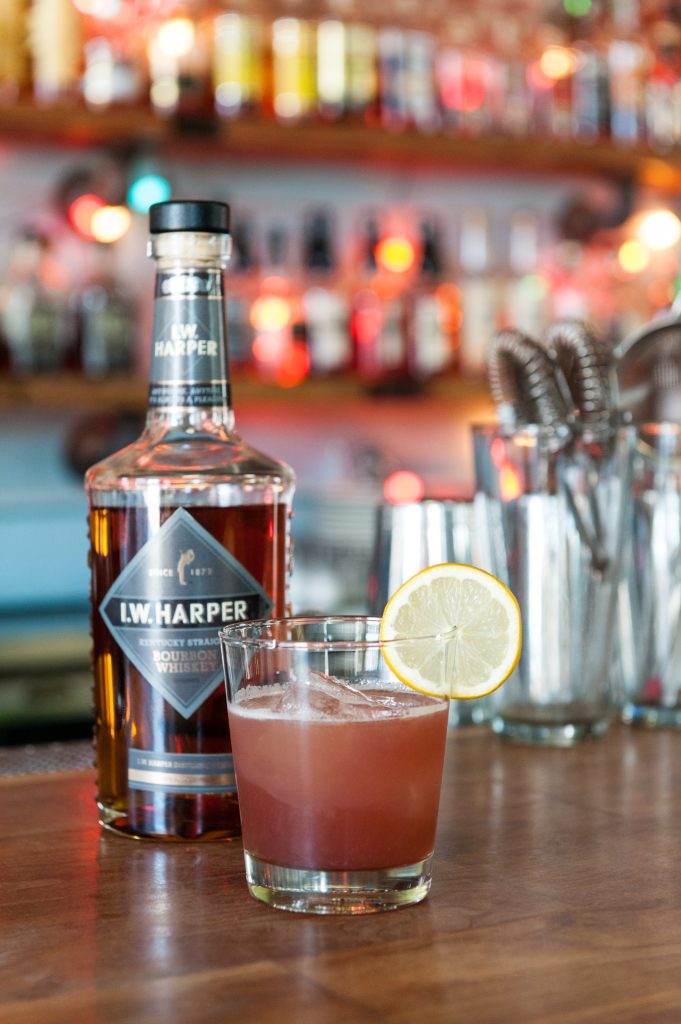 New this year at the festival is the expansion to seven days of celebration and two new events, Flights of Bourbon and Bottled in Bond-Fire.  Thirteen participating distilleries will participate in activities including meet-and-greets with Kentucky's legendary master distillers and a Master Distiller's Auction, where you can bid on vintage items and unusual bottles of Kentucky bourbon.
If your travel plans place you in the area during the week of the Kentucky Bourbon Festival, you're certainly in for a real treat this year.  If you aren't able to join in the festivities, you can still celebrate at home with these delicious, smooth bourbon-based drinks that will give you a genuine taste of the Bluegrass State!
Harper's Bet
Courtesy of Mark Corley, The Silver Dollar
1.5 oz. I.W. Harper Kentucky Straight Bourbon Whiskey
.5 oz. Grenadine
.5 oz. Lemon juice
.5 oz. Grapefruit juice
3 dashes Orange bitters
Shake and strain over fresh ice in an old fashioned glass.  Garnish with a lemon wheel.
Bourbon Swizzle
1.3 oz. Bulleit Bourbon
1 oz. lemon juice
0.75 oz. simple syrup
0.25 oz. ginger syrup
3 mint sprigs
3 dashes aromatic bitters
3 dashes Peychaud's bitters
Dry shake, pour into a highball glass, top with ice and swizzle, keeping the mint on the bottom and top with more crushed ice. Garnish with three dashes each of aromatics and Paychaud's bitters, a mint sprig and candied ginger.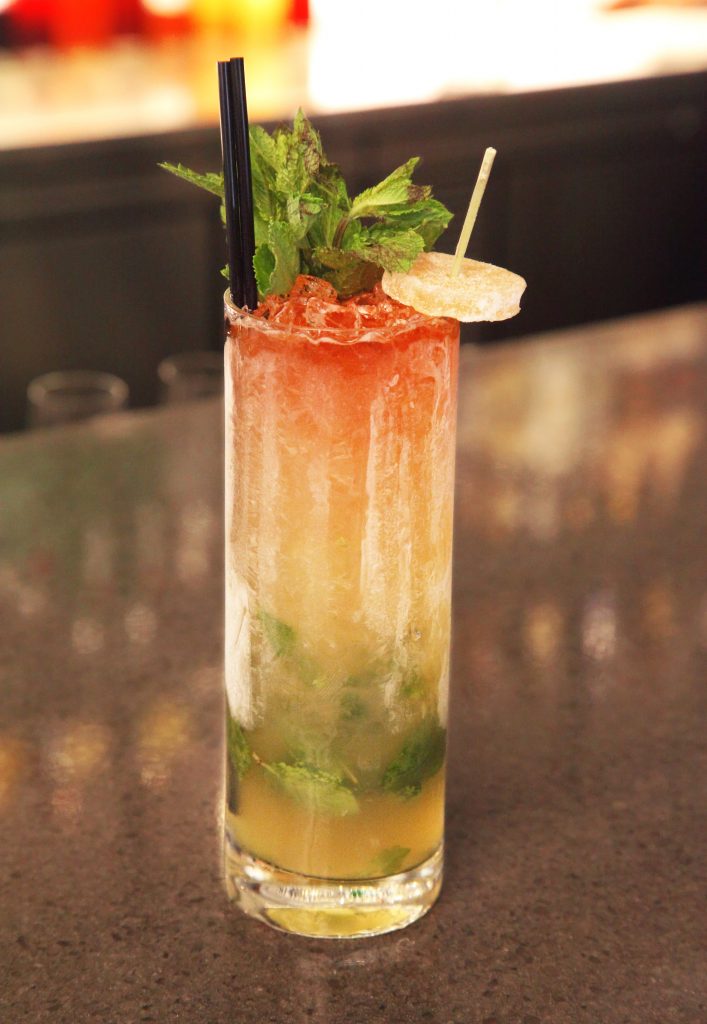 Bulleit Rye & Dry
1.3 oz. Bulleit Rye
Ginger Ale or Ginger Beer to fill
Lime Wedge
Build Bulleit Rye and ginger ale/beer over ice in a highball glass. Garnish with a fresh lime wedge, stir and serve.
Kentucky Calling
0.75 oz. Bulleit Bourbon
0.25 oz. solera sherry
0.25 oz. medium style amaro
2 dashes mole bitters
Stir and strain into a coupe glass. Garnish with an orange twist.