Do you cook more or less in the summer months? I tend to cook a little bit less – we're just so busy doing things that I don't have the time or energy for it. The higher the temps the less we eat too, though in the summer months nutrition is even more important because we're a work hard/play hard kind of family.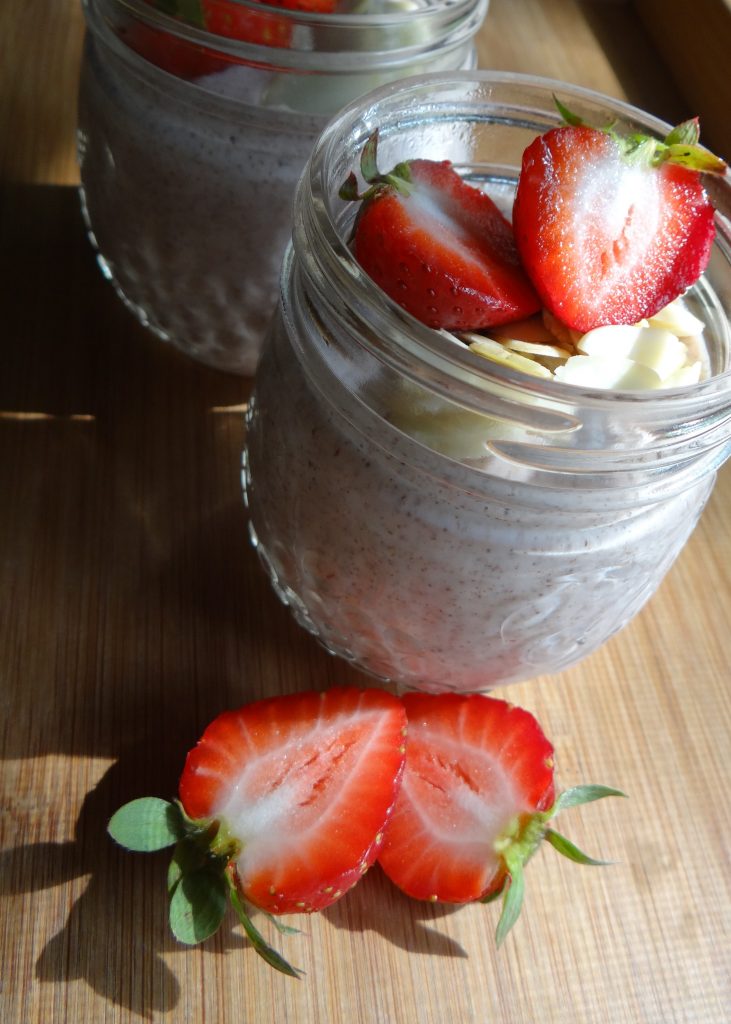 I'm always looking for new recipes and easy ways to combine nutrition and fast meals, so I gave Sun Basket a try. I love how easy it is to follow along with the recipe cards and whip up low key summer dinners and delicious breakfasts. Everything I need for a gourmet meal is in the box.
Who wouldn't want to make Polenta with mascarpone, chard, and Portobello mushrooms or Ginger fried jade rice for dinner this week? No need to run to the store to grab ingredients you've never heard of. Everything is delivered to your door weekly in a nice insulated box to ensure freshness.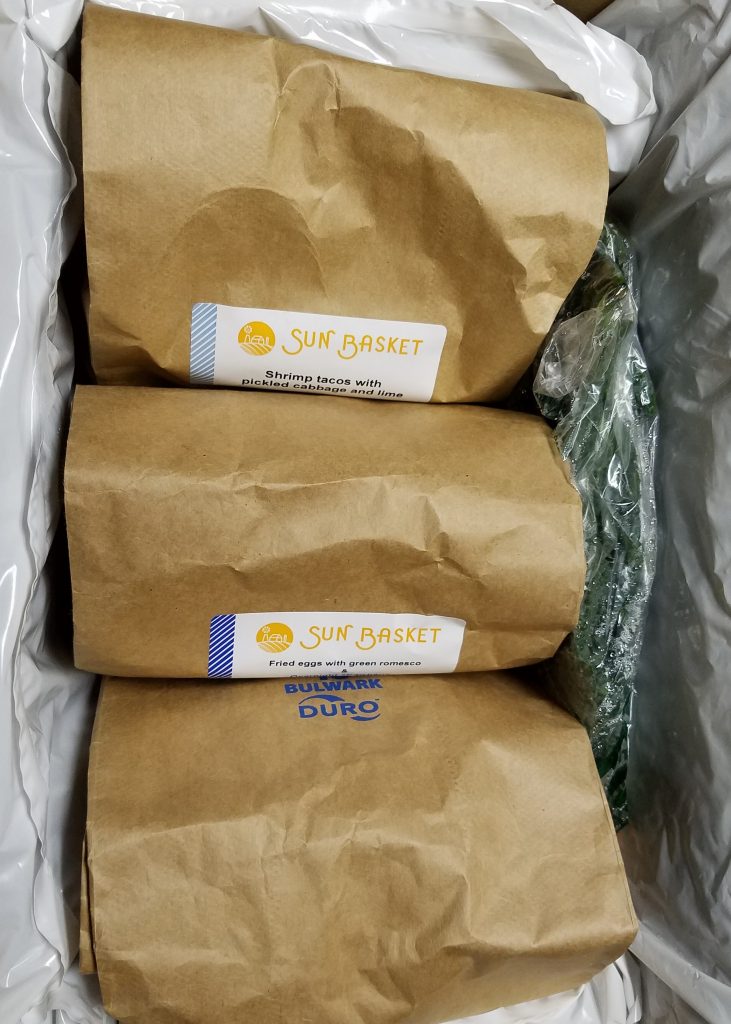 Don't want meat? That's okay too! You can get Gluten Free, Paleo, Vegetarian, and Chef's Choice options as well. The meals are also free of hormones, GMOs, preservatives, and artificial flavors.
The ingredients are sourced from the West Coast's best fisherman, farmers, and ranchers. Each nutritionally balanced meal option is Created by Chef Justine Kelly, a top San Francisco chef and approved by Sun Basket's nutritionist.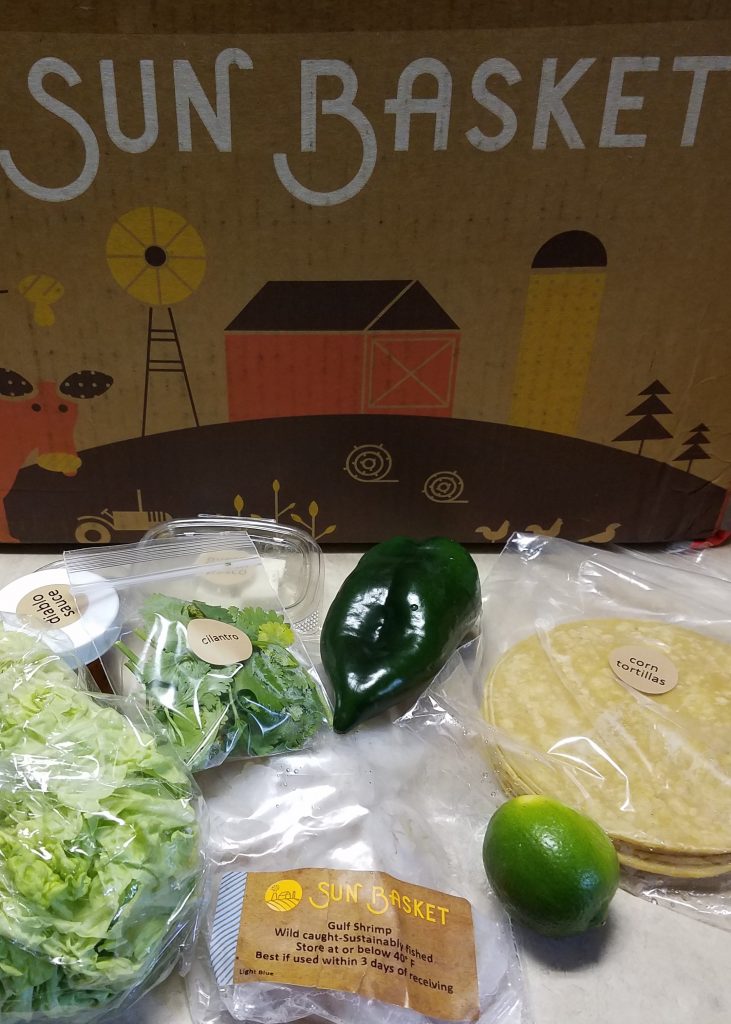 I also love that Sun Basket is committed to the environment. The pre-measured ingredients come in 100% recyclable packaging and make their sauces out of "ugly produce", which is perfectly good produce that's well…ugly. You wouldn't want to serve it on a platter, but it's still great tasting and great for you! Any leftover food is also given to employees, farmer's markets, and food banks. Nothing is wasted.  And that makes my sustainable heart smile!
Another feature that really stood out to me about Sun Basket is that they offer 5-minute healthy breakfasts as part of the regular subscription. This is really a great option for families like ours that might not be able to make 3 dinners a week due to other commitments and the kids running here and there.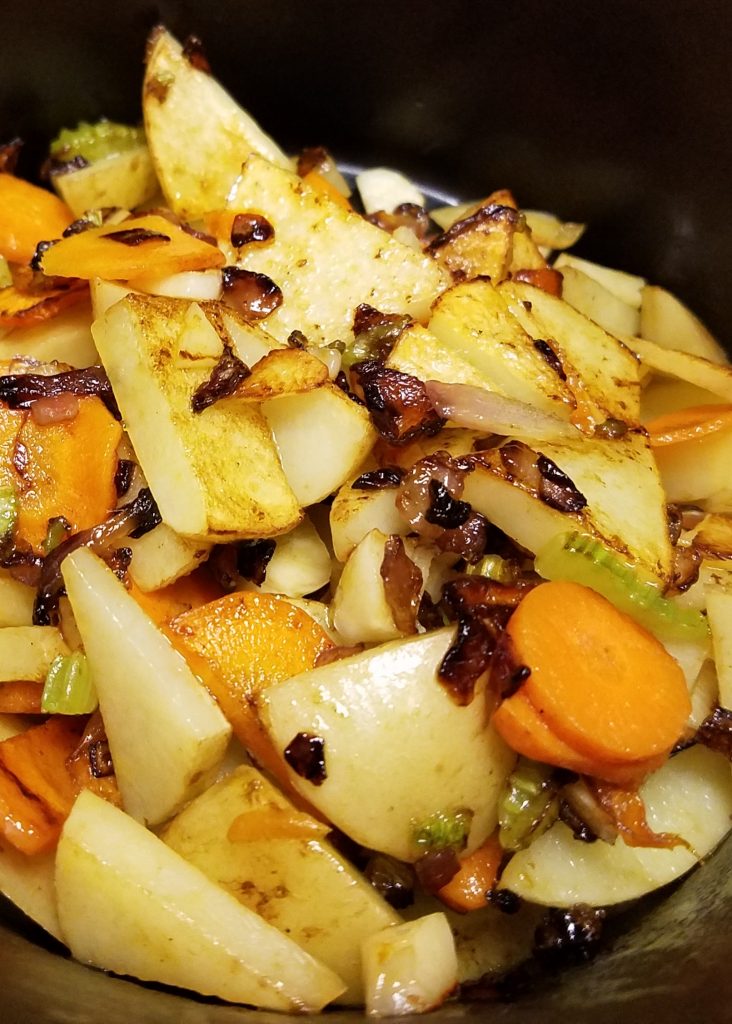 Each week you choose 3 recipes for 2 or 4 people.  The price per meal for 2 is $11.49, which is far less than you would pay in a restaurant and around average for from a local grocer.  Considering that the ingredients come right to your door and you save time and gas by not shopping, it overall works out to be a pretty good deal.
Have you tried a subscription food service yet? What do you love about it?  For more information on or to order your Sun Basket, visit https://www.sunbasket.com