LEGOs, nature, it's all intermingled…What?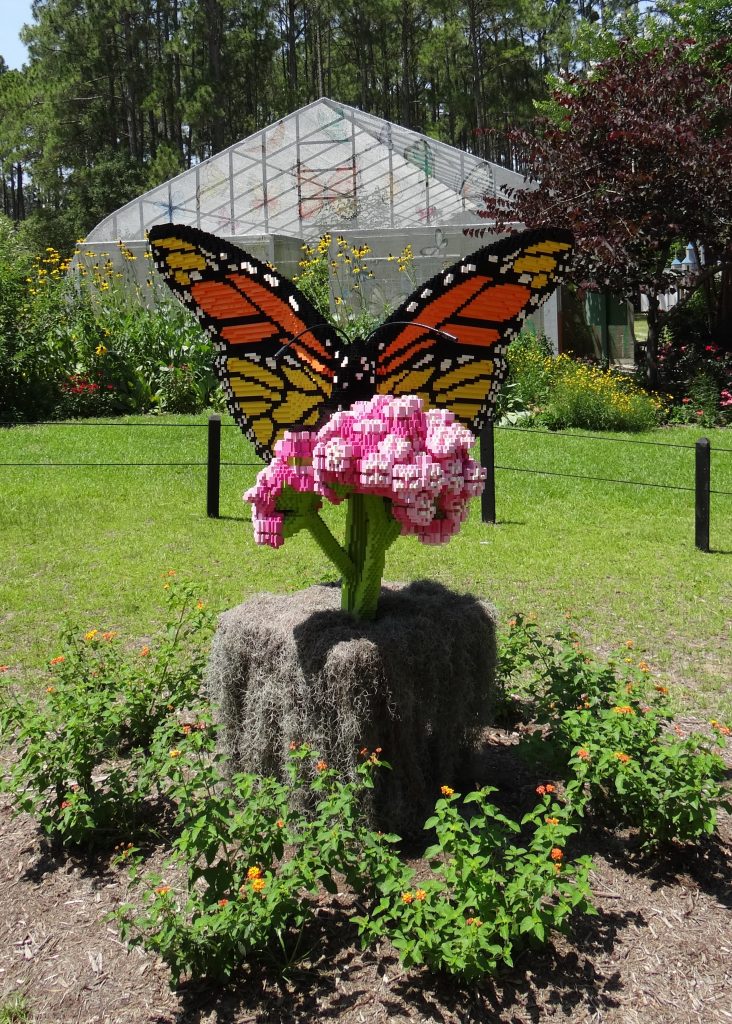 You read that right – two of my favorite things are now one! LEGO totally connects with nature in Myrtle Beach, and it's so cool I can barely stand it! From now through September 5, Brookgreen Gardens in Myrtle Beach has 12 enormous LEGO® brick sculptures in its Native Wildlife Zoo! It's seriously one of the most awesome exhibits I've ever heard of. It's called "Nature Connects" (get it?) and was created by Sean Kenney, a renowned LEGO artist and children's author. (Silly guy – everyone knows LEGO is for grownups! We just let the kids think it's about them!)
Sean uses LEGO to create exhibits, commissioned work, and even home décor! He's from Brooklyn, NY, and has been doing this for over ten years. His work has been featured in featured in The New York Times, The Wall Street Journal, The Washington Post, PBS Arts, BBC Arts, NHK Japan, ABC World News, HGTV, ELLE, and Wired, among others. You can say he's somewhat of a LEGO master, and LEGO is his exclusive medium.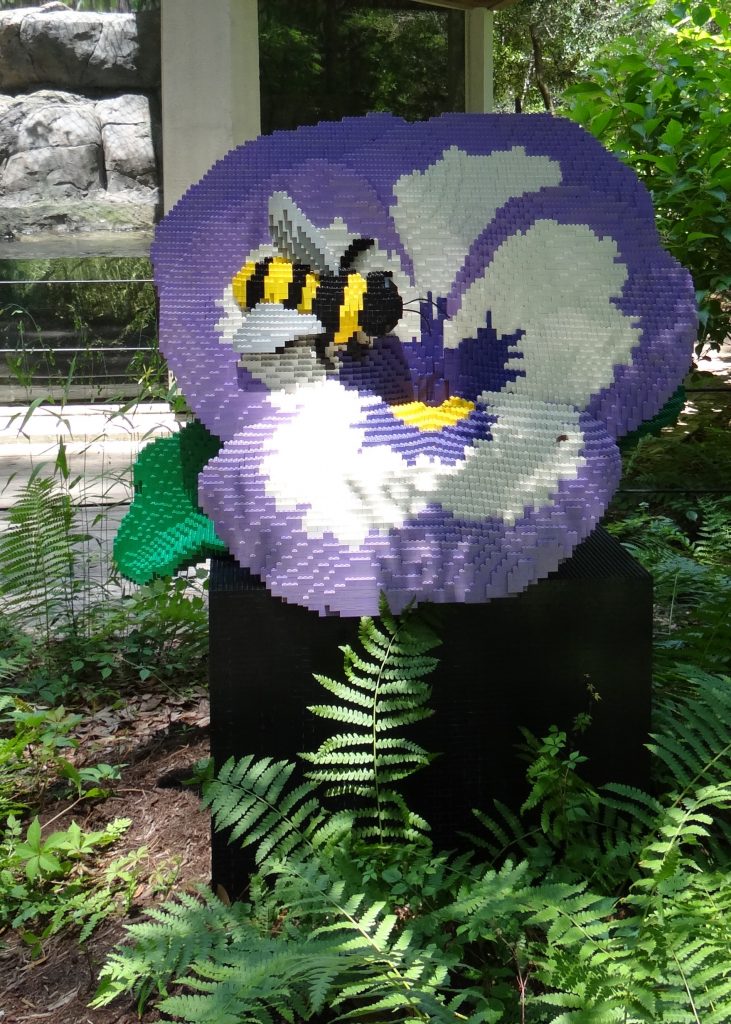 The 12 sculptures in the exhibit are nature themed, of course, and some of the things you'll find are gorgeous LEGO sculpted flowers, a hummingbird, a turtle, a peacock, and even a spider and a bumble bee. It's truly amazing. While it's super cool to look at, it's educational too – each sculpture has an interpretive panel describing the feature and its relation to nature. Also noted with each sculpture is the amount of LEGO bricks used to create it.
The amounts range from 8,000 to over 80,000 LEGO bricks. That is a LOT of building blocks! Brookgreen Gardens has taken the LEGO theme to the rest of the zoo as well. In the Children's Discovery Room, children can build with LEGO blocks and even enter a sculpture building contest. The contest finalists will be on display all summer, and zoogoers are able to vote for their favorite – a people's choice award of sorts.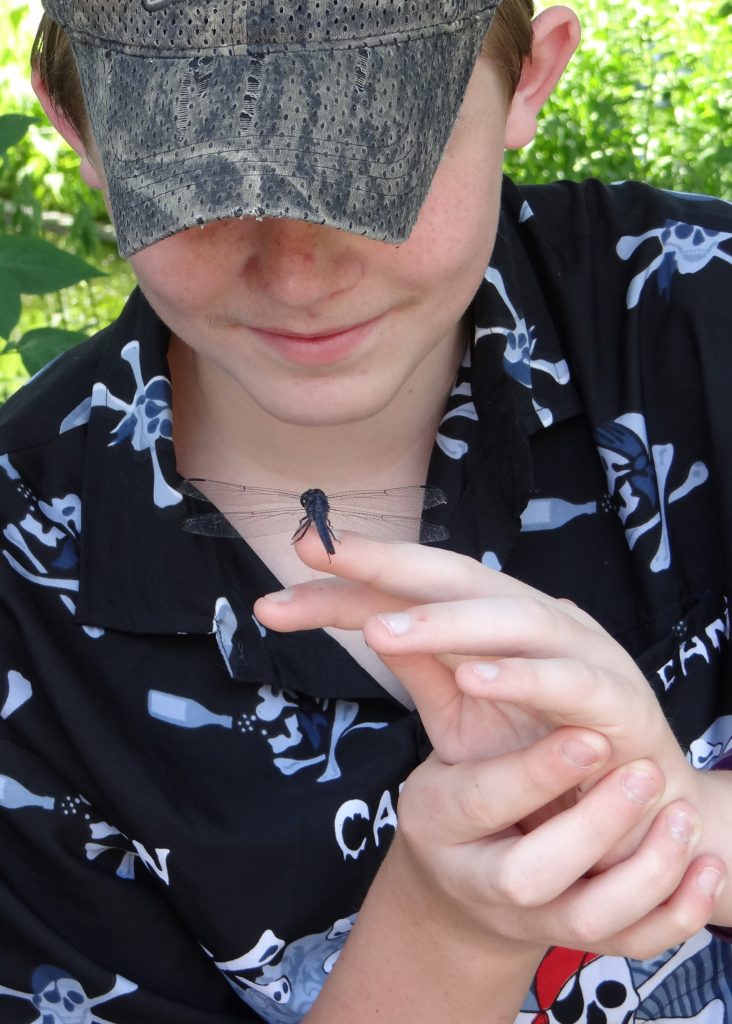 Even when the LEGO exhibit is gone, Brookgreen Gardens is still a pretty cool place to visit. It's huge and you can easily spend the entire day there enjoying the views. If you're more into organized activities, the 48 – foot pontoon boat ride should satisfy your sense of adventure. You cruise around and look for exciting things like alligators and other waterfowl.
You can also take nature walks, visit the butterfly garden, or just browse the zoo and check out all of the animals.  Be sure to stop by the gift shop, too, where you'll find lots of interesting items to commemorate your visit to South Carolina.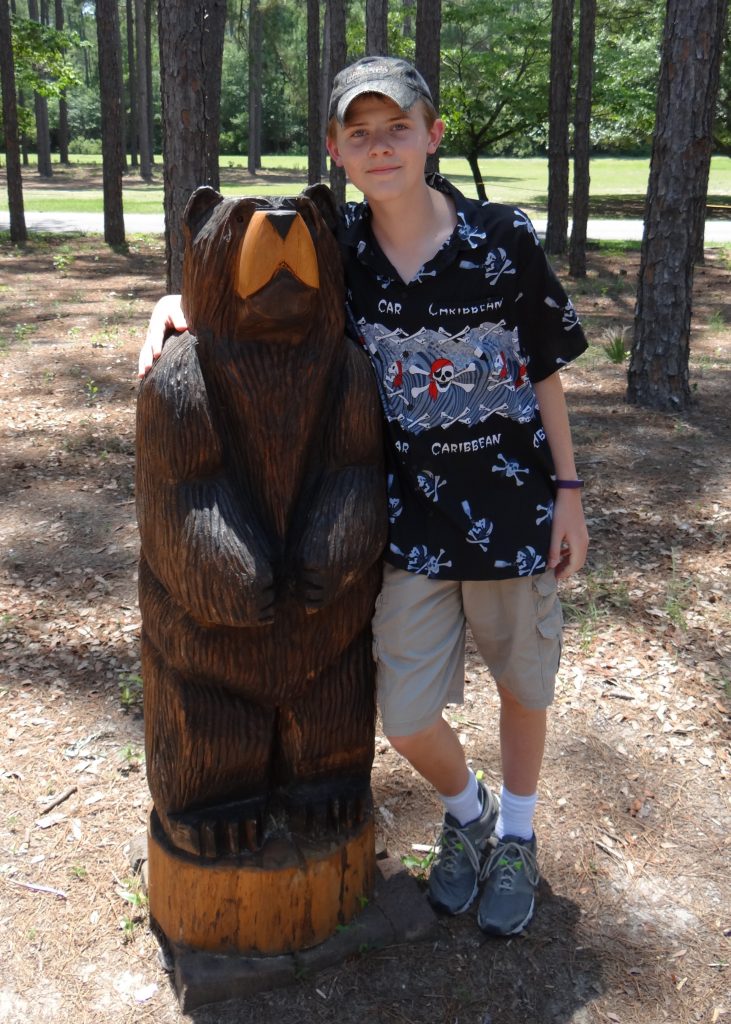 Brookgreen Gardens and the Nature Connects exhibit are great ways to spend a summer day (or a couple of them.) Head on over and check it out!