Christmas only comes once a year…unless you're in Santa Claus, Indiana, where every day is Christmas!  We recently took a trip to Santa Claus and stayed at the Lake Rudolph Campground & RV Resort. It's a holiday treasure in the Midwest where families can enjoy all seasons and holidays – not just Christmas and summer vacation.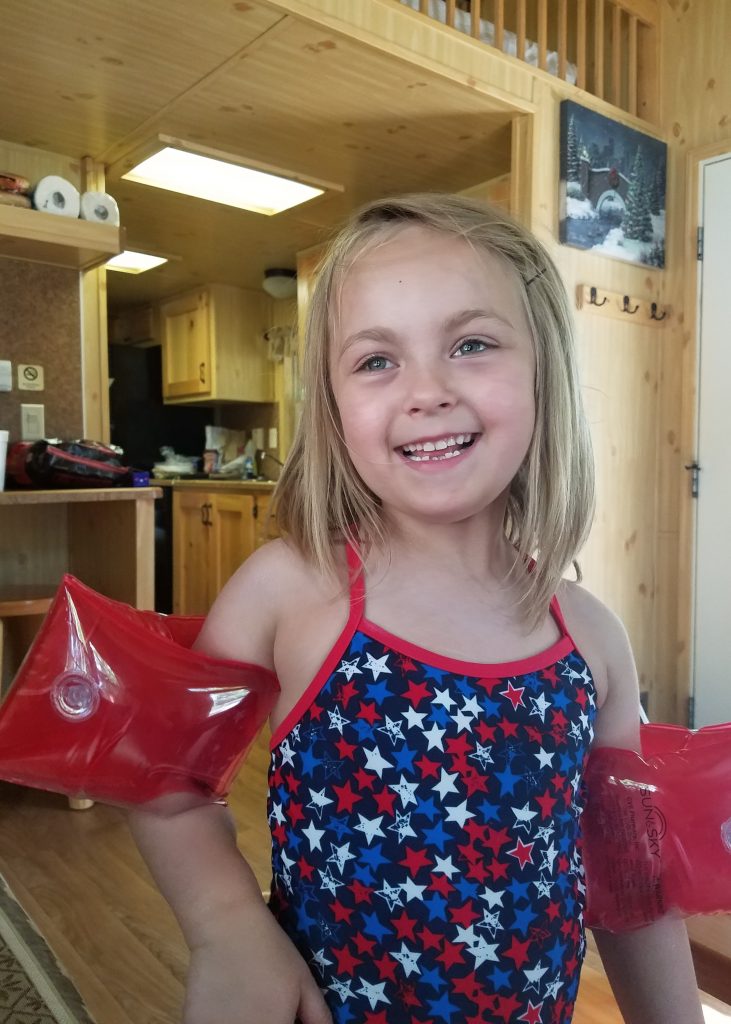 Recently named one of the top ten best campgrounds for families in the United States according to TravelChannel.com, the coolest thing about the resort is that you don't need an RV to enjoy the camping experience. They'll rent one to you! It doesn't get more fun than that. Modern RVs have all the amenities you'd ever want, and camping in one is something everyone should do at least once. You can rent a standard RV, a king size model, or the super king size one. They're also stationary, so don't worry. If you need to rent the super king size RV, you don't have to think about driving it!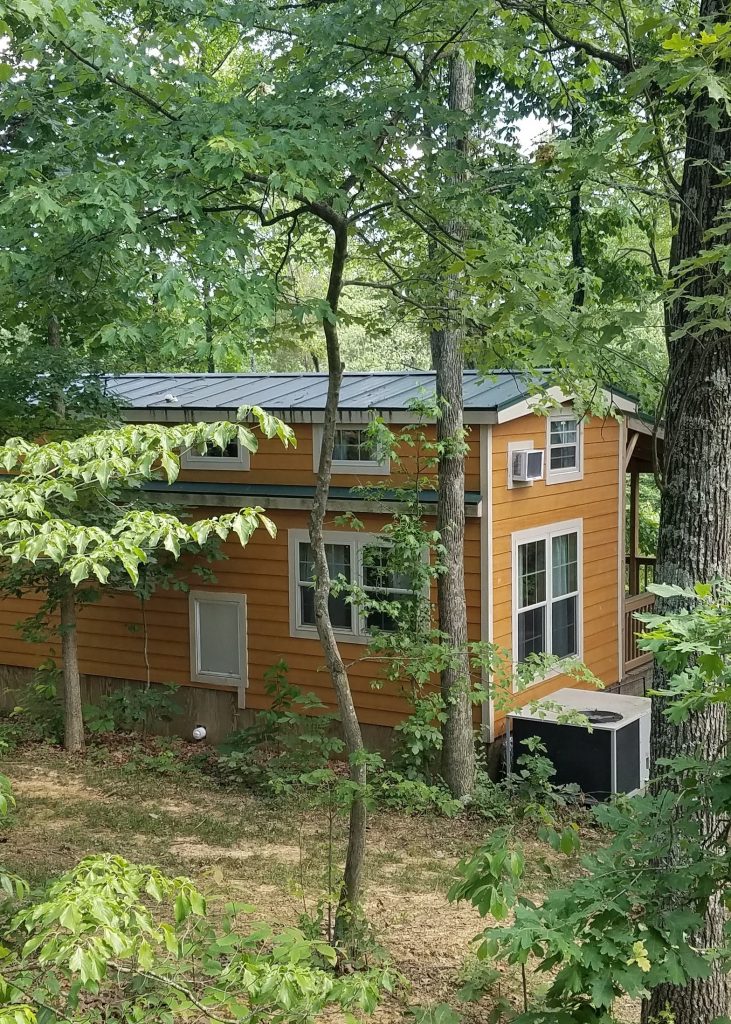 If an RV isn't your thing, you can rent one of the holiday cabins, which come in all different sizes and with different amenities to suit your family's needs. There are even handicap accessible cabins available so everyone can enjoy the experience. The website is pretty user friendly, and you can see which cabin type would work best for you as well as what's included and what you need to bring for your stay.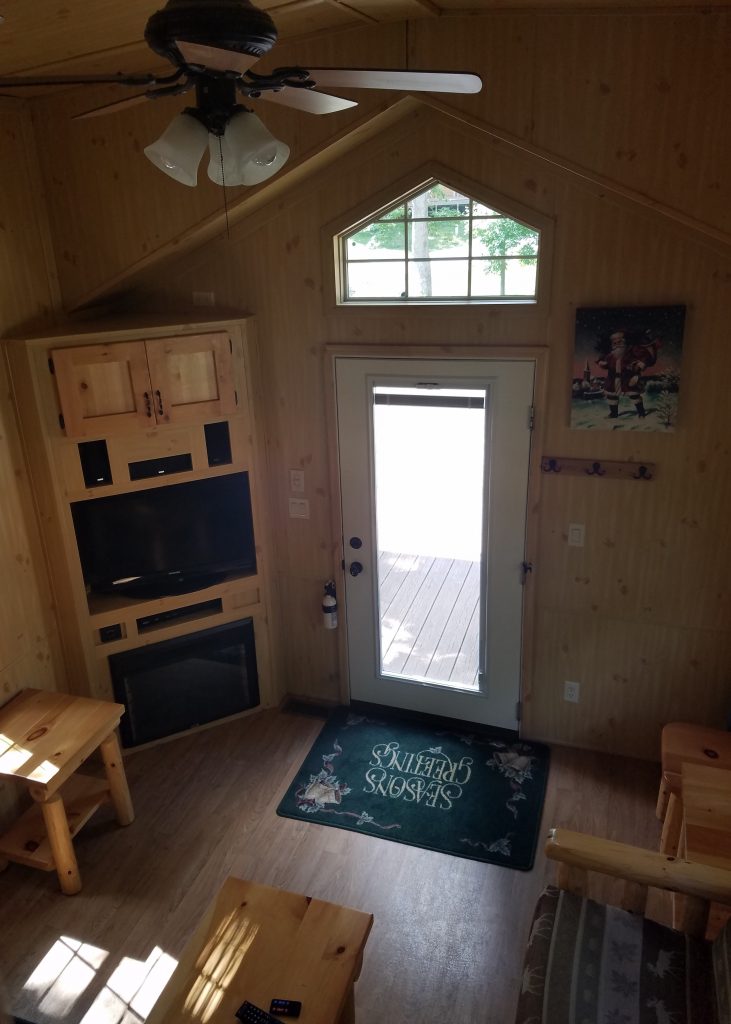 Activities on site include Santa's SplashDown WaterPark, a huge swimming pool, a splash pad, playgrounds, basketball courts, horseshoe pits, gem mining, karaoke, mini golf, fishing, game rooms, paddleboats, kayaks, stores, and more. Take a look at the activities calendar for more details. There is so much to do at the Lake Rudolph resort that you really don't have to leave the actual resort, but Santa Claus, Indiana has some particularly awesome attractions that you won't want to miss either, like Holiday World, an amusement and water park. The resort will also shuttle you to the major attractions for free!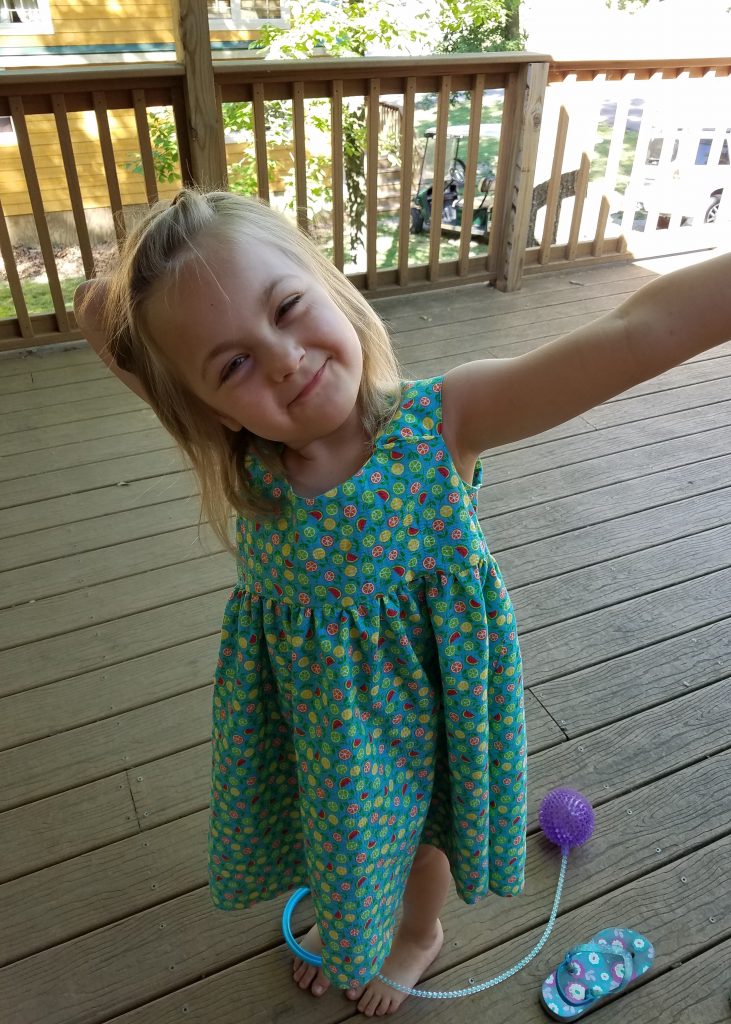 We didn't go on a holiday weekend, but I hear those are extra special too. Halloween in particular is celebrated for 7 weekends that include activities like kids' carnivals, scary movies, haunted hayrides, costume contests, and a huge Halloween dance party. It looks like a ghoulishly good time! During the Christmas season, you can rent cabins and enjoy their famous light show, and the town does some pretty amazing things too. It is Santa Claus, after all!
Staying at the resort was a great experience and I think everyone should visit. We'll definitely be going back. Maybe I'll see you there!