If you're looking for the ultimate in vacations, you need to check out the Sanderling Resort in Duck, North Carolina.  I had the pleasure of staying for a night during a recent press trip and found it to be the perfect combination of spa getaway with spectacular views and beach relaxation. The resort is surrounded by water with the ocean to one side and the Sound on the other, so you get the best of both the sunrise and the sunset views. They're nothing short of magnificent!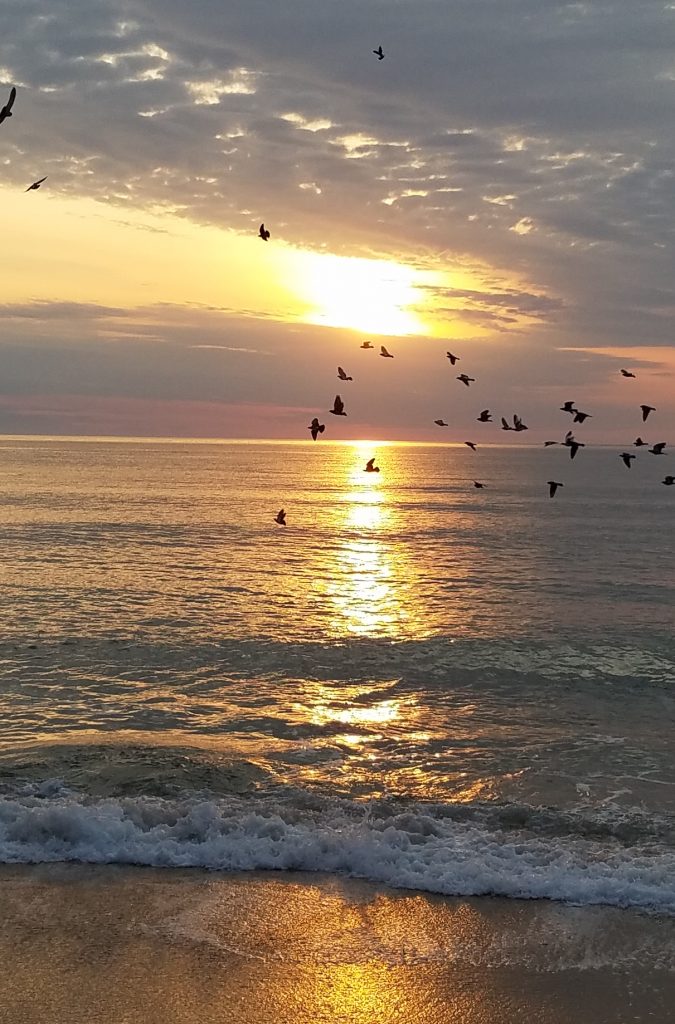 The resort is terrific for destination weddings, anniversaries, ladies' vacations, indulgent weekend getaways, and other celebrations. You can bring the kids – it's totally family friendly but at the same time there are adult-only pool and spa areas as well so if you leave yours at home because you just need a break, you can fully escape and have some quiet time. In all, there are three pools – the tranquility pool (a 75-foot adults-only lap pool), the resort pool (with a zero entry spot for toddlers to play in), and the indoor pool which is perfect during inclement weather or just to get some early morning laps in. Speaking of staying fit, the state of the art fitness center at Sanderling is available for your use as well and provides plenty of towels and water.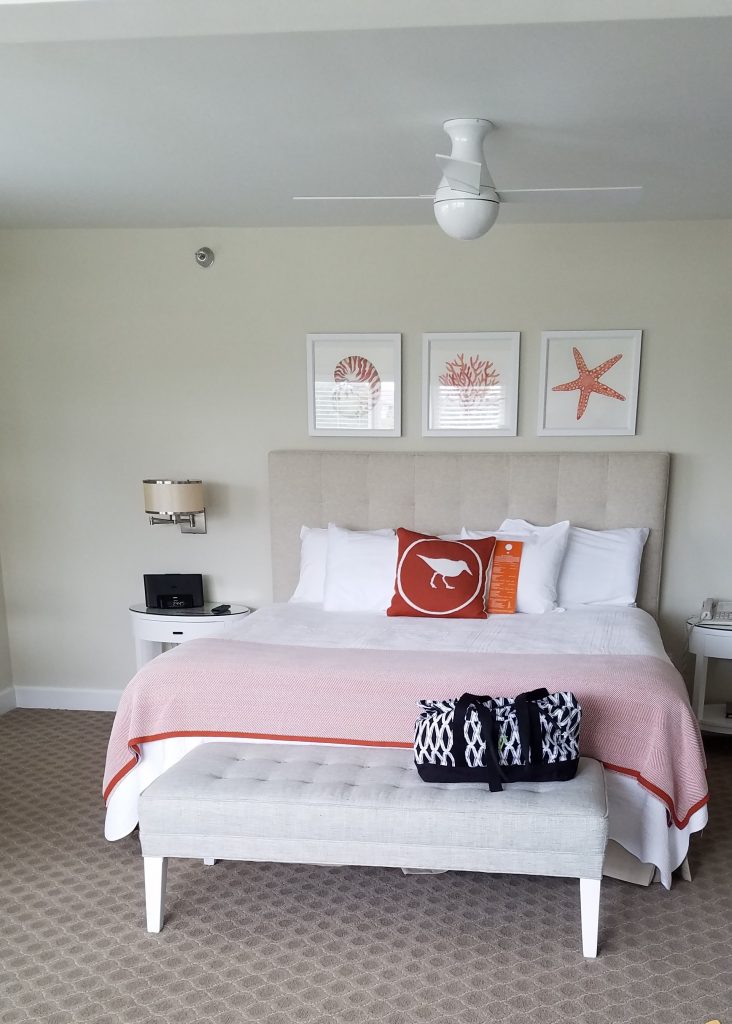 You'll find the ultimate in luxury here – accommodations are top notch and are available for every situation from single rooms to entire houses for rent. They all include excellent service from friendly staff that goes out of their way to ensure you have a carefree, wonderful time.
Obviously, once you're done with all that fun in the sun, you'll want to visit the spa. Spa experiences include massage, body, and facial treatments as well as a steam room and indoor pool. The spa rooms offer great views of the Currituck Sound. Getting a spa treatment with a view is a great way to relax and rejuvenate.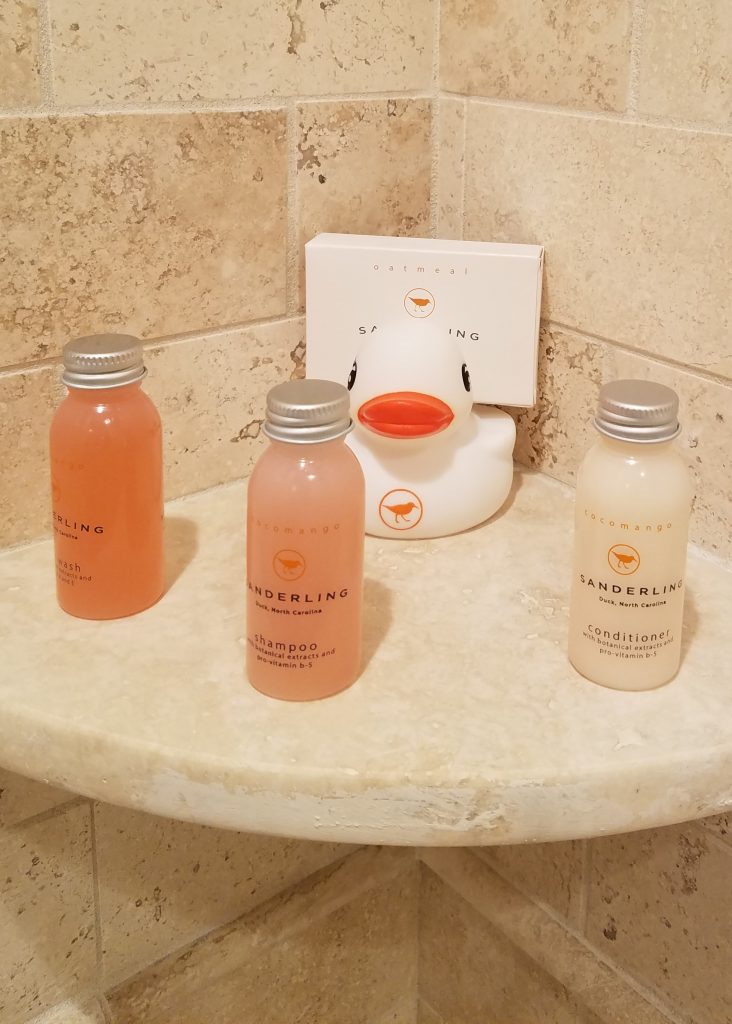 If you wanted to, you could stay at the resort the entire time. There is something for everyone and onsite dining options that are top notch. The resort has access to three private beaches, so you won't deal with overcrowding, and there are always plenty of towels, chairs and umbrellas available for your use.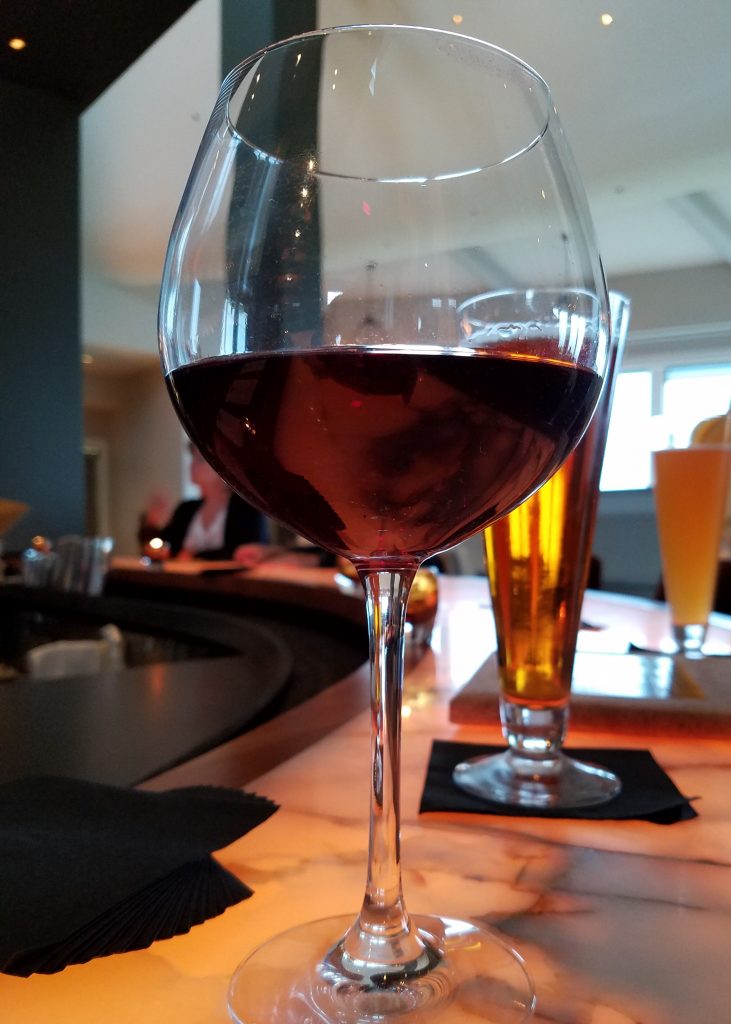 If you opt to spend time outside the resort, there are tons of wonderful attractions to explore nearby. Activities like golf, bike riding, sunrise yoga, and horseback riding are nearby, as well as places to visit like the Hatteras Island lighthouse, Seaside Art Gallery, and Wright Brothers Museum. Obviously, there are also plenty of water related activities, as well, like crabbing and kite boarding.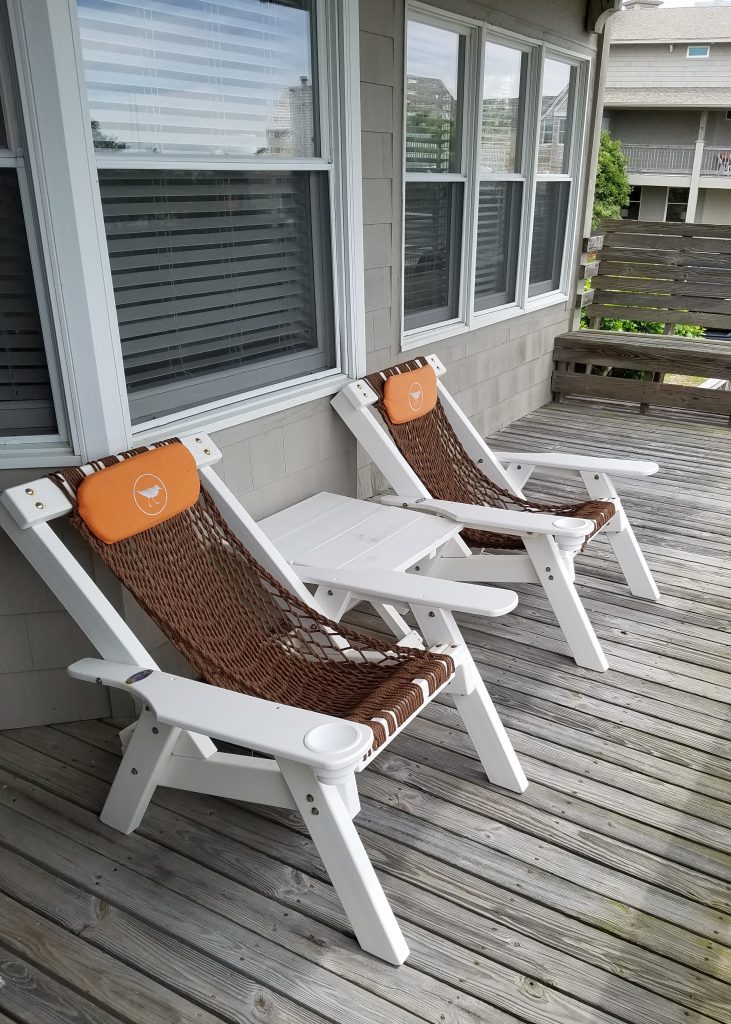 The resort is currently rolling out a series of enhancements including 120 all new guest rooms and suites, new and exciting culinary offerings including a debut series of craft cocktails, excursions and activities distinct to the Outer Banks experience, and naturally-inspired spa therapies.
In my opinion, a trip to the Outer Banks, North Carolina should be on everyone's bucket list. If you haven't been there yet, why not give the good people at Sanderling a call and let them tell you how they can make your visit special?  I hope to return soon to check out the new amenities and for little beach side pampering and R&R!