Part of the fun of vacationing are the amenities of the place you stay.  Truth is, you can find a really nice hotel room in just about any part of the country. However, the caveat to this is that if you want something big enough to fit your entire family or a large group, you'll need to pay a small fortune for a suite or rent multiple rooms. A fabulous solution to accommodating large family, multi-generational travel, or even business travel is renting a vacation home.  You not only gain space and keep your travel budget in check, you also have all the comforts of home and fun extras like private swimming pools and game rooms.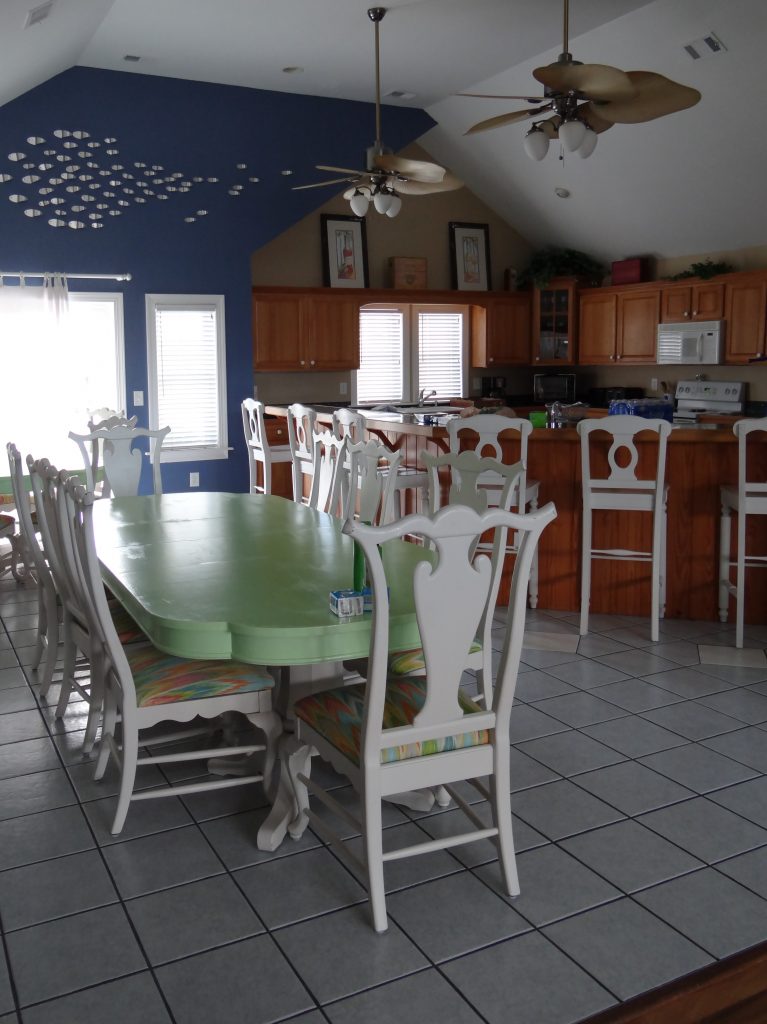 Recently on a press trip, I discovered one of the best rental home properties while visiting the Outer Banks, North Carolina via Outer Banks Blue.  Located throughout one the best island spots in the U.S., Outer Banks Blue rental properties are vibrant, relaxing and ideally situated for year 'round fun beach gatherings.
Our group of 6 had plenty of room to spare at the Caribbean Breeze Outer Banks Blue property, we could have easily accommodated 8 – 12 more without bumping elbows  or over-crowding the home.  My first thought was how lovely it would be to have a multi-generational family reunion there.  I could easily picture us having fun in the pool and enjoying S'mores in the private back yard, having loads of fun in the game room, taking leisurely strolls on the beach (only a 5 minute walk from the property,) prepping meals together, playing cards and board games… and you get the picture!  It's really a desirable destination for family celebrations.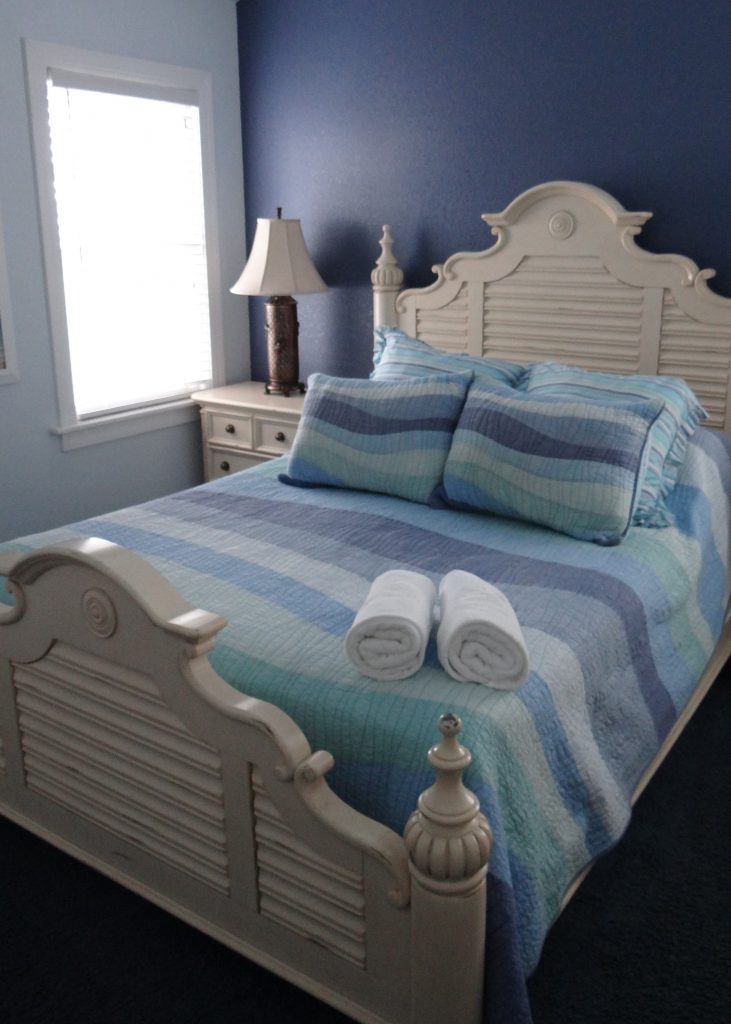 You will not only find fun and comfort during your stay, but will have command of an entire home complete with a full service kitchen, private rooms and bathrooms, laundry facilities, and outdoor patios. Some OBX Blue properties even have home theater systems with theater seating for 18 people and a projected 120 Inch High Definition TV Screen for movie viewing!
Most of the rentals have direct or close beach access, private backyards, and driveways. There are so many amenities that it really feels like your second home at the beach. Even better, OBX has the ability to house multiple families so you can easily take joint vacations or host family reunions there.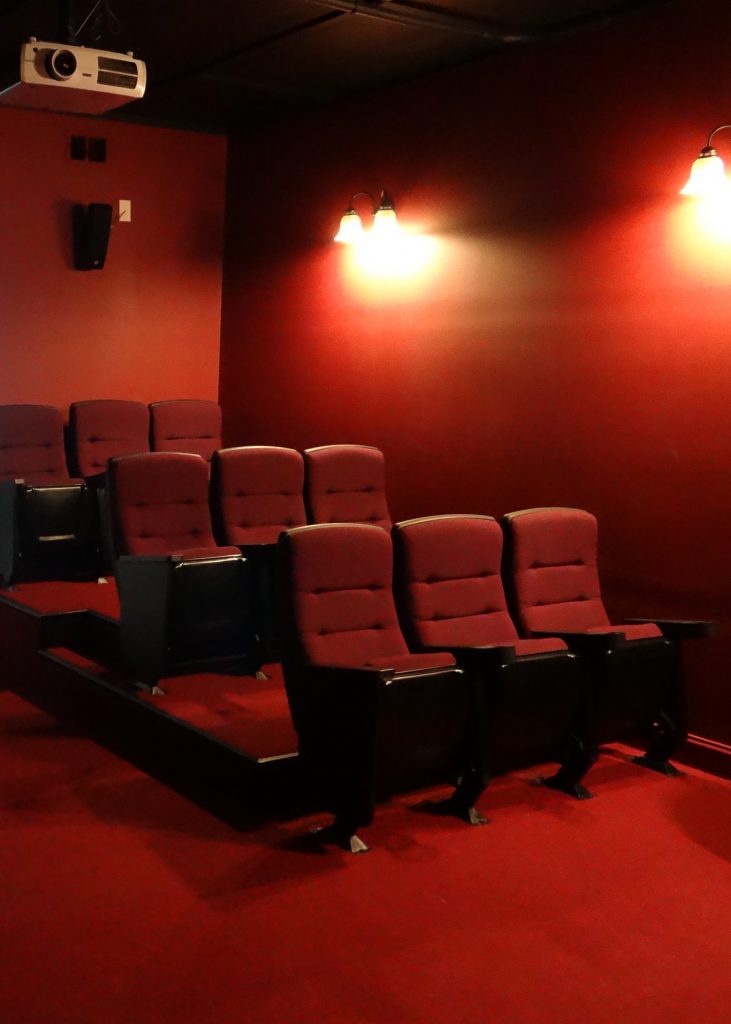 I can think of a million reasons why OBX Blue properties should be at the top of your list next time you're planning a vacation to the area. Let's first discuss the cost. The properties do range in cost depending on size and features, but you'll definitely save money by renting an entire home. Eating meals out every day is certainly inconvenient and more expensive. If you buy food and cook just like you'd normally do, or even if you just whip up breakfast and lunch, you'll end up saving a bundle on your vacation expenses. Anyone who's ever had a teenage boy knows that the cost also adds up quickly for snacks. Consider a single bag of chips. You can buy them out of a vending machine for around 75 cents each, or you can get the value pack of them in the local grocery store and the kids can just grab them whenever they want. The same goes for bottled water, sodas, adult beverages and so on.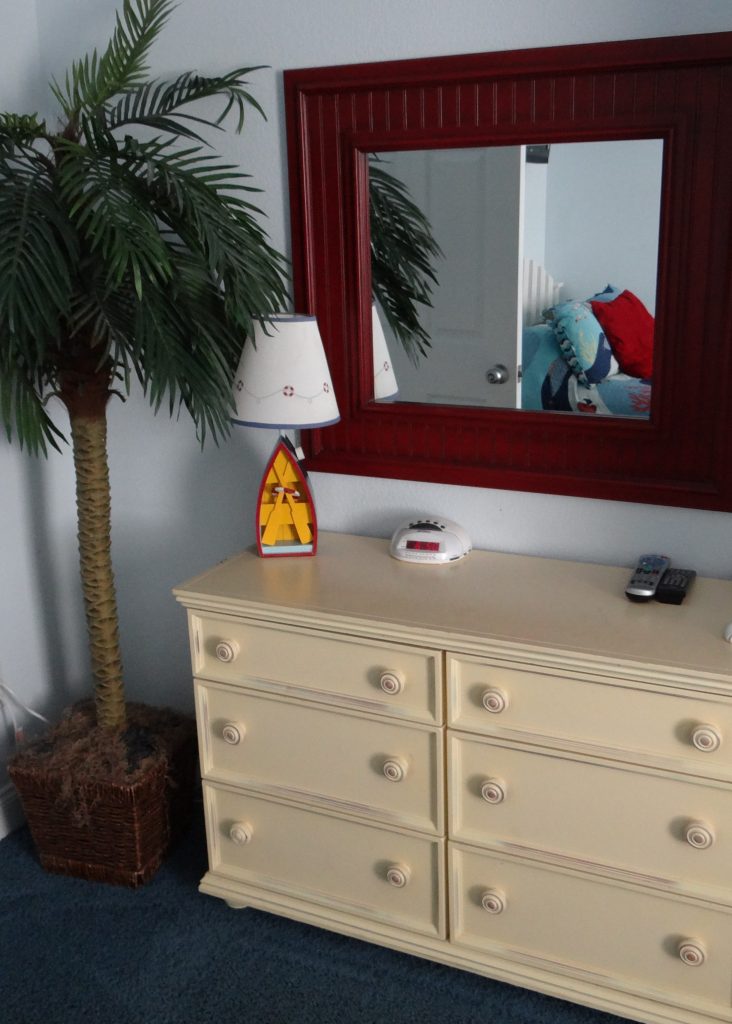 Also, vacations are often dependent on weather. What happens if it rains the entire time you're there? In a hotel, you can sit crammed into a smallish room with your entire family watching the same TV waiting for a storm to pass or worse, spending obscene amounts of money finding ways to amuse yourselves throughout the town. In an OBX Blue property, however, you and the kids will have plenty to do, whether it's watching TV, playing pool, playing video games, or showing off your bluffing skills at the poker table in the game room.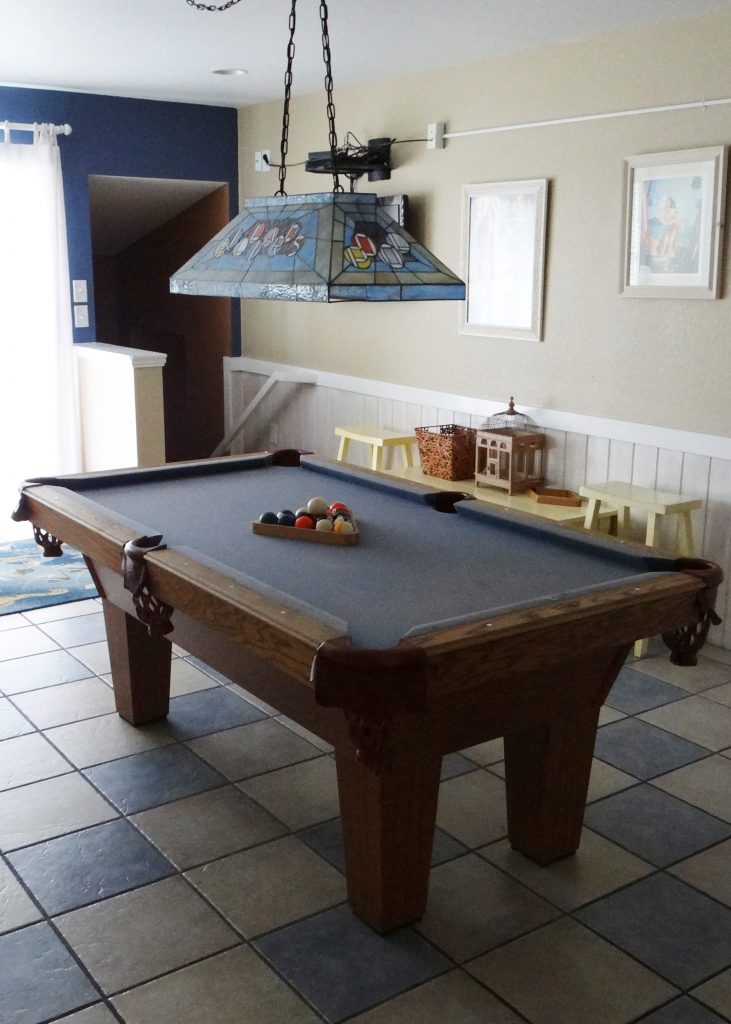 Summer is a great time to hang out in the Outer Banks, but off-season pricing is another way to save big while still enjoying the best of the area's offerings.  I have it on good authority from the locals that October is a fabulous time to visit and my personal experience there in early May was incredible – no crowded beaches or attractions and lovely weather.  There are many families who head to the Outer Banks to celebrate the holiday season, too.  In an Outer Banks Blue rental home, you can easily cook your Thanksgiving dinner or set up a tree and spend a magical Christmas morning on the ocean front.
You really can find a property to suit any size family with any needs, including Fido. Yes, some of the OBX Blue properties are pet friendly.  Honestly, I can't think of any reason not to go and plan to return with my family as soon as possible!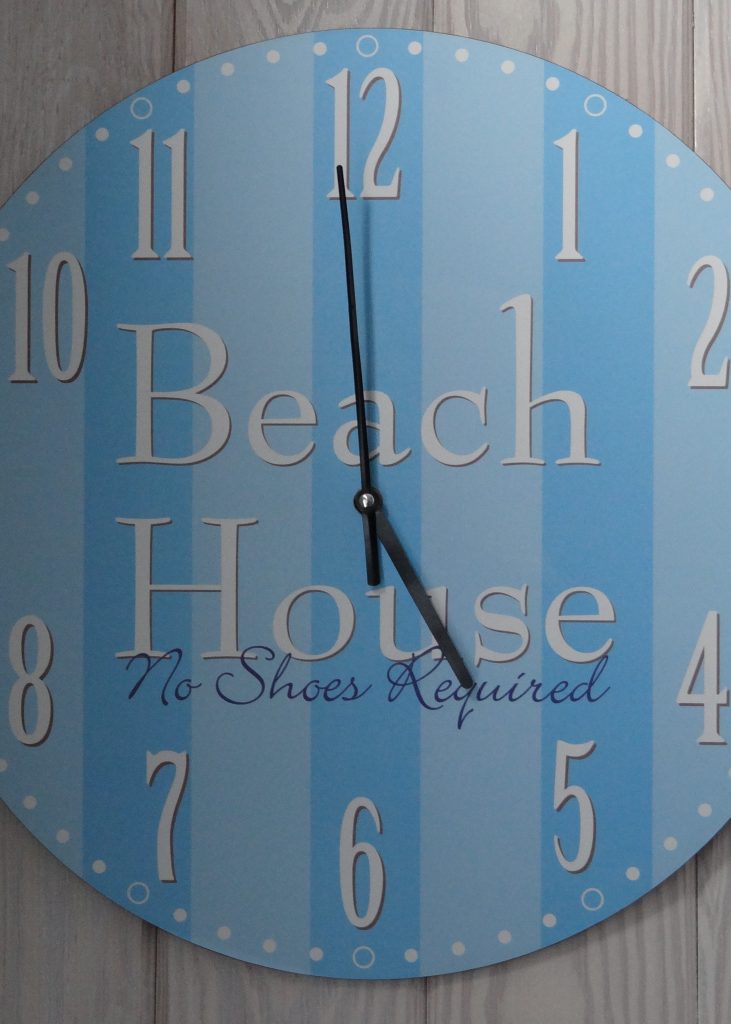 Want more information on Outer Banks Blue Vacation Rentals?  Visit http://www.outerbanksblue.com/
Where do you like to stay when you go on vacation? Have you ever rented a vacation home?