Summer offers us so many great opportunities to catch up on our reading.  Whether you poolside on a sunny afternoon or simply cozy on your couch on a rainy day, nothing is more satisfying than having a riveting pageturner in your hands!  Thanks to our partnership with Redhook, we have a fantastic new novel to introduce you to, BABY DOLL, and a fun giveaway, too.  Read on!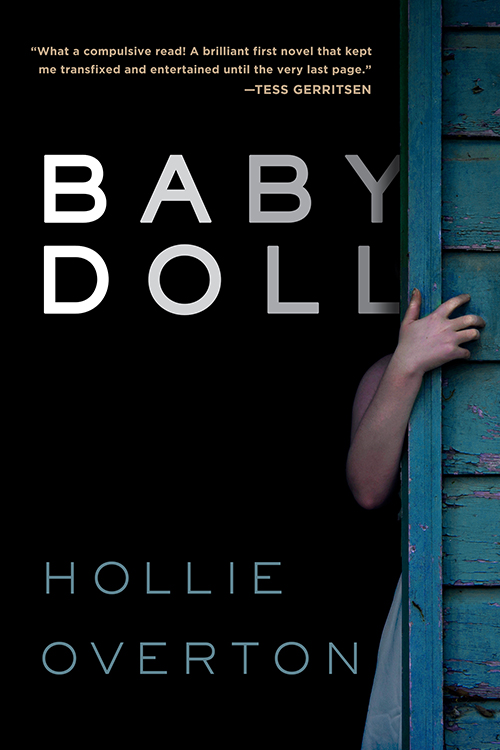 Fans of "Gone Girl" and "Girl on the Train," will love the tense, unique psychological thriller BABY DOLL.   This remarkable first novel from TV writer Hollie Overton, who has worked Cold Case, The Client List, and the new Shadowhunters on ABC Family, will captivate readers from page one!  In stores July 12th, you'll have the book in hand right in time to bring along for your summer vacation travels or to enjoy during an at-home break.
As a huge fan of the television show Cold Case, I was eager to dive into this novel.  Immediately I was drawn into a world of intrigue and suspense where I clung to each word, wanting to know more.  When they say it's a gripping story-line, it truly is!  This work of masterful storytelling will certainly satisfy your need for page-turning summer reading.
ABOUT THE BOOK
Escape was just the beginning.
Held captive for eight years, Lily has grown from a teenager to an adult in a small basement prison. Her daughter Sky has been a captive her whole life. But one day their captor leaves the deadbolt unlocked.
This is what happens next… to Lily, to her twin sister, to her mother, to her daughter — and to her captor.
For fans of Gone Girl and Girl on the Train, BABY DOLL is the most tense thriller you will read this year.
ABOUT THE AUTHOR
Debut author Hollie Overton was raised by her single mother, and Hollie — an identical twin herself — draws on her unique childhood experiences for her first novel, Baby Doll. Overton's father was a member of the notorious Overton gang in Austin, Texas, and spent several years in prison for manslaughter. Hollie is a television writer and resides in Los Angeles.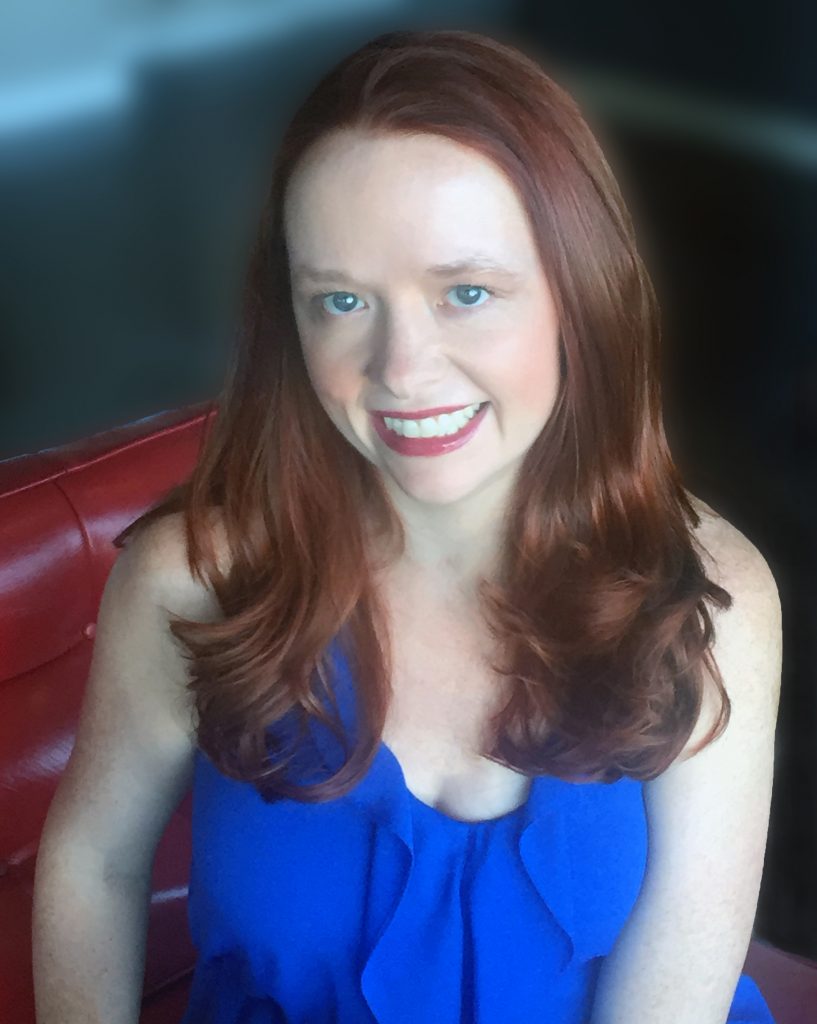 Visit Hollie Overton's official website
Follow Hollie Overton on Twitter or like on Facebook
WIN A WELCOME HOME PRIZE PACK
After 8 years of captivity, Lily finally makes it home in the psychological thriller Baby Doll.
One (1) Rural Mom reader will win a Baby Doll Prize Pack that includes:
Copy of the book
Welcome Mat
Key dish for your Home-Sweet-Home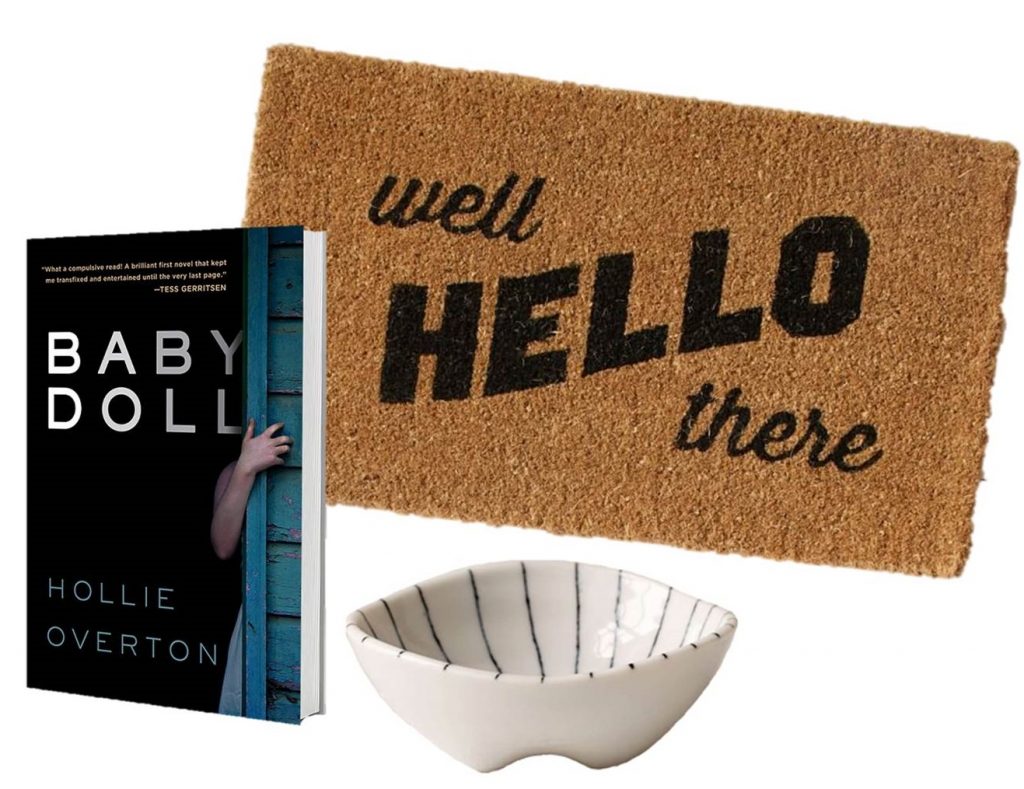 Giveaway open to US addresses only.
Prizing and samples provided by Redhook.
ENTER via the Rafflecopter below:
What is your favorite genre to read in the summer? Do you love a good thriller?