This discussion is brought to you via my partnership with WynZyn. As always, all thoughts and opinions are that of Rural Mom.

To be totally honest, I'm not a huge fan of online banner or video ads.  In fact, it's the reason you don't find them on RuralMom.com.  I find them intruding and don't wish to bombard readers with unnecessary or unwanted advertisements.  (I hope that enhances your experience here!)
It's not that I don't love learning about new products, services or travel destinations, it more that I wish to be in control of when, where and how that happens. For example, if I'm searching for "travel tips for Miami," I expect to find information and ads pertinent to this topic and welcome them.  I'd rather not see them blinking all over the place when I simply want to surf the web.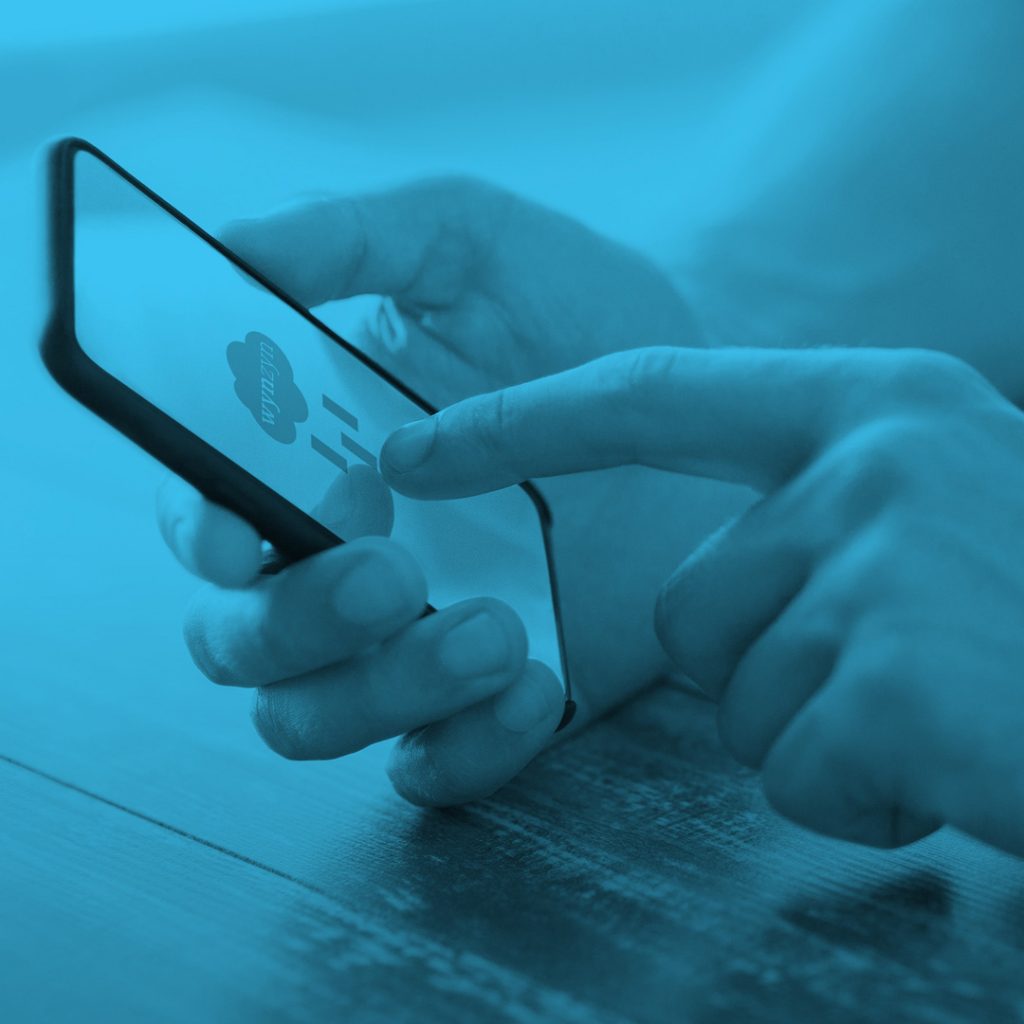 Imagine my surprise to find that there's now an app – WynZyn – that allows me to actively participate in the advertising process, viewing ads that are relevant and of interest to me… and get this, rewards me for doing so!  From my desktop, laptop, iPad or smart phone, when I have a few minutes, I can access WynZyn, check out the advertisement content I want to and earn entries into the weekly and monthly giveaways to earn a piece of the ad revenue pie.
The ads are generally super short, relevant to my personal profile and are not the run-of-the-mill videos on companies I've never heard of.  In fact, the one I just watched had some dreamy views of Matthew Mcconaughey chatting about a vehicle I've had some interest in checking out.  That was well worth an entry!
To improve your experience, you can answer surveys about your interests so the system will display the most personalized content for you.  As a bonus, you get 10 entries into the monthly giveaway for each survey, too.  As you watch videos, you move up levels, too, and at each level the prize value goes up!
If I want to, I can find out more about the product, service, film or so on by clicking on a button after I watch the video or I can simply move onto the next one to gain another entry or close out of the system.  There are no annoying pop up boxes or areas I'm forced to click just to get rid of the advertisement.  Truly, it is refreshing to be fully in the driver's seat on my viewing choices.  I'm digging this innovative app that gives me a chance to win cash just for watching a few ads that I would watch anyway.
Interested in learning more?  Check out additional WynZyn videos on YouTube or visit their Facebook page.
When you are ready, you can sign up for and find more details on WynZyn here: http://wynzyn.com/login/sign_up/I45E  If you use referral code: I45E we'll be connected.  Adding friends to the WynZyn app does give you extra entries, too!
PS:  I almost forgot my favorite feature.  When you sign up for WynZyn, you can choose to designate a percentage of your winnings to charity.  This is a great way to share your good fortune automatically to help spread the joy.
PPS:  In case you are hesitant because you think this program may be spammy or a re-hash of things we've seen before, it's not.  WynZyn is a brand new patent pending app.  Their business model is easy to understand – WynZyn provides a platform for advertisers to reach targeted audiences who would be interested in their video message based on your detailed profile information.  In turn, WynZyn shares the ad revenue directly with users through monthly cash prizes.  Their primary goal is to streamline the process making advertising fair to consumers and a win-win-win situation for everyone involved.  It's really that simple.