Disclosure: This conversation is sponsored by Lunchbox but as always, all opinions are my own.
Love is the word I most associate with motherhood, though even that word doesn't have the depth to truly convey what is truly in a mother's heart, does it?
When I think of all the mom figures in my life – my mom, grandmother's, aunts, neighbors and even my big sis who often took care of me, my heart is fill with gratitude for all the love and wisdom they imparted.  So many sentiments come to mind when thinking of these beautiful women!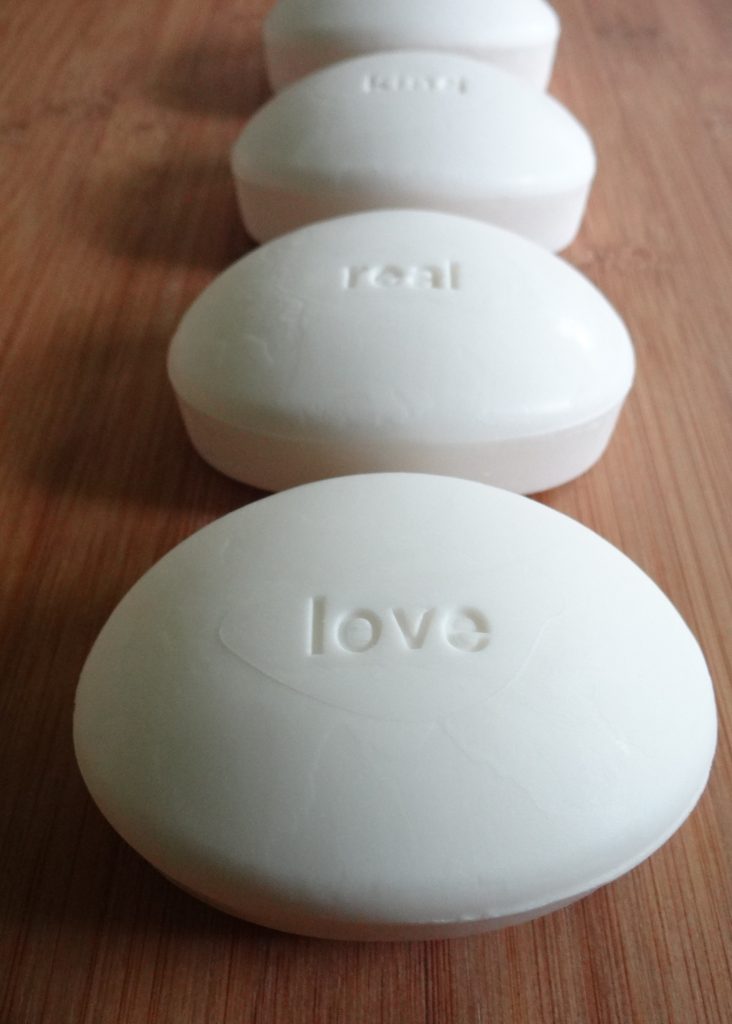 Our moms are there every step of the way, offering unconditional support and love.  Whether physically present or simply in thought, they are with us throughout every success and failure we have in life.  This beauty, this magic of motherhood envelopes us and my dearest hope in life is that I'm able to pass this wonderful legacy of love to my children.
From experience, I know motherhood can sometimes be a thankless job, which has certainly led me to be sure to acknowledge the mother figures in my life more!  Dove wants to recognize the tremendous job moms takes on, too, and has released limited-edition beauty bars that feature words only a Mom could embody: Love, Kind, Real, Care.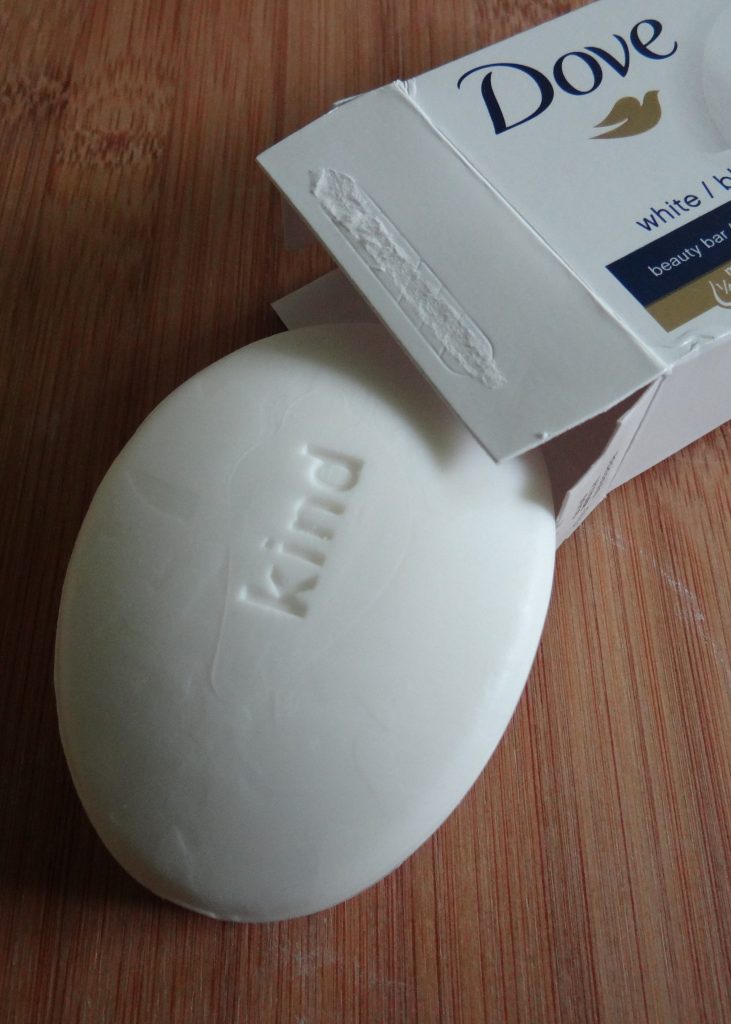 It tickles me that Dove products are recognizing moms in such a lovely way as Dove beauty bars are a product I associate with my mom and my grandma as they have always been a favorite.  A tradition I carry on as we always keep Dove beauty bars in our home for my mom's use, and other guests, when they stay in our home.  I personally use and love Dove body wash products, too, and find that they keep my skin soft and hydrated.  We are particularly fond of the sensitive skin lines, which have been highly beneficial for my son who has skin allergies, too.  You could say we are a Dove beauty family, it's certainly a been appreciated by 4 generations!
Want to stock up on your family favorite? Right now at Meijer, when you spend $20 on Dove products, you'll get $5 to spend on your next shopping trip.
I'm taking advantage of the sale to stock up for my mom's next visit and love that I'll be able to share the limited edition Dove beauty bars with her.  Imagine how fun it will be when she steps in our guest bathroom and sees the words "Love, Kind, Real, and Care" displayed on our washbasin. It's a simple gesture, but one I know will help reinforce how much we care!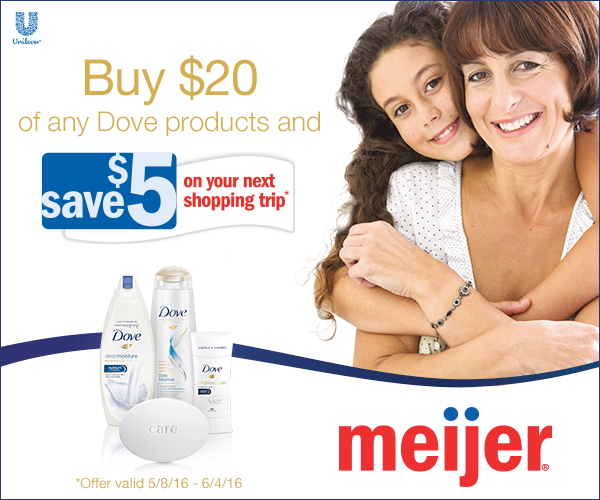 Which one of these words best describes your Mom?