As a whole, we try to eat clean, and living on the farm like we do, it's pretty easy. Our diet consists of lots of farm fresh fruits and veggies. At home, we just grab them out of the fridge, and in some cases, right out of the garden (there's nothing quite like the taste of a tomato fresh off the vine!)
Unfortunately, when we travel, we come across a lot of road blocks when it comes to food. Our choices include gas station and convenience store fare that may have been on the shelf for months, overpriced highway restaurants that don't usually have many clean eating options, and hotel Continental Breakfast offerings, which are full of empty carbs and not very tasty. It really makes me miss my smoothies!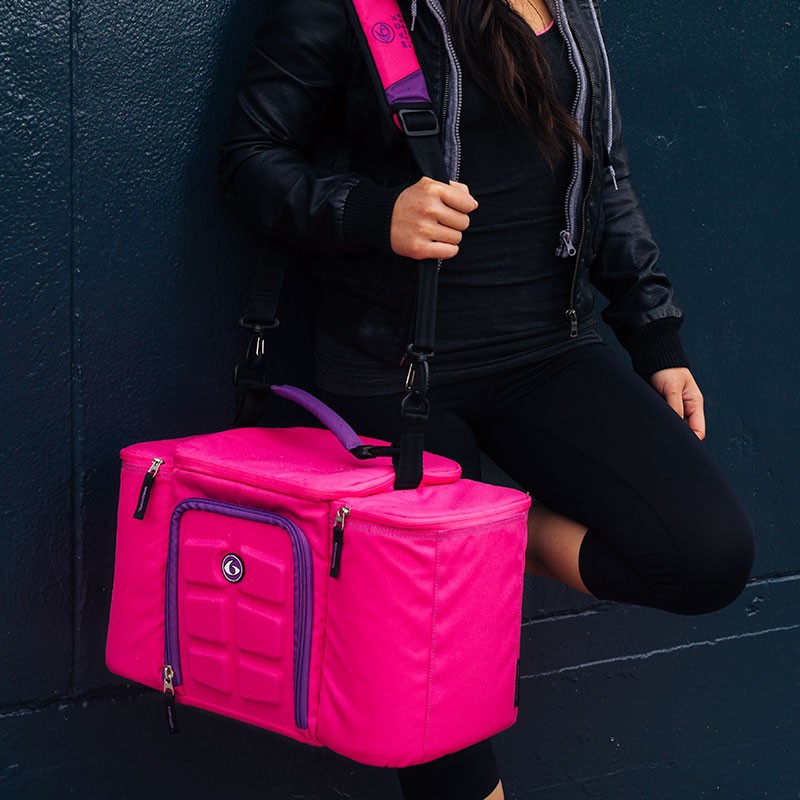 In light of this, we've been trying to bring some food with us, but a traditional cooler takes up a lot of space and the way it's built makes it bulky and cumbersome. Dragging it into an elevator and then to our hotel room really isn't that much fun.
Lately, I've found the Six Pack Fitness Innovator 500 to be very helpful. It's a travel cooler that holds a LOT of fresh food and keeps it cool for us whether we're going on a day trip, hiking, or traveling overnight. The cooler comes with everything you'll need – 2 Gel Packs, 5 – 24 oz. Snap Lid containers and 1 large sports nutrition container. It all stacks nicely inside and you just throw it over your shoulder with the ergonomic shoulder strap.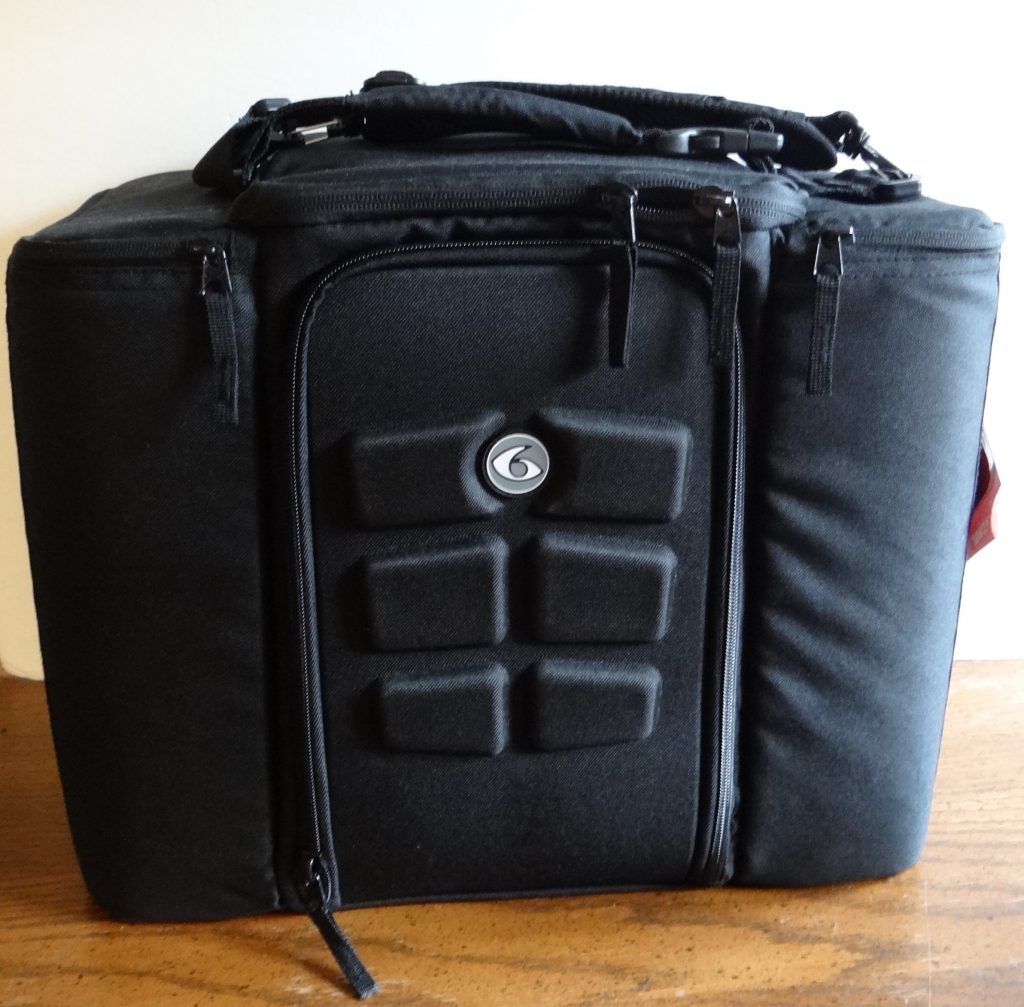 The BPA/PVC free, microwaveable, leak proof, and dishwasher safe Snap Lid Containers stack in the middle thanks to adjustable patented internal shelving, and in the side compartments you can hold water bottles and other taller things – in our case, our breakfast smoothies! I always feel so much better when I've started my day off on a healthy note!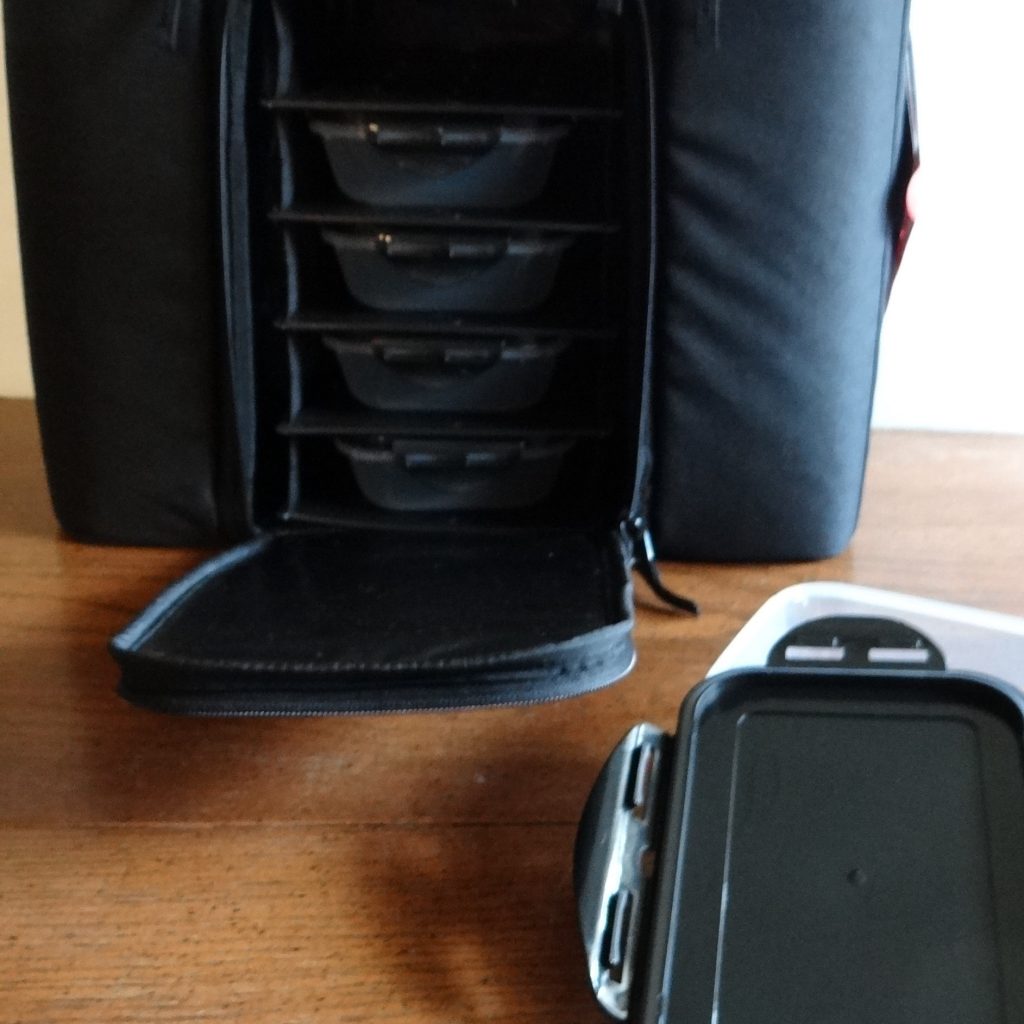 One of my favorite uses for the Six Pack Fitness Innovator 500 is to bring salads along on day trips. Because the fully insulated interior keeps meals fresh and cold for 8+ hours, the ingredients stay separate and crispy in the containers until we're ready to mix them. The cooler is very versatile – I plan on using it to bring ingredients to pot lucks and parties as well. I love that I just zip it up and carry it like a tote bag. It's super convenient.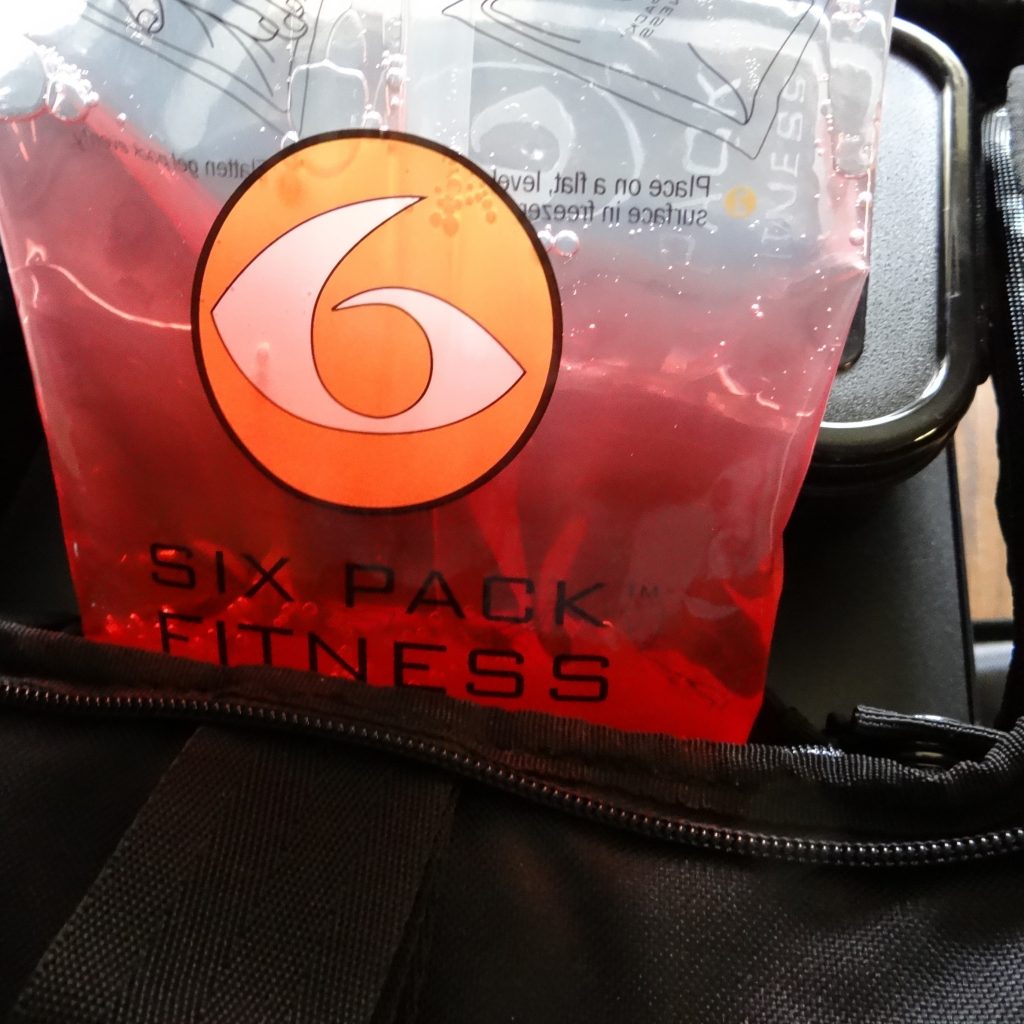 The Innovator 500 is cute too – it's available in 5 different colors ) and people always compliment me on it. I'm not sure what I ever did without it!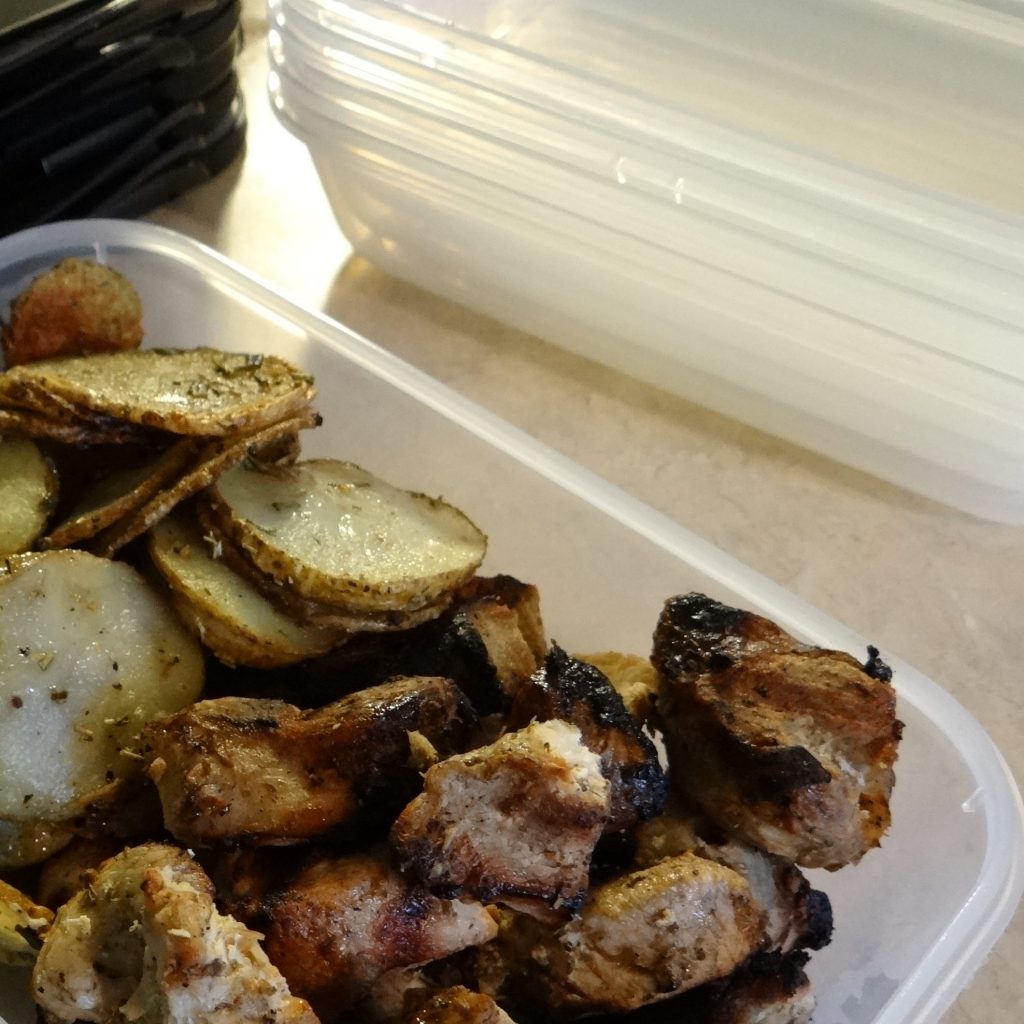 Do you have a hard time finding clean eating options on the road?