Head's up pranksters! Disney XD has a ridiculously-funny new show WALK THE PRANK and it's totally going to liven up your living room!  I had the amazing opportunity to get an exclusive sneak peek at the first episode and visit the set of Walk The Prank at Paramount Studios. If my experience is a reflection of what's in store for viewers throughout the season, then the future looks super bright for all.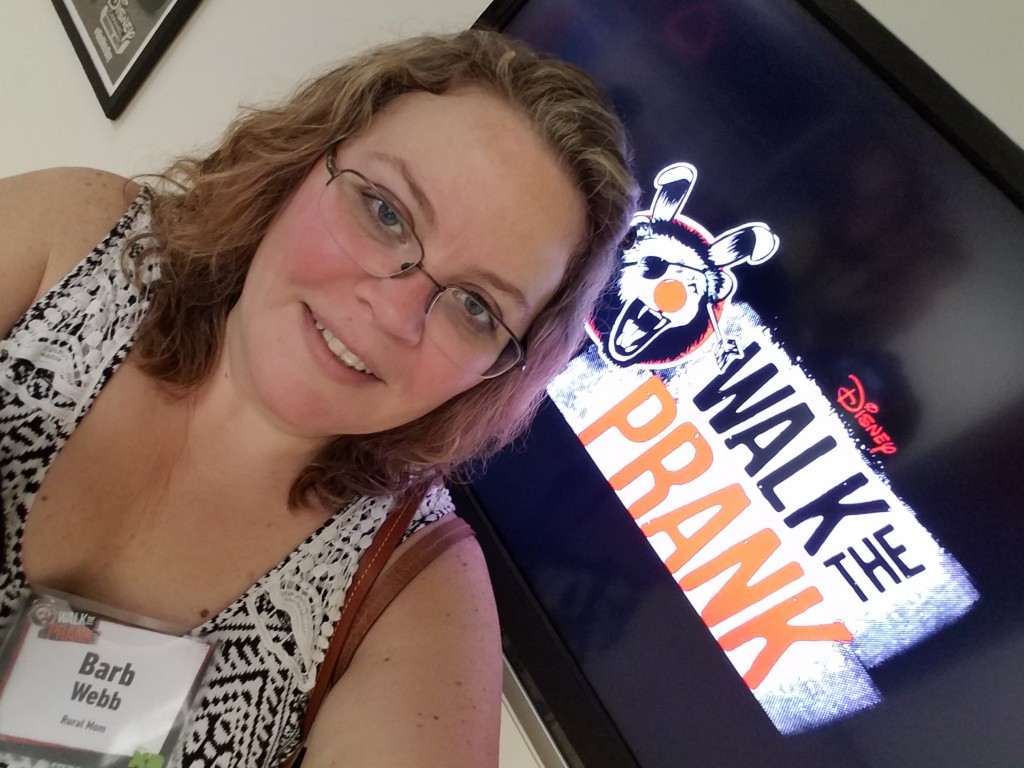 Disney XD's "Walk The Prank" premiered April 6 and now airs Wednesday nights at 8:30 pm EST.   This innovative new show blends scripted comedy with real hidden-camera pranks.  Cast  Cody Veith, Bryce Gheisar, Jillian Shea Spaeder, Brandon Severs, and Tobie Windham play a team of practical jokesters who create hilarious over-the-top pranks for an online hidden camera show.
Each episode has a scripted storyline that follows the kids school and home lives, both of which provide as their source of inspiration for the pranks.  Hidden-camera pranks reveal genuine reactions from the unsuspecting recipients of the pranks.  The result is a series of hi-jinks guaranteed to evoke plenty of giggles and guffaws from the children of all ages.  The science fair prank in the premiere episode was my favorite, you simply couldn't help but have a great time watching the antics ensue!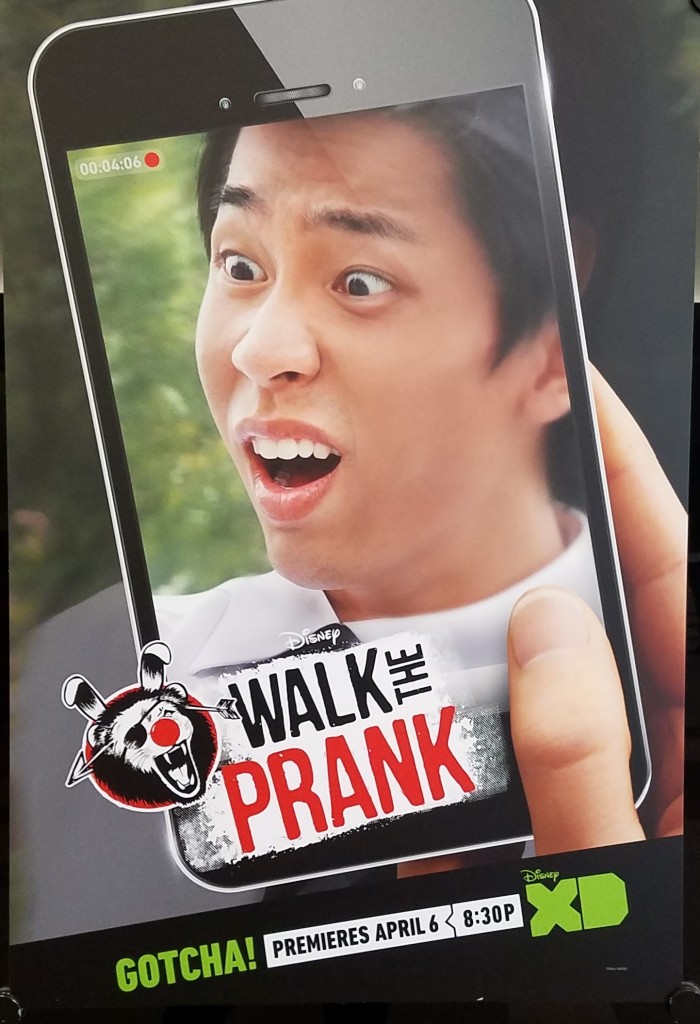 After watching the premeire, we were transported to set at Paramount Pictures.  The whole time, I have to admit, I was waiting for the surprise hidden cameras to appear!  Thankfully, no pranks were on the day's agenda, just beautiful blue skies and the amazing, sprawling Paramount Pictures studio lot.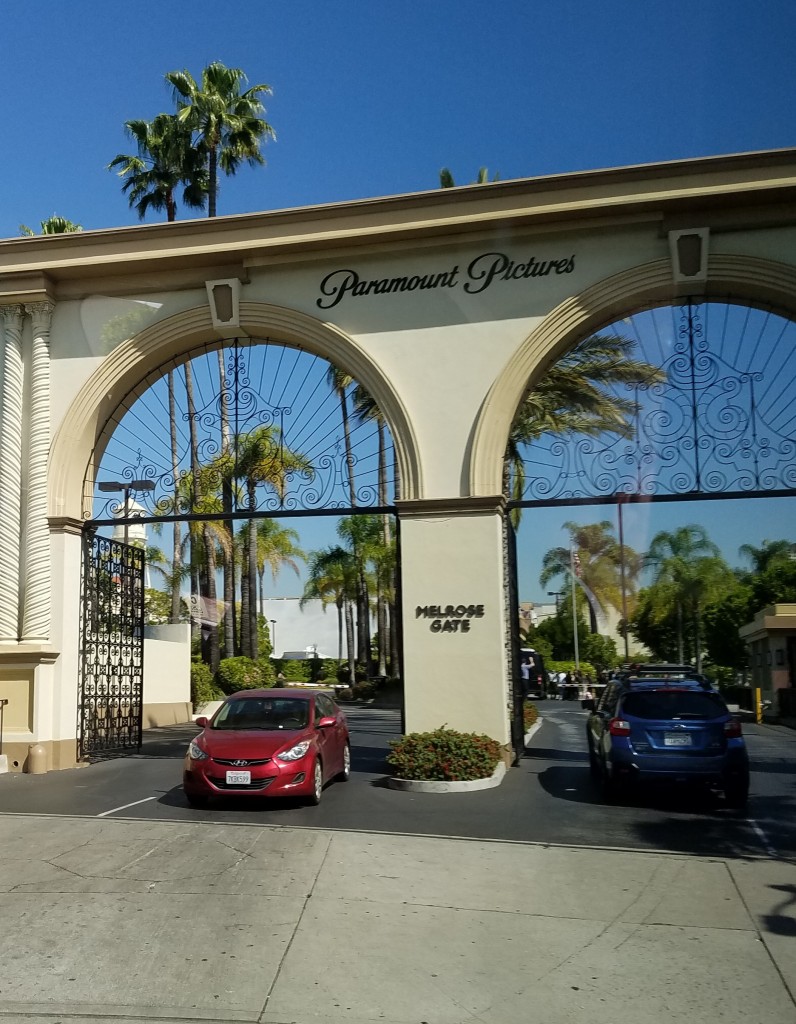 Being on set, you truly get a new appreciation for all of the hard work that goes into pulling off an episode of Walk The Prank.  As we watched the cast rehearse the same scene over a dozen times, I was impressed by what troopers these young actors and actresses are!  They really took everything in stride and had a lot of fun behind the scenes, too.  It made me smile to see them playing games like "Rock, Paper, Scissors" between takes and doing all the things you would expect young children to do.  On screen and off, there is a genuine sense of playfulness.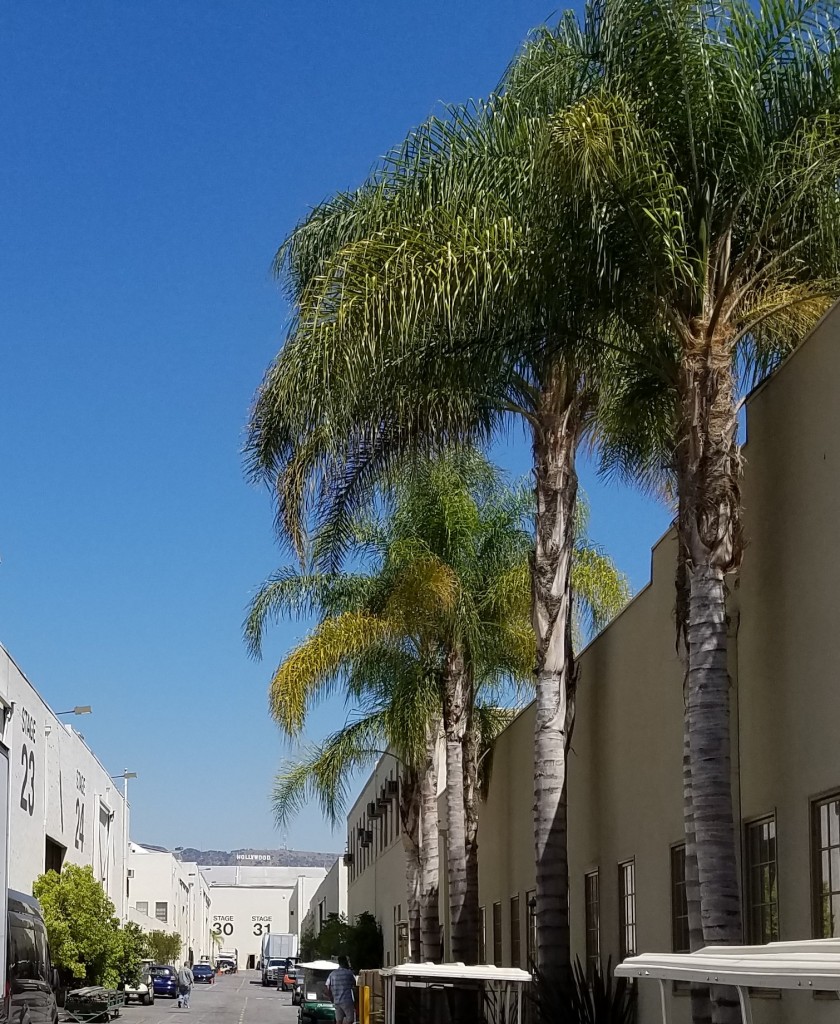 Our group had the pleasure of spending time with Tobie Windham to chat about his role and experience with Walk The Prank.  Windham is bubbling with energy and enthusiasm for the show and is just as fun (if not more!) in person as he is on screen.  The entire time he spoke with our group, he kept us in stitches! Windham who proclaims he has "moves" even took time to do the "robot" dance with me, one of his signature moves from the premiere episode!  He certainly proved his dance abilities (not so sure about mine!)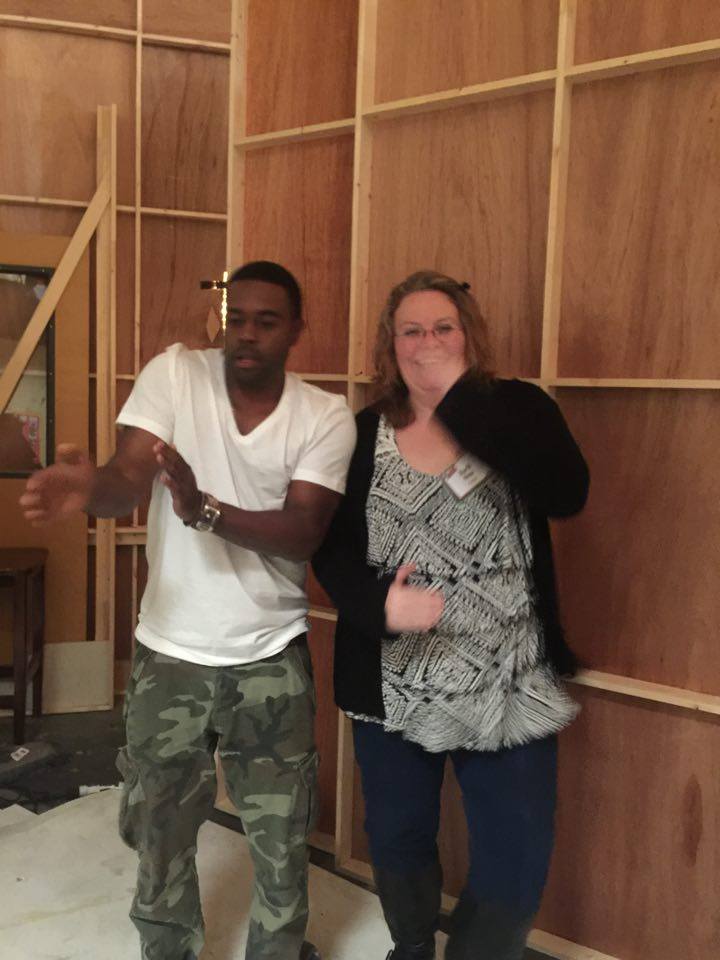 Windham shared that the cast members sometimes prank each other, too, which certainly keeps things lively.  He feels the script writers are very intuitive and tailor the script to each character, giving him things to say that he could easily envision himself saying.
"Sometimes I would look at a script and I would be like 'this is exactly what I would say!'" – Tobie Windham
So far, Windham hasn't seen anyone who has been pranked get really mad about the prank.  His character is there to protect everyone and that seems to add a level of calm.
Because it's real, you never know what someone is going to react like. I have a thing that I do now. As soon as we finish the pranks, I always kind of do like a high five just to make sure like 'hey, this is a joke. You have a friend that set you up, this is all in fun.'  That's my barameter, if they give me high five, it's like okay, they're good!" – Tobie Windham
Of all the 40-plus pranks the show has done so far, Windham says only one person was hesitant to give a high five, but came around quickly!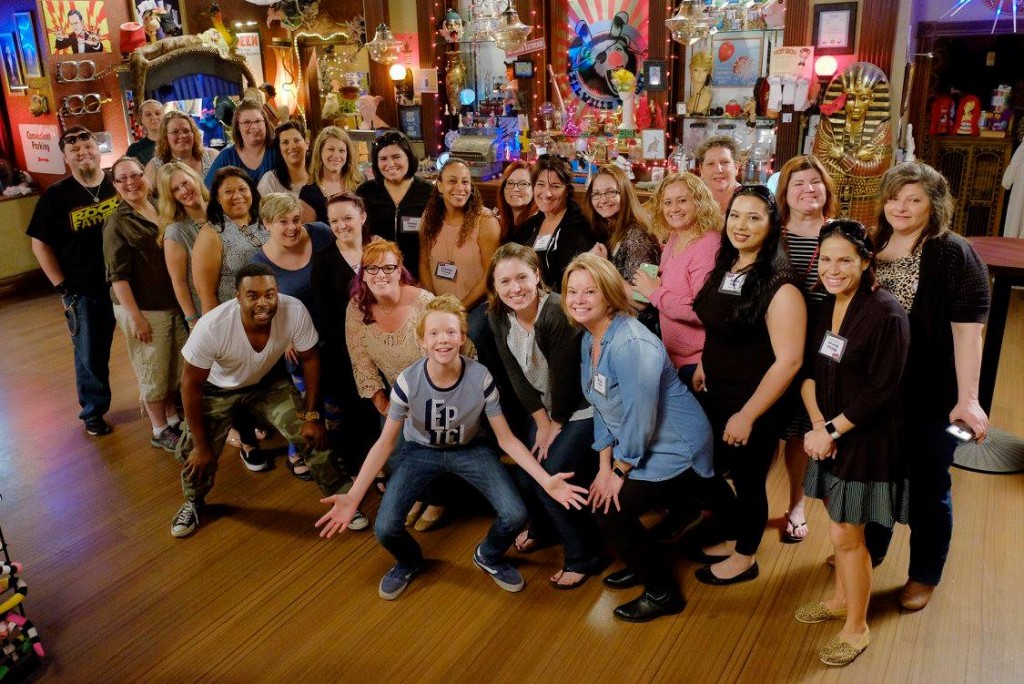 Watch WALK THE PRANK on Disney XD, Wednesdays at 8:30 p.m. EST
Synopsis: An innovative new format that blends scripted comedy with real hidden-camera pranks, "Walk the Prank" follows a team of practical jokesters who create hilarious over-the-top pranks for an online hidden camera show.
Cast: Cody Veith as Chance
Bryce Gheisar as Herman
Jillian Shea Spaeder as Bailey
Brandon Severs as Dusty
Tobie Windham as Uncle Will
Find more information at http://disneyxd.disney.com/walk-the-prank