As parents, we spend a lot of time trying to instill healthy habits in our kids. Once they get to the teen years, we expect that they know better and we don't make such a big deal of it. The funny thing is that the teen years are the time they need to be reminded the most.
If your kids are like mine and getting them to have good dental habits is like…well…pulling teeth, I've got something up my sleeve today that will save you a little bit of frustration.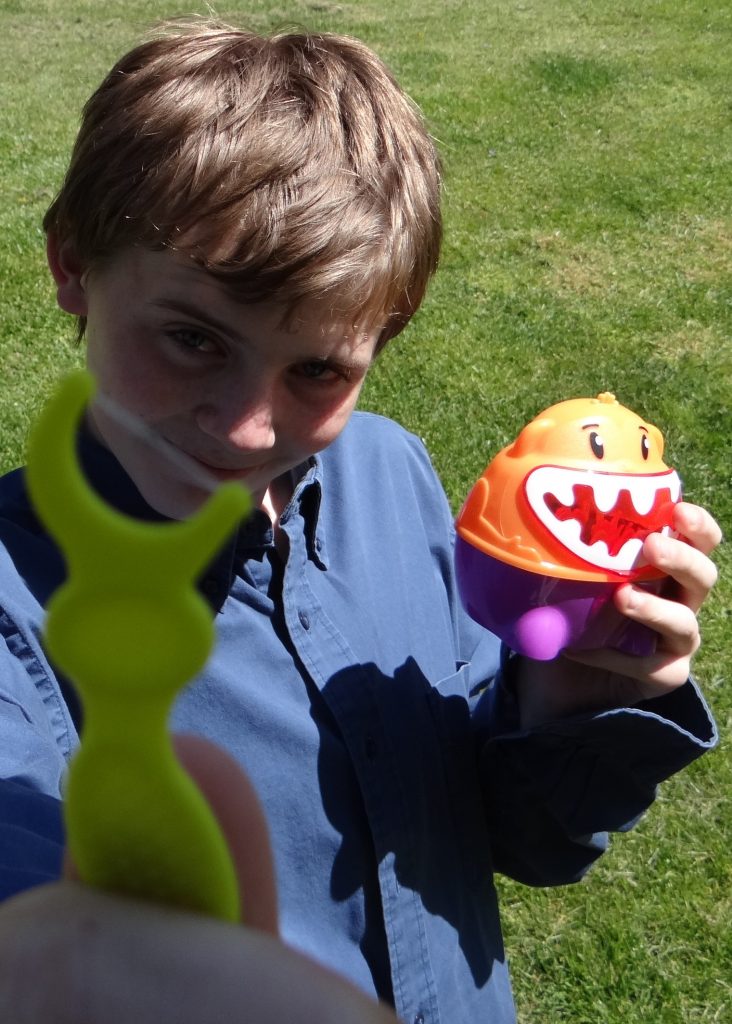 They're called Plackers, and they're flossers designed to make flossing a little less boring. Let's face it. How excited are you to floss? It's not the highlight of my day either. I wouldn't mind it being more fun.
Plackers have flossers that work for kids of all ages – from the littlest ones that need help flossing to the oldest ones that just need nagging…ahem…gentle reminding. Dentists recommend that kids begin flossing as soon as they have two teeth that touch, which could be very, very young. It's believed that the more flossing you do at that point, the less reminding you'll need to do later, although anyone who has ever parented a teenager knows better. You have to remind them to bother to get dressed sometimes!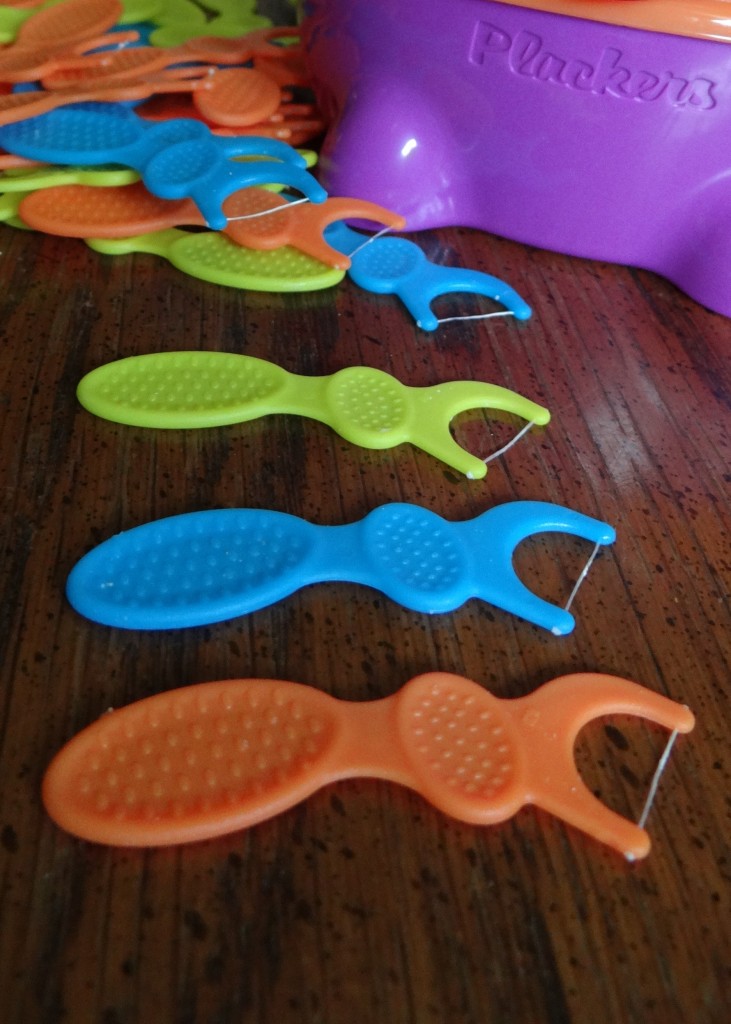 The thing that makes Plackers most attractive to me is their convenience. Plackers were the first disposable flossers ever. It's really a great concept. You use it once and throw it out, unlike the days of wrapping the floss around your fingers so tight that the tip of the finger would turn blue and then having to unravel a dirty floss piece and throw it in the garbage. Now you just floss and throw. (That should be their new slogan!)
The floss is specifically engineered not to stretch, break, or shred, and even includes fluoride for stronger teeth and less tooth decay.
They've recently come out with some new flossers that are absolutely adorable. They're brightly colored and feature an angled head for easy reach of all the teeth, and the new fruit smoothie flavor is pretty tasty if I do say so myself. These cute little flossers make me want to floss more too!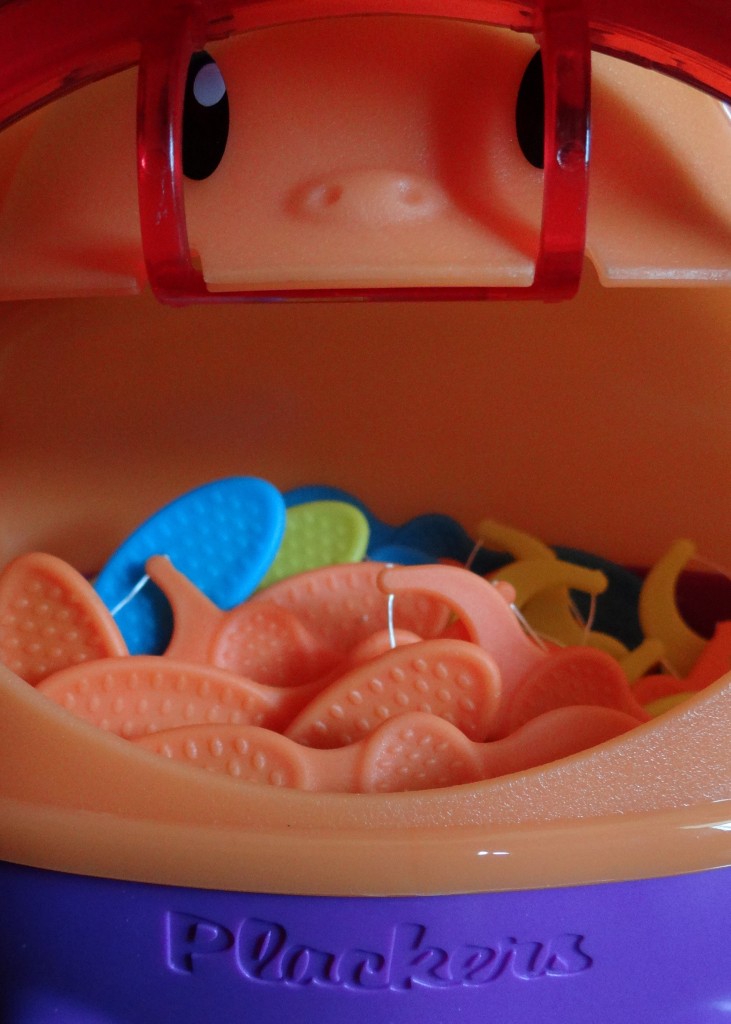 They conveniently fit inside a little Flosser Friend™. It's a cute monkey-shaped flosser holder that just makes it a little bit more fun to floss. It's easy to open, easy to clean, and comes stocked with 30 kids' dual grip flossers. Flosser Friend™ would make a great little starter kit for kids who haven't begun to floss yet.
My kids are older so they're more about the convenience and the flavor than the monkey, but anything that gets them to keep up with their healthy habits is great for me!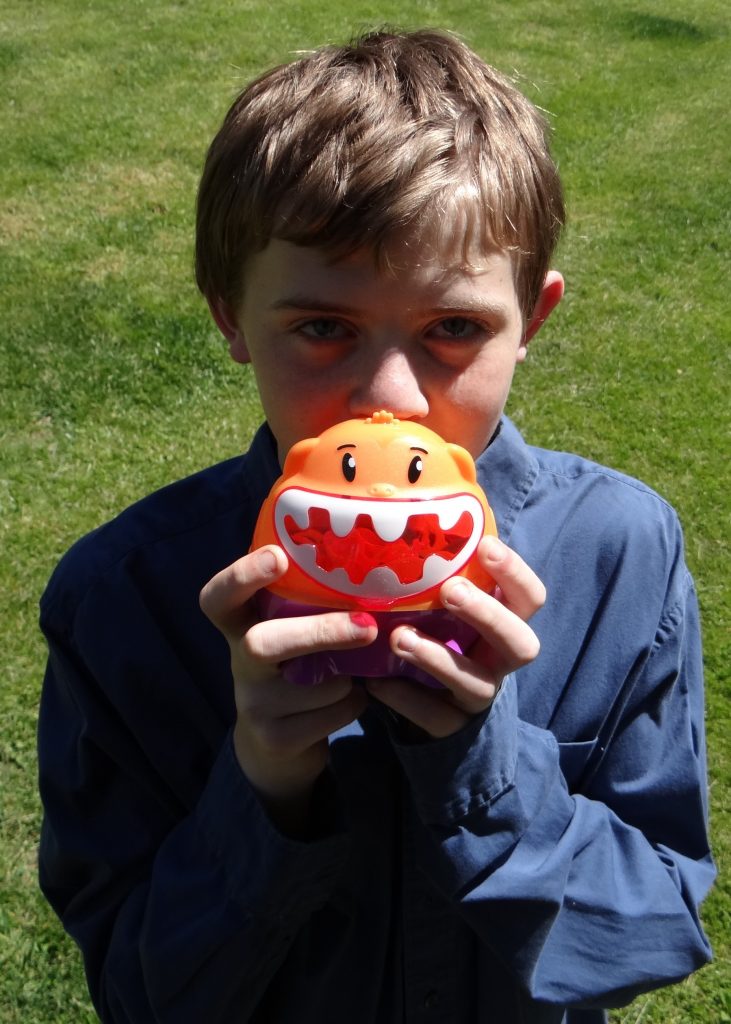 Do you have a hard time getting your teenagers to keep up healthy habits?