I work hard and I play hard, and if something is going to keep up with me it has to be tough! My phone is no exception. I recently posted about the latest love of my life, the Samsung Galaxy S7, and the only thing that could possibly make that phone better is a case that's equally as amazing!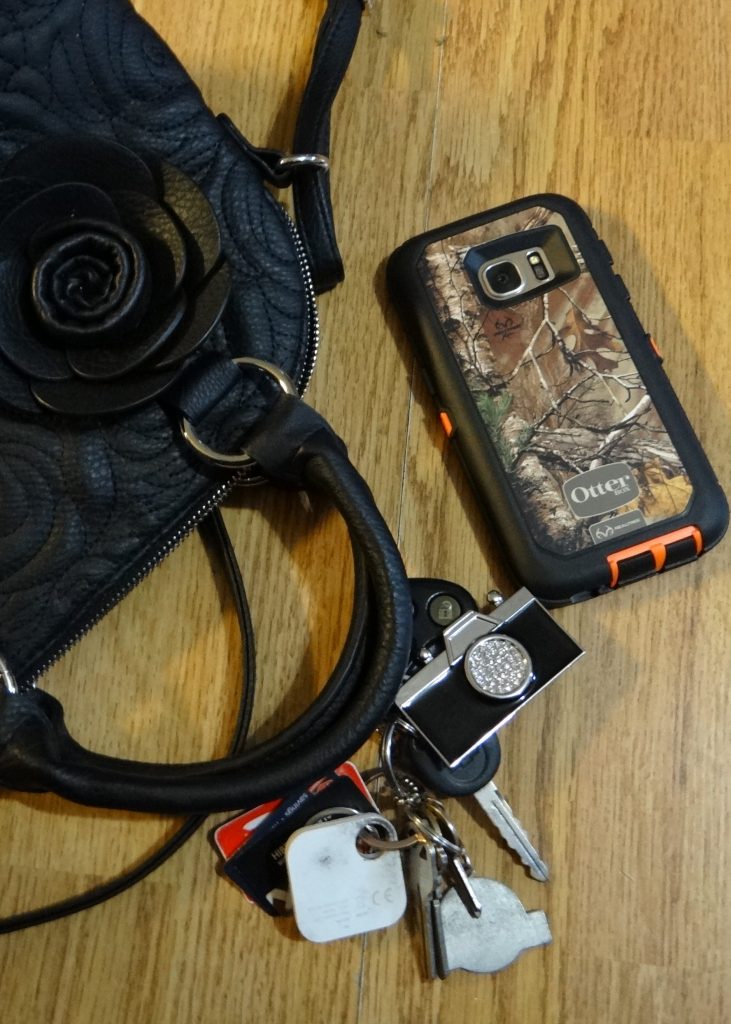 My S7 and I recently took the Otterbox Defender Series Realtree Case for a spin and so far things are going great! It should be no surprise to you all that camo is one of my favorite patterns/textures, and Realtree is one of the brands that does camo right! I really love the looks of it. You can get it in either "regular" camo or pink camo, so if you have his and hers phones, the cases make it easy to tell them apart.
More important that looks though is the function of the case. Pretty isn't going to protect it when I drop it. That's where Otterbox comes in. Otterbox is one of the biggest names in phone cases. They're well-known for their ability to take a beating. The newest Defender series is the most protective Defender series ever.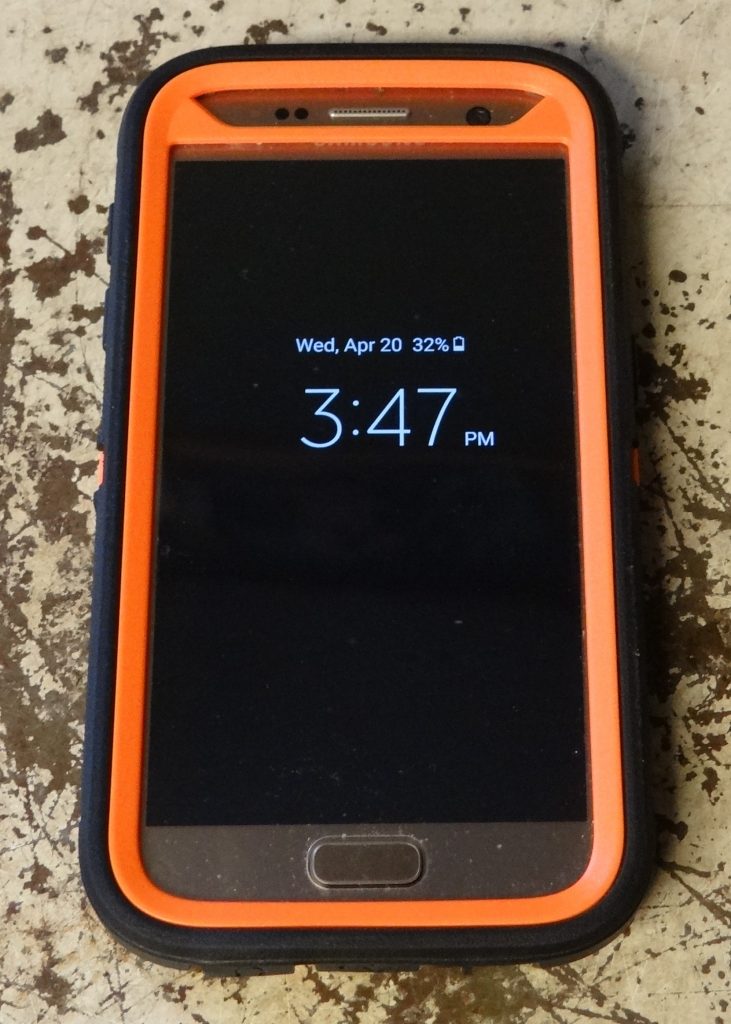 Because the entire phone is enclosed in the case, dust has a hard time getting in, your screen won't get scratched, and the four layers of protection (screen cover, foam buffer, inner shell and outer slipcover) absorb the shock from high drops. I haven't tried it, but I bet I could drop this thing off of my roof and it wouldn't get a scratch on it. I do, however, have that much faith in it. Otterbox puts their cases through at least 24 tests and 238 hours of testing. That's a LOT of lumps and bumps! The Defender series even exceeds the rigorous drop standards of our US military.
I also love the port covers for dust. They're easy enough to open to get a charger or usb cord in there, but when they're closed, they seal dust and dirt out. Dust is like the silent killer for your phone. You don't always know it's in there, but when it is, it's messing things up all over the place.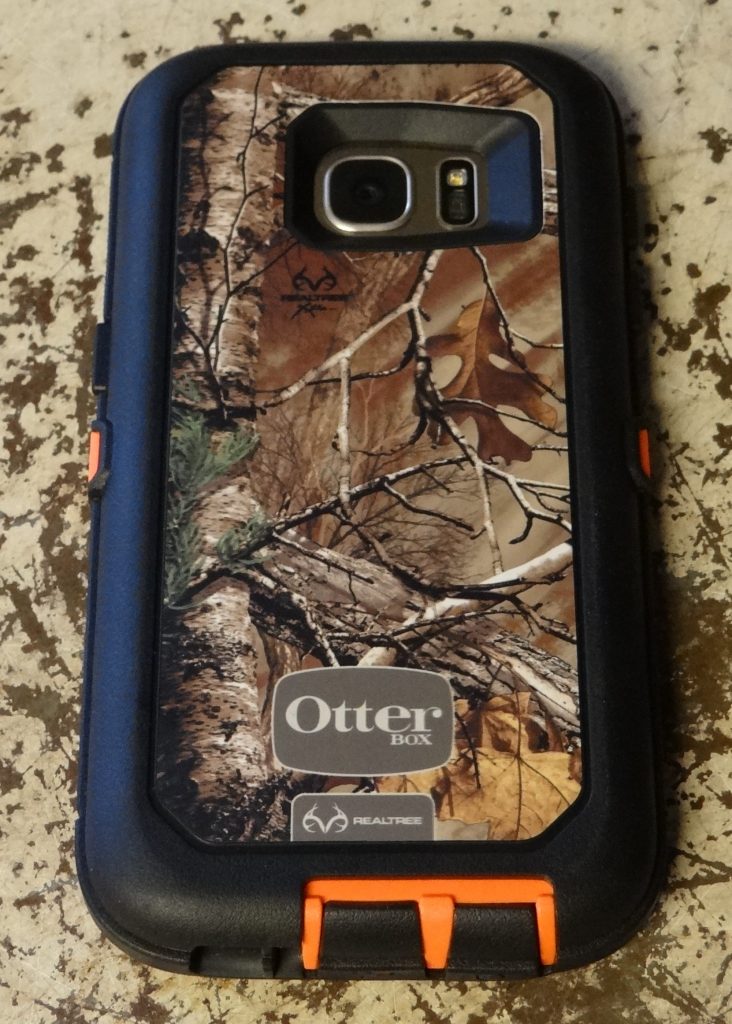 The belt clip gives me a little bit more function as well. It allows me to take my phone and my country style on the go, and I can even use the clip as a stand to watch videos while I'm out (which is a super handy feature!)
Overall, I'm very happy with my S7 and my case.  Double emoji thumbs up!
Do you have an Otterbox? What do you love about it?