It's no secret that I'm a movie buff who can often be spotted at the movie theater, particularly on opening day for Marvel and Disney movies, but it may surprise you to learn I prefer to watch movies at home.  I love a big screen as much as the next person, but my preference for home viewing has a lot to do with seating.  Most theaters are a little too scrunchy for me.  With no legroom or footrests and my neighbor knocking into my soda, sometimes I feel more like I'm on an airplane!
Coincidentally, my first experience with Dolby Cinema viewing happened after dealing with serious delays in airline travel including a connecting flight that left me racing to the theater to get there before the movie started.  After being cooped up on a airplane all day, the last thing I wanted was to be scrunched in a theater. My worries were alleviated immediately when I entered the Dolby Cinemas at AMC Prime and found that a luxurious, plush reclining chair awaited me to watch THE JUNGLE BOOK in style.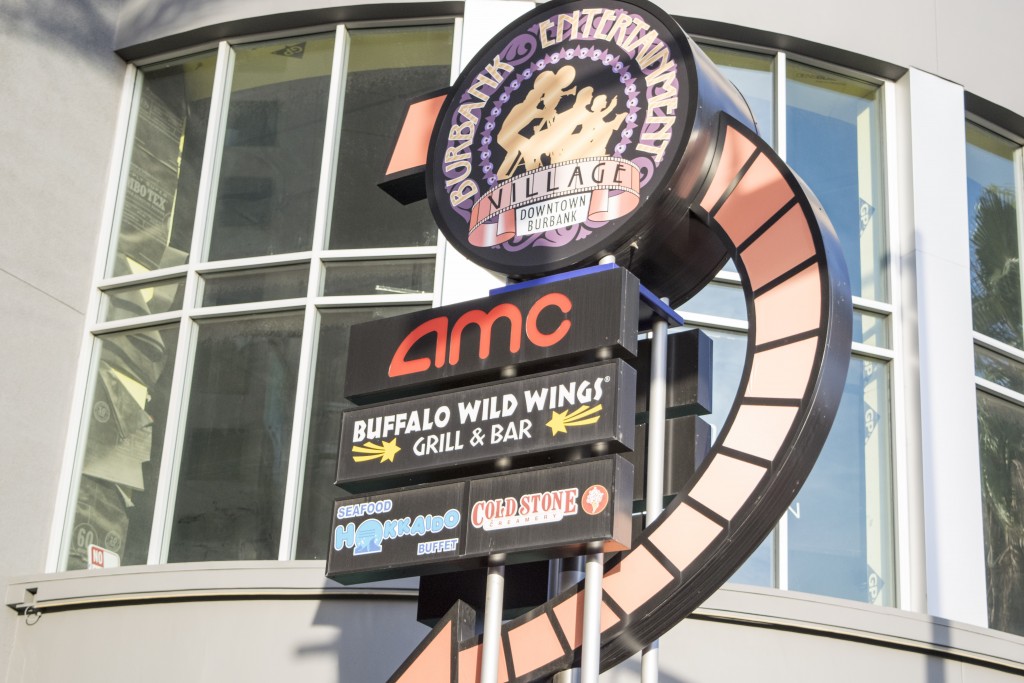 In about five minutes, the Dolby Cinema at AMC Prime made a movie theater-lover of me again.  I had leg room!  I had a soft leather reclining seat!  I had ample room for drinks and popcorn on the tray area next to me!  And I had crazy-good imaging and sound technology enveloping me and immersing me into The Jungle Book movie experience.  At points, I could even "feel" the movie thanks to the seat transducers that vibrate in harmony with the action on the screen.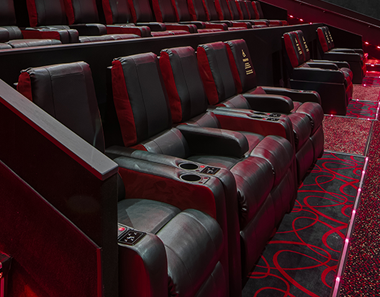 Do you see those seats? (above)  How awesome is that?!
I'm completely sold that this is what movie theater experience is meant to be!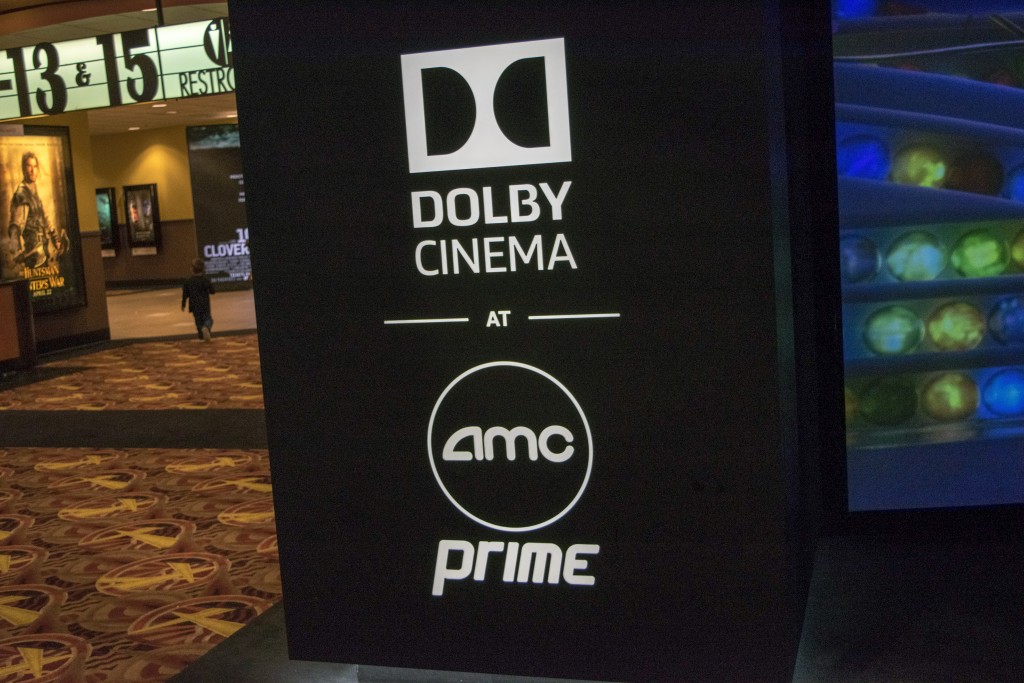 Dolby Cinema at AMC Prime has truly revolutionized and upgraded that movie theater experience to a new, wonderful, cray-cool level!  Take a look for yourself: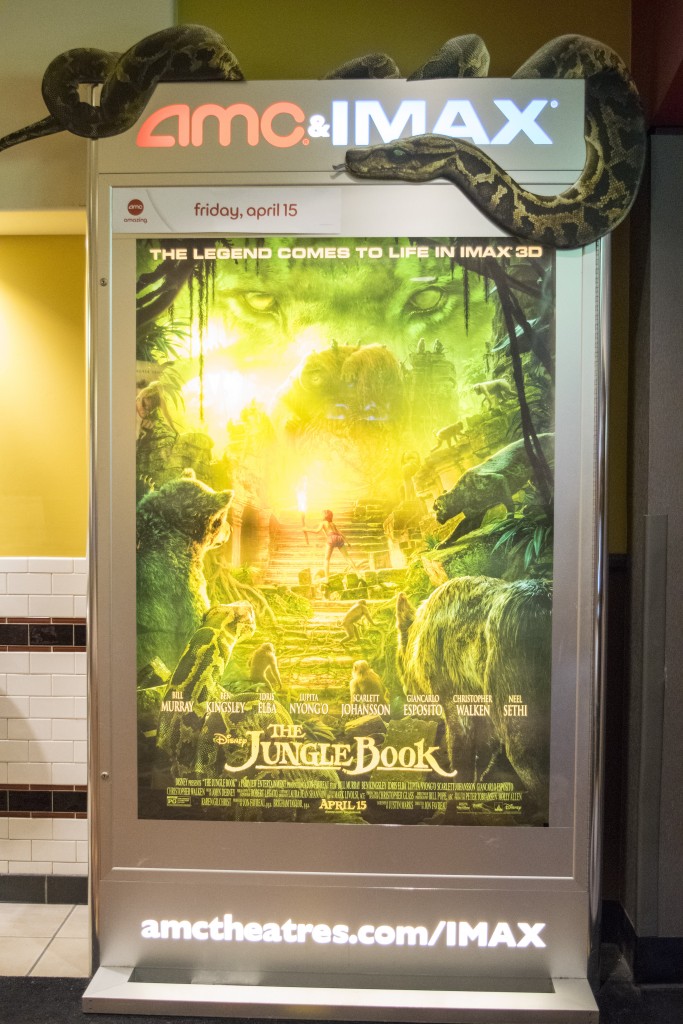 The Dolby Cinema at AMC Prime experience includes:
Darkened walls and ceilings to ensure there is no light interference for film viewing
Dramatic imaging that brings the film to life with rich, vibrant colors
Audio that moves around you to produce more realism in sound quality
Comfortable, adjustable recliners situated to offer every seat in the house a spectacular view of the movie
Ability to reserve your seat for your personal movie viewing experience
Now, of course, this premium movie-going experience costs more than a traditional movie theater experience, but for a movie like The Jungle Book, it's well worth every penny!  The Jungle Book is a spectacular film all on it's own merits but when you combine it with the Dolby Cimema at AMC Prime experience, the results are spectacular!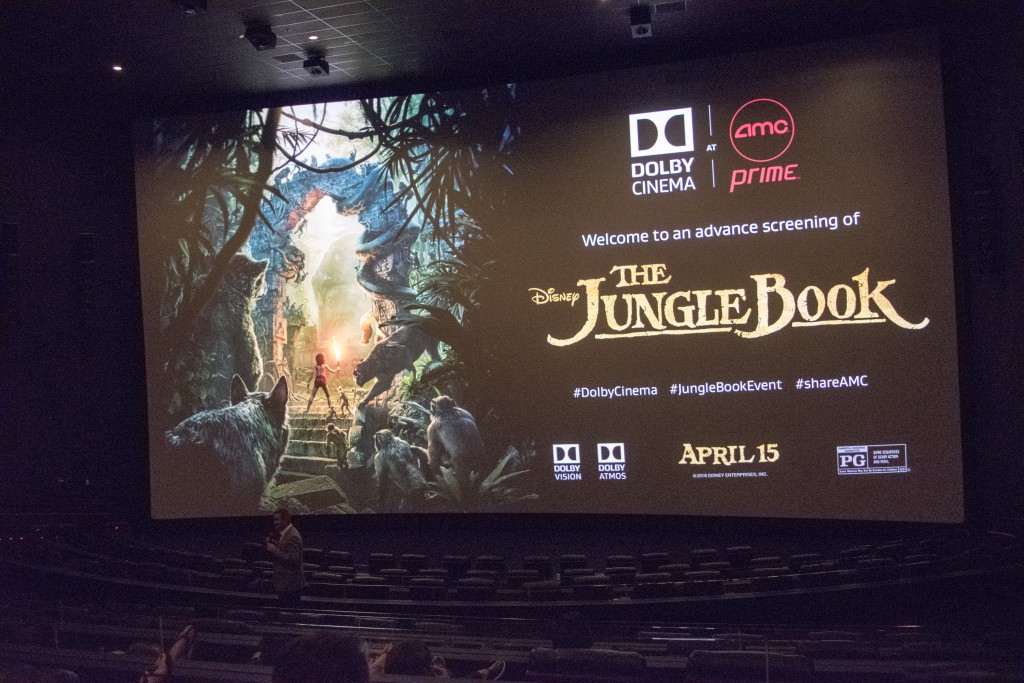 Want to try the amazing experience of Dolby Cinema at AMC Prime? There are now fifteen locations throughout the US with more on the way, visit http://www.dolby.com/us/en/platforms/dolby-cinema.html to find a location near you.
For more information on THE JUNGLE BOOK film, visit the official website: http://movies.disney.com/the-jungle-book-2016
Be sure to continue to follow my coverage via @ruralmoms (Twitter) @Barb_Webb (Instagram) – look for the#JungleBookEvent hashtag.
THE JUNGLE BOOK opens in theatres everywhere in 3D, RealD 3D, and IMAX 3D on April 15th!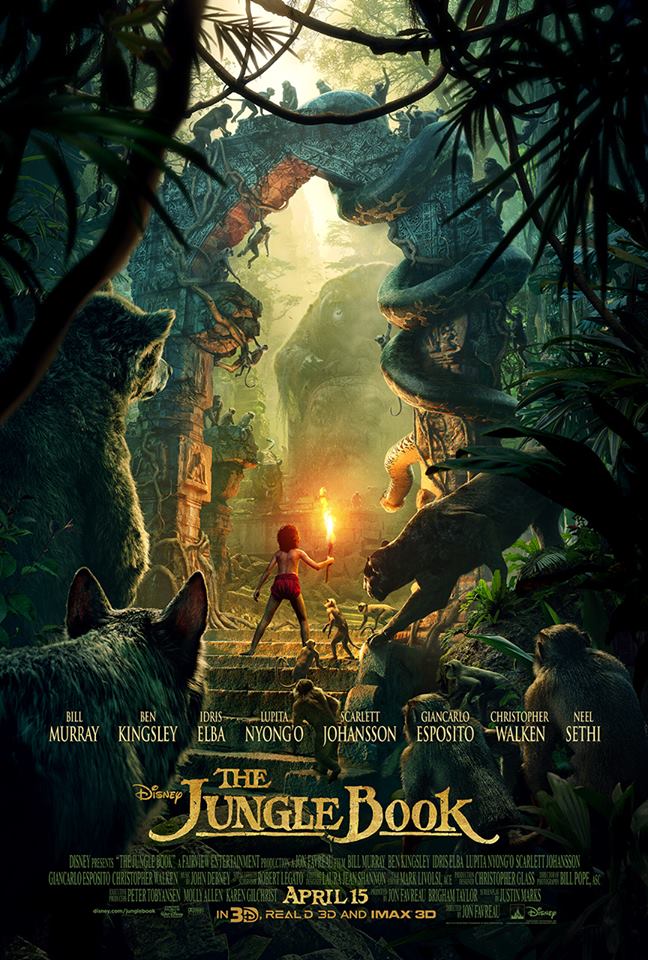 Disclosure: I attended the #JungleBookEvent My expenses were covered by Disney. All opinions are my own.