Whenever a new film or television comes out that I know my grand daughter will love, I like to find fun items, crafts and activities for her to do.  This way I know I'm connecting with her interests while inspiring creativity.  Thanks to our friends at Disney PIXAR, we have some fabulous new FINDING DORY coloring and activity sheets for me to share with her this week and for you to share with your little loved ones, too!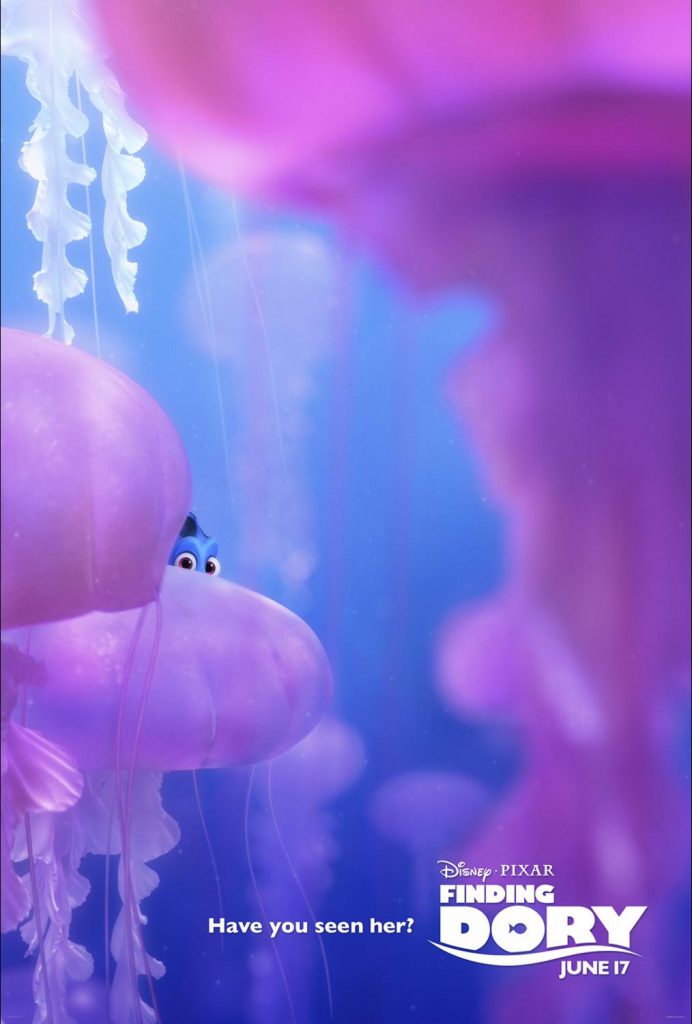 Just as FINDING NEMO did, FINDING DORY is definitely going to capture the imagination of my grand daughter and be a terrific family film we'll all enjoy. I'm thrilled to see all our beloved characters return to lead us on a new adventure in the deep blue sea. Take a look at the trailer and you'll quickly agree, this movie is going to be filled with adorable, heart-warming fun!
Disney•Pixar's "Finding Dory" reunites everyone's favorite forgetful blue tang, Dory, with her friends Nemo and Marlin on a search for answers about her past. What can she remember? Who are her parents? And where did she learn to speak Whale? Directed by Andrew Stanton ("Finding Nemo," "WALL•E") and produced by Lindsey Collins (co-producer "WALL•E"), the film features the voices of Ellen DeGeneres, Albert Brooks, Ed O'Neill, Kaitlin Olson, Ty Burrell, Eugene Levy and Diane Keaton. "Finding Dory" swims into theaters June 17, 2016.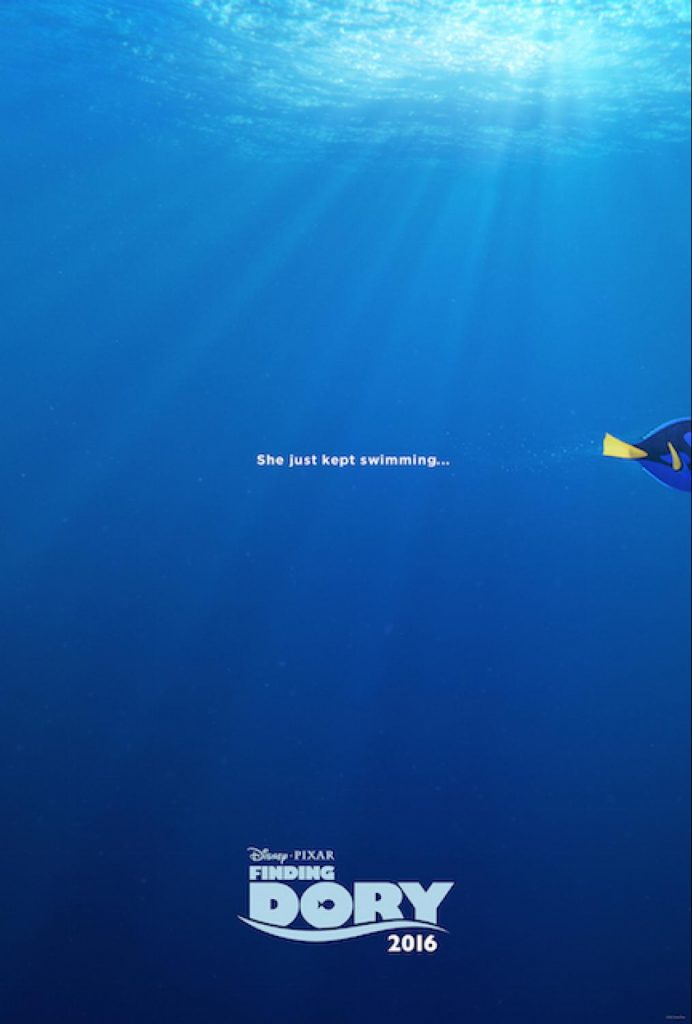 Like FINDING DORY on Facebook: https://www.facebook.com/PixarFindingDory
Follow FINDING DORY on Twitter: https://twitter.com/FindingDory
Follow Disney/Pixar on Instagram: https://www.instagram.com/PixarFindingDory/
Follow Disney Studios on Pinterest: https://www.pinterest.com/disneystudios/finding-dory/
Visit Disney/Pixar on Tumblr: http://disneypixar.tumblr.com
Visit the official FINDING DORY website here: https://disney.com/findingdory
FINDING DORY swims in theaters everywhere on June 17th!