When I was a child, "Curious George" was one of my favorite books.  I can close my eyes and still see the image of Curious George grabbing hold of the balloons and floating up, up, up that always made me laugh and giggle!  When my sons were little, I was delighted to see them enjoy the same books, but also to have the cartoon version available for wholesome entertainment.
Now, kids can watch all 9 seasons of Curious George streaming on Hulu.  We celebrating our love for Curious George and his new Hulu home with a fun giveaway courtesy of friends at Hulu, read on!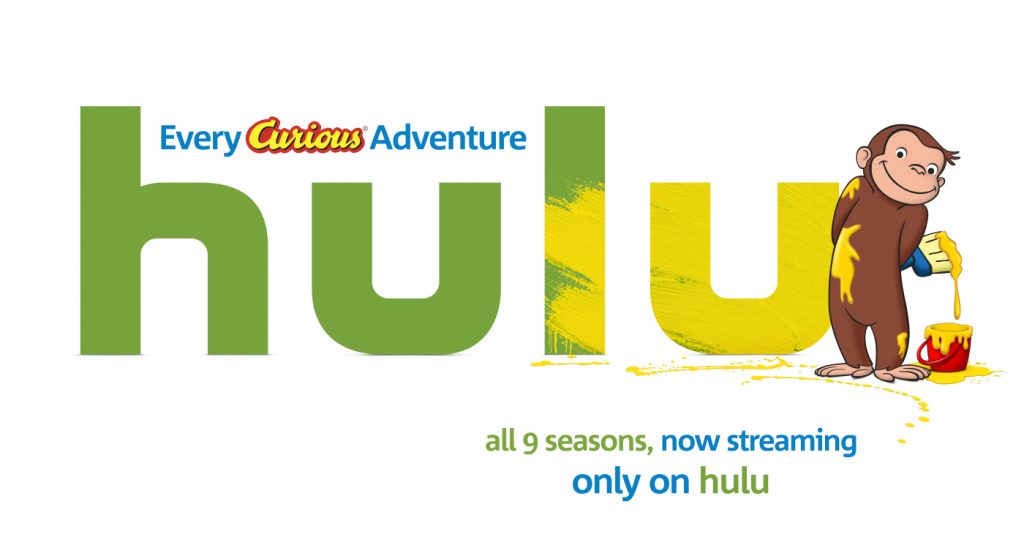 Everyone's favorite monkey is swinging into your home with all nine seasons of Curious George, as well as the animated film "Curious George 2: Follow That Monkey," are now streaming exclusively on Hulu. As with all Kids programming on Hulu, Curious George streams commercial-free, so you have time to enjoy more of the antics and Curious George fun!
Hulu is THE streaming destination for the best of TV, and a great selection of films! Plus, you can stream almost anywhere, on any device, including gaming consoles, set-top boxes, tablets, mobile phones, and more. Visit Hulu.com to start a free 1-month trial, for a limited time only.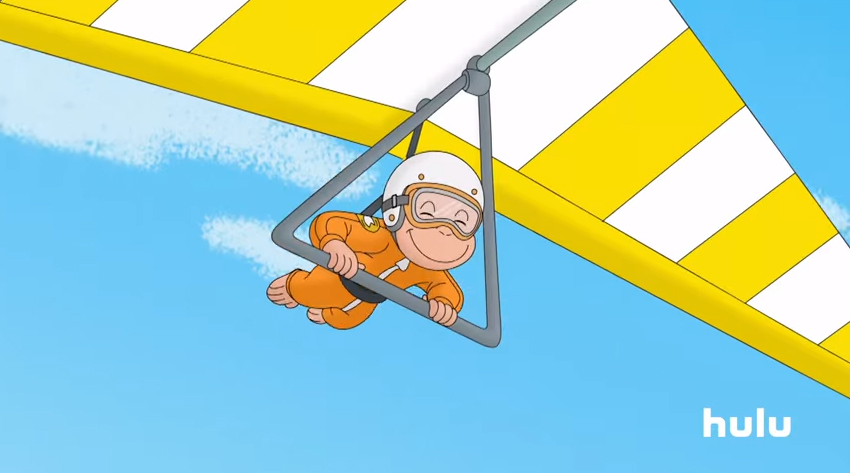 Have you tuned your children into the wonderful world of Curious George yet?  Take a sneak peek at what the episodes have to offer:
Curious George is an animated series based on the popular books by Margret and H.A. Rey. Aimed at preschool viewers (ages three to five), the goal of the series is to inspire children to explore science, engineering, and math in the world around them. And what better guide is there for this kind of exploration than the world's most curious monkey?
WIN IT!
Thanks to the fun folks at Hulu, one (1) winner will win a Curious George Hulu Prize Pack that includes:
· 3-month Hulu gift subscription
· Curious George Youth T-shirt
Prizing valued at $38.97
Prizing courtesy of Hulu
ENTER via the Rafflecopter below: