Truth is, some children are natural born leaders, others develop the attributes over time with additional nurturing and guidance.
My oldest son is applying to be a 4-H camp counselor this year.  Naturally, I'm proud of his ambitions and desire to play a more active role in our community.  4-H has blessed our family in so many ways with quality programs and opportunities. I'm worried a bit, though, whether my son is adequately prepared to take on this leadership role.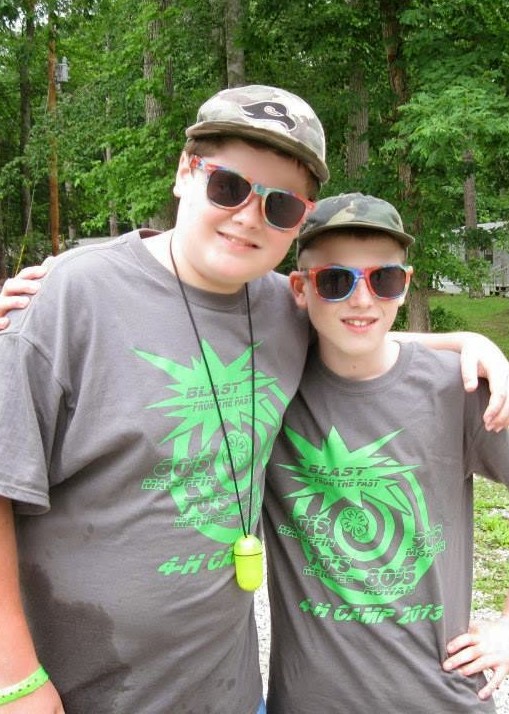 Shout-out to my son for taking the initiative to be a @4H junior camp counselor this year. Proud mommy! #TrueLeaders #sponsored

— Rural Mom (@ruralmoms) April 8, 2016
It's important to find ways to teach my child leadership skills, not only to help ensure his success as a junior camp counselor but to equip him with abilities that will help him succeed in all his future endeavors.
There are many ways I'm aiding and encouraging my child to develop and strengthen his leadership skills.  The top five I've found to be most effective are:
Be a role model.  As every parent knows, if you want your child to behave a certain way, you have to model those behaviors.  The "do as I say, not as I do" concept simply doesn't work. Children look to us for guidance and mimic our behaviors.  Modeling leadership attributes in our own lives is a wonderful gift we can give our children as well as ourselves and others we interact with.
Whether you feel you are a strong leader or not, you can still model important leadership skills in your daily life like honestly, integrity, compassion, creativity and a positive attitude.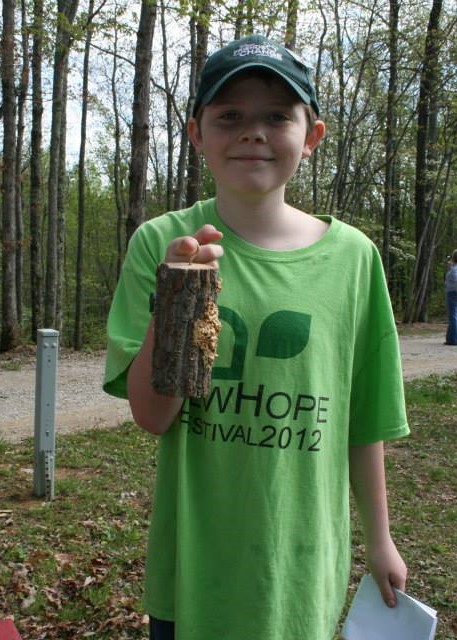 Develop verbal communication skills.  Leaders need to be able to effectively communicate with others, particularly through strong verbal communications.  Encourage your child to read aloud with you to begin to develop their confidence in speaking aloud.  As a side benefit, this activity will also help expand their vocabulary.
When your child is ready, seek out opportunities for them to be involved in community speaking, such as reading a hymn at a church mass or reading a poem to guests at your holiday celebration.
If possible, find local opportunities for speech competitions.  Our 4-H program has a yearly speech program where children compete with oral presentations.  Each year we've participated and it's a joy to see their progress over time.  We've also participated in the country ham program where our children learn about and prep country hams for judging at the state fair.  They also deliver a presentation on what they learned as part of the program.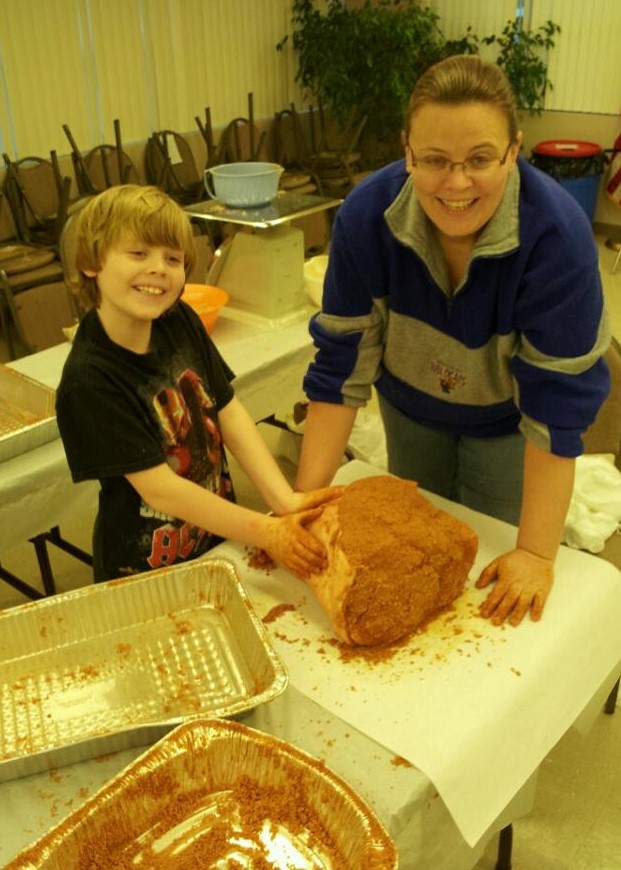 Encourage teamwork.  One of the easiest ways I've found to introduce my sons to the concept of teamwork is to make our household chore time a family effort.  We all work together cooperatively to get the jobs done and tend to have a lot of fun in the process!
Of course enrolling them in sports like basketball and soccer are excellent ways to introduce them to team concepts, too.  Our local 4-H also offers some great team building opportunities like Archery and Photography clubs.  Alternatively, debate clubs, academic clubs and other team-orientated activities are great for helping your child to learn an important leadership lesson – good teamwork is the key to success!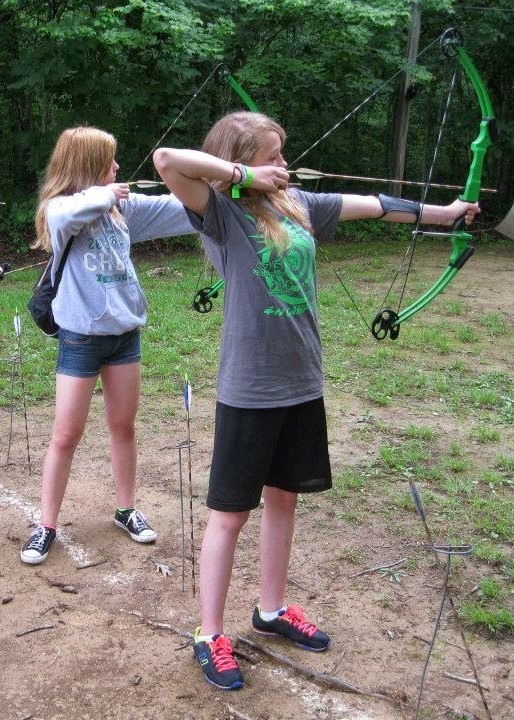 Volunteer together.  Volunteering is a great way to introduce your child to teamwork, too, but it's also a fabulous way to gift them a greater understanding of the world around us and to open up learning opportunities for teaching compassion.
Seek out local volunteer opportunities where you can work together with your child.  Consider volunteering at your school, 4H programs, animal shelters, food bank, church or community center.  Just ask around, you are likely to find plenty of folks who could use your help!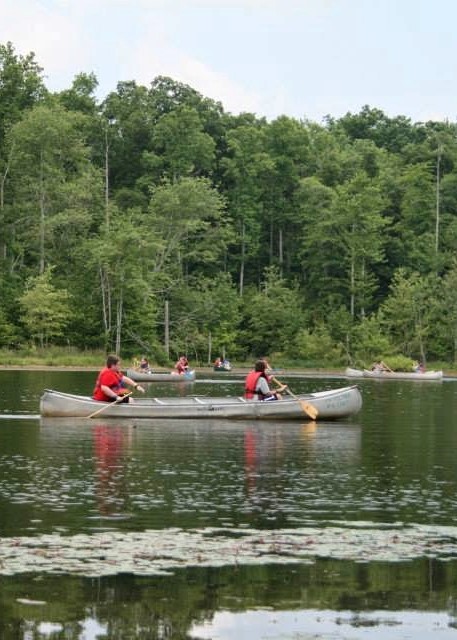 Study other leaders.  As important as it is for your child to see you exhibit leadership skills, it is to have them understand what makes a successful and beloved leader.  The best way to help them discover this is to have them study effective leaders and then to discuss with them after, what attributes helped make the leader a great one.
Reading biographies of great leaders or watching quality films is a quick and easy way to accomplish this task.  Read the books and watch the films together, then take time after to let your child talk about what they observed and why they feel the person was an effective leader.
If you want to take things a step further, you could see if your child could spend a day with someone you feel is a good community leader, such as your local 4-H program director, a teacher, vice-president of your local bank or even a city official.  This opportunity could be invaluable for your child, giving them insight into the day-to-day decisions and activities leaders are responsible for.
How do you encourage your child to develop their leadership skills?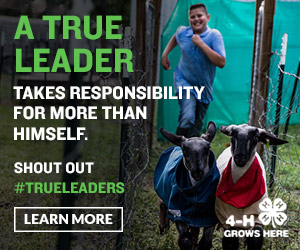 As part of the Grow True Leaders Campaign, give a shout out to recognize a young leader in your life and use the hashtag #TrueLeaders to help spread the importance of teaching our kids leadership skills!  You can also take a moment to join the True Leaders Thunderclap to share one unified message about how great kids are today.
This is a sponsored conversation written by me on behalf of 4-H. The opinions and text are all mine.