Like you, I'm excited about Easter weekend!  Gathering with family and friends in kinship and enjoying a delicious farm fresh meal together is always such a treat!  One of my very favorite parts is that our whole family brings a dish to dinner, sampling new recipes, flavors and sweets is such a joy.  In just a couple of weeks I'll be reviewing the new MARY's secret ingredients box, and I am so excited for the exact same reason, it appeals to my inner culinary explorer!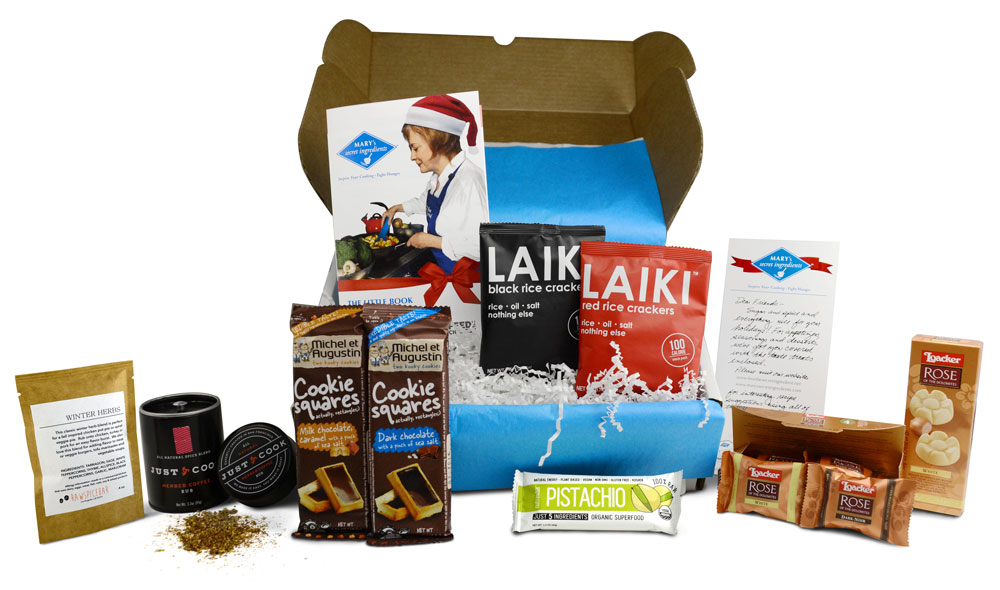 To help you celebrate too, we have a special discount code to share that gets you 25% off of your first box as long as you buy before Monday, April 4th. The spring box is worth over $55- their best value yet!  Just use code "rural" at checkout on https://maryssecretingredients.com/ and you'll be on your way to discovering new ingredients and kitchen gadgets to love!
MARY's secret ingredients (MSI) is a culinary subscription box of surprise ingredients and products that you've probably never heard of, but need to try. Their goal is to inspire your cooking with new flavors and bring LOVE into your kitchen! Each box sold also contributes to eradicate hunger as MSI donates a portion of their profits to Feed The Children
Normally everything inside of the box is a surprise, but this season they've revealed one of their partners is 100cupsaday.com. The organization has created special edition handmade tea/sake cups exclusively for this spring box! And even better, 100 Cups A Day works with non-profit Caminos de Agua, who advocate for access to clean water in Guanajuato, Mexico.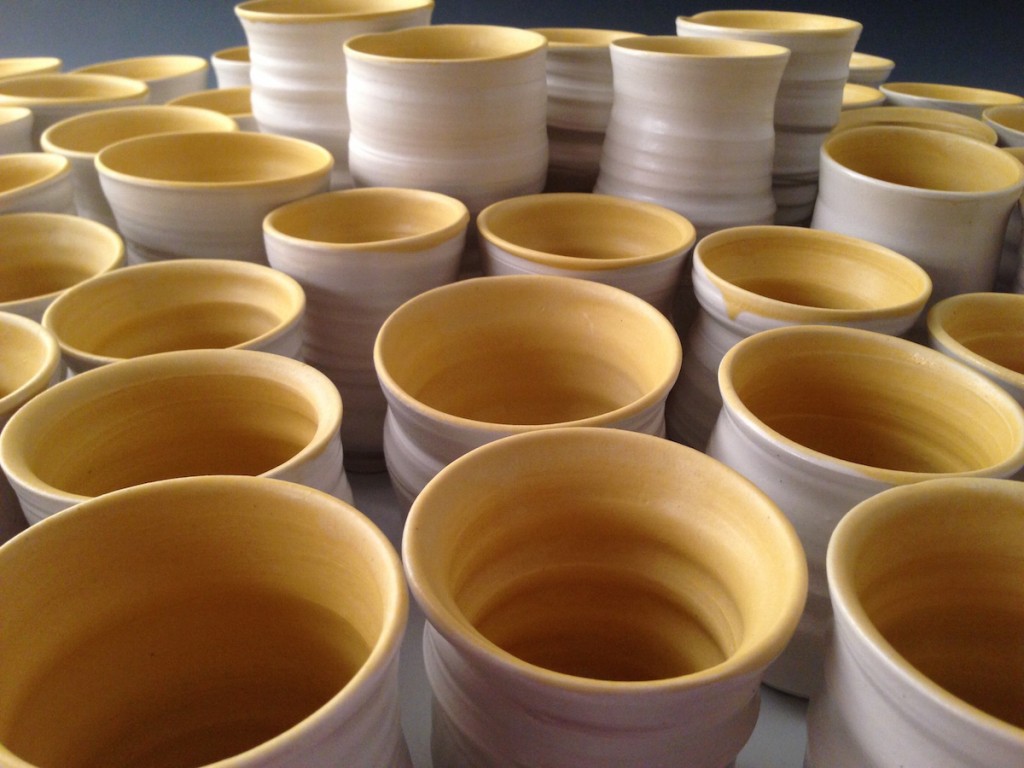 I love that this box has a mission and goal to make the world a happier and healthier place! Mary even emails delicious recipes using box ingredients to you to give you meal ideas and suggestions.
I can't wait to see what other surprises will be waiting in my spring box! Pick one up for yourself by 11:59 EST April 3rd using my coupon code "rural" and save 25%. Good cooks never lack friends!
Wishing you all a blessed and joy-filled Easter weekend!