Earth Day is the perfect day to teach your kids about nature and sustainable living in your own neck of the woods. For inspiration, I've come up with a few ways you can celebrate Earth Day (Friday, April 22, 2016) with your kids no matter where you live.  Special thanks to Oriental Trading for sending over some fun products to inspire our Earth Day celebration.  Hope you enjoy the ideas and have a fantastic time sharing your love of sustainable living with your children!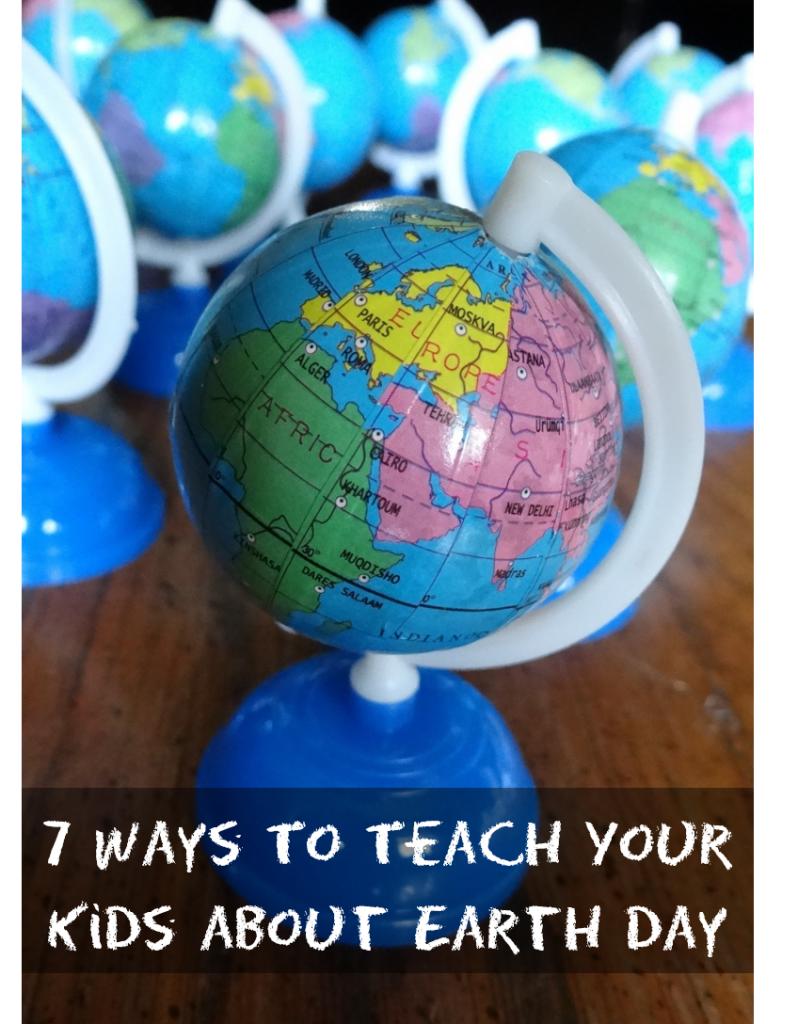 Clean up a local park. Put on some gloves, pick up those empty soda bottles and Starbucks cups, and put them in their proper recycling containers. Explain to your children about the negative impact littering has on the environment and how important it is to recycle. Pitching in is a fun way to give back to your community and teaches kids about nature and our environmental impact as well.
Take a nature walk. Put on your hiking boots and explore the great outdoors! It's okay if you're a city dweller – hundreds of acres of forest aren't necessary. One of the most common places to find nature in a city is at the park or at a zoo. There are often designated nature trails. If not, try an internet search for some other options. Have you ever been to a butterfly garden? They're amazing! A little bit of out of the box thinking can help you find nature even if you live right in the middle of a concrete jungle.
While you're on your nature walk, have your child pick up a few branches, leaves, small rocks, pine cones or small objects they find along your path.  Have them arrange the objects on Nature Print Sun Sensitive Paper and watch as the sun magically produces a beautiful picture.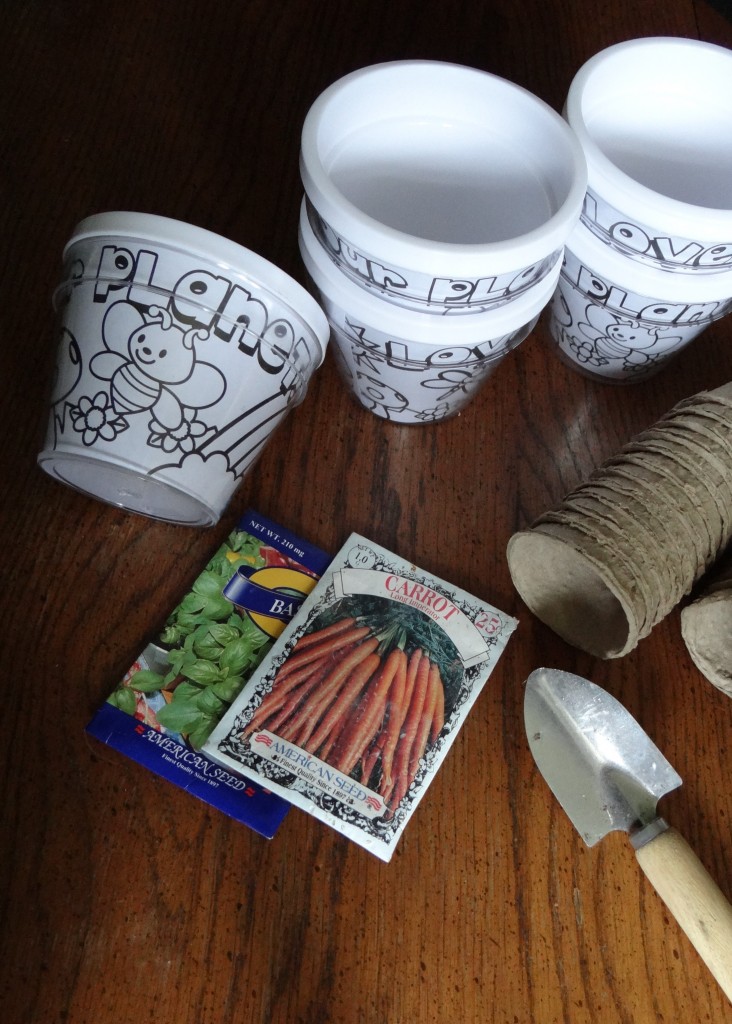 Plant something! Depending on how much land you have access to this could be a tree, a vegetable garden, or even a Chia Pet.  Take things a step further by providing Color Your Own Earth Day Flower Pots for them to personalize.  DIY Watch It Grow Seed Pots will help make transplanting the seedlings easy when you are ready.
Explain to the kids that plants need clean air and water to grow just like they do. They'll love to watch the seeds sprout into plants!
Observe plant life. The art of planting is a great life skill to teach your children and the ability to observe and nurture that plant life is another wonderful gift you can give them.  Plant Science Journals will help kids keep track of seeds, growth patterns, the effects of sunlight and weather on the plant, and more.  This is a great way to enforce skills they will need for STEM programs and for future gardening.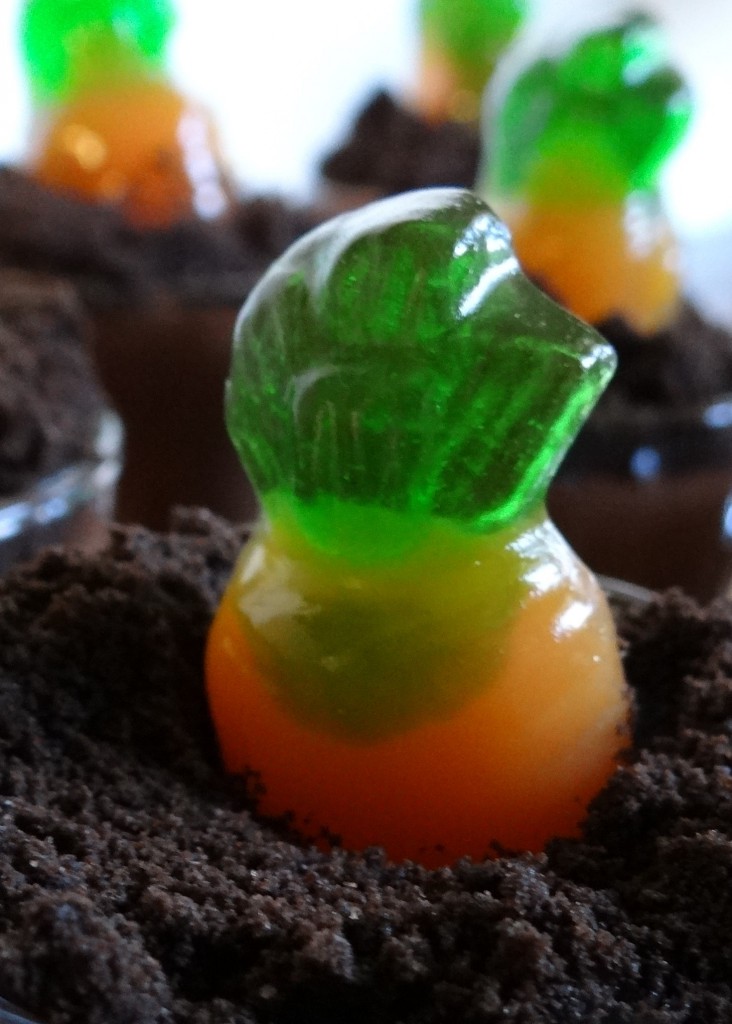 Upcycle something. Turning an old tire into a spill proof dog watering bowl or crafting a cardboard roll into a pencil holder is a great way to spend a day! Kids continue habits they're taught when they're very young. If they see you always looking for new uses for old things, they're likely to become adults that do the same.
Unplug for the day. This is one of my favorites. We all get so wrapped up in our devices that we miss out on the beauty that surrounds us. It's a good idea to unplug for the day every now and then anyway, but Earth Day gives us the perfect excuse!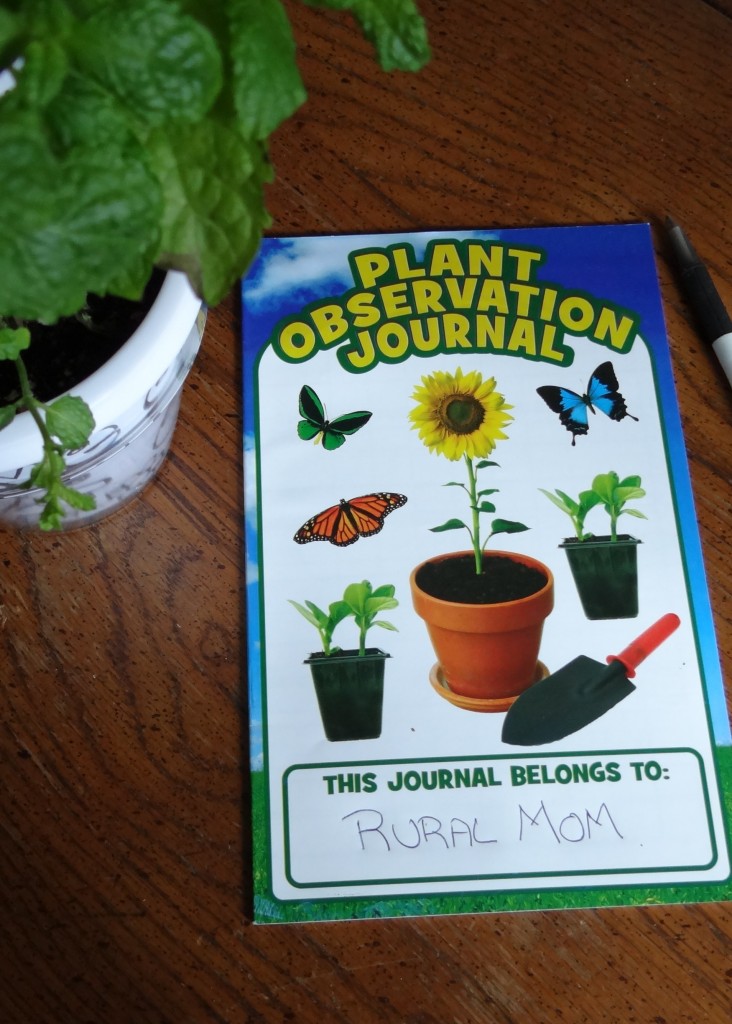 Reward them!  As you complete each Earth Day activity, have a small token on hand like Self-Adhesive Earth Day Shapes which feature the recycle symbol, trees, and words like "Celebrate Your World!"  All of these are perfect compliments to the 7 activities we've listed.
At the end of your Earth Day activities gift a bigger reward to remind them of our responsibility to the earth like Globe Pencil Sharpeners – both practical and adorable!  They are also terrific for classroom celebrations, offering an inexpensive way for your child to share their love of Earth Day with friends.
A sweet Earth Day-inspired treat is a fun way to end your activity time with, too.  We were inspired by this super cute Easter Mini Carrots in Dirt idea which is equally suite to Earth Day!  All you need is pudding, chocolate sandwich cookies, Gummy Easter Carrots and Clear Shot Glasses to create this tasty treat.
I'm sure it's no surprise to any of you that Earth Day is one of my favorite days of the year. Give some of these ideas a try and it might just become one of yours too!
Do you have a favorite way to celebrate? Share it with us in the comments!