Po from Kung Fu Panda is one of our all-time favorite animated characters.  What is there not to love about a huggable, loveable panda warrior full of awesomeness?  So I was very happy to hear KUNG FU PANDA 3 was in the works for a theater debut of January 29.  What I didn't know, until I visited the movie theater for a different film was that I'd have a bundle of more adorable pandas to love in the new film!

This movie is going to be filled with way too much crazy-cuteness!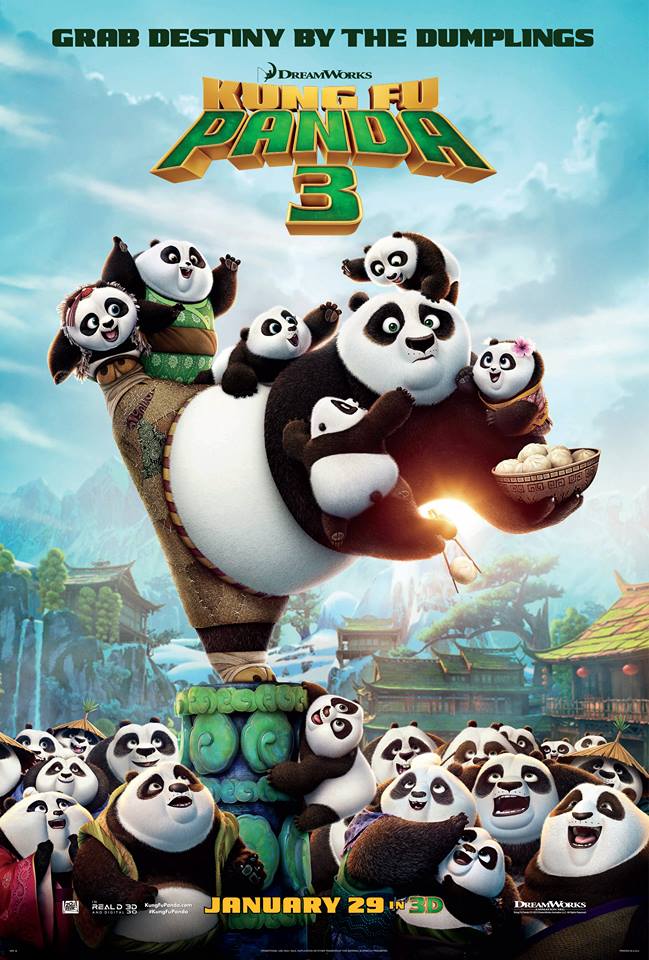 Take a peek at the adorable new trailer and I think you'll totally agree:
In 2016, one of the most successful animated franchises in the world returns with its biggest comedy adventure yet, KUNG FU PANDA 3. When Po's long-lostpanda father suddenly reappears, the reunited duo travels to a secret panda paradise to meet scores of hilarious new panda characters. But when the supernatural villain Kai begins to sweep across China defeating all the kung fu masters, Po must do the impossible — learn to train a village full of his fun-loving, clumsy brethren to become the ultimate band of Kung Fu Pandas!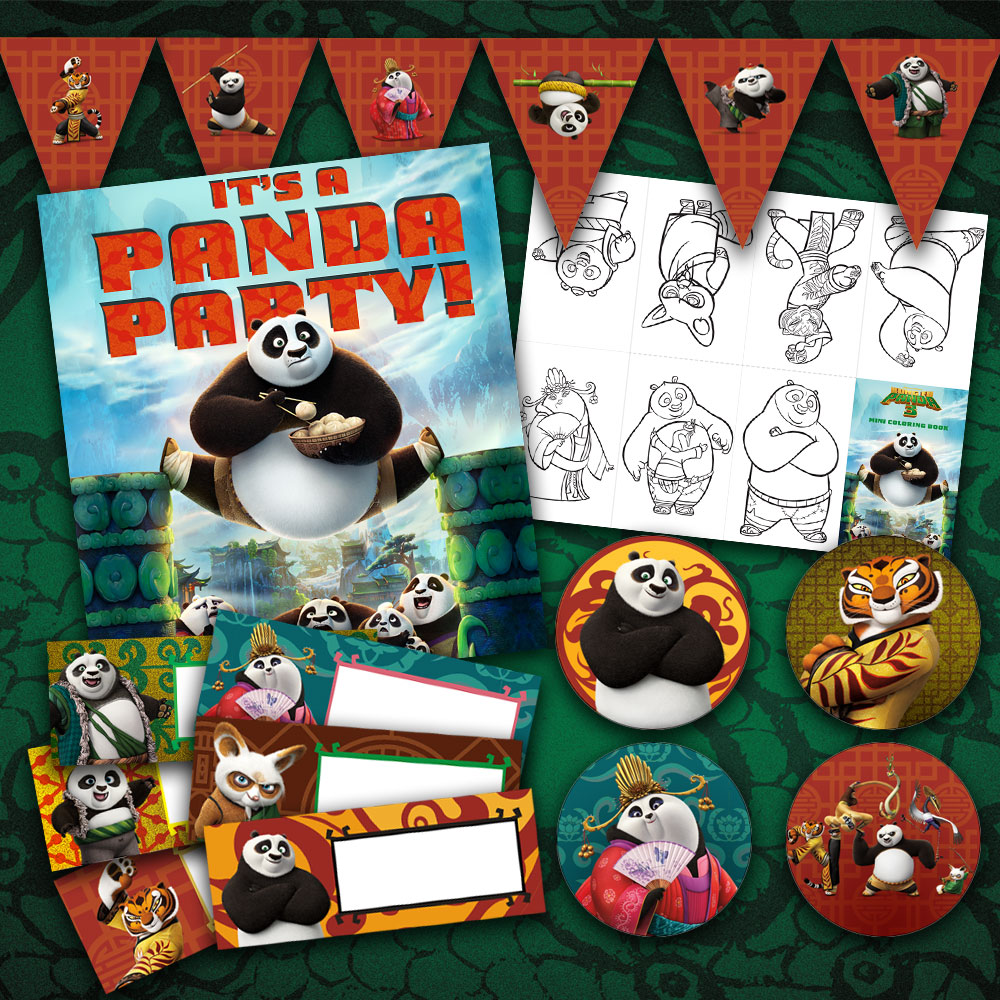 While you are anxiously awaiting the movie with me, thanks to my awesome friends at DreamWorks Animation, I have some exclusive Kung Fu Panda coloring pages, connect the dots and other fun printables to fill your days with Panda-goodness.  There's also a fun party kit to help you celebrate!

For more information, visit the Official Site, Like 'Kung Fu Panda 3' on Facebook and Follow DreamWorks Animation on Twitter and Instagram