While some are simply counting down the days until Christmas, there are many of us who have another special countdown calendar:
With the countdown to
Star Wars: The Force Awakens
 winding down, the holidays certainly are bright this year for Star Wars fans!
Because we know you are trying to be patient until the big day arrives, we thought we'd deliver an early present for you to unwrap (compliments of our friends at Disney!)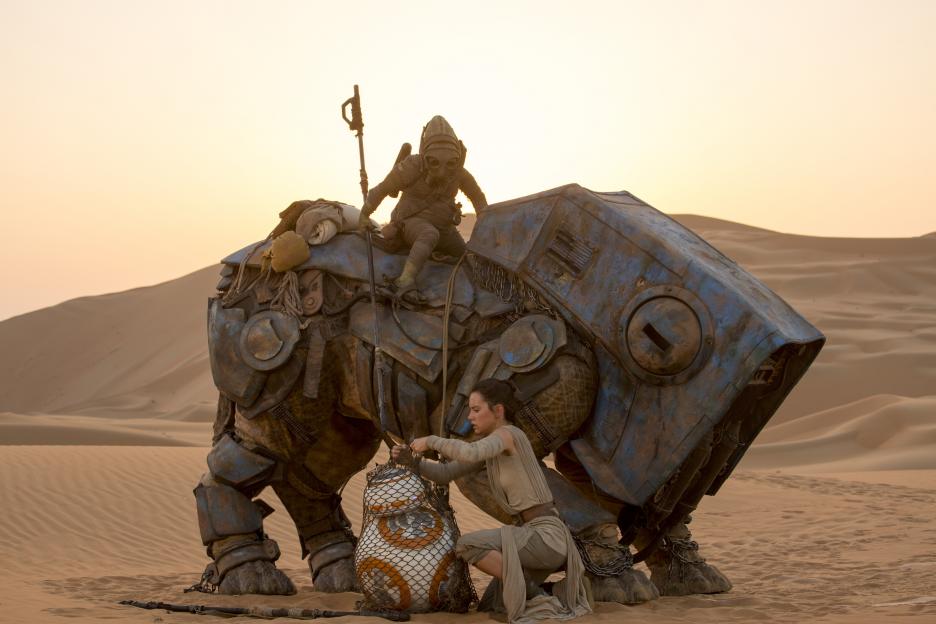 Time to deck your halls with Star Wars coloring pages from this fun family activity packet that includes coloring sheets, mazes, a memory game and plenty more Star Wars goodness for you and your family to enjoy!  So, take your eyes of the clock for a few minutes and celebrate Star Wars: The Force Awakens with us tonight!
Click below to print off or download the Star Wars: The Force Awakens activity packet:
Like STAR WARS on Facebook: http://www.facebook.com/StarWarsMovies
Follow STAR WARS on Twitter: https://twitter.com/starwars
Follow STAR WARS on Instagram:
Follow STAR WARS on YouTube: https://www.youtube.com/user/starwars
Visit the official STAR WARS: THE FORCE AWAKENS website: http://www.starwars.com/the-force-awakens/
STAR WARS: THE FORCE AWAKENS hits the big screen everywhere on December 18th!