I am a NETGEAR Ambassador and I received the NetGear ReadyNAS 214 for free​ in exchange for my honest, unbiased opinion​.
It seems that every year an upswing in computer viruses goes hand in hand with the holiday season. This is obviously a big problem for online retailers, but it's a problem for those of us at home too. Have you considered the safety of your data this season? Your computer is like your home. You want to make sure that it's safe and secure even when you're not looking.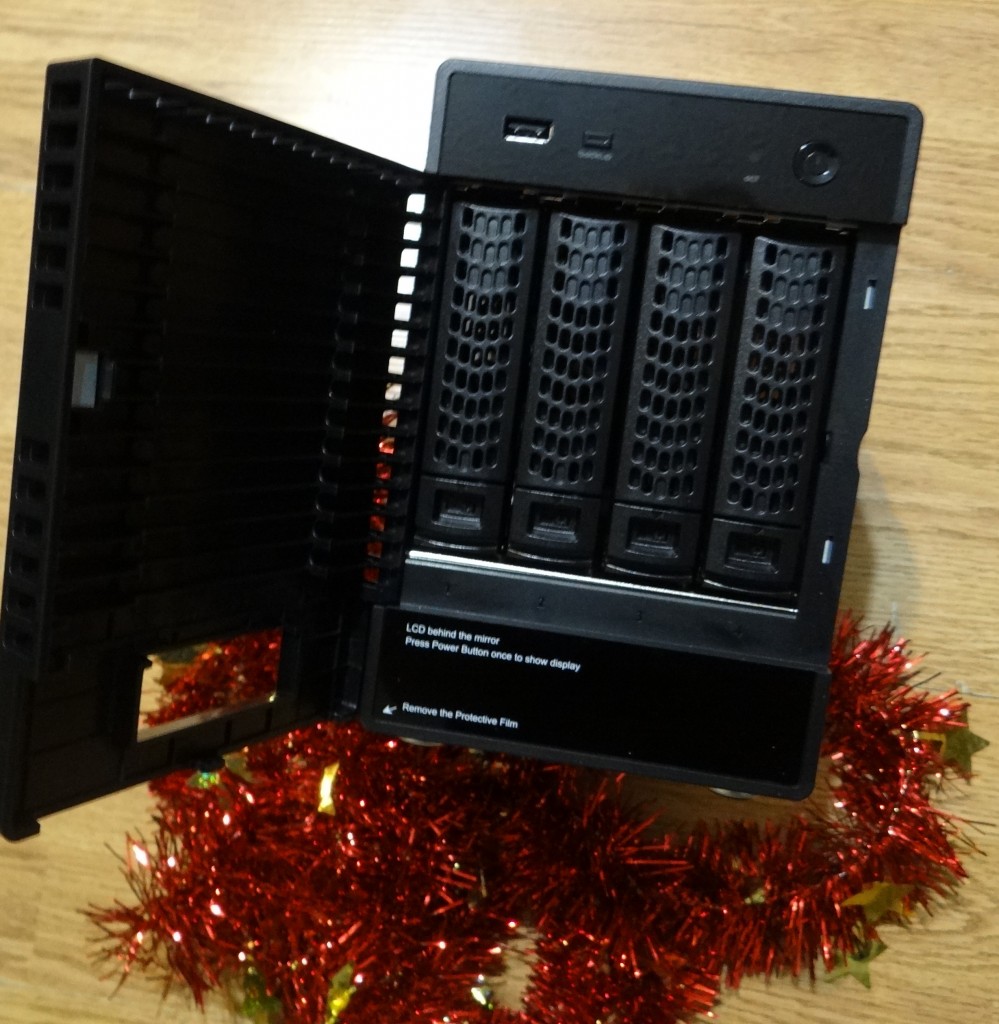 There are many ways to ensure that your data is safe, but I particularly like the NetGear ReadyNAS 214. It's got 5 levels of data protection which gives me comfort and peace of mind both through the holiday season and beyond. I enjoy real time anti-virus software protection, bit rot protection, free cloud resources for additional backup, and exclusive snapshot technology so I can easily revert files if necessary. The best part is that it's automatic. I don't have to worry about remembering or being bothered with saving the right thing to the right place. It's all done for me.
Speaking of the automatic backup, let's talk a little bit more about that. It works with both the PCs and Macs in your home, which is great for the rising number of homes that have both. Backing up at home is a pretty fast process too, thanks to a 1.4GHz quad core processor and 2GB of RAM.
Another great feature of the ReadyNAS is that it will back up the photos from your phone. For someone that uses their phone's camera as much as I do, backing up the pictures is extremely important. It's very comforting to know that I won't lose any pictures of the kids or grandkids. I can do it on-the-go whenever I want through the app and I don't even have to worry about running out of space since I have up to 24 TB of storage available. That's a LOT of storage!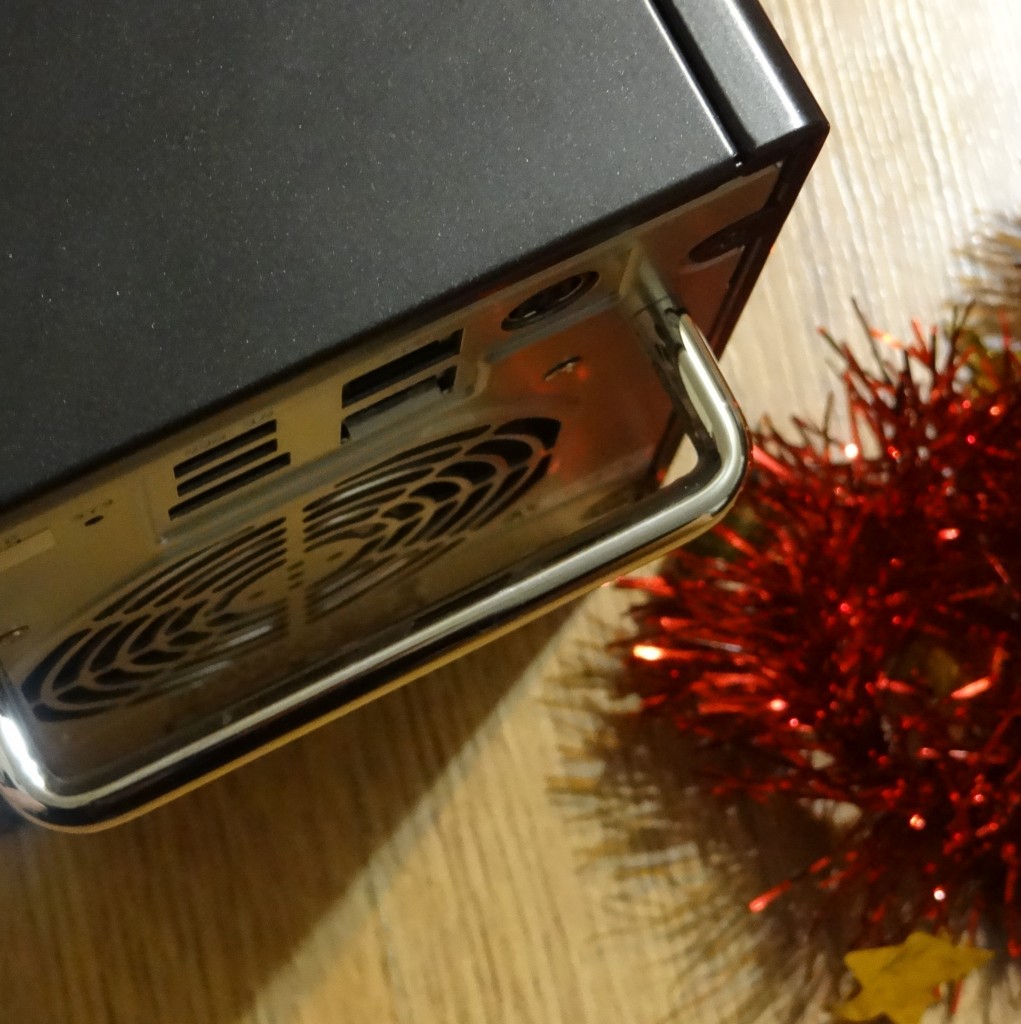 Have you ever been in the middle of a really good episode of your favorite show only to have it stop, buffer, play for five seconds, and then do it again? Unfortunately, we have and it's no fun, so we really appreciate the streaming features we have now. The 1.4 GHz quad core processor allows for high performance streaming to multiple devices. We're fans of Netflix and Disney Anywhere, and since we got ReadyNAS we very rarely experience any lag or buffering time.
At a time when our tensions are high and security is on our mind, the right tools can make your home technologically safe and secure, and that will bring you comfort and peace of mind throughout the holiday season as well as the year to come.