We are over halfway to the holidays and the stress-factor is truly kicking into high gear. Along with everyday responsibilities we now have oodles of shopping, planning, cooking, entertaining and more! It's definitely a great time for a treat, but who has the time? I'm working with Entenmann's and Sara Lee to bring you a few of favorite quick and easy recipes and ideas to help make your holiday season a little more wonderful!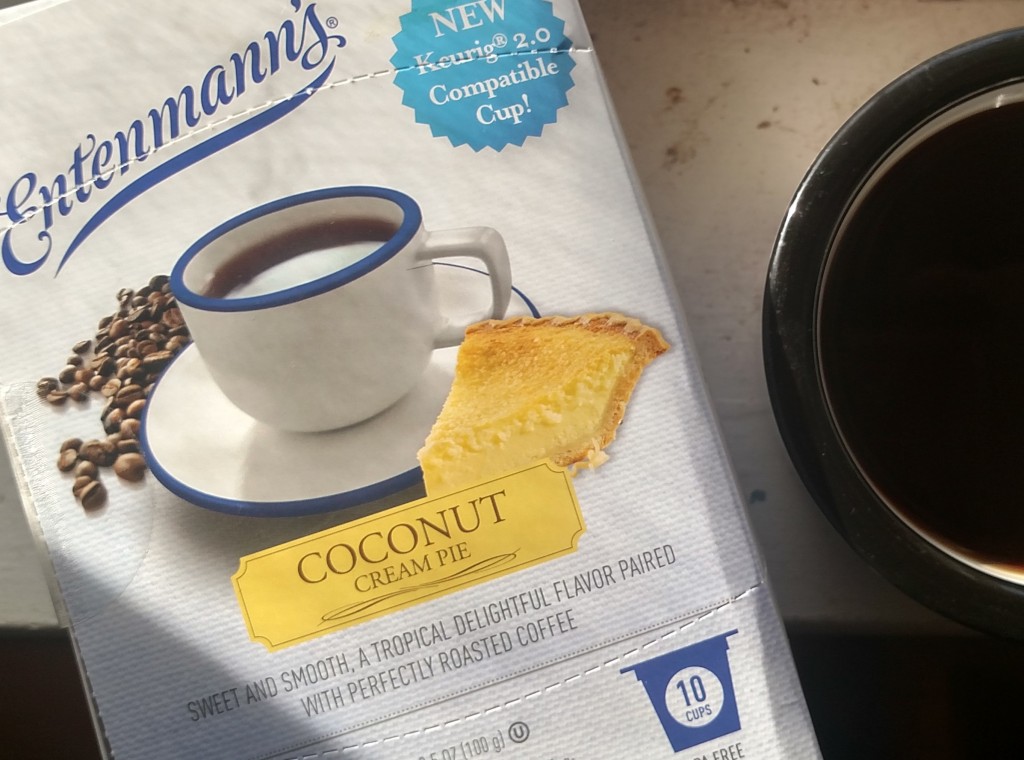 Using already prepared foods is one of the simplest ways to create holiday desserts in a flash.  You can whip one up with very little prop time but still wow your family and guests or create a little indulgence for yourself.
This season, Kathleen Robbins, head baker at Entenmann's and Sara Lee Snacks, is introducing half way to the holiday's recipes, which are easy to make and save time during all of the holiday madness.  Watch Kathleen create Dreamy Chocolate Bars from the Entenmann's "Big Book of Baking" and then scroll down to find the recipe and more!
The Entenmann's Dreamy Chocolate Bars feature the Entenmann's classic Rich Frosted Donut. This cake-style donut is drenched in rich, wonderfully smooth chocolate. Bite into one, hear the crack of the Rich Frosted shell and enjoy the soft yellow cake interior. Baked into a delicious chocolate bar, the Entenmann's Rich Frosted donut is mixed together with flaked coconut, caramel popcorn and a few other ingredients, guaranteed to be a delicious delight your family will enjoy. Double the batch and have an extra on hand for the perfect hostess gift. Check out the recipe: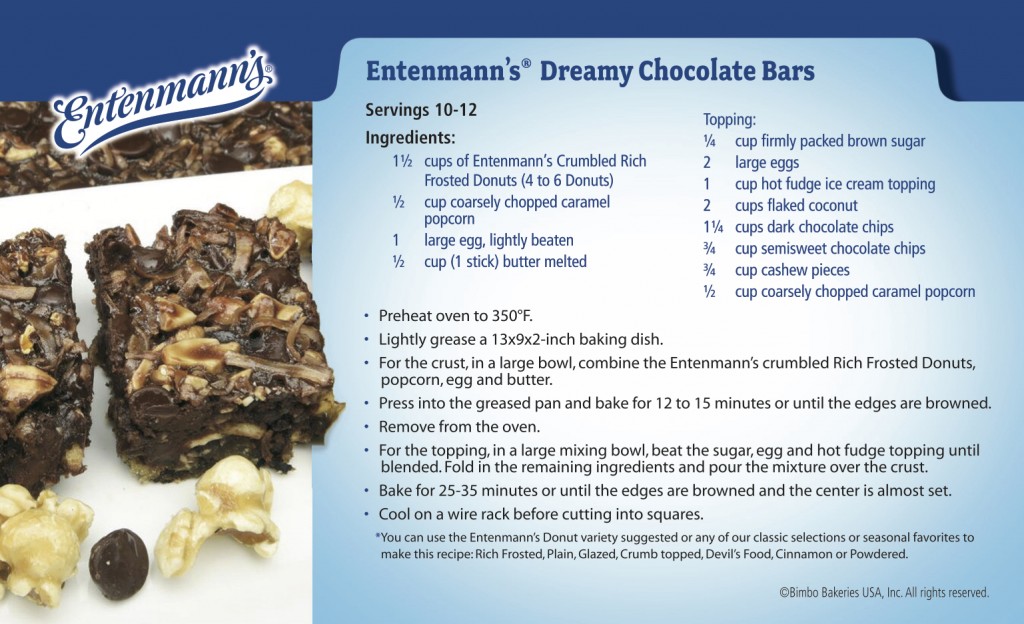 The Sara Lee Snacks Brownie Chocolate Chip Cake Jar features the Brownie Chocolate Chip cakes, put together with whipped cream, chocolate pudding and hot fudge. This easy "how-to" is the perfect treat for home and will be a hit for all of those holiday parties!  Just print off the recipe below: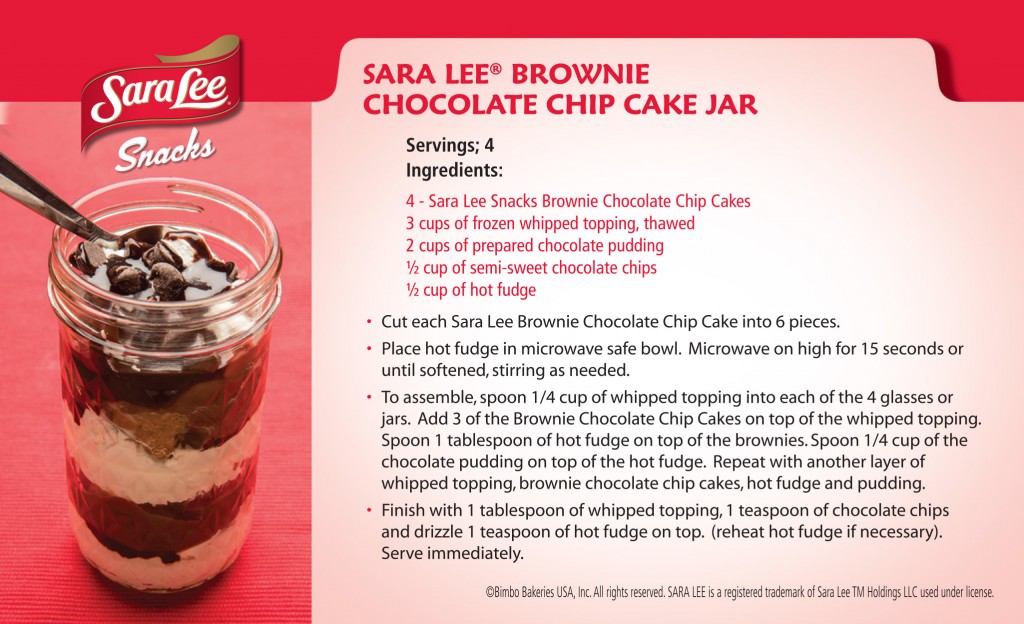 If you are like me, you love to enjoy a great cup of coffee with your baked goods and this year, I just discovered Entenmann's single serve coffee selections.  Available in classic and dessert flavors, they are perfect for enjoying with your holiday treats or enjoying as a treat all on their own!  This morning I sampled Entenmann's Coconut Cream Pie Single Serve Coffee and was truly amazed by the how much I loved the subtle flavor of coconut and cream in my morning coffee.  It's definitely going to be a coffee I enjoy thoroughly throughout the holidays and beyond!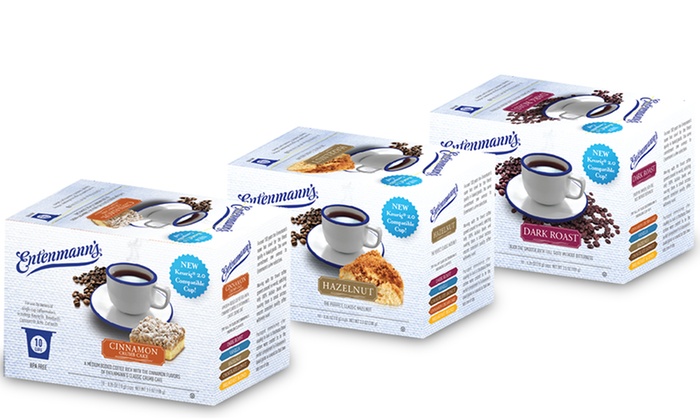 For more information about Entenmann's products, visit http://www.entenmanns.com/ and for more information about Sara Lee products, visit http://saraleedesserts.com/
What are some of your quick and easy dessert ideas?  Do you have a favorite seasonal treat you love to enjoy?