When I was a little girl, I was a whole lot more pirate and space marauder than Disney princess, but that doesn't mean I didn't appreciate a stunning ball gown or dream about floating across the dance floor with a handsome prince!  (Well, okay, in my mind, he would be the handsome prince of the gypsies or swash-buckling captain, but you get what I mean!)  This attraction to fine duds and ballroom affairs is what mesmerized me when I watched Disney's new rendition of CINDERELLA.
Seeing Cinderella appear at the ball is simply a breath-taking cinematic moment, particularly when she is wearing a gown of costume mastery and magic.  We can now relive the ballroom pageantry in Cinderella at home as it's is now available on Blu-ray, Disney Movies Anywhere and Digital HD.  I received a review copy of the film but as always, all thoughts, opinions and infatuation with the style of Cinderella are my own!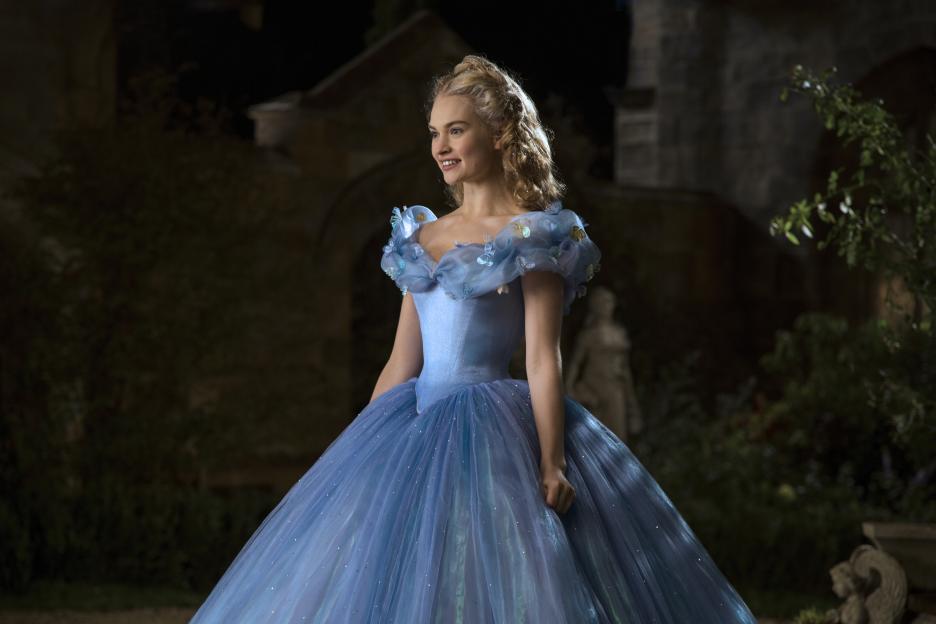 Have you seen the film?  Did you momentarily forget to breath as Cinderella took the prince's hand and began to dance?  I have to admit, I was fully enchanted.
But I have to also admit, that I was equally (if not sometimes more) enchanted every time Cate Blanchett was on screen.  With her gorgeous green (my favorite color) gowns and regal stature, she was a stunning visual treat!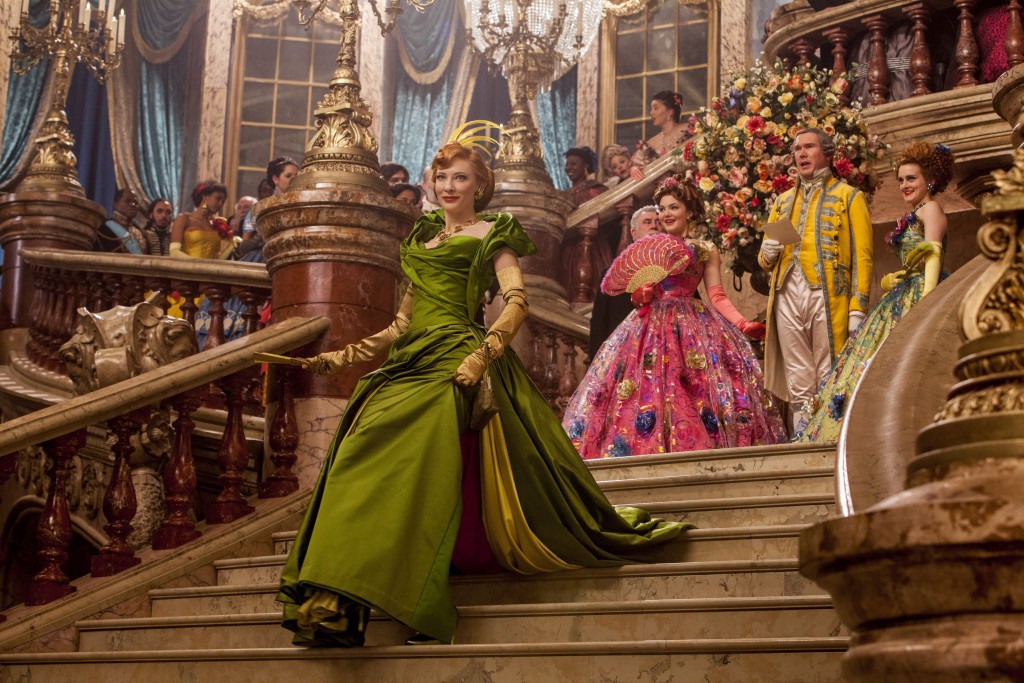 Seriously,  I think I would enjoy a flip-book of all the costumes from Cinderella, the artistry is phenomenal.  (Of course the story is lovely, too, but we're focusing on ballroom style!)  Take a look at these concept art sketches from Costume Designer Sandy Powell and a bonus clip that touches upon the costumes from the film:
Which costume in Cinderella is your favorite?
What would you wear to the ball?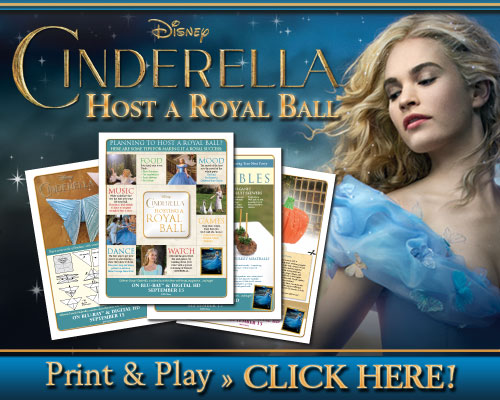 Thinking about hosting your own Royal Ball?  We have all the tips you need to make the evening a memorable success!
Be sure to also check out our Glass Slipper drink recipe for your festivities!
For more information on Disney's CINDERELLA, visit http://movies.disney.com/cinderella