From the time my sons were little, dinosaurs took up residence in our home. Whether it's the excitement, shape, mystery or just plain intrigue over this extinct species, dinosaurs are a kid and adult magnet, instantly capturing our imagination!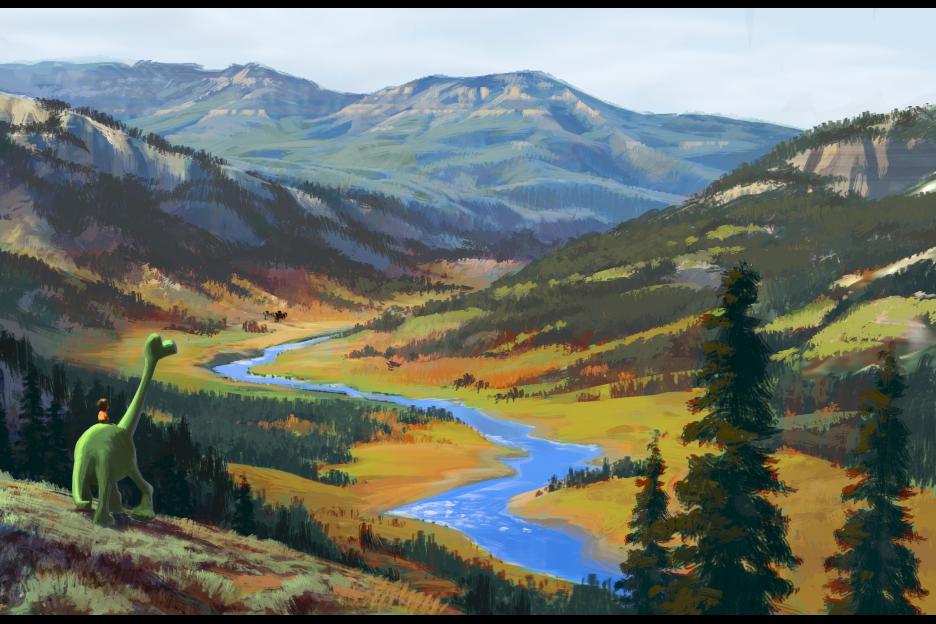 The new Disney Pixar film, THE GOOD DINOSAUR takes our fascination of this magnificent species one step further by asking the question, "What if the asteroid that forever changed life on Earth missed the planet completely and giant dinosaurs never became extinct?"
Pixar Animation Studios takes you on an epic journey into the world of dinosaurs where an Apatosaurus named Arlo (voice of Raymond Ochoa) makes an unlikely human friend. While traveling through a harsh and mysterious landscape, Arlo learns the power of confronting his fears and discovers what he is truly capable of.
As we get ready for this fun family-orientated film that's perfect for the upcoming holiday season, our friends at Disney have shared some delightful printable activities to fuel your child's dinosaur interests.  Enjoy the dino-riffic fun!
Want more information?
Like THE GOOD DINOSAUR on Facebook: https://www.facebook.com/PixarTheGoodDinosaur
Follow THE GOOD DINOSAUR on Twitter: https://twitter.com/thegooddinosaur
Follow THE GOOD DINOSAUR on Instagram: https://instagram.com/thegooddinosaur/
Follow THE GOOD DINOSAUR on Pinterest: https://www.pinterest.com/disneystudios/the-good-dinosaur/
Visit Disney/Pixar on Tumblr: http://disneypixar.tumblr.com
Follow Disney/Pixar on YouTube: https://www.youtube.com/user/DisneyPixar
Visit the official THE GOOD DINOSAUR website here: http://movies.disney.com/the-good-dinosaur
THE GOOD DINOSAUR opens in theatres everywhere on November 25th!