It's Friday and another school week is wrapping up. Even though this was a short week because of Labor Day, I have to confess that this has been one long short week jam-packed with activities and must do's. Before I jump back into the after-school fray, I'm taking a moment to enjoy a dessert inspired yogurt snack break, courtesy of Muller #YogurtWithBenefits , who is sponsoring today's post.  All opinions, love of yogurt and mom moments are my own.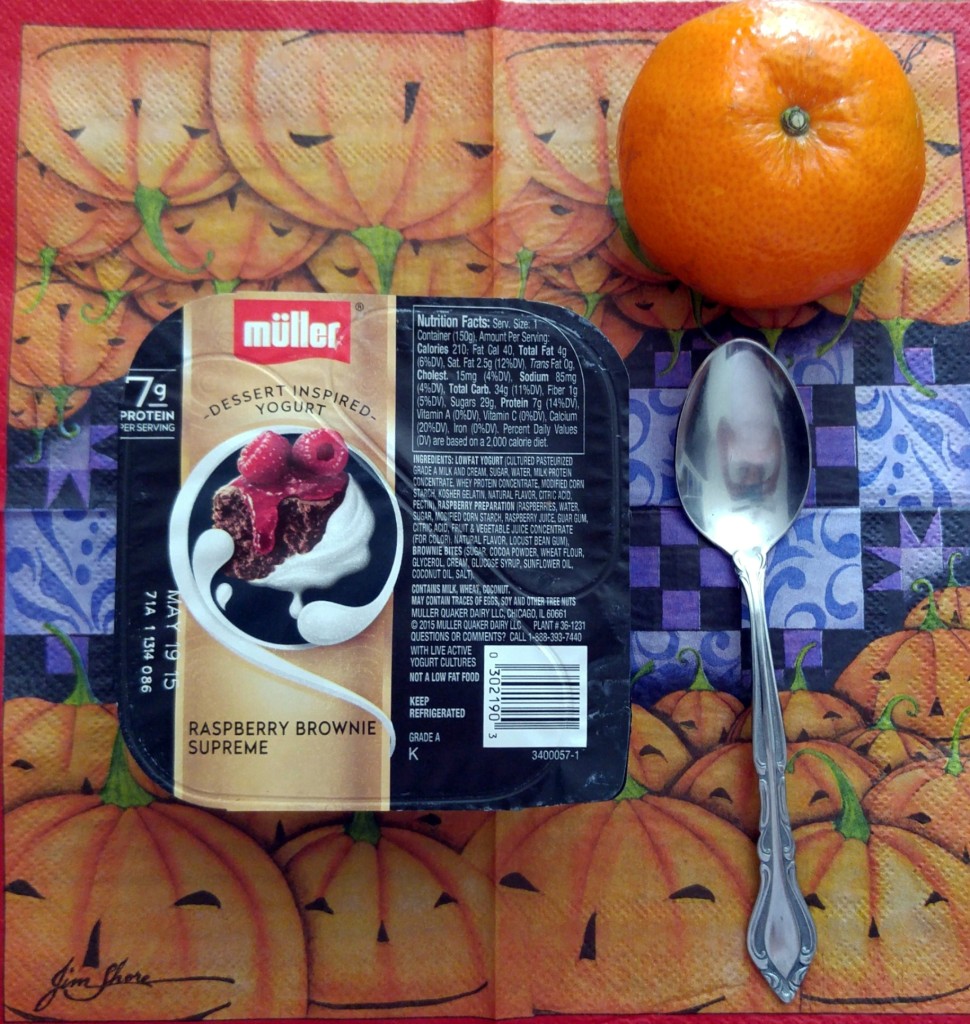 You might be asking yourself — what is yogurt with benefits and why do I want to try them? I am happy to explain. Muller has just introduced a new line of dessert inspired flavors that have all the decadence of a dessert, with the wholesome goodness of yogurt.
Muller Dessert Inspired yogurts come in four tempting varieties: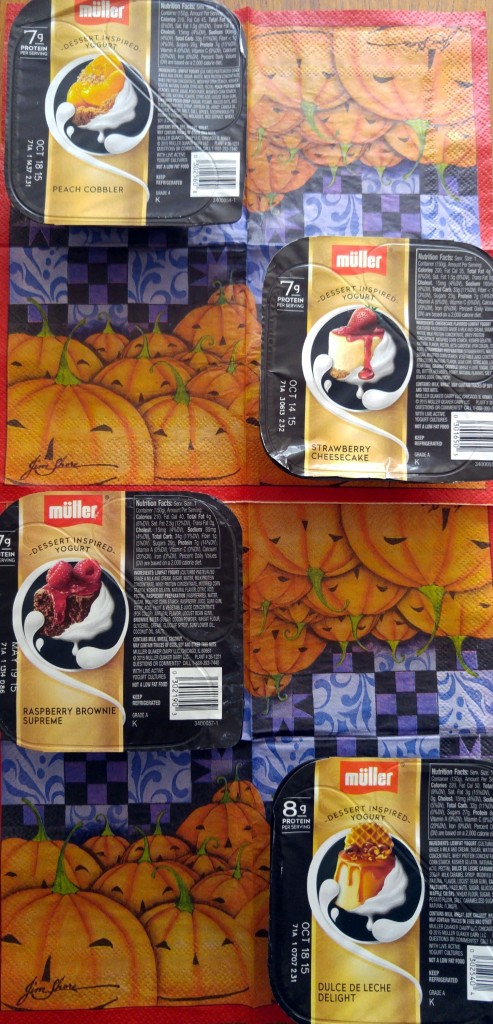 Strawberry Cheesecake with crunchy graham crumbles
Raspberry Brownie Supreme with brownie pieces
Dulce De Leche Delight with crunchy waffle crisps and hazelnuts
Peach Cobbler with crunchy pecan clusters
These yogurts provide a good source of calcium and protein, contain 220 calories or less, and have no high fructose corn syrup, artificial flavors, sweeteners or preservatives. Which makes them a perfectly healthy snack for everyone in your family. But, maybe we should keep this one for ourselves! It was hard for me to choose a favorite after trying and LOVING these four flavors, but my taste buds chose for me today when they demanded another Raspberry Brownie Supreme with those oh-so-good brownie bites!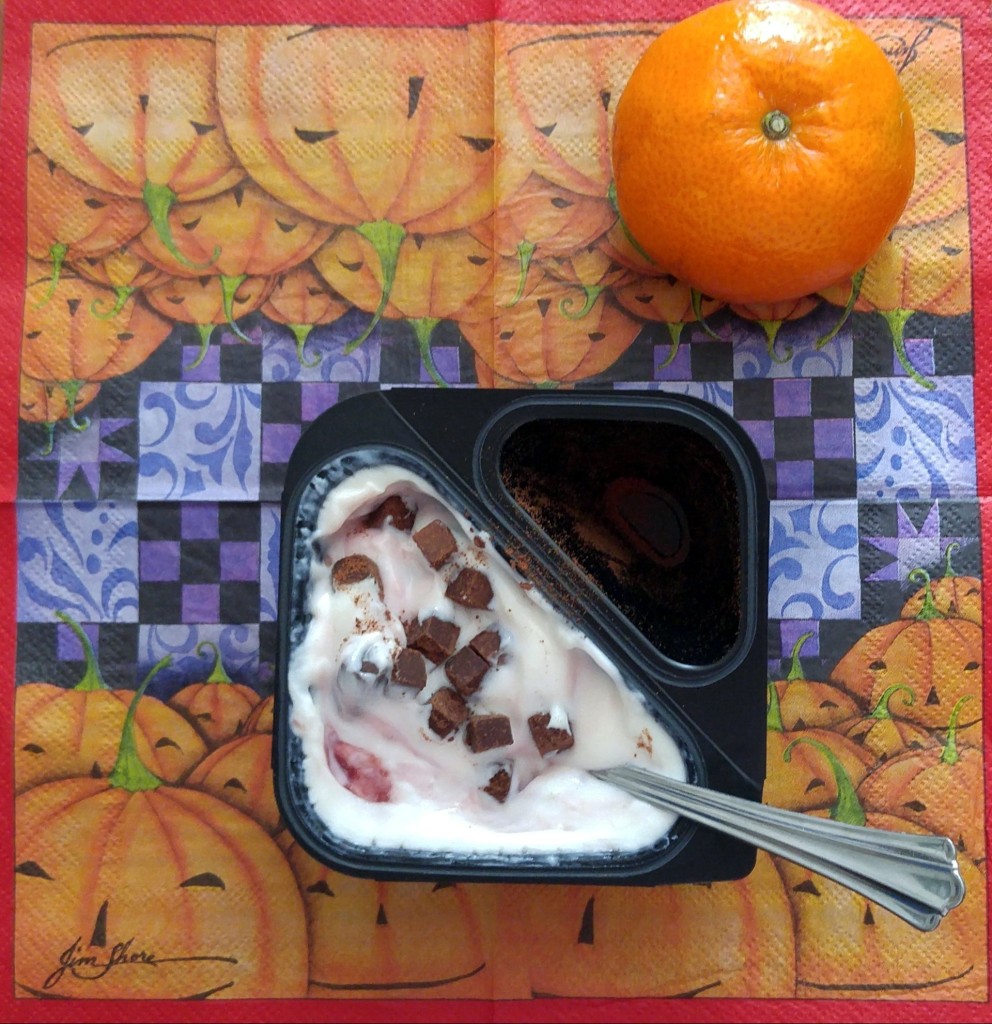 Muller knows how hard moms work and they want to help celebrate our everyday moments.  If your week has been anything like mine, why not stop right now and take a mom moment and watch this hilarious take on the everyday mom from The Girls With Glasses.
After you're done laughing, go add Muller Dessert Inspired Yogurts to your grocery list and take a mom moment this weekend! Be sure to visit the Muller website to find a store near you that carries Muller and follow them on Facebook and Twitter. If you happen to get your mom moment, share it with them on social channels with hashtag #YogurtWithBenefits.
Have your kids started back to school yet? If yes, how tired are you already on a scale from 1 to 10? I'm about a 5!