A few years back, I found a birthday banner at a party shop that the kids could sign for the birthday boy or girl.  I thought it would be a nice keepsake and it certainly was a hit with everyone.  Since then, I've made a custom Superhero Birthday Memory Board each year using Elmer's Foam Poster Board and various embellishments.  After each birthday party, the board hangs on my sons' wall as a reminder of the fun day and warm sentiments from their friends and family.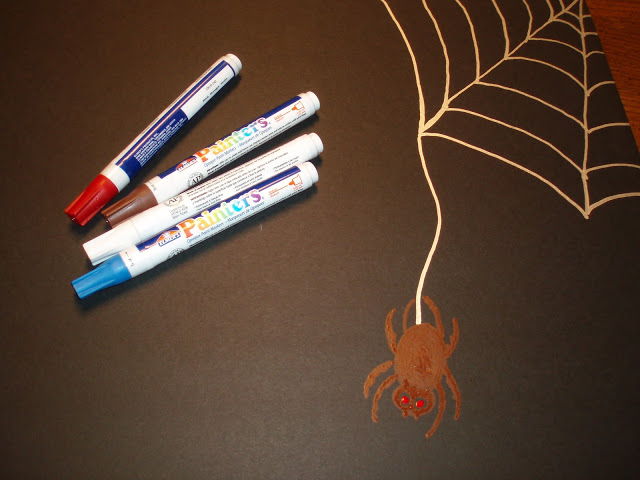 To compliment the Spider-Man them we had for a recent party, I used Painters Pens to create a birthday board.  The steps are incredibly simple and you can put this project together lickety-split!
Select a foam board in the color of your choice and embellish with Painters Pens.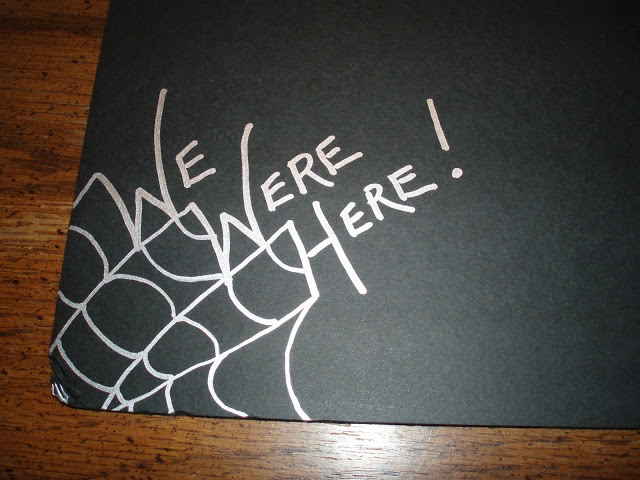 I like to add "We Were Here!" on the board to let guests easily recognize the purpose of the poster.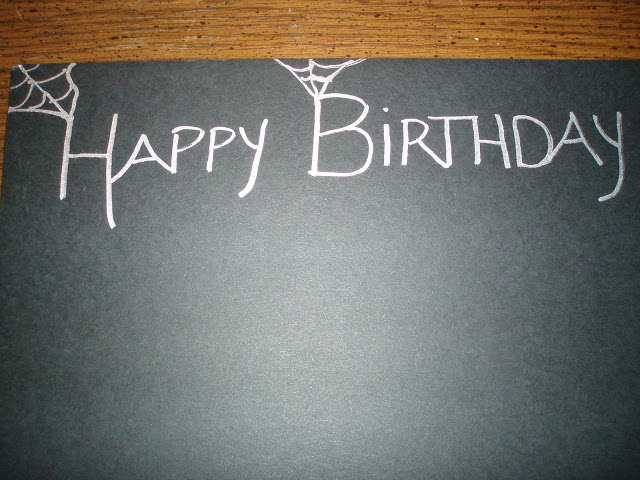 And of course, "Happy Birthday" is a given! You can also make boards for any purpose, though- anniversaries, family reunions, holidays, and so on…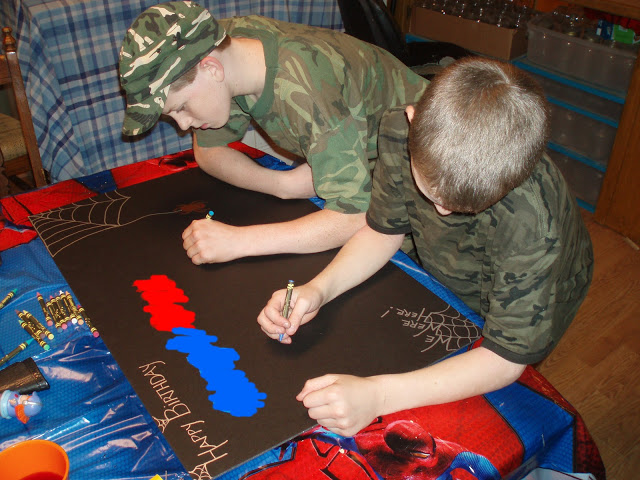 That's it!  Easy-peasy.  For few dollars, in a few minutes you can put together a birthday board for your child's party using any matching theme.  Give it a try!