This summer we had a blast incorporating the Scholastic Summer Reading Challenge into our vacation activities and summer routines. I'm thrilled to have the opportunity to share our experiences and to encourage summer reading by participating in this fabulous progam. This post is sponsored by Scholastic, but as always, all thought, opinions and love of summer reading initiatives is that of Rural Mom!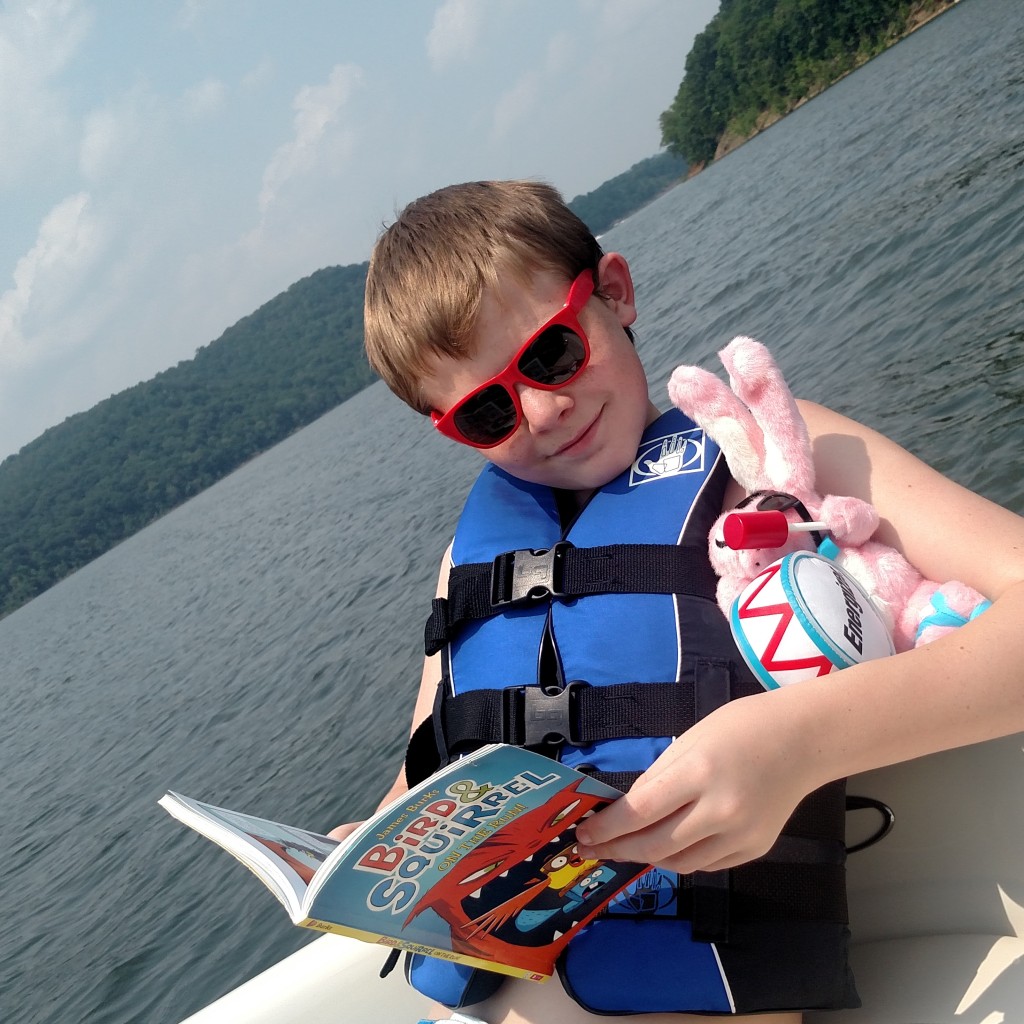 Now in its 9th year, the Scholastic Summer Reading Challenge is a free online reading program dedicated to stopping the "summer slide" by encouraging kids to read throughout the summer months when school is out. This year's challenge theme is "Power Up & Read," powered by ENERGIZER®.
Participating in the program is a joy for our family and we found all kinds of creative ways to ensure we stayed on track with summer reading goals.  Taking our books on-the-road, utilizing car travel time and even down time during fun days at the lake really helped make reading easier, accessible and to become more of an integrated part of our lifestyle rather than a "chore" we had to set aside time for.
My sons came up with creative ways to read a little "outside the book" by narrating our excursions through museums and reading aloud travel brochure details when we were on the road.  All of these efforts add up into building their vocabulary and keeping skills sharp to avoid summer slump!
When we were visiting, reading stories to their niece or cousins was also a really fun way to work on their goals while sharing their love of summer reading – a total win, win, win for everyone and lots of smiles, too!
New to the program are #MONDAYMINUTES to help inspire even more summer reading fun!
In an effort to log as many minutes as possible through the Scholastic Summer Reading Challenge AND to break the world record for summer reading, Scholastic is setting special weekly goals for young readers. Every Monday they will be announcing a #MondayMinutesGoal, the number of minutes for kids to read together in one week (by the following Monday).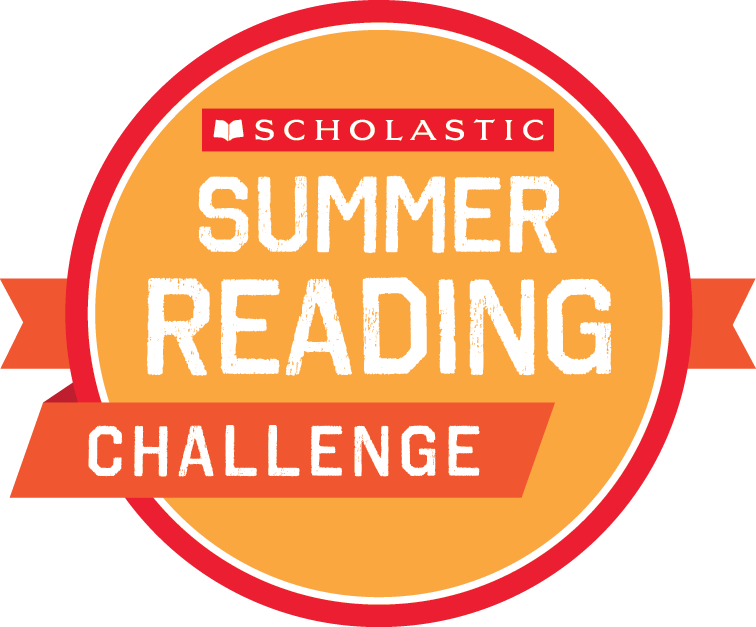 Want to learn more?
Sign up for the Scholastic Summer Reading Challenge
Find more Scholastic Resources to keep your kids reading all summer long!
Learn more about the Energizer® Instant Win Game
Follow @Scholastic on Twitter
Like the Energizer® Bunny on Facebook
#SummerReading
WIN IT!
One (1) Rural Mom reader will receive the INNOVATION BOOK PACKET, a collection of Scholastic titles showcasing wonderful fiction and nonfiction books for kids to get lost in a great story about the world of science, STEM and inventions.
The INNOVATION BOOK PACKET includes:
· The Magic School Bus and the Electric Field Trip
· The Invention of Hugo Cabret
· Extreme Science Careers
· Extreme Experiments
· Plus Scholastic Summer Reading Challenge materials including reading logs, pledges, bookmarks, and more!

US addresses only, 18+, prizing provided by Scholastic.
ENTER via the Rafflecopter below!