The thrill of being behind the scenes simply never gets old! No matter how many times I may have been on a television set personally or for professional interview reasons, the experience is always a thrill and such a delight! It's not so much the glamour of it all or the ability to hang out with superstar actors and actresses, what I enjoy most is observing the action on set – a brilliant choreography of skilled experts breathing life into each scene.
Last month on the set of the Gamer's Guide To Pretty Much Everything (Premieres Wednesday, 7/22/15 at 9:30pm on Disney XD.) I had the opportunity for the first time to observe a complete run through of the script (called a "Network Run Through) and gauge the script writer's reaction to his work as it sprang to life on the set.  The excitement from cast crew and audience bubbled over as we eagerly shuffled from stage set to stage set, soaking in the action, laughter and little bits of mayhem (along with a blooper or two) from start to finish of an episode.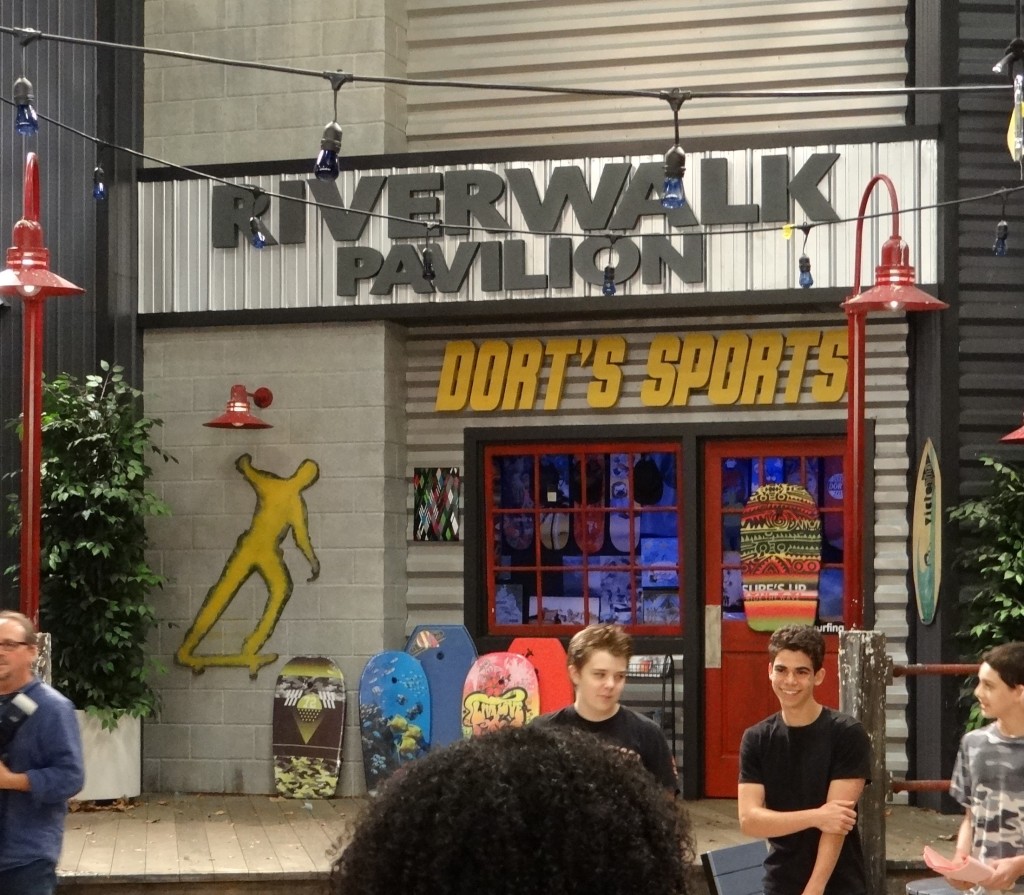 As a writer, I truly enjoyed watching the script writer's reactions and learned so much about the process, too.  Like, I had no idea that there was a designated person who ensured the dialogue and action were truly "family friendly and appropriate" for the show.  I really love this aspect and it makes me feel even better about letting my children watch the exciting Disney XD shows, knowing that I can feel confident they contain pre-screened age-appropriate materials!
The premise of this new show is one I absolutely know my game-loving sons are going to flip over.  The show follows professional teenage video gamer, Conor (Cameron Boyce,) who is forced to go to high school for the first time, after a thumb injury. As he copes with his injury and his new lifestyle, he rediscovers his old friendships and visualizes life as a video game.
As you can easily see from the trailer, this show is going to be a huge hit with the pre-teen and teen crowd!  I have to admit I really enjoy watching it, too, so I'll be sure to tune in with my sons.  It's definitely a show that has a little bit of something for everyone and a whole lot of laughs!
We also got a chance to tour around the set.  Here's a few of the fun photos I captured: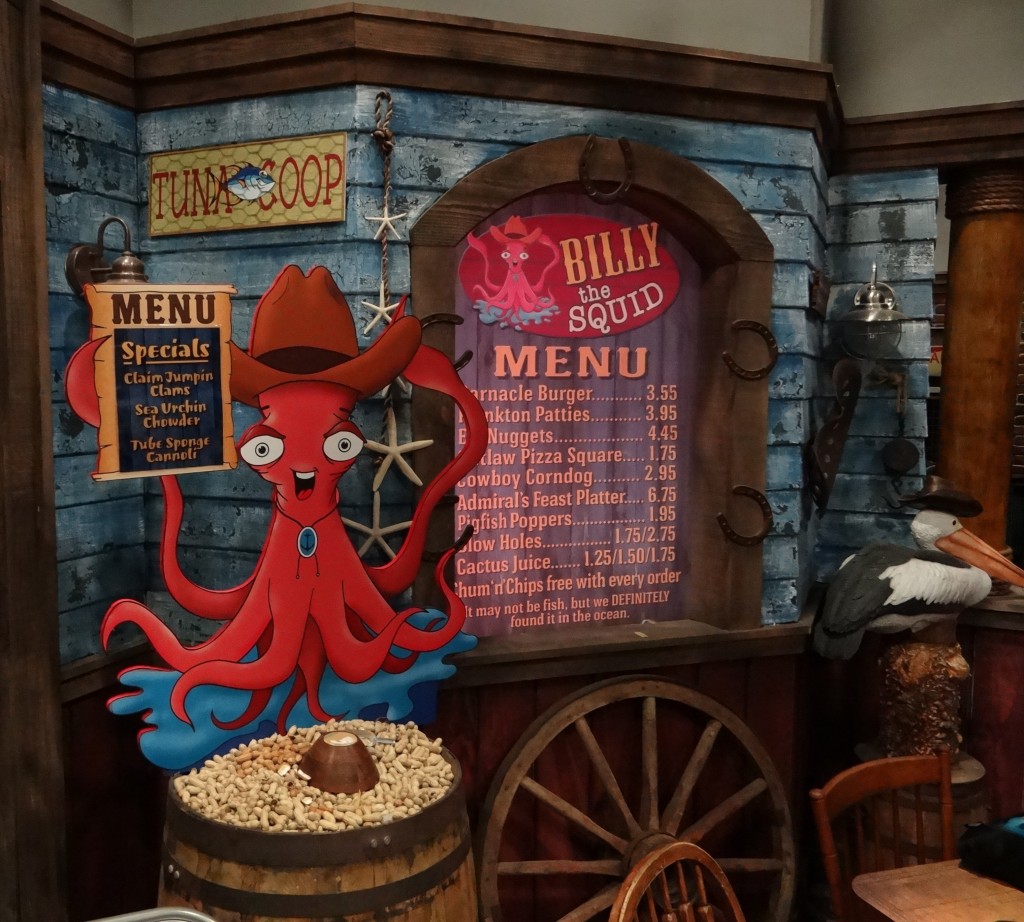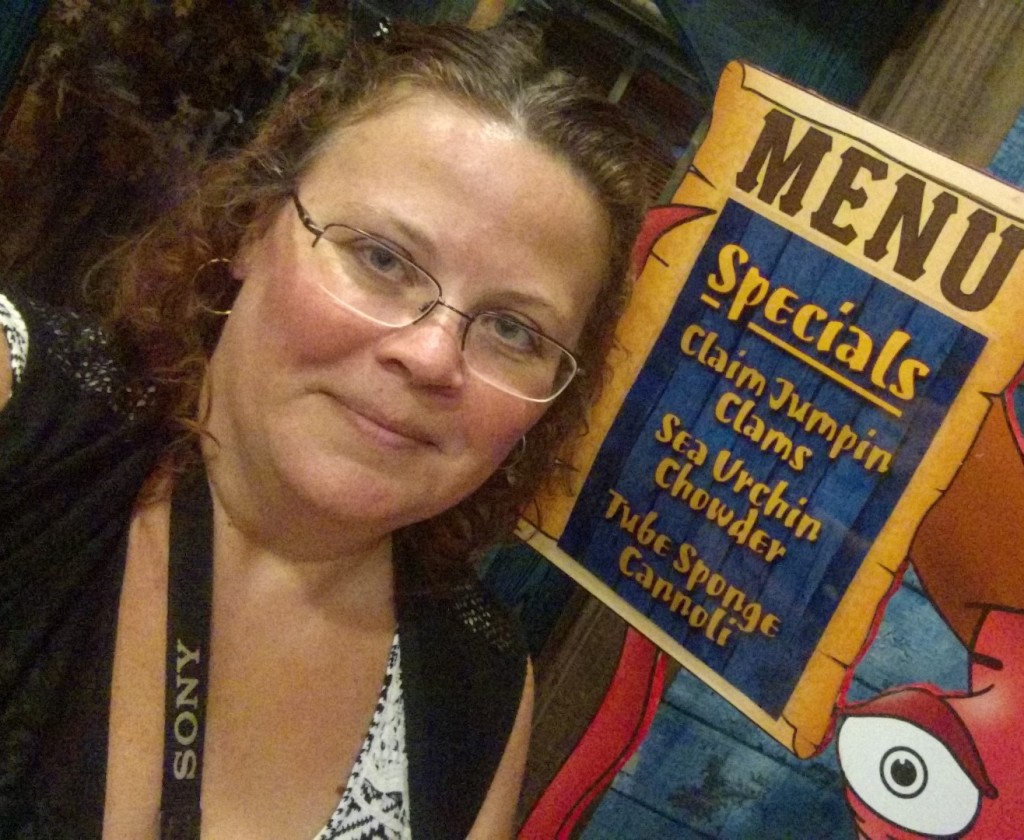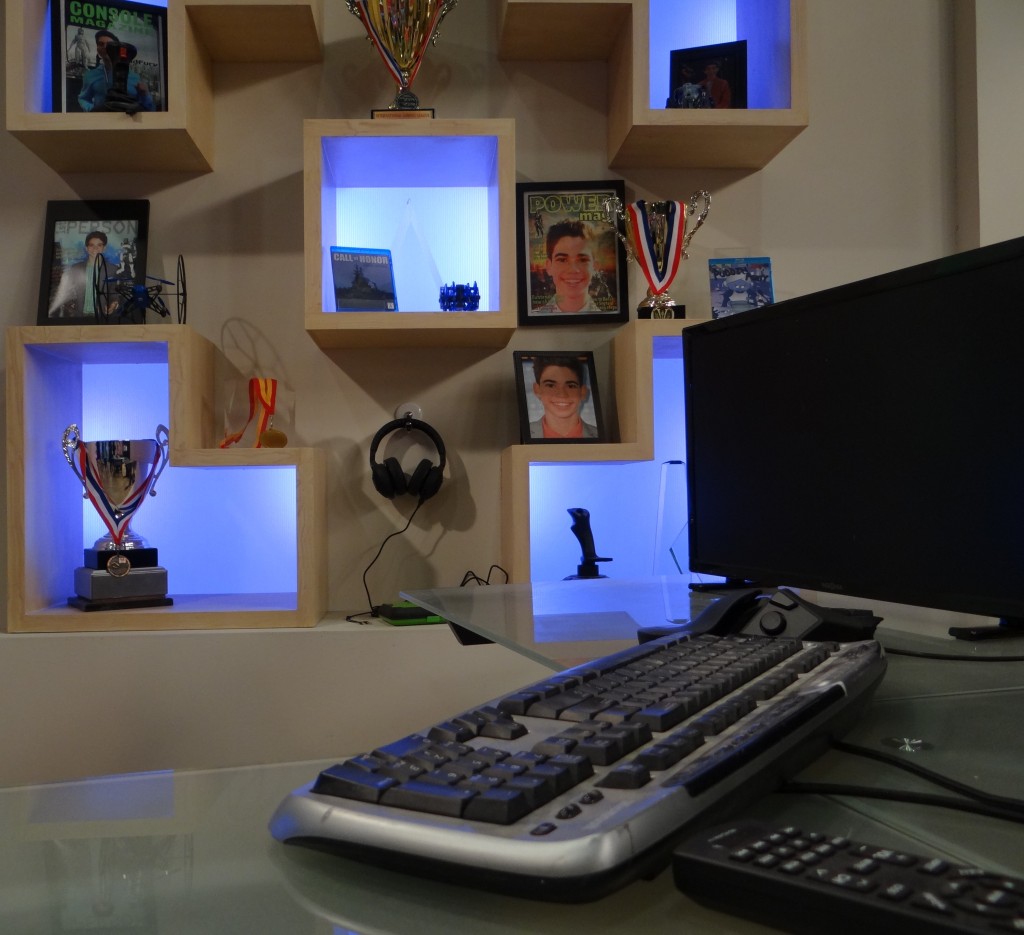 One thing that never ceases to amaze me about Disney television sets is how detailed everything is and how much I'd really like to take some of the props home for our home.  Like this super cool gaming chair!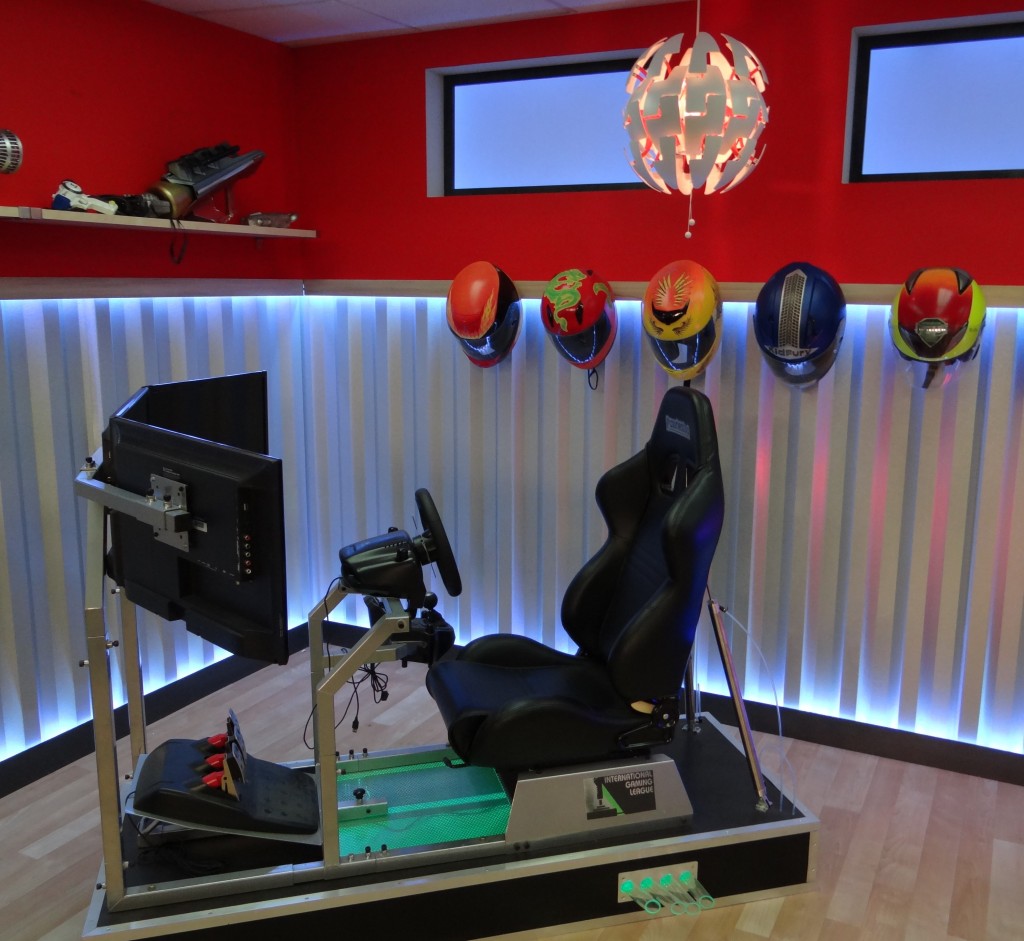 Chatting with the actors from the show was quite the treat, too.  I'll be bringing you highlights of the interview later on, but let's just say, these kids are chock full of talent, grace and a true passion for gaming in their real lives!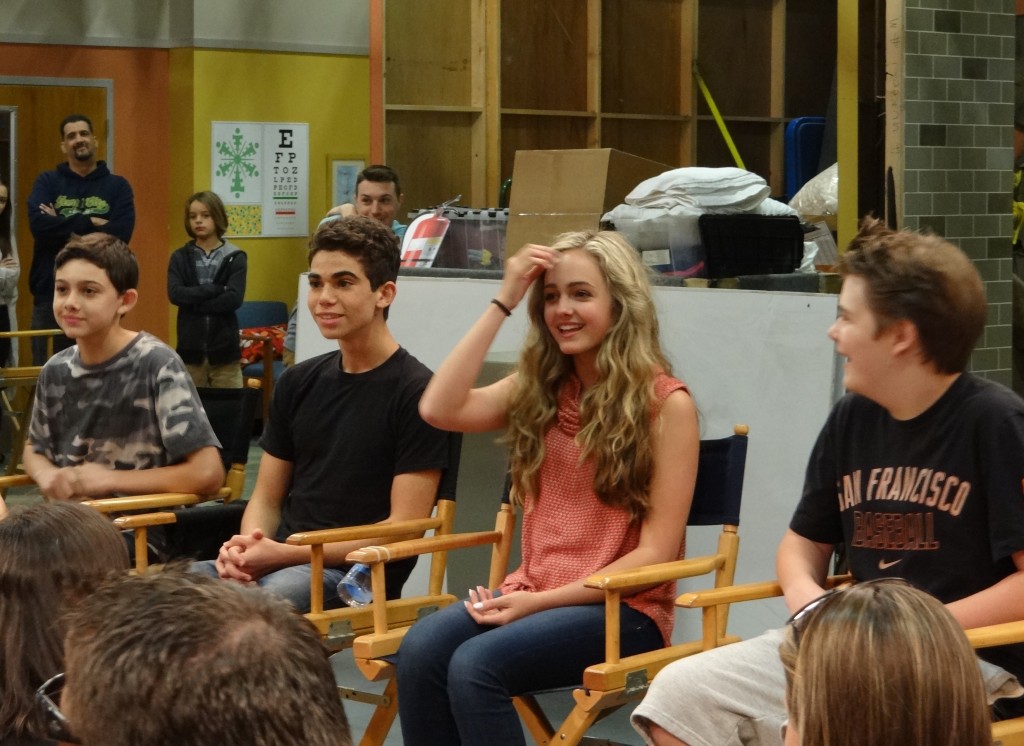 The Gamer's Guide To Pretty Much Everything  premieres Wednesday, 7/22/15 at 9:30pm on Disney XD.
For more information, visit https://www.facebook.com/DisneyChannel and https://twitter.com/DisneyChannelPR
Disclosure: I received an exclusive trip courtesy of Disney to attend various events including set visits. I'm under no obligation to report anything other than my personal experience, thoughts and opinions.