The sun is shining and temperatures are soaring in our neck o' the woods right now, it's the perfect time water play, cool summer treats and for finding a shady spot to enjoy a great book.  I'm excited encourage summer reading by participating in the Scholastic Summer Reading Challenge. This post is sponsored by Scholastic, but as always, all thought, opinions and love of summer reading initiatives is that of Rural Mom!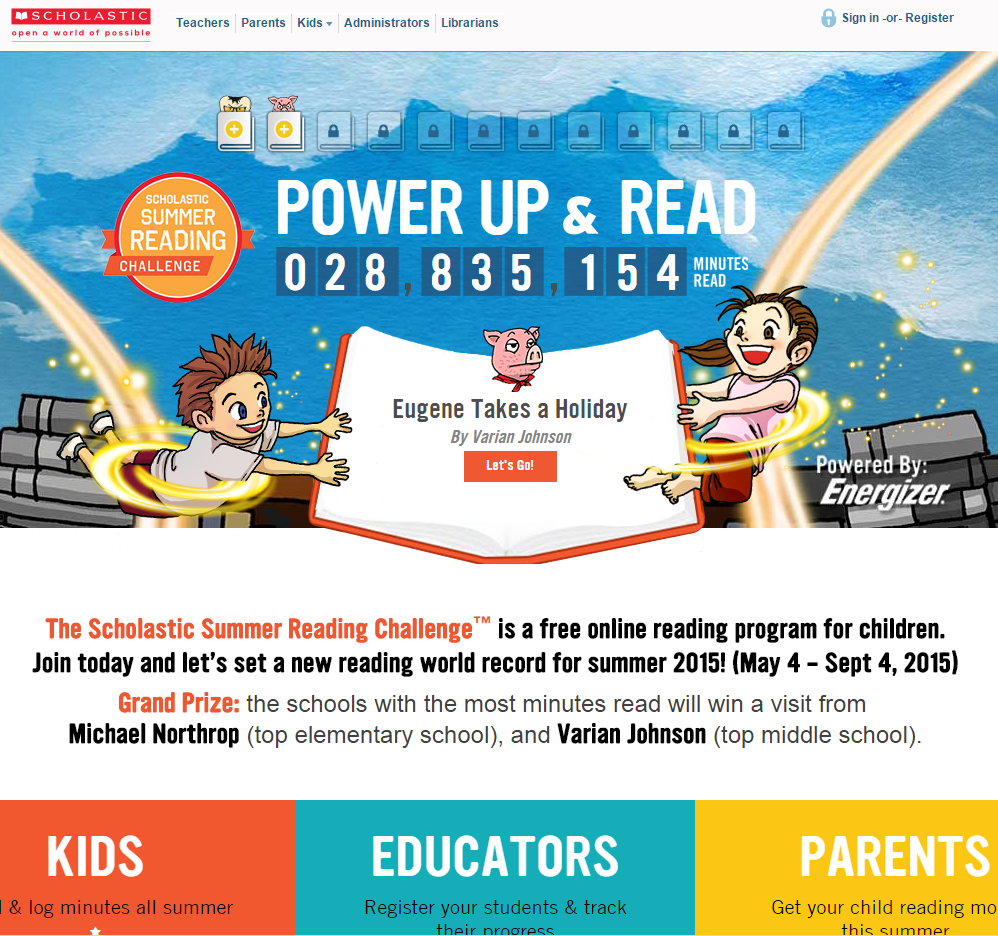 Have your children signed up for the Scholastic Summer Reading Challenge yet? The Scholastic Summer Reading Challenge is a free online reading program dedicated to stopping the "summer slide" by encouraging kids to read throughout the summer months when school is out. This year's challenge theme is "Power Up & Read," powered by ENERGIZER®.
Why should your child read this summer?
Studies show that kids fall prey to the "summer slide," the common loss of skills due to being out of school, when they do not read over the summer.
Research shows Teachers spend four to six weeks re-teaching materials to students because of the "summer slide"—the learning losses which can occur when school is not in session. (Alexander et. al, 2007)
Summer is the perfect time for a child to discover the power of choice. According to the Kids & Family Reading Report, 5th edition, 91% of kids (ages 6-17) say that their favorite books are the ones they pick out themselves.
My sons have been participating for several weeks now and enjoying their experience with the website.  They can record their reading minutes and work towards weekly goals, but they can also do so much more!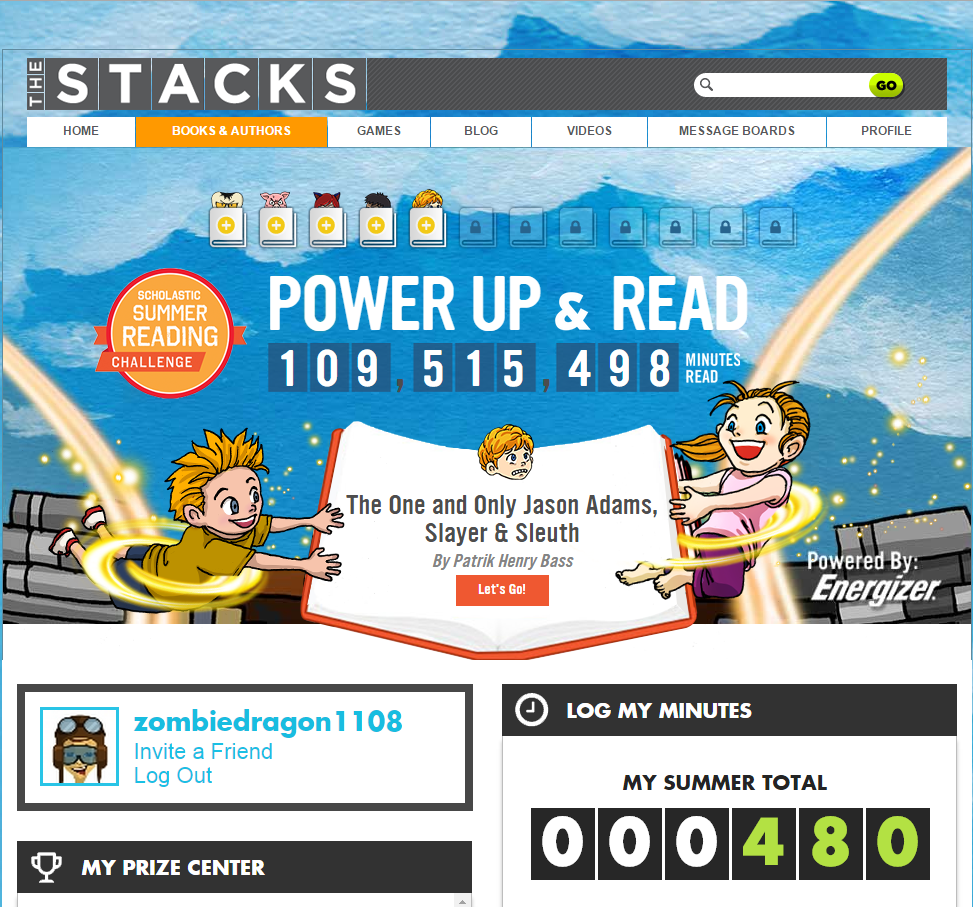 How can your child participate?
From now through September 4, 2015, parents can sign-up their kids for the free Scholastic Summer Reading Challenge program at www.scholastic.com/summer.
Once you are registered, kids can begin logging their reading minutes online (or via mobile) and help Scholastic break last year's world record of 304,749,861 minutes! (When I checked in this week, the children participating already logged over 109 Million minutes, that's so wonderful to see!)
My sons are working on contributing 1500 reading minutes each this summer and they are already a third of the way there.  I love that they are enthused about the program and really committed to getting in a few hours of reading each week.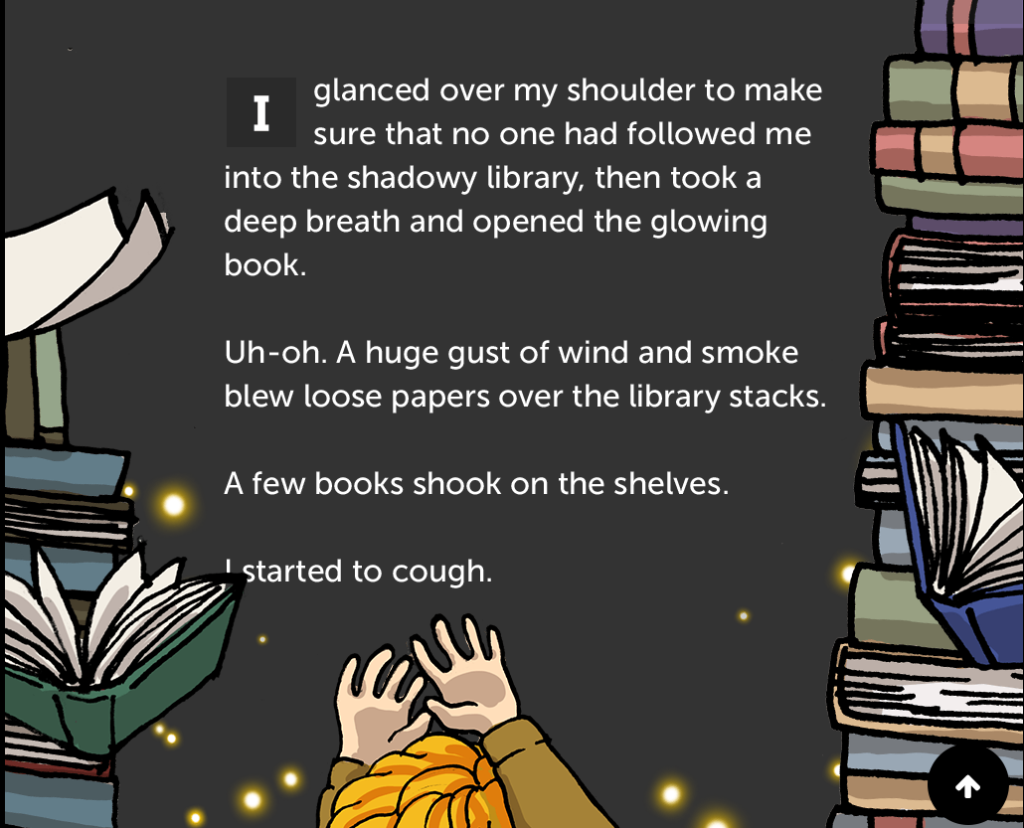 Can they just record summer reading minutes or is there more to the program? 
Though logging in reading minutes and meeting weekly challenges is super fun, there's a wealth of other activities to explore on the Scholastic Summer Reading Challenge website.
Kids can unlock 12 original short stories (exclusively for this year's challenge) from favorite children's authors and access never-before-seen videos from the authors! Each of the authors has written a unique short story using the same opening sentence, which is, "I glanced over my shoulder to make sure that no one had followed me into the shadowy library, then took a deep breath and opened the glowing book…"   Each story has a "read along" audio component, inviting kids of all ages and reading levels to enjoy these highly engaging stories.
The authors include Blue Balliett, Patrik Henry Bass, Varian Johnson, Gordon Korman, Michael Northtrop, Maggie Stiefvater and Jackson Pierce, Roland Smith, R.L. Stine, Tui T. Sutherland, Lauren Tarshis, Wendy Wan-Long Shang and Jude Watson.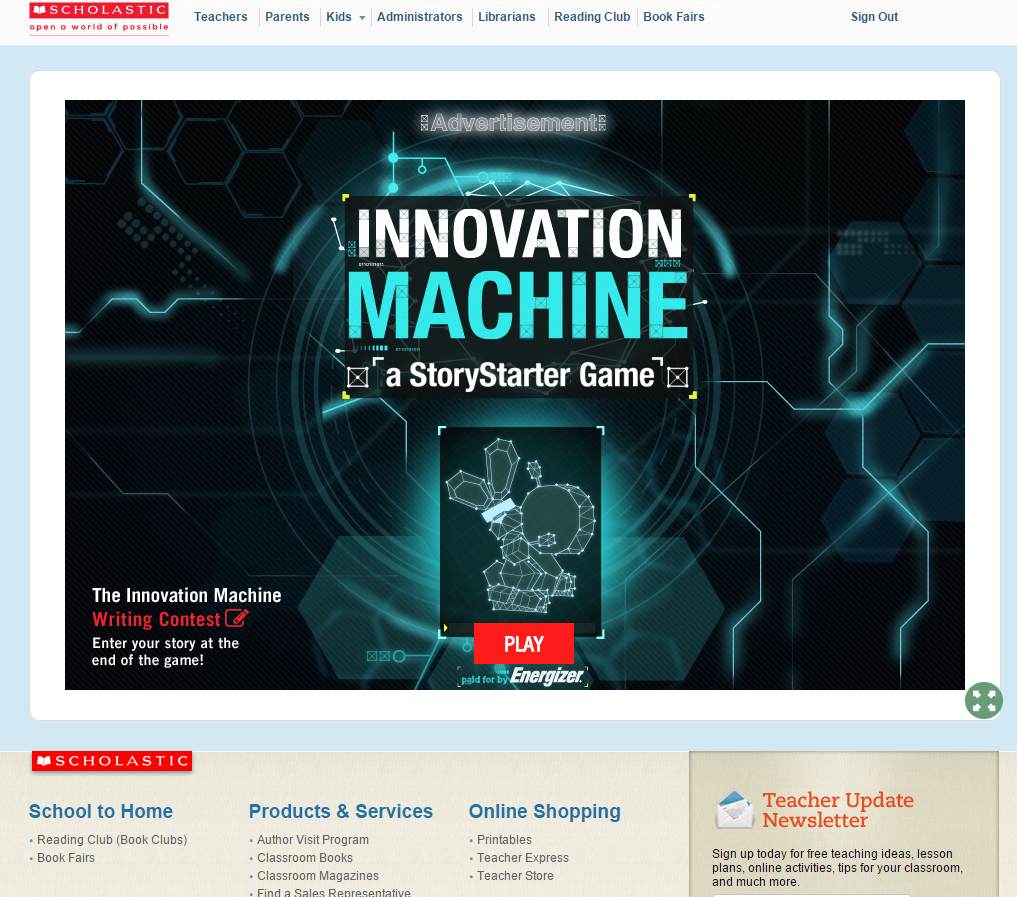 In addition to checking out the exclusive stories, kids can also:
play the new "innovation machine" game, an interactive creative writing game, and enter its contest to win prizes
earn rewards and badges as they hit reading milestones
enter monthly sweepstakes to win fabulous prizes
play online quest, puzzle and arcade games
take fun quizzes and create e-cards and much more!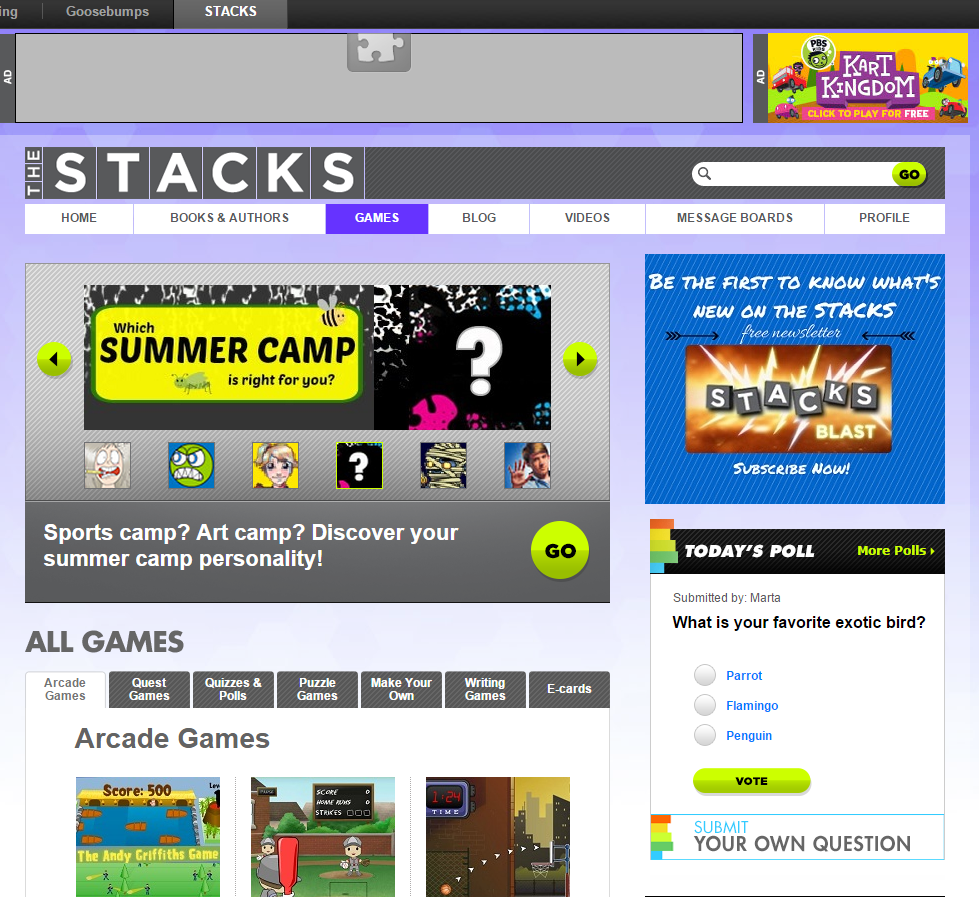 What's new this year for parents?
The parents site features new, daily tips for parents called "The Daily Digest."  Parents can enter weekly sweepstakes to win a "Power Up & Read Kit" and watch videos about summer reading activities to keep you "innovative" all summer long. The prize pack includes: Scholastic tote bag, water bottle, a copy of Reading Unbound by Jeffrey Wilhelm and Michael Smith, $10 gift certificate to Scholastic Store Online, Energizer® brand batteries, Scholastic books, and more.
Parents can also download free resources, including printables and booklists for kids of all ages.
So what are you waiting for?  Join us and get started on your Scholastic Summer Reading Challenge adventure!
FIND OUT MORE:
Sign up for the Scholastic Summer Reading Challenge
Find more Scholastic Resources to keep your kids reading all summer long!
Learn more about the Energizer® Instant Win Game
Follow @Scholastic on Twitter
Like the Energizer® Bunny on Facebook