If you are a true donut lover, then you might already know that June 5th is National Donut day and one of our favorite donut brands, Entenmann's, is giving us plenty of reasons to celebrate the day.  Not only did I receive complimentary product to enjoy with my family and to host a giveaway today; I'm honored to tell you that Entenmann's and The Salvation Army have partnered to celebrate National Donut day with a new, rich frosted patriotic donut and honors The Salvation Army's 150th anniversary with a cool sweeps!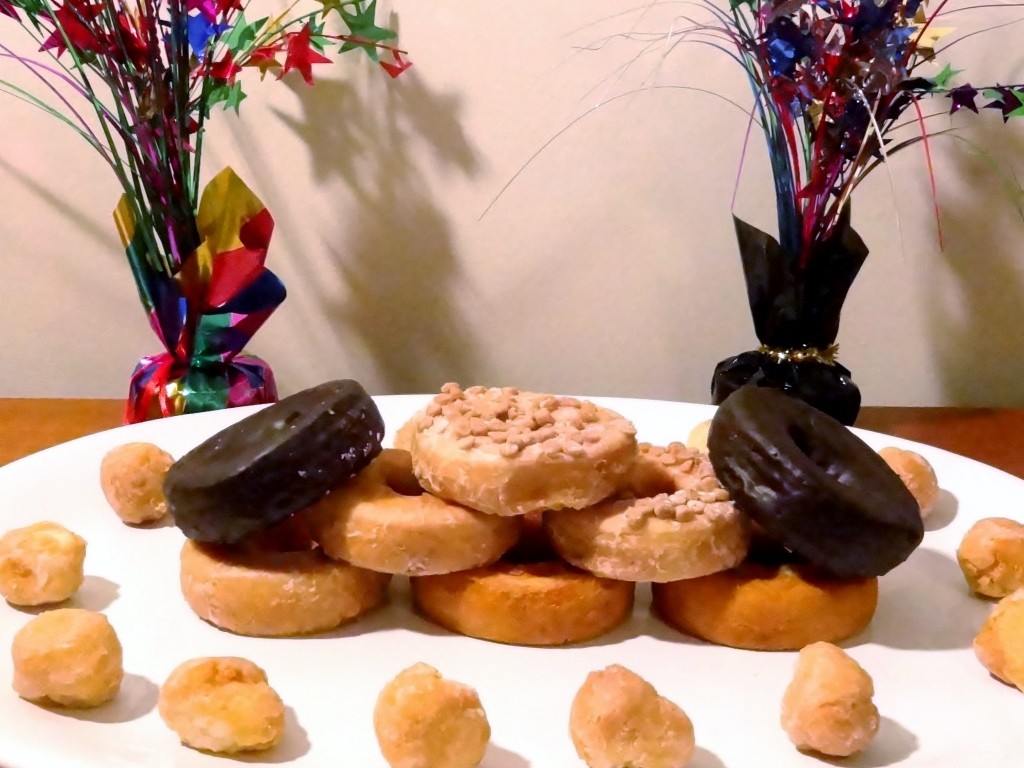 National Donut Day's History:
The annual holiday, held the first Friday in June, was established by The Salvation Army in 1938 in Chicago to honor the Donut Lassies", who served these treats to the soldiers during World War 1, and to help raise needed funds during the great depression. The donuts became synonymous with The Salvation Army, as well as the American soldiers who were returning home with the nickname "doughboys".
The Salvation Army National Donut Day Fun Facts: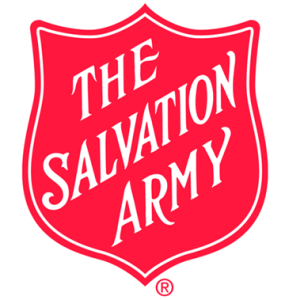 National Donut Day commemorates the "donut lassies," female Salvation Army volunteers who provided writing supplies, stamps, clothes-mending and home-cooked meals, and of course, donuts, for soldiers on the front lines.
With limited resources, these treats were fried, only seven at a time. The Salvation Army's Ensign Margaret Sheldon and Adjutant Helen Purviance cleverly thought of frying donuts in soldiers' helmets. Approximately 250 Salvation Army volunteers provided assistance to American soldiers, in France, starting in 1917 during WWI.
Now in its 150th anniversary year, The Salvation Army is located in more than 120 countries worldwide. In 2014, nearly 30 million Americans received assistance from The Salvation Army's over 3,500 officers, 60,700 employees and 3.5 million volunteers.
Entenmann's "National Donut Day Free Donuts for a Year" Facebook Sweepstakes: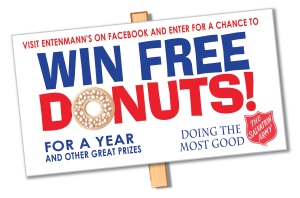 In the fifth year of the partnership and in celebration of the historic day, Entenmann's will be awarding lucky fans with "Free Donuts for a Year" as well as other prizes through the sweepstakes link on the Entenmann's Facebook page starting on April 27, 2015.  For every consumer (fan or not) that enters the Facebook "National Donut Day Free Donuts for a Year" Sweepstakes, $1 will be donated to The Salvation Army, up to $30,000!!
Now that really is worthy of a celebration isn't it?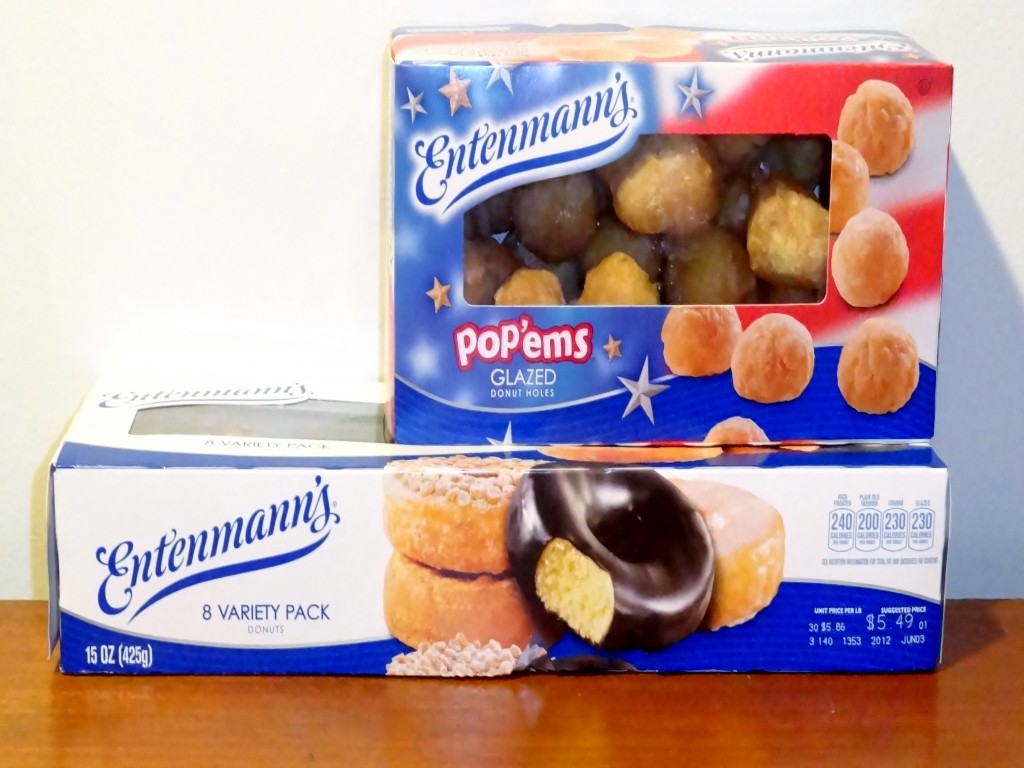 Win it!
Thanks to the generosity of Entenmann's, one lucky reader will receive Five $7 Entenmann's coupons and one specially created Entenmann's insulated canvas lunch bag, a $50 prize pack!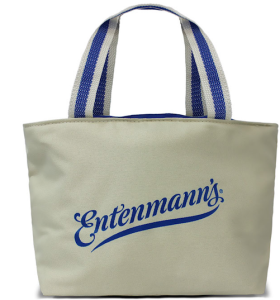 Terms:
Entering is easy using the Rafflecopter form below. No purchase necessary to win. Rural Mom is not responsible for prize fulfillment. This contest is not associated with or endorsed by Facebook, Twitter, Pinterest, Instagram or any other social channel.
Are you celebrating National Donut Day this year?