One of our very favorite treats in the summertime is definitely S'mores.  It's hard not to love the taste of s'mores around the campfire, but lately it's been a bit hot at night to even contemplate a campfire.  Good news is there's a new way to enjoy our sweet seasonal flavor this summer, with Entenmann's Little Bites® S'mores!  For this fun feature giveaway, we received product from Entenmann's.  As always, all thoughts, opinions and love of summer S'mores is that of Rural Mom!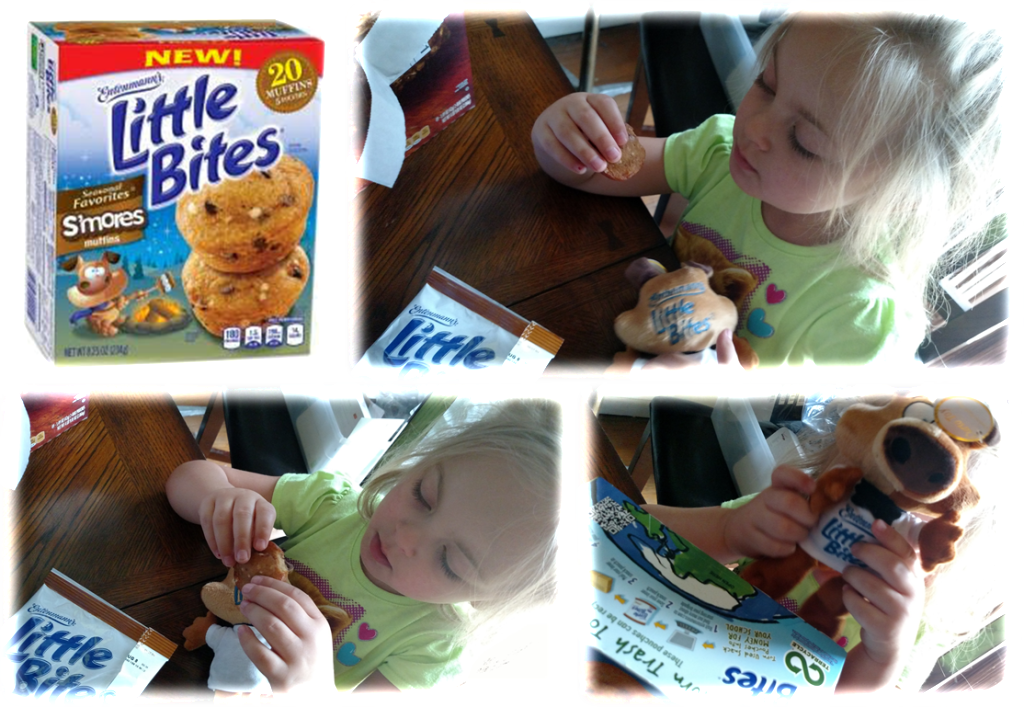 Any time you have a craving, Entenmann's Little Bites S'mores deliver a delicious combination of chocolate chips, marshmallows and graham flavor.  We tested them out this weekend and everyone agreed, there was certainly S'more to love!  My teens enjoyed snacking on them as they are the perfect bite size.  They are also fabulous for little ones like my grand daughter as she can easily hold and enjoy them as an occasional treat.  Best of all, we didn't have to worry about sweltering around a fire on a hot summer night and there was minimal clean-up required!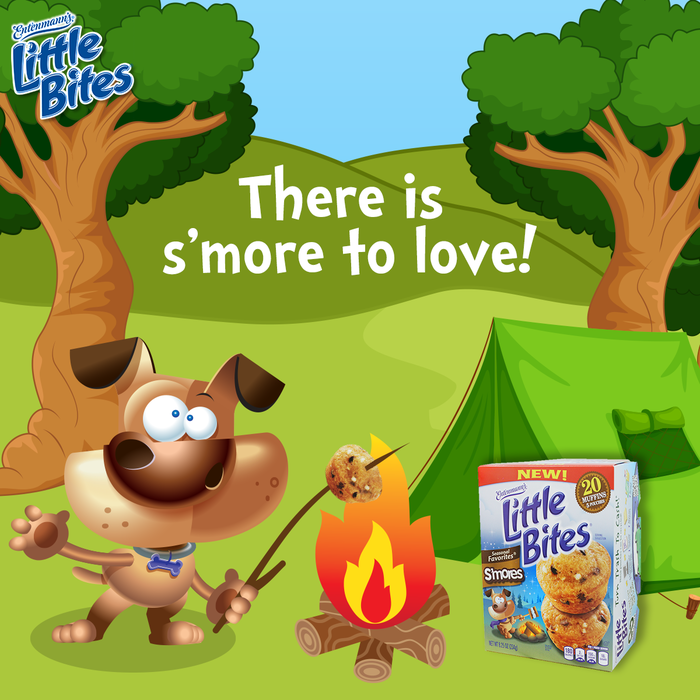 In addition to the summer s'mores madness, Little Bites will be hosting a Summer Fun Campaign on its Little Bites Facebook page from June 15th through August 14th!
When you post comments on the Little Bites Facebook page on how your family is having summer fun, you'll be eligible to win!  Each week, one (1) winner will receive a month of Little Bites snacks awarded in the form of four (4) $5 coupons and an adorable Little Bites Puppy plush toy! You can also complete an entry form on the Facebook page for a chance to win one of five $100 grand prize gift cards or one of 25 first prizes of a one (1) month supply of Little Bites snacks!
Find more details at: http://www.facebook.com/Entenmanns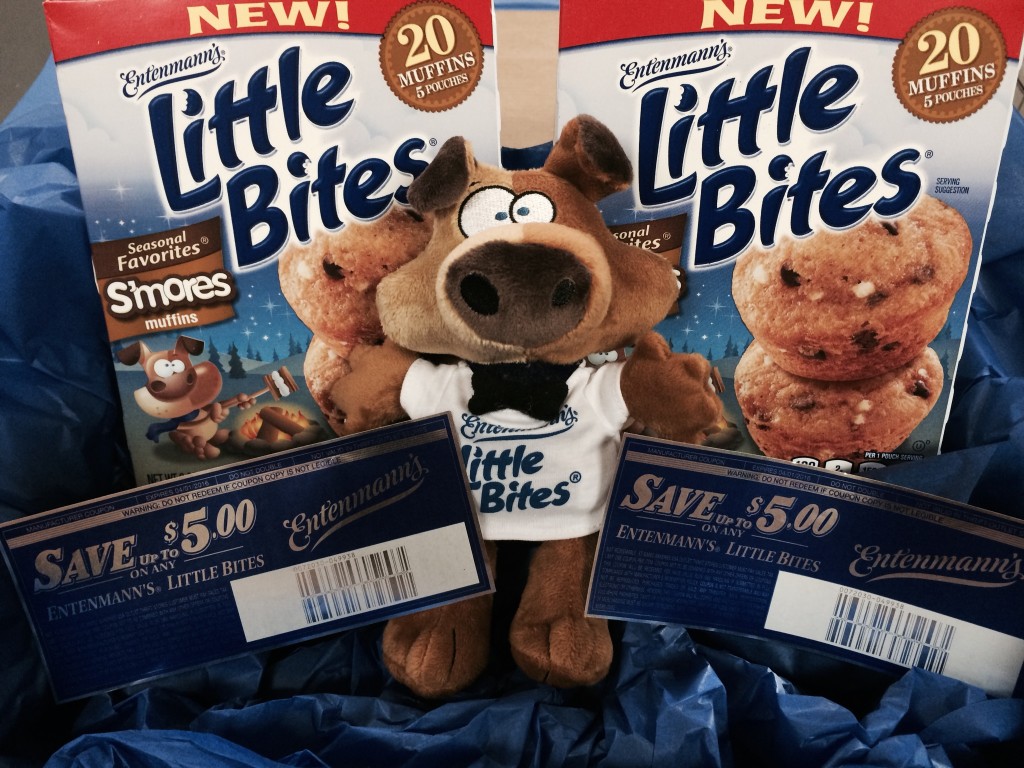 WIN IT!
Thanks to the folks at Entenmann's, one (1) Rural Mom reader will win a Little Bites S'mores Summer Prize Package! (pictured above.)
The Little Bites S'mores Summer Prize Package will include:
Two boxes of NEW Little Bites S'mores
Two Entenmann's coupons valued at $5 each
One adorable Entenmann's Little Bites Plush Dog valued at $8
ENTER via the Rafflecopter below: