To me, age is truly a state of mind and I wish to say "boo!" to any limitations anyone thinks a 40-something should have. In truth, I love being active but, okay, the older I get, my body doesn't always cooperate with every adventurous decision I make!  Life with LBL can be tricky so I'm sharing about Poise Thin-Shape pads as part of a sponsored post for Socialstars #RecycleYourPeriodPad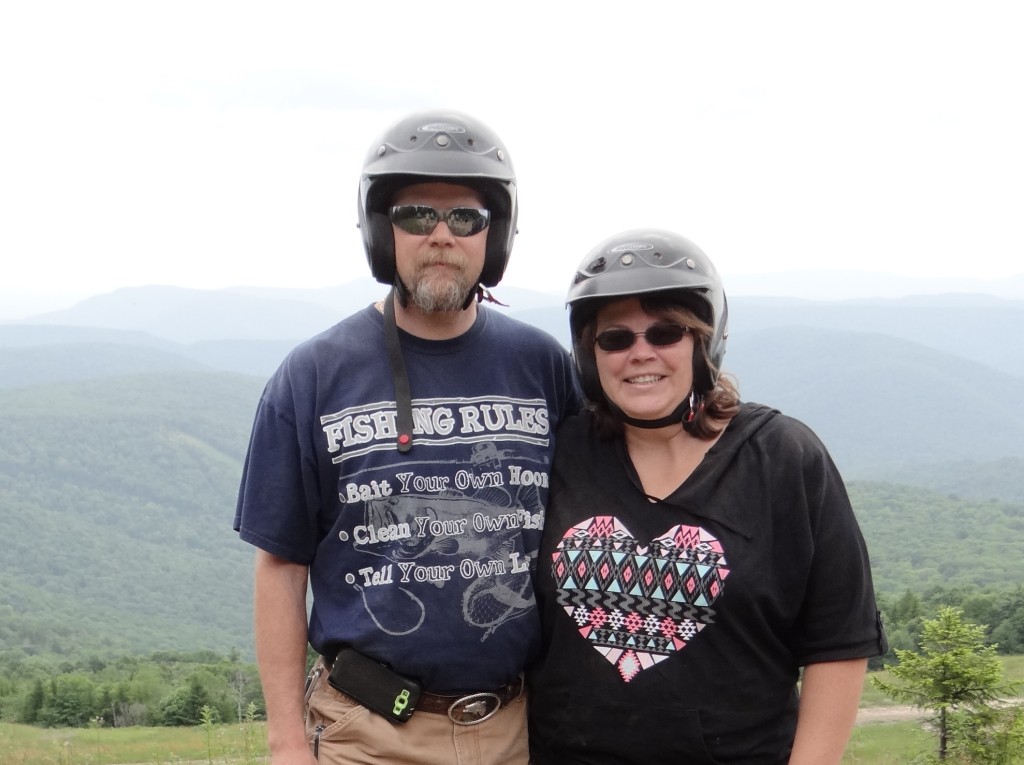 While there are some things that may limit your lifestyle choices, LBL (light bladder leakage) should not be one of them! Life is for laughing out loud, embracing the urge to run, jump, hike and the brave soul who doesn't hold back from embracing the fun opportunities around every bend!  Last month I shared with you how I travel with Poise and how it allows me to do a few things I may normally opt not to like face my fears to test out the new mine ride at Disney World and race in my first 1 mile fun run.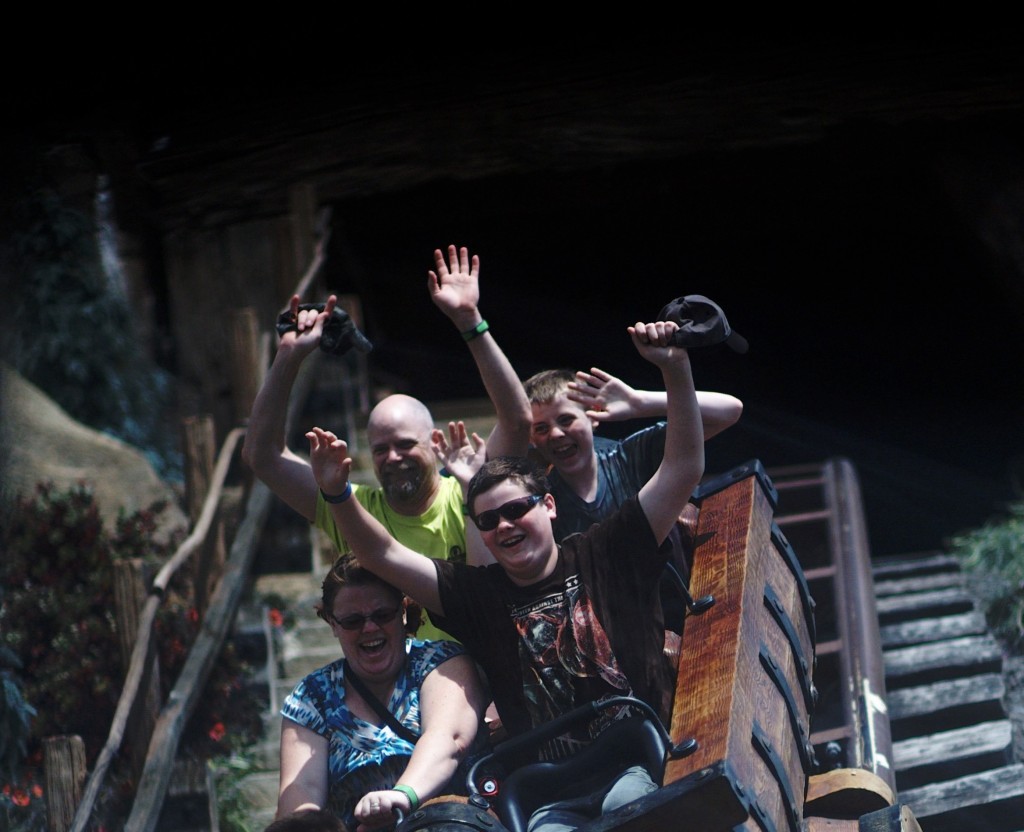 What you might not know is there are too many times I opted to "sit out" thinking I couldn't handle an activity or that LBL may interfere with my day.  I mean really, not something you want to contend with when you are trying to enjoy your vacation or a day out with your children.  Now I plan for it and have the poise and confidence I need to face any fun situation with Poise Thin-Shape pads.  Honestly, simply having this simple tool available is a total game-changer!
With two active sons and a husband that loves off-road adventures and boating, I want to be fully engaged in the moment and not worried about whether LBL will interfere everyday joys.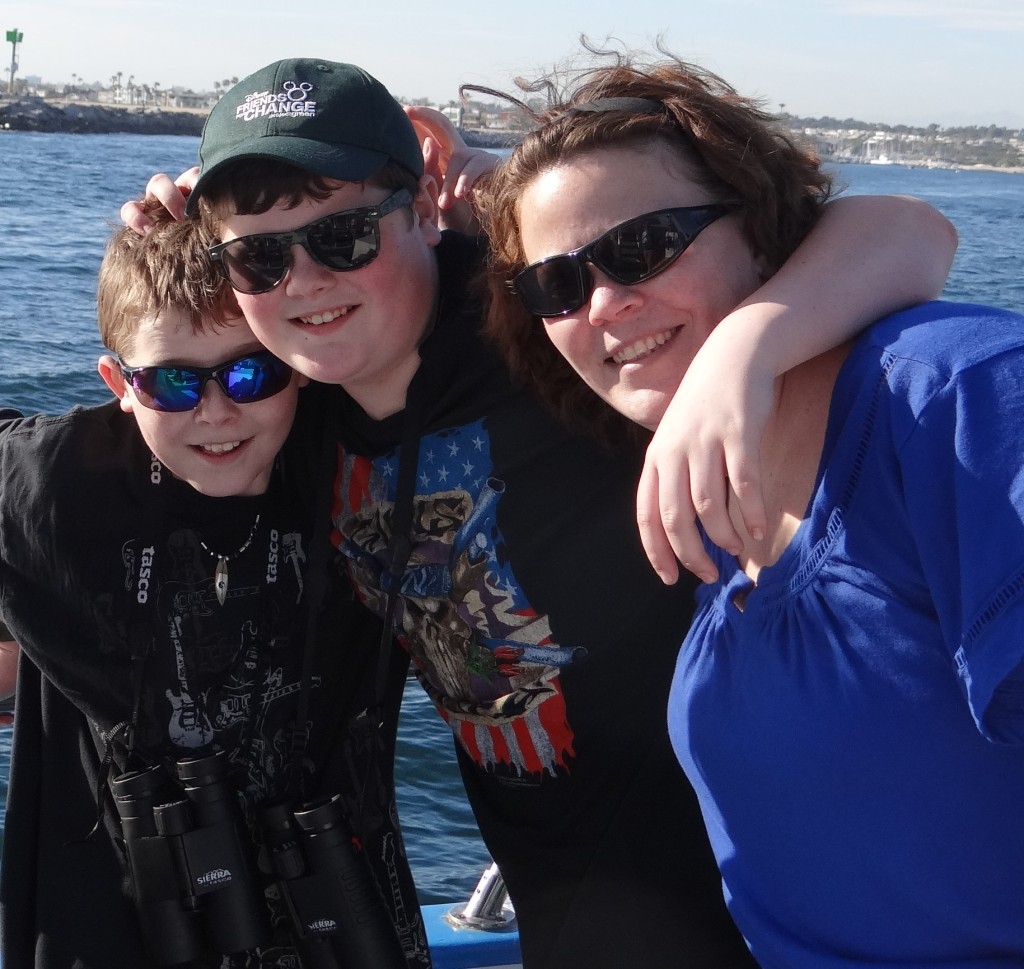 Poise Thin-Shape pads are designed to specifically for bladder leaks.  They move with you where-ever you choose to go, offering extra-ordinary protection so that you can enjoy each and every day and every fun adventure that awaits you!
Now, I admit, I'm still not going on roller coasters that go upside down (simply not for me) or racing off to go cliff diving, but I am happy that I have simple solutions to allow me to continue living the lifestyle I desire and not letting age or inconveniences get in the way of my everyday fun.
Do you have favorite products that help you overcome health limitations? How do you keep your confidence? 
For more information about the full line of Poise products and to get a free sample of Poise Thin-Shape pads, visit: https://www.poise.com/samples-and-offers/samples?sn=us_pads